Dragon Football vs. Lewiston: Final Score- Dragons 53 - Tigers 19 #deshlerdragons

Dragon Football vs Lewiston: Start of the 4th Quarter- Dragons 39 - Lewiston 13 #deshlerdragons

Dragon Football vs. Lewiston: Halftime Score- Dragons 25 - Tigers 0 #deshlerdragons

Dragon Football vs. Lewiston: Dragons lead 18-0 in the 2nd Quarter. #deshlerdragons
In light of this week's events surrounding multiple students quarantining, the decision has been made to move our homecoming activities (including the dance) to the week of November 2nd, kicking off our winter activities. We will provide more information soon!
The Date of the Fun Run for the class of 2023 has been moved to Nov. 1st. More details to come.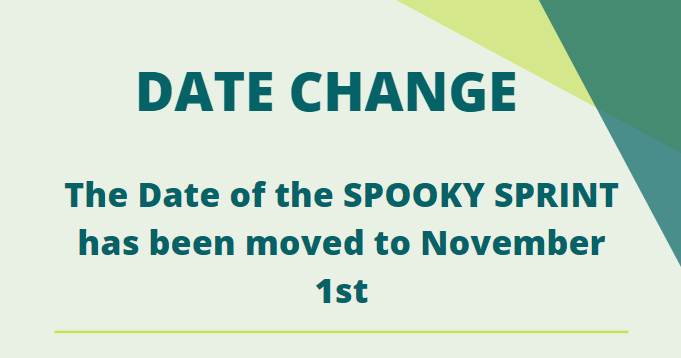 Hope to see you there!
HS Volleyball update.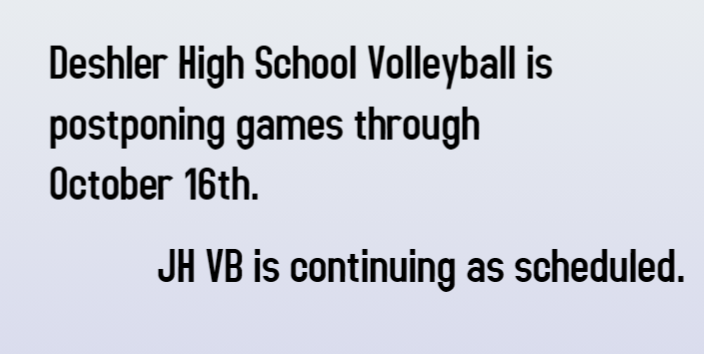 Homecoming 2020 Attendants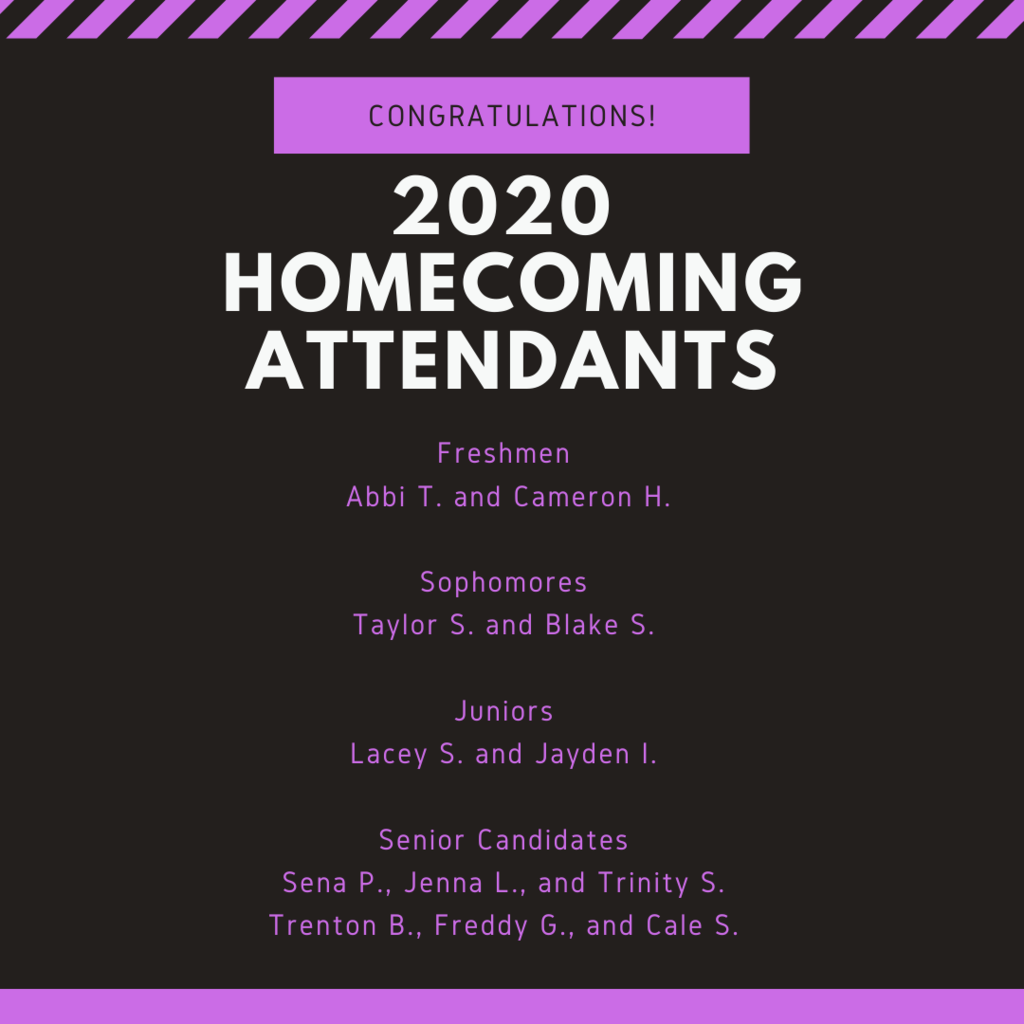 Tonight's volleyball match vs. Sandy Creek has been postponed. Make up date is TBD #deshlerdragons

Final Score: Pawnee City-40 Deshler 33 #deshlerdragons

Dragons score with 3 minutes left in the game. Pawnee City leads 40-33 #deshlerdragons

Score after 3 Quarters: Pawnee City-27 Deshler-20 #deshlerdragons

Final Score from varsity volleyball at Shelton: Shelton wins 3-0 #deshlerdragons

Halftime score: Pawnee City-13 Deshler-6 #deshlerdragons

End of 1st Quarter: Pawnee City leads 7-0 #deshlerdragons

Results from TVC Cross Country at Hebron: Lacey Schmidt-2nd Grady McDonald-4th Landon Schoneweis-6th #deshlerdragons

Meal deal for NHS/STUCO at football game vs. Pawnee City on Oct. 1st at 7:00 P.M.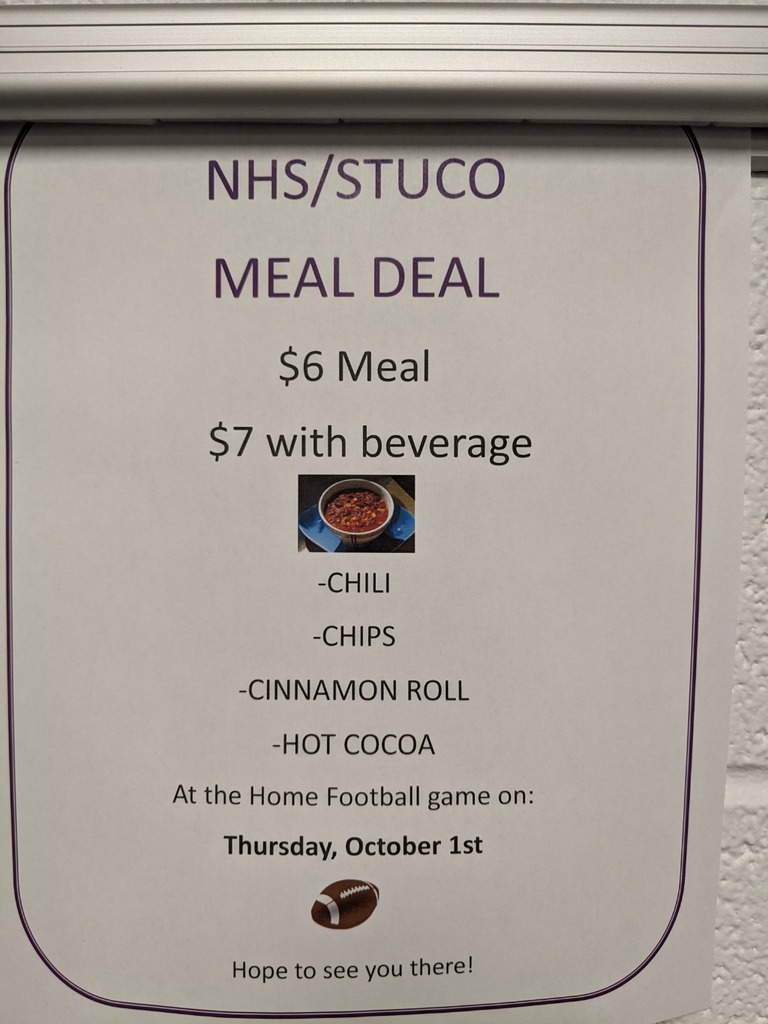 Highway #136 west of Deshler is now open. Travel safely and Buckle Up.

Starting Monday 9/21/2020, Hwy 136 from Road 5300 (Reinke Road) to 1 mile west of the Thayer-Nuckolls County line will be closed for approximately 5 days for culvert work. Detour will be Hwy 5 to Hwy 4 west to Hwy 14. County roads will be available for local traffic only.