Time to dig ourselves out! No School Tomorrow, Tuesday, January 26, 2021! Stay safe everyone! Thank you - Dr. McDonald

Deshler Public Schools will be closed on Monday, January 25, 2021. A large winter weather system is moving into the area overnight. Stay safe everyone!!! Dr. McDonald

BBB Final Score: Deshler 73 - Harvard 24 #deshlerdragons #nebpreps

GBB Final Score: Deshler 49 - Harvard 34 #deshlerdragons #nebpreps
We are loving our new app! Stay updated with access to documents, events, news from administrators, student stories, and even emergency notifications. You can download the app for free on both Google Play or the Apple App Store. Download for Android:
https://bit.ly/34n7DaU
Download for iPhone:
https://apple.co/3l8NVGU
Sophomores learned about epithets in Greek mythology and then collaborated together to create an epithet for a classmate.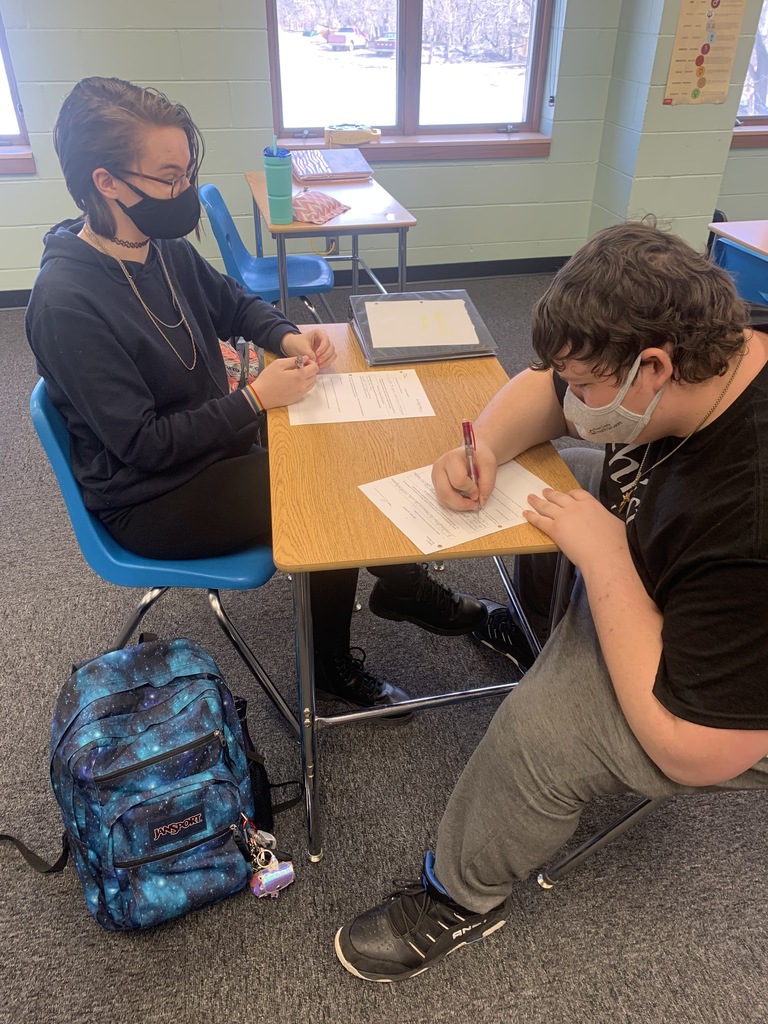 Today's JH Boy's Bball game with Thayer Central has been postponed.

We ❤️ Public Schools! @NElovesPS #ilovepublicschools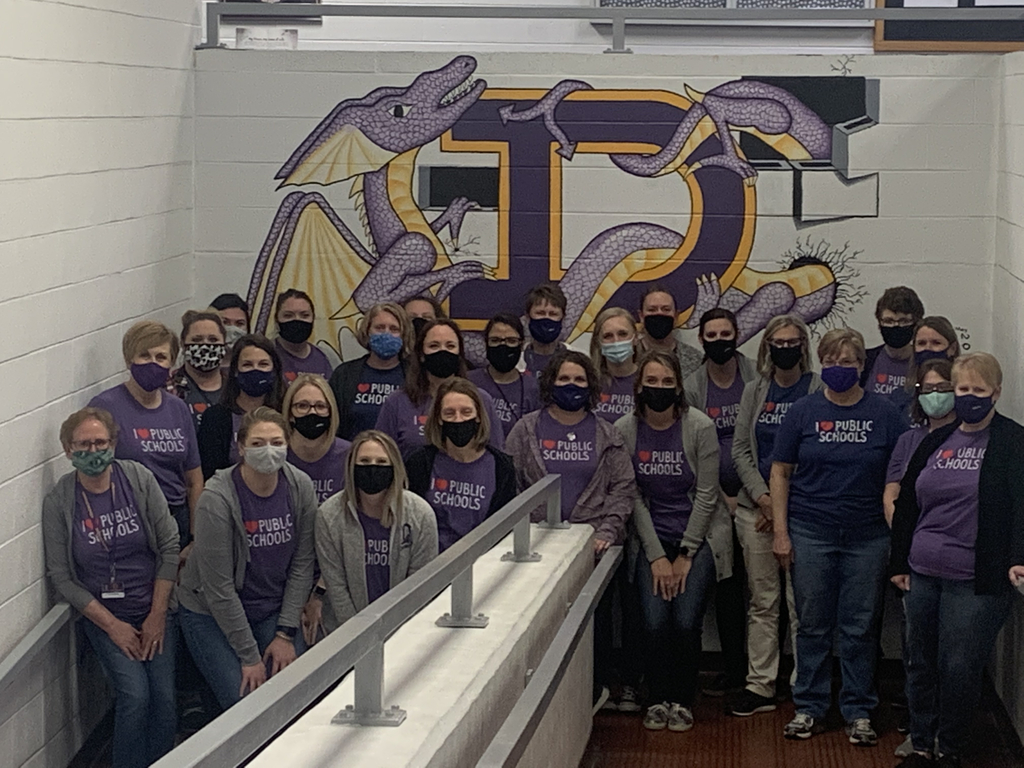 GBB Final Score: Lawrence Nelson 41 - Deshler 40 #deshlerdragons #nebpreps
The 2nd graders are learning about different cultures around the world. Today they read a story about a girl who moved to Japan. Our class practiced writing words in the Japanese language.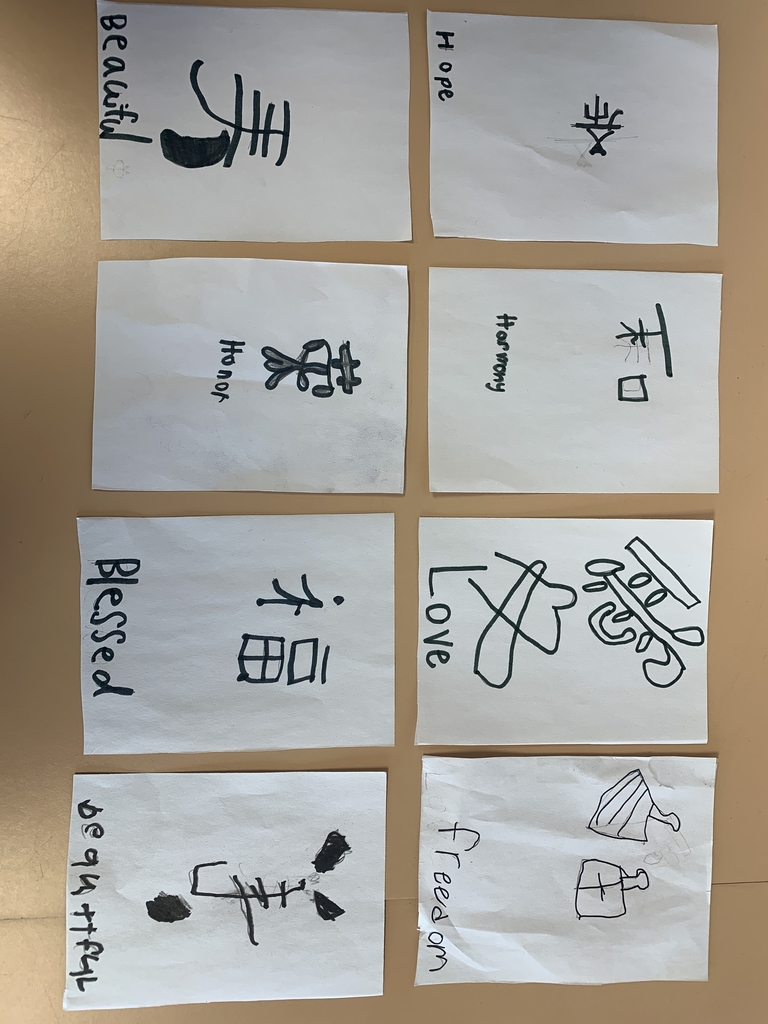 BBB Final Score from Overtime: Deshler 53 - McCool Junction 50 #deshlerdragons #nebpreps

BBB Halftime Score: Deshler 21 - McCool Junction 15 #deshlerdragons #nebpreps

GBB Final Score: McCool Junction 52 - Deshler 27 #deshlerdragons #nebpreps
Chemistry students started making a sourdough starter yeast culture while studying chemical reactions.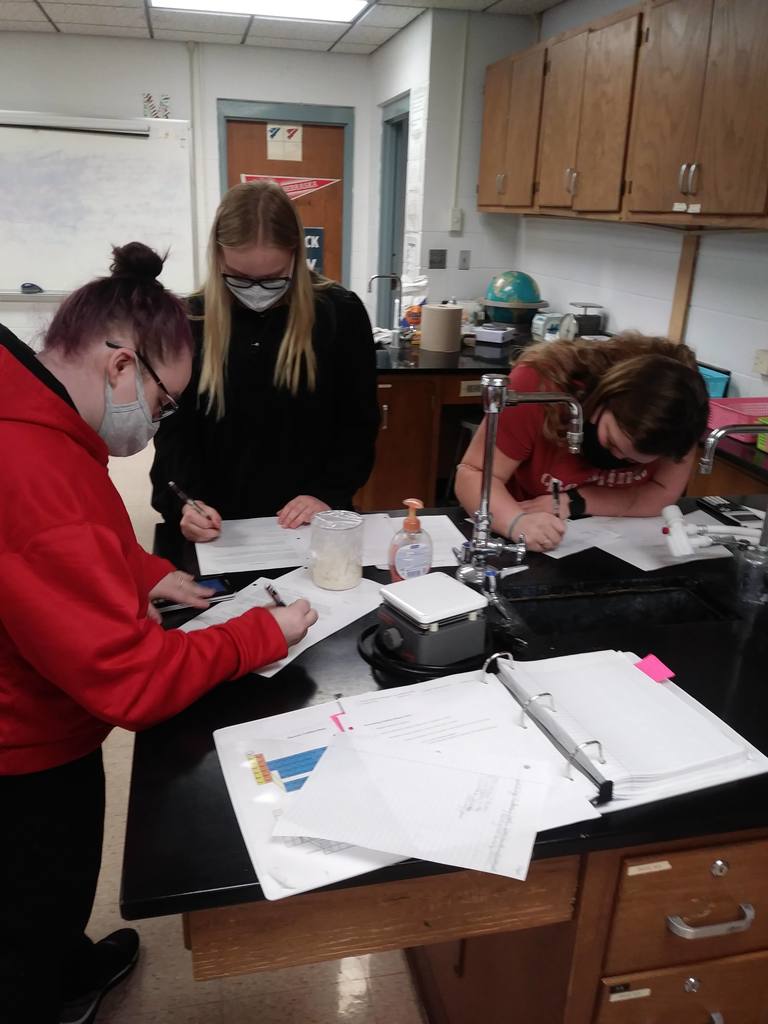 The sophomores were to create a symbol and write a monologue for a specific god or goddess in English class. These are just some of the symbols that were created; the students did a great job at being creative for this project!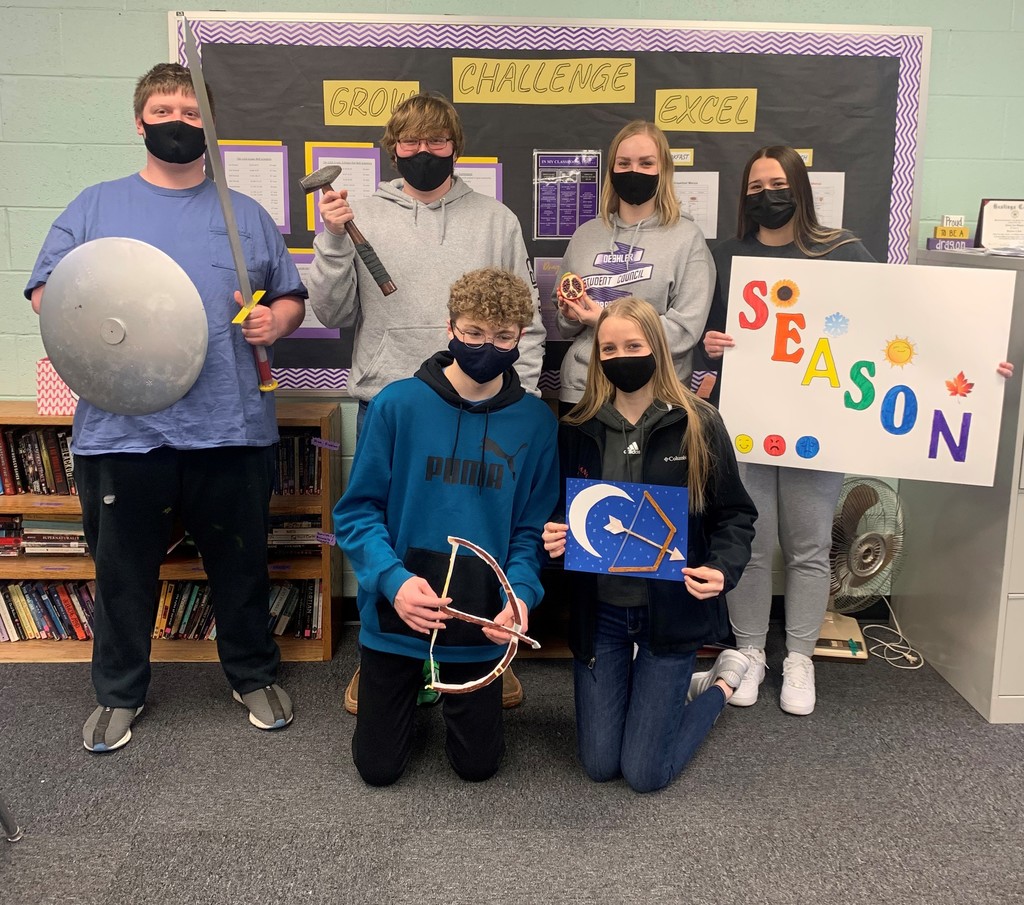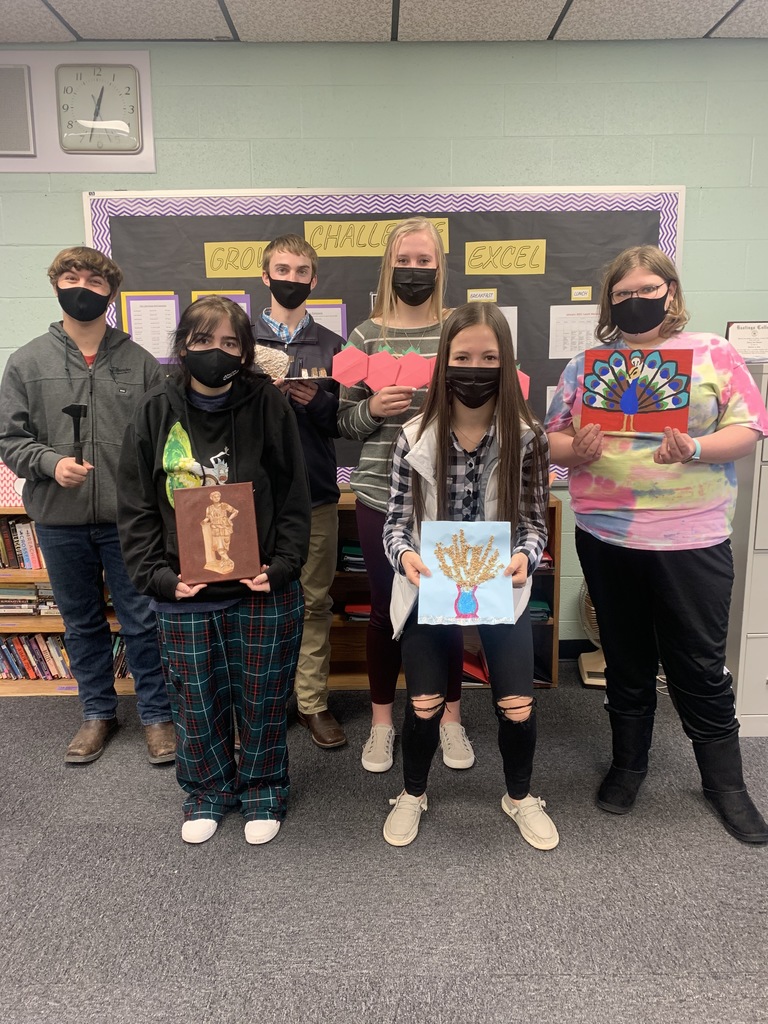 Elementary Students are studying Second Step curriculum. Students learn about problem solving, empathy, and emotion management. The curriculum includes video clips, puppets, songs, games and scenarios to teach the content; formats depend on grade level of the students.
Mrs. Hansen's math students collaboratively work to determine trigonometric relationships.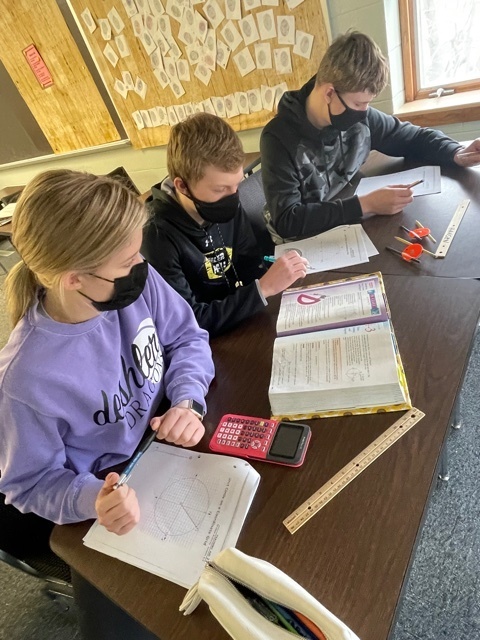 2021-2022 School Calendar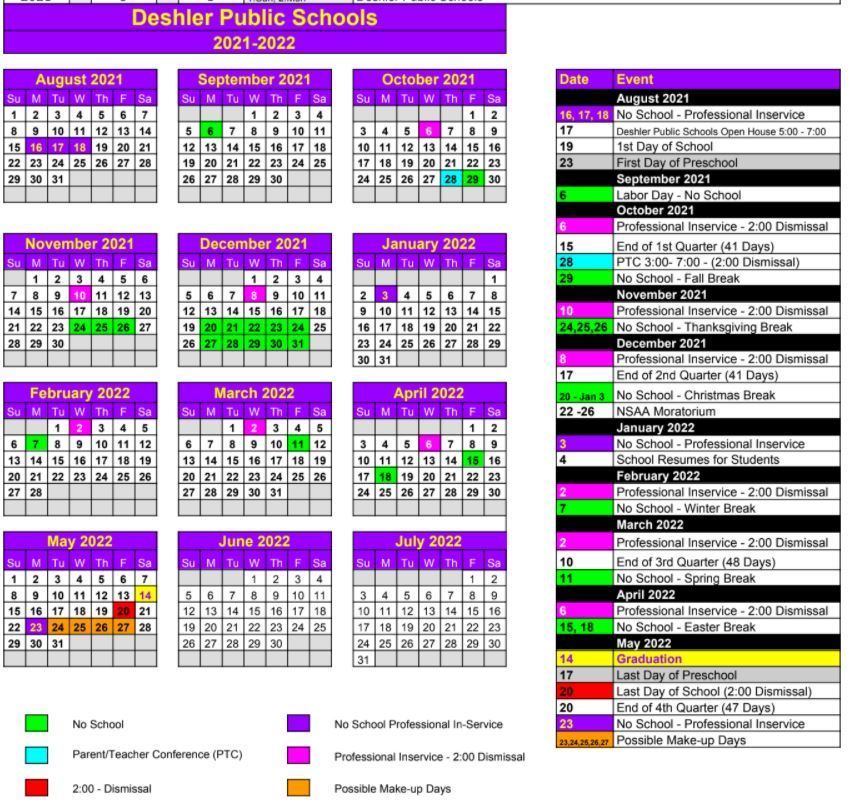 Eighth-grade students in Industrial Tech are learning the basic commands to run AutoCAD.