ATTENTION…ACCUPLACER TEST ON TUE, 2/7 ✍️Accuplacer: Used for college placement (need qualifying score) 🗓️Tue, Feb 7 ⏰9th & 10th Gr - 10:30 AM ⏰11th Gr - 1:20 PM ❤️‍🩹Next year's 10th gr will take Health class 👉Students wanting Health for dual credit must take AccuPlacer

The Deshler American Legion Auxiliary sponsored an Americanism essay contest with this year's theme of "What does patriotism mean to you?" Thirty-one students entered essays and Mallory finished 1st, Brooke - 2nd, and Trinity H - 3rd. Congrats to you girls!

Congrats to our JH and HS Distinction Honor Roll (91-94% average, with no grades of Ds or Fs) and to our HS Honor Roll (average of 87-90%, no Ds or Fs). We are proud of the work that you have put in! Next goal: completing 10 IXLs in Math, ELA and Science to prepare for testing!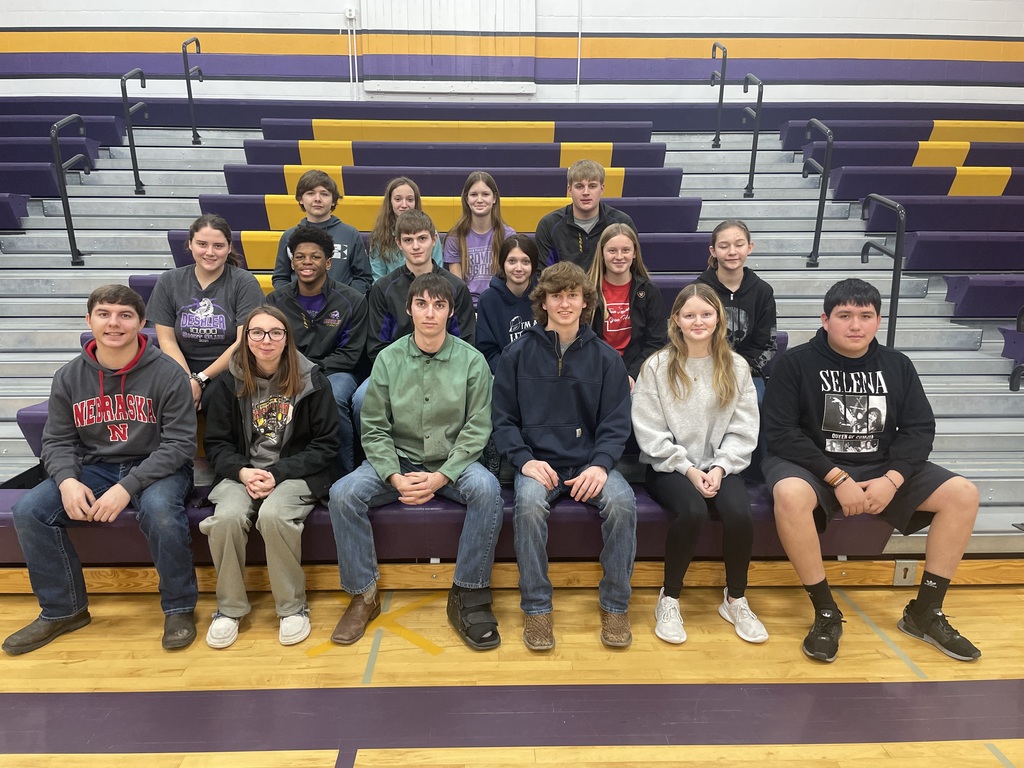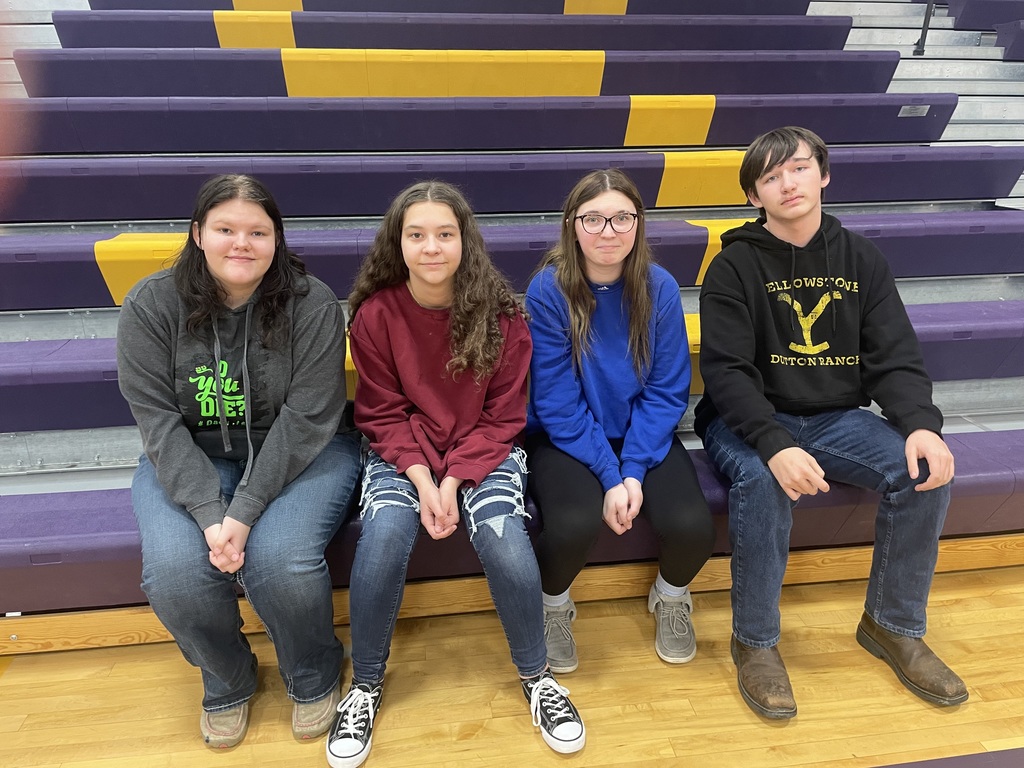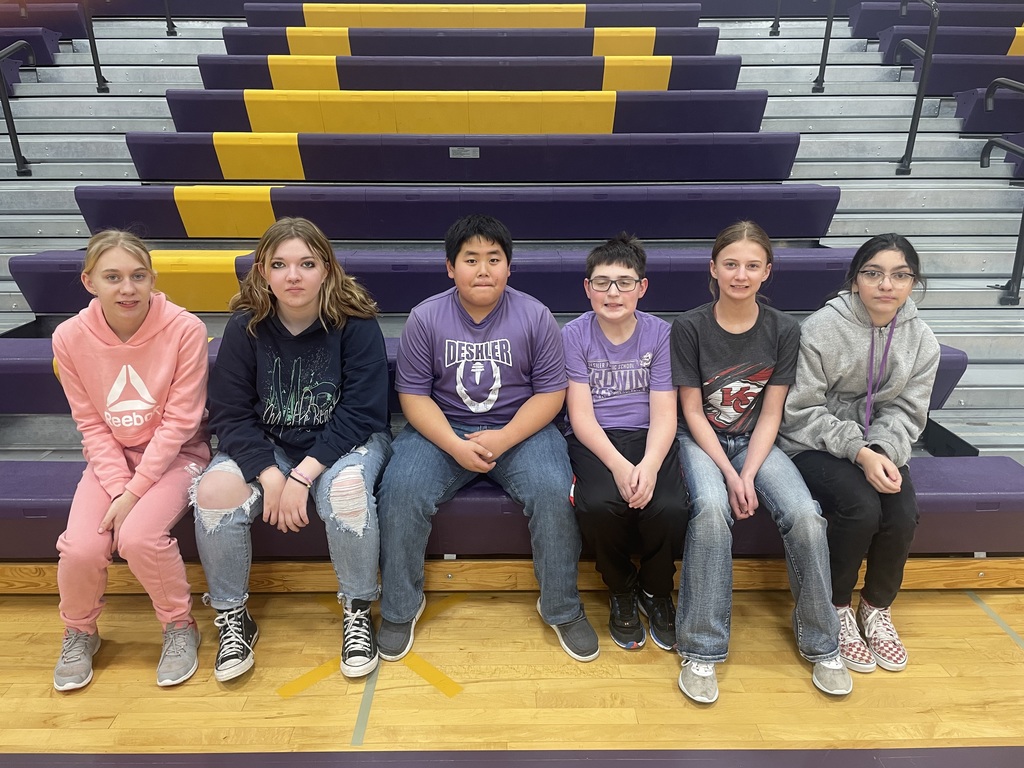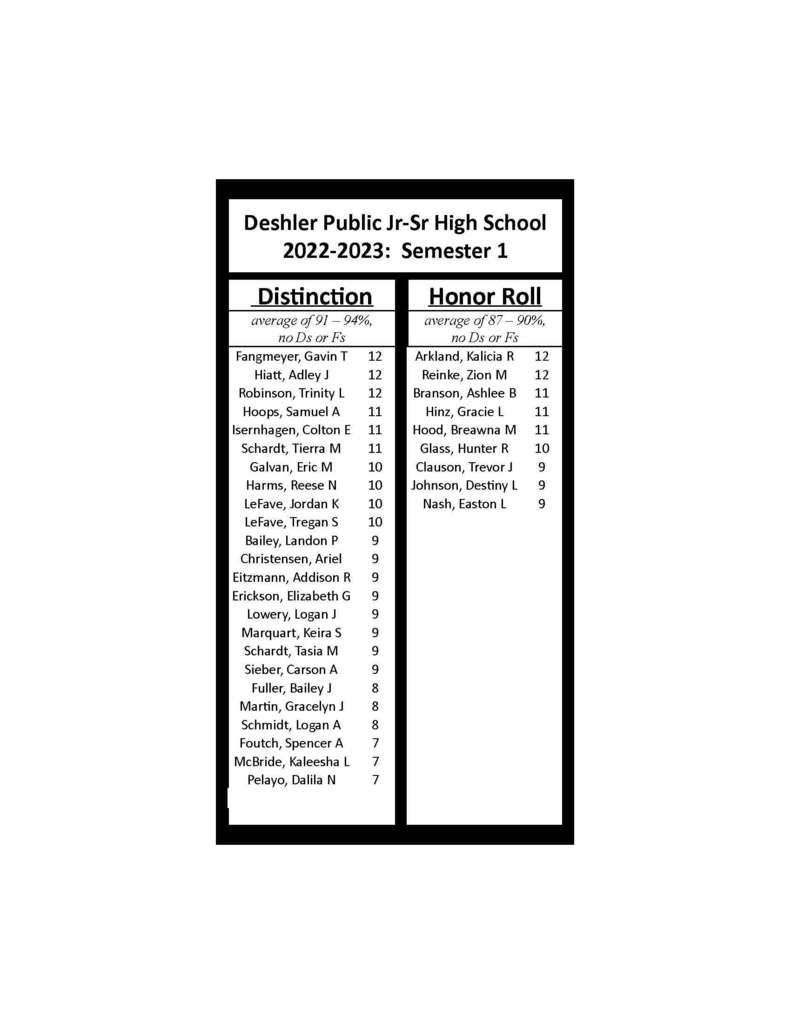 ATTENTION…CHANGES IN GAMES ON TUE, 2/7/23: 🏀 HS BB v Giltner 🗓️ No JV games ⏰5 PM - Girls V; 6:30 PM - Boys V 🎺7-12 Band ready to play by 4:30 PM 🍿Concessions by junior class 🍔NO MEAL DEAL
3rd grade celebrated the 100th day of school by playing 100 second minute-to-win-it games! We had to one handedly collect marshmallows with chopsticks, keep a balloon in the air, and stick sticky notes to our faces. So much fun!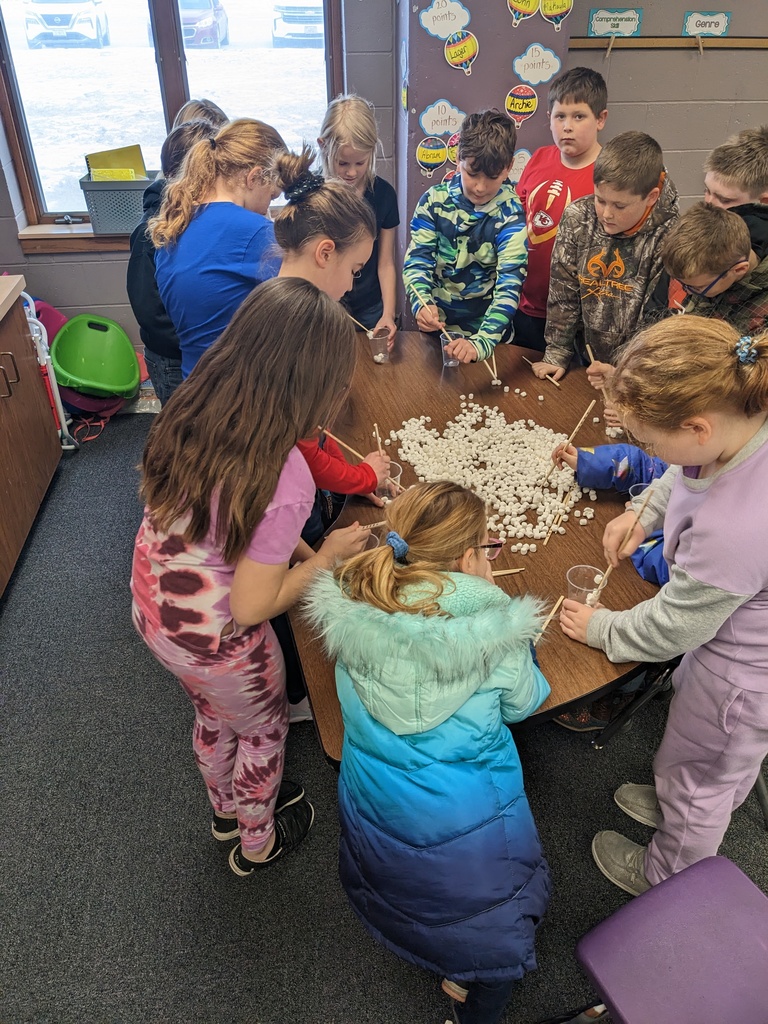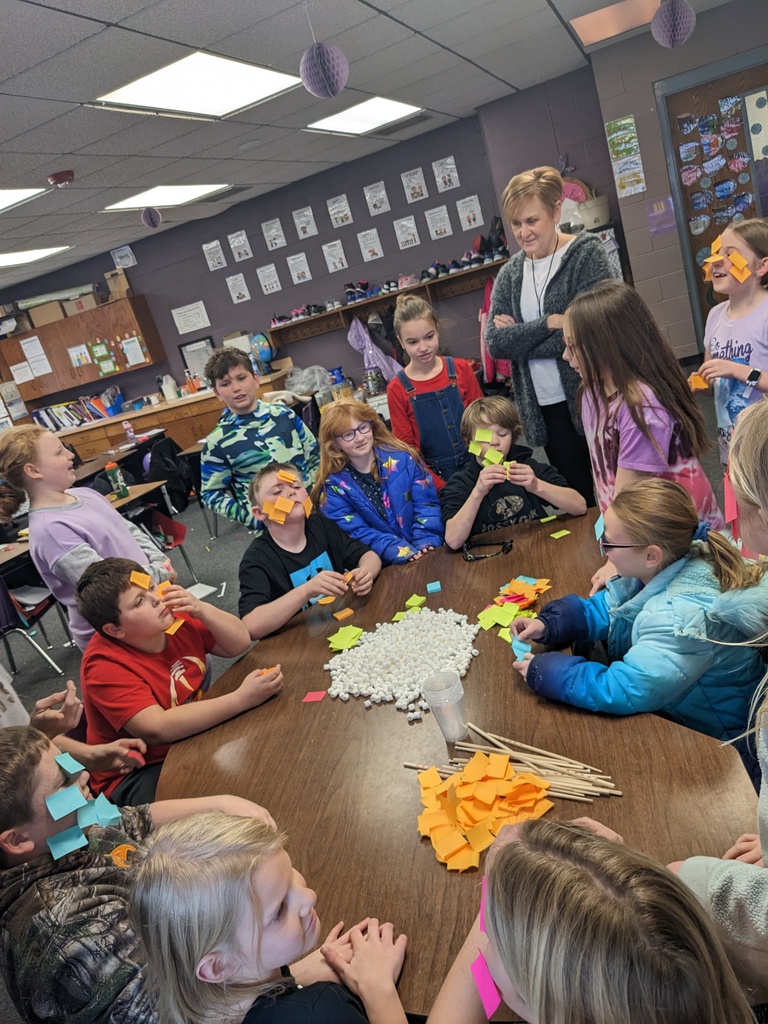 100th day of school celebration! We started the day off with 100 pancakes, made crowns, had a special snack mix and did so many fun activities surrounding the number 100!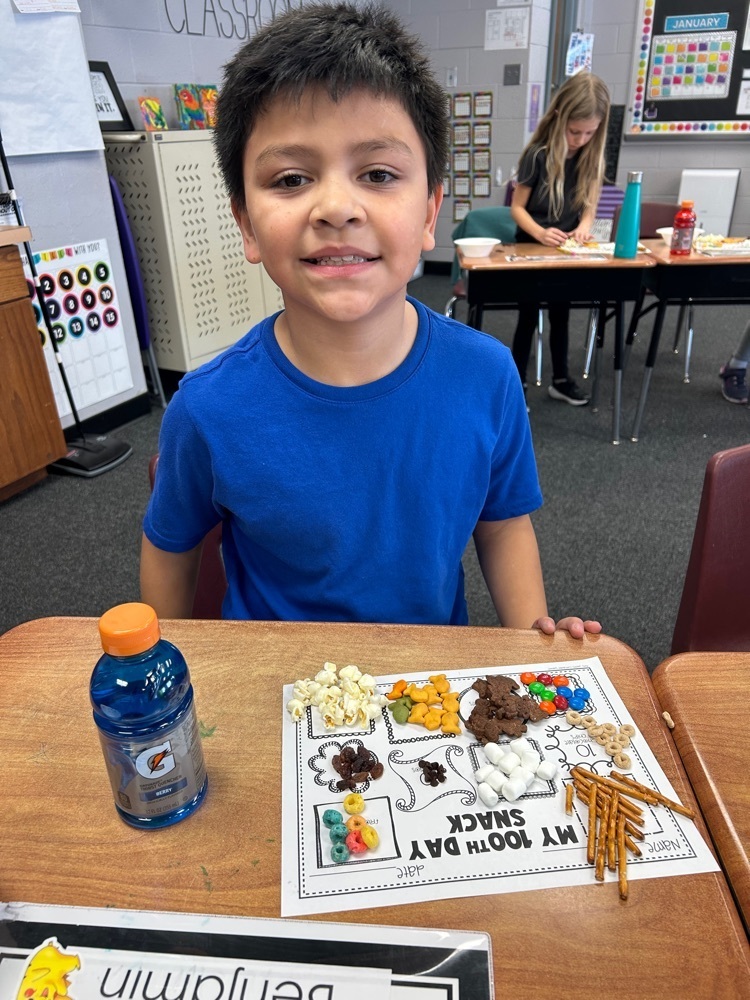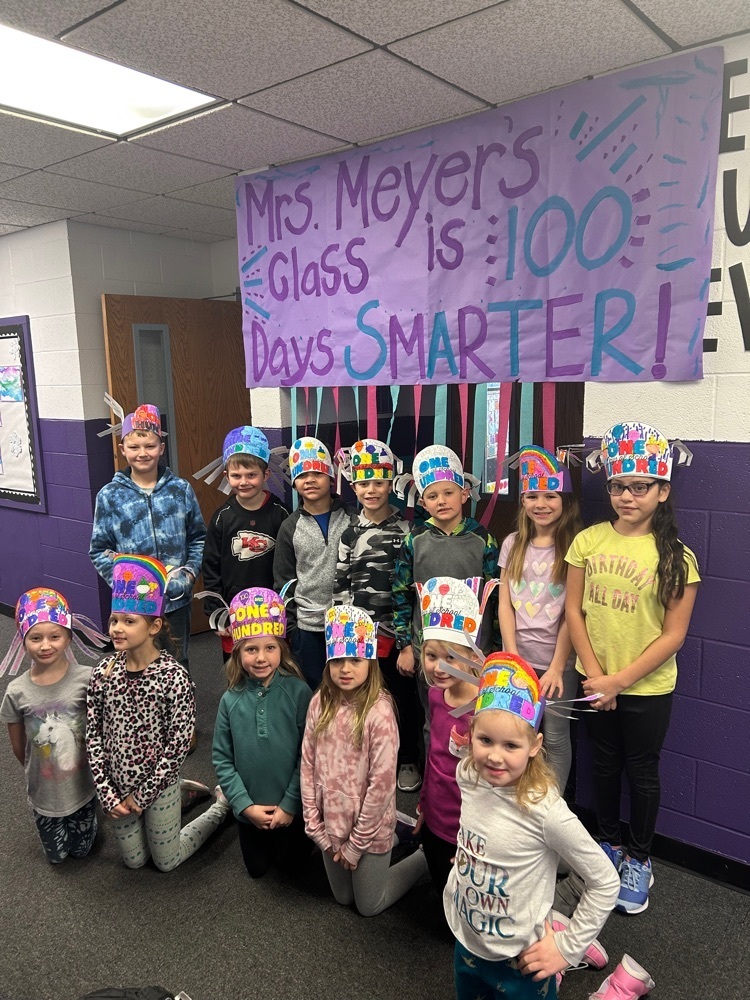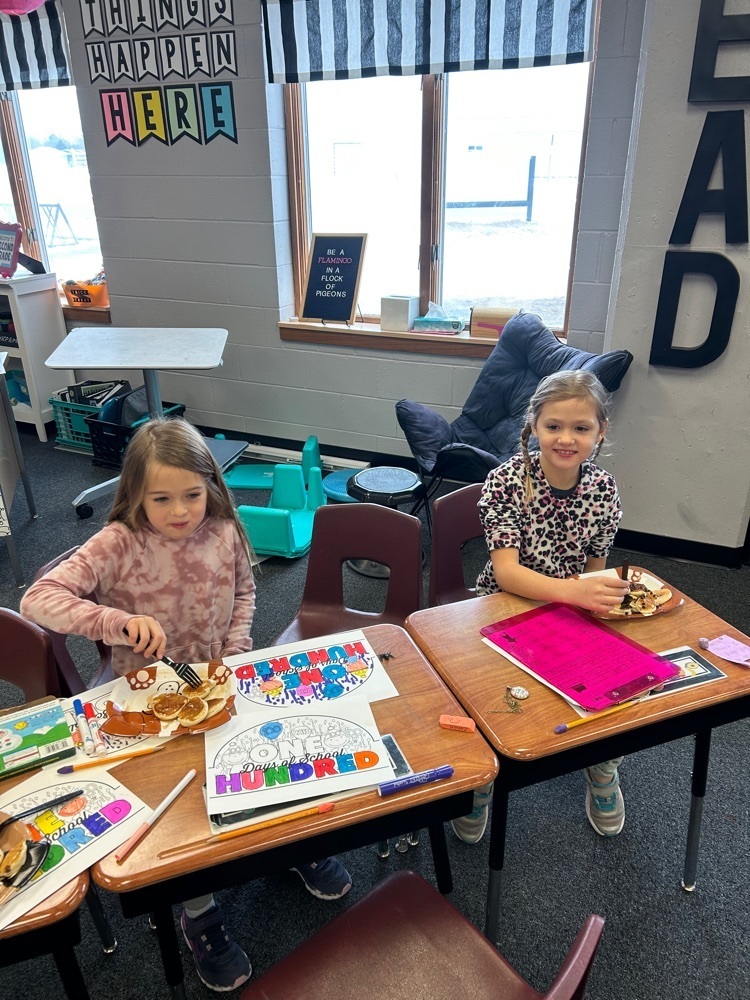 Congratulations to our HIGH DISTINCTION HONOR ROLL students for 1st semester! In order to be on this, students must have an average of 95% or higher AND have no "D"s or "Fs" on their report cards. Way to go, Dragons!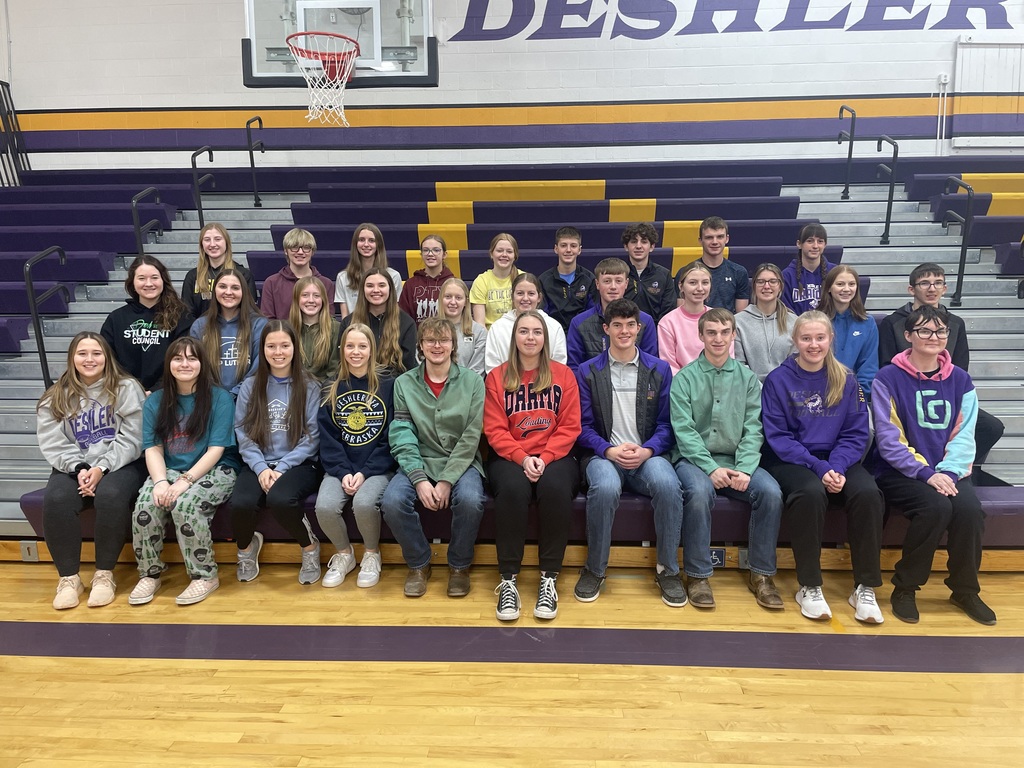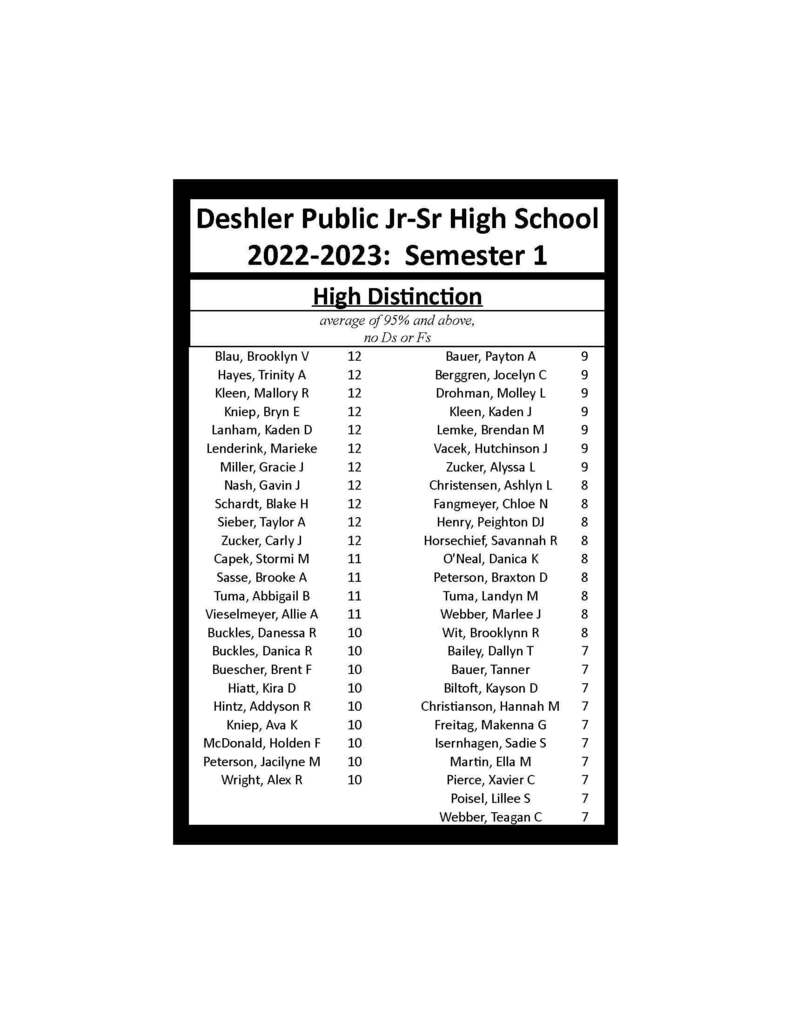 Senior Spotlight: CJ Horn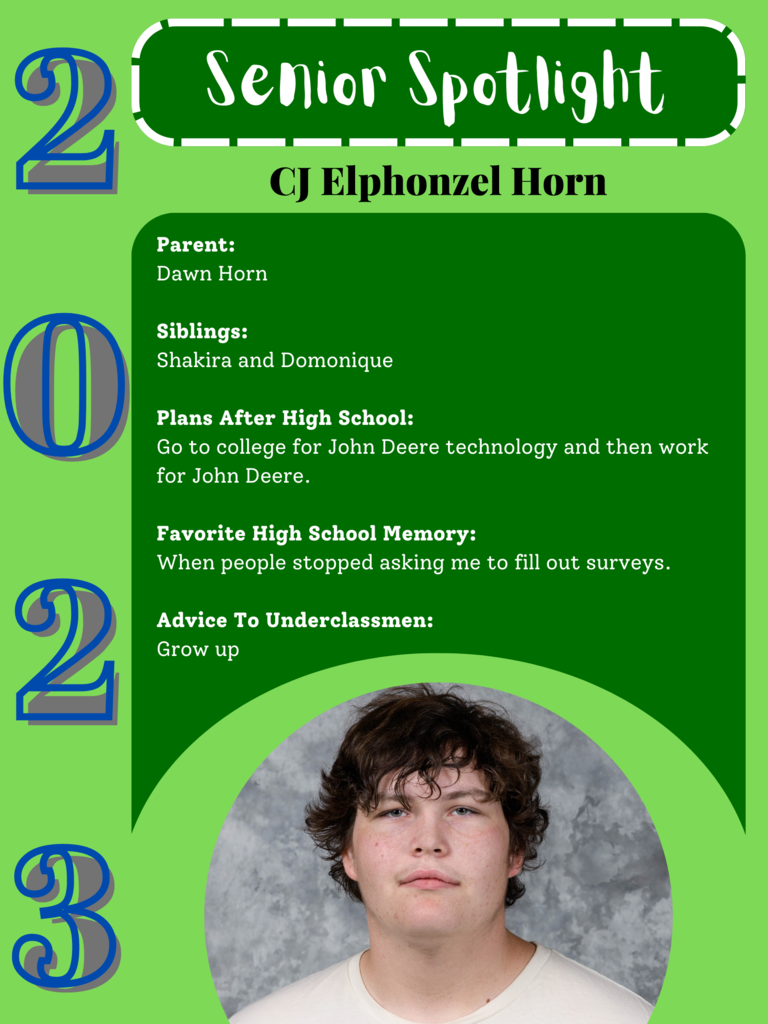 Congrats to wrestlers from Sat. meet:🥇1st-Carlee and 4th-Holden. Good luck this week in district wrestling (Carlee), conf BB and wrg, and to our FFA state degree earners:🌽 Seniors Mallory, Bryn, Kaden, Gavin N and Blake; junior Sam. Read on at
https://bit.ly/DPSDAILYNEWS
.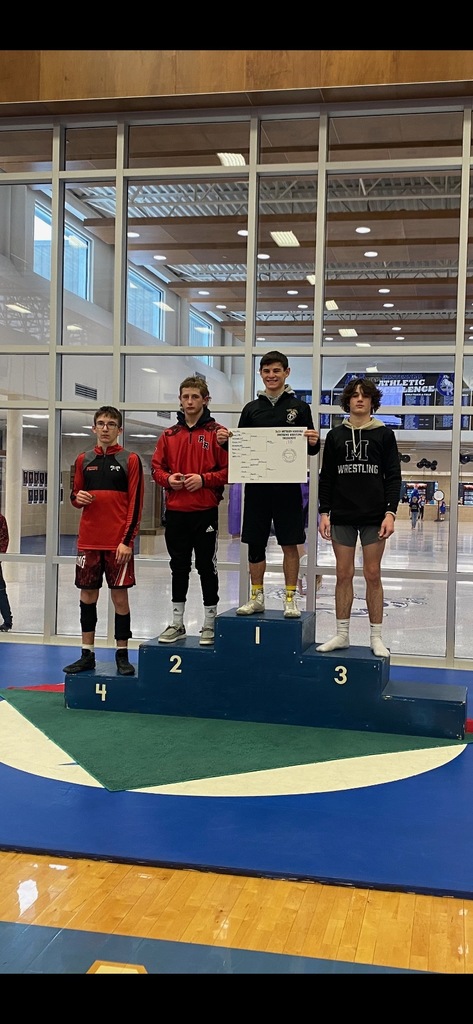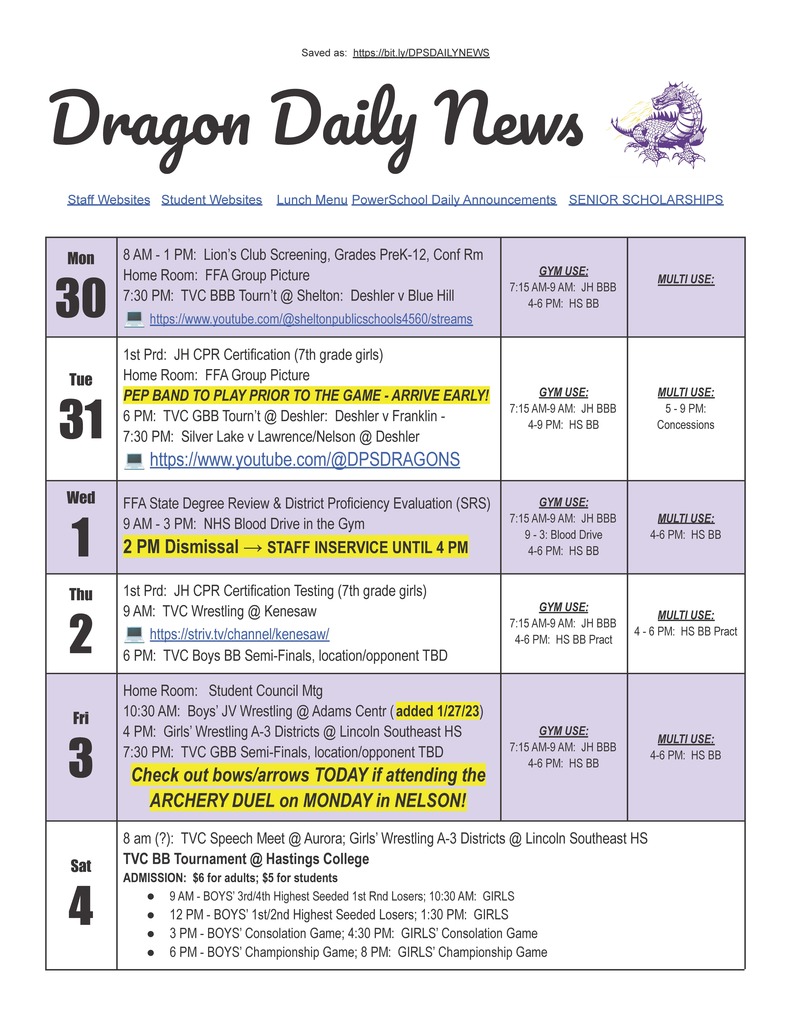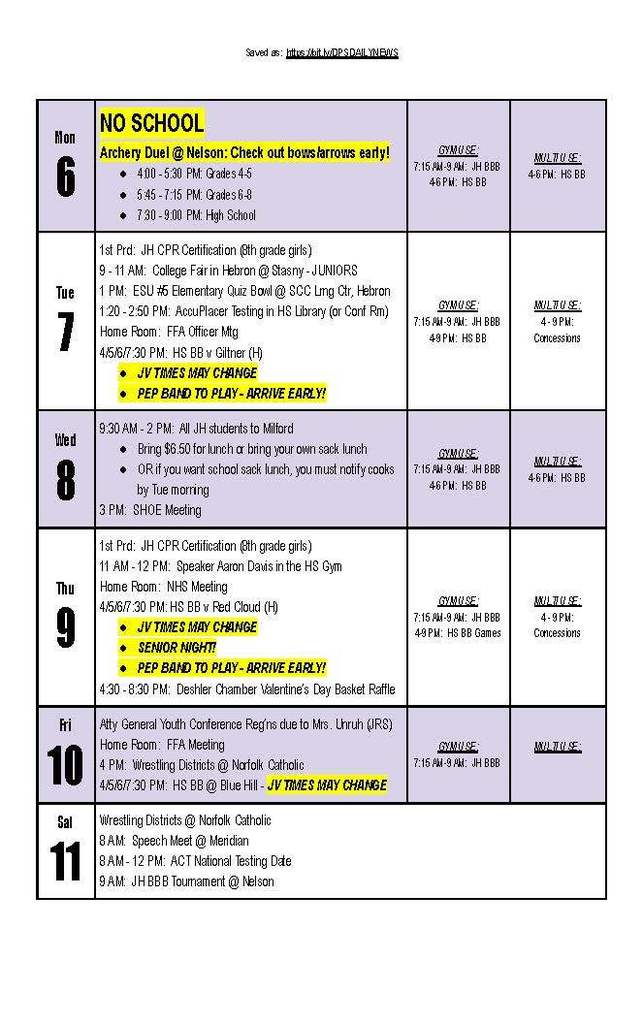 Congratulations to our musical cast! Thank you to Paige Hansen and Jaden Siegle for taking on the Annie musical, set to be performed from April 21st - 23rd, 2023, at DPS.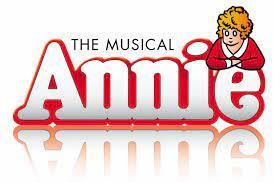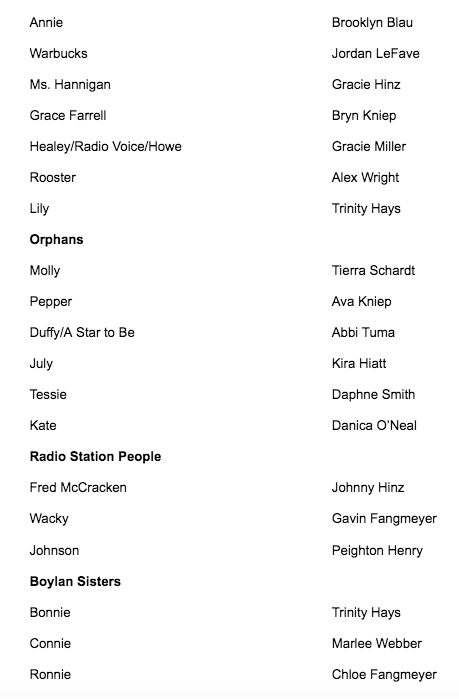 Junior and senior high students who had all of their work turned in for January and were passing all of their classes celebrated with root beer floats and dodgeball during Home Room today. Way to go, Dragons!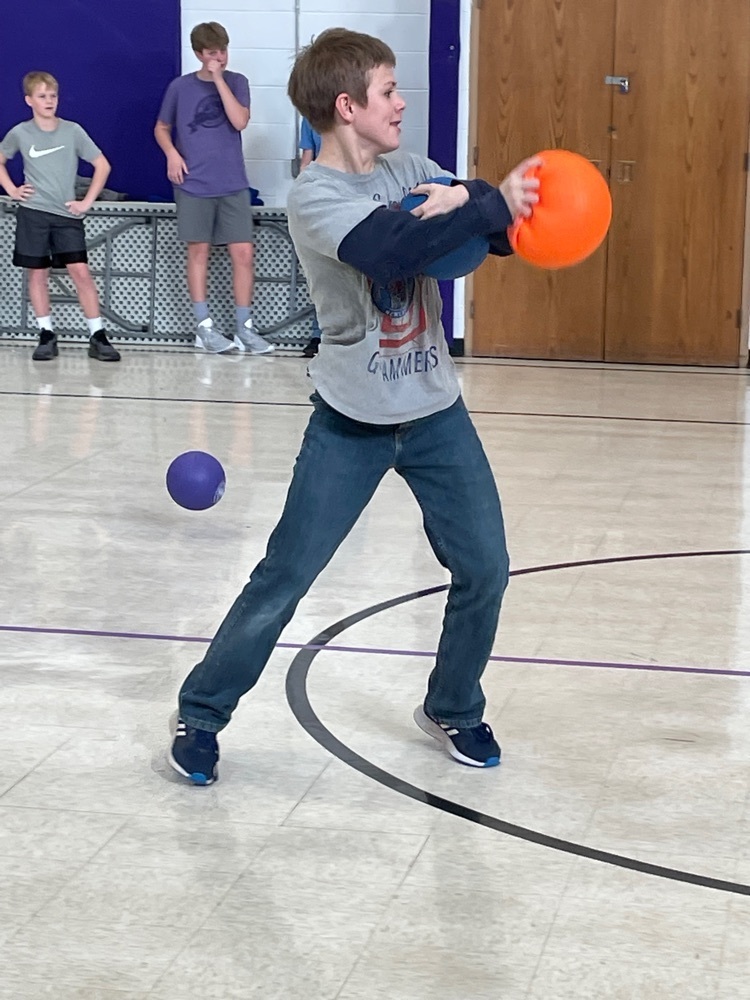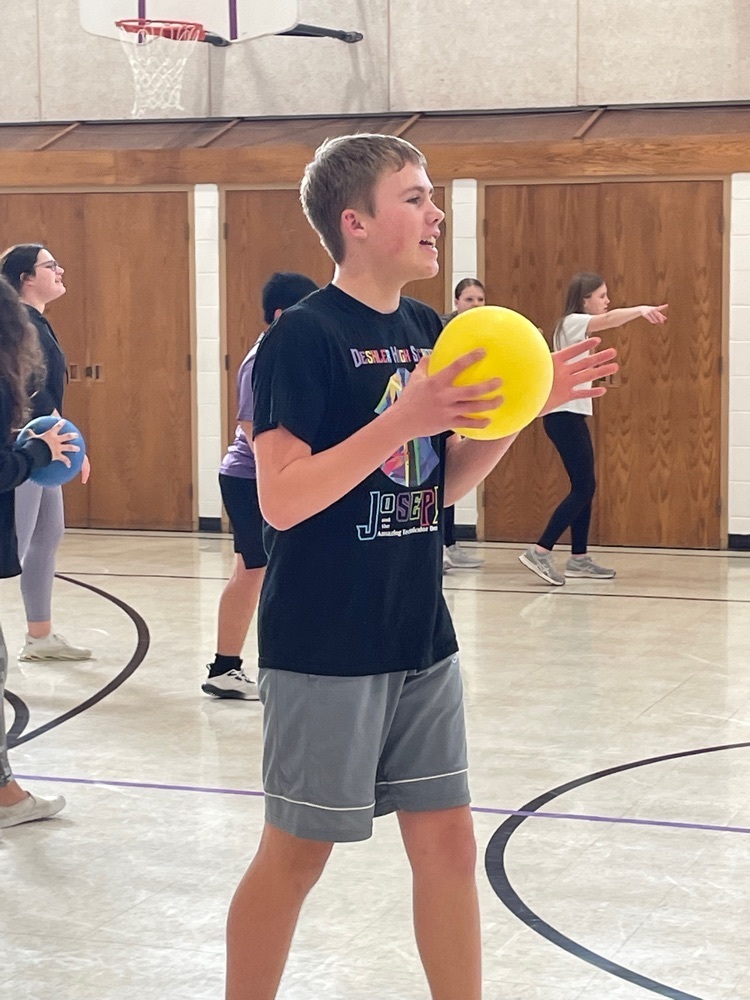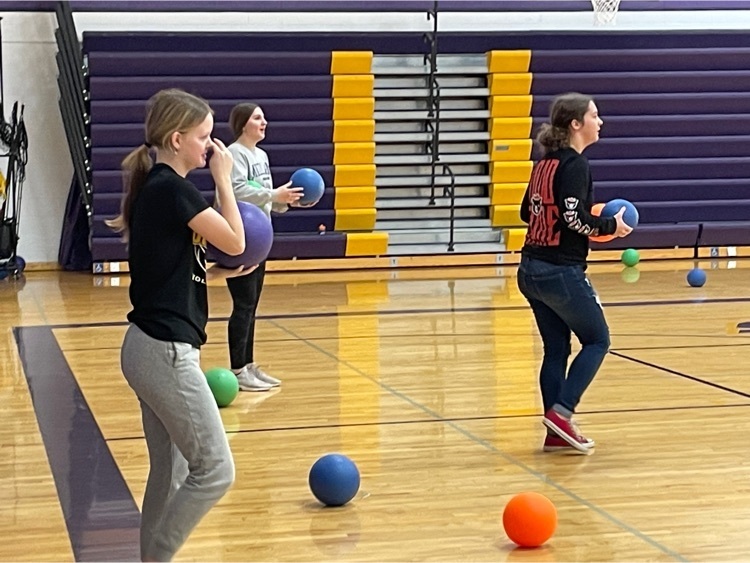 Congratulations to these students who qualified for the Thayer County Spelling Bee on February 20th!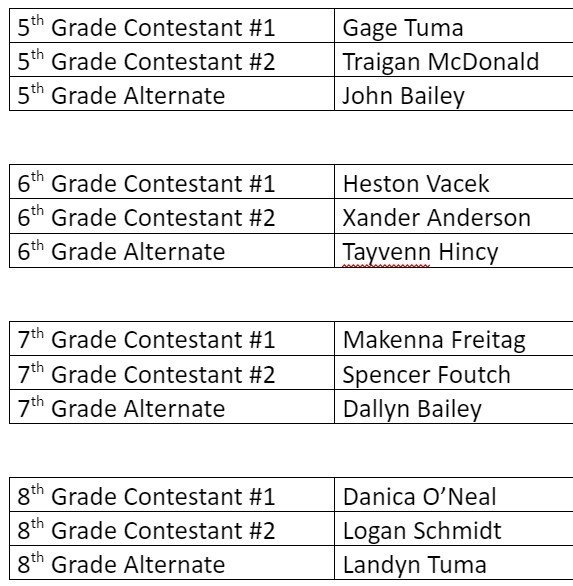 🏀 TVC BB Tournament 💰 Adults - $6, Students - $5 💳 NO PASSES ACCEPTED 📆 Mon, Jan 30th: Boys v Blue Hill ⏰ 7:30 PM @ Shelton 📆 Tue, Jan 31st: Girls v Franklin ⏰ 6 PM @ Deshler Read more at:
https://bit.ly/DPSDAILYNEWS
Boys' JHBB at 6:15 tonight in Sutton!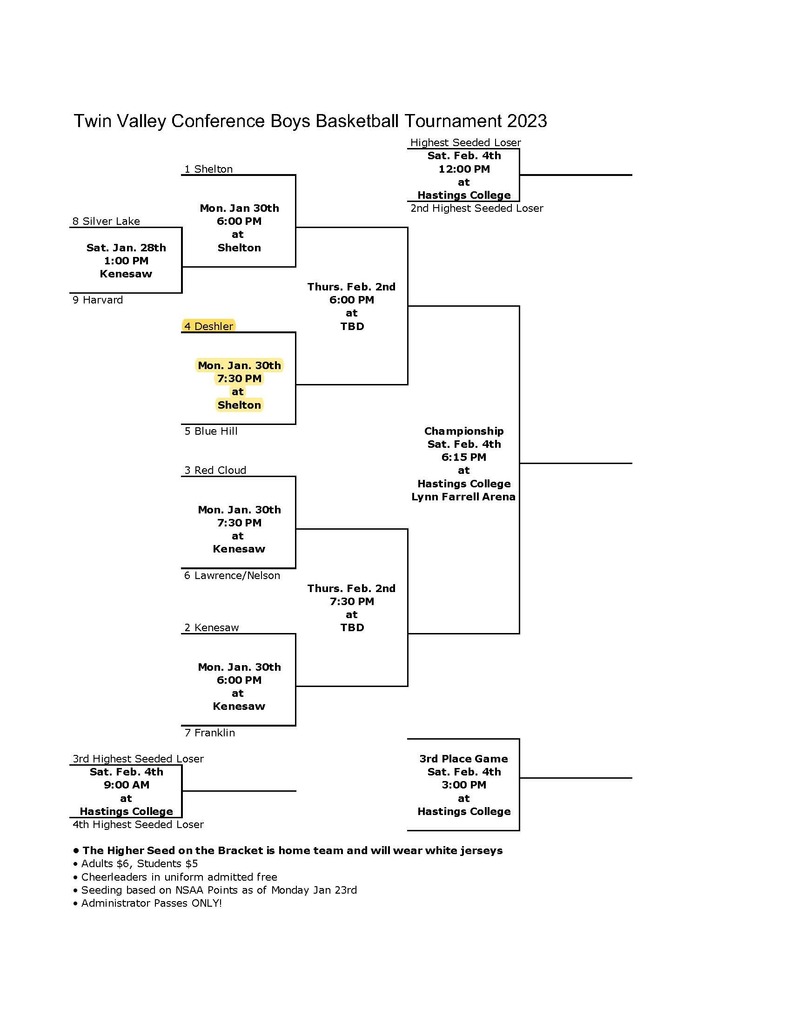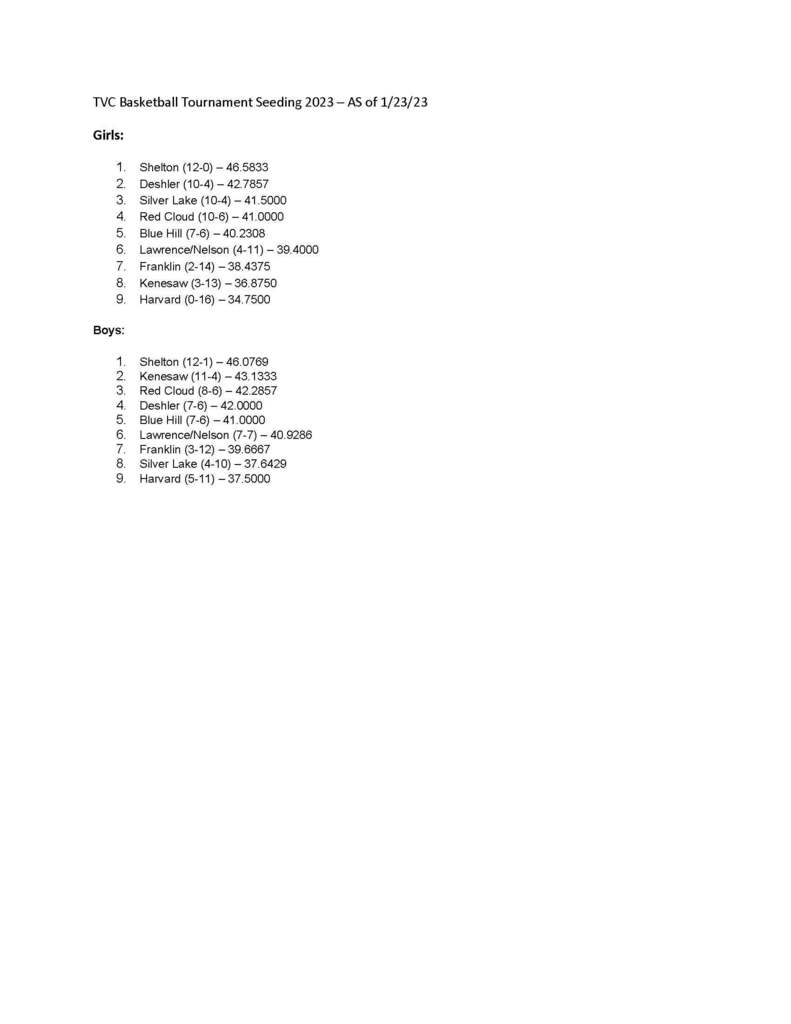 🏀 JH BBB v Thayer Central 📆 Mon, Feb 13th ⏰ 6:30 PM (B then A) 📍 Deshler (previously postponed game) The speech team will also perform on this night at 6:30 PM - open to the public - in the HS conference room!

We are excited that Dr. Brian Alber, UNK Music Chair, will be working with our 5-12 band students on Fri, Feb 17th! We will NOT be attending the Bruning Davenport music contest for 5th/6th graders on this date. Thanks to Troy Kane for coming in today to work with students!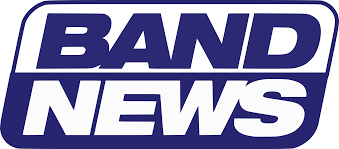 This week we did a Preschool transition visit to the Kindergarten room! The morning class engaged in centers with the current Kindergartners and the afternoon class was able to participate in a music class. Before we left, we stopped by the library to see the fish. The preschoolers gave the visit a thumbs up and they can't wait to go back!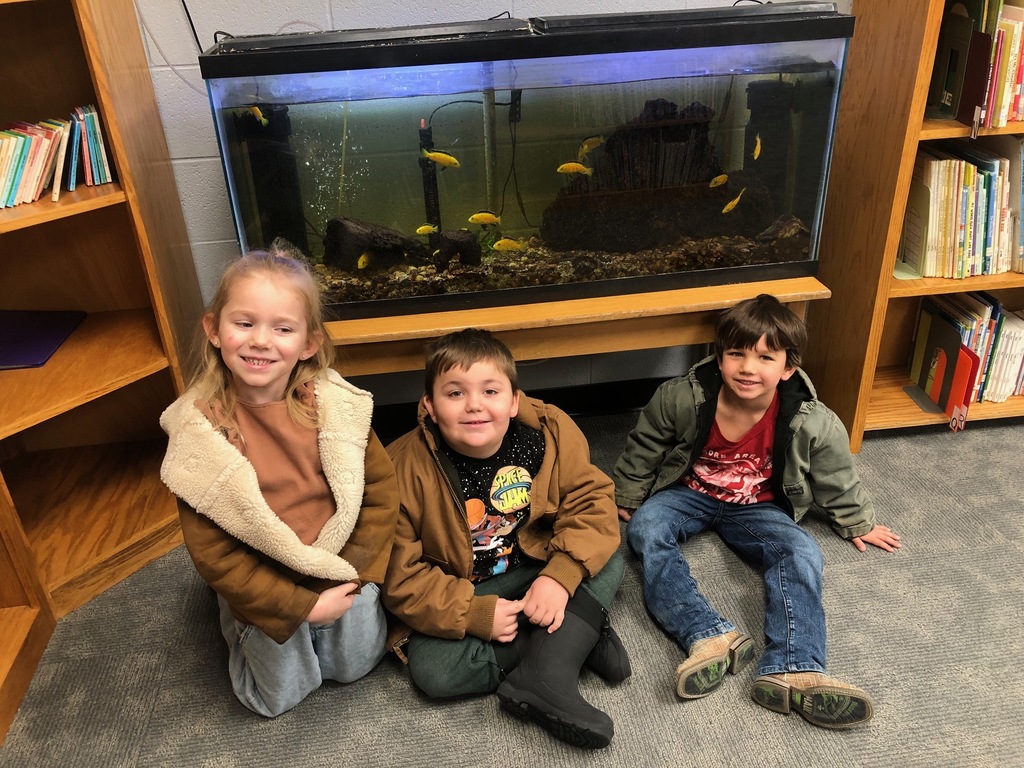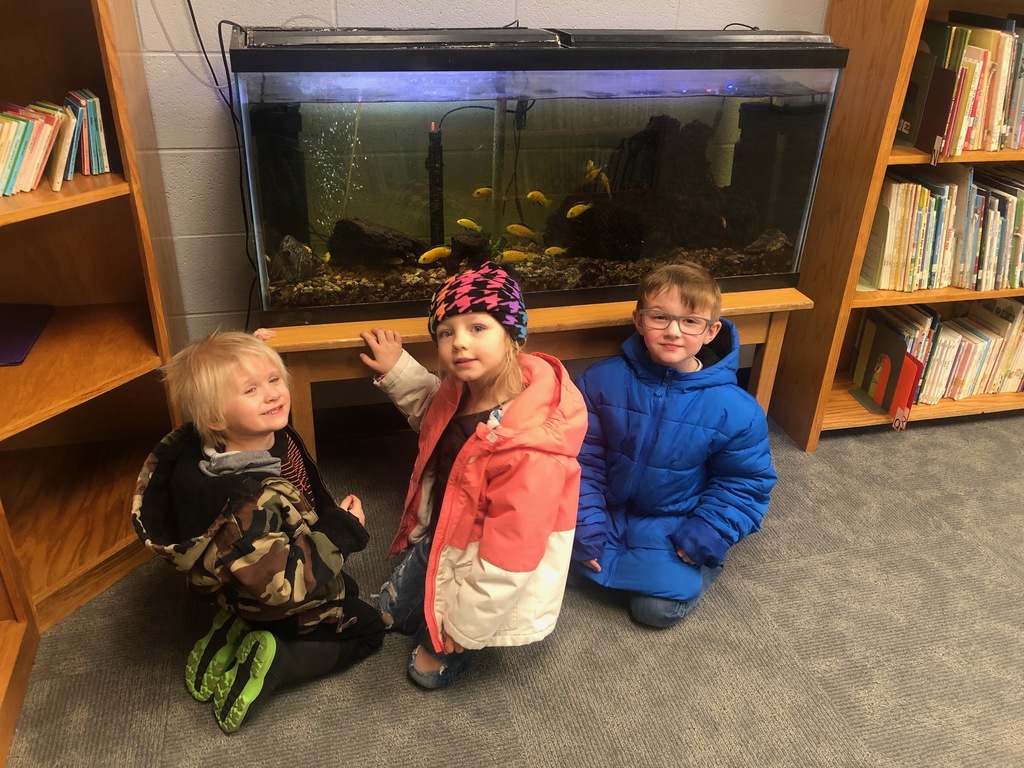 ATTN: SOPHOMORES…The NSAA is now accepting applications for the 2023-24 Student Advisory Committee. Applications are open for current sophomores ONLY. If you or someone you know is interested in applying for SAC, please see your Activities Director, Mr. Nash, at DPS.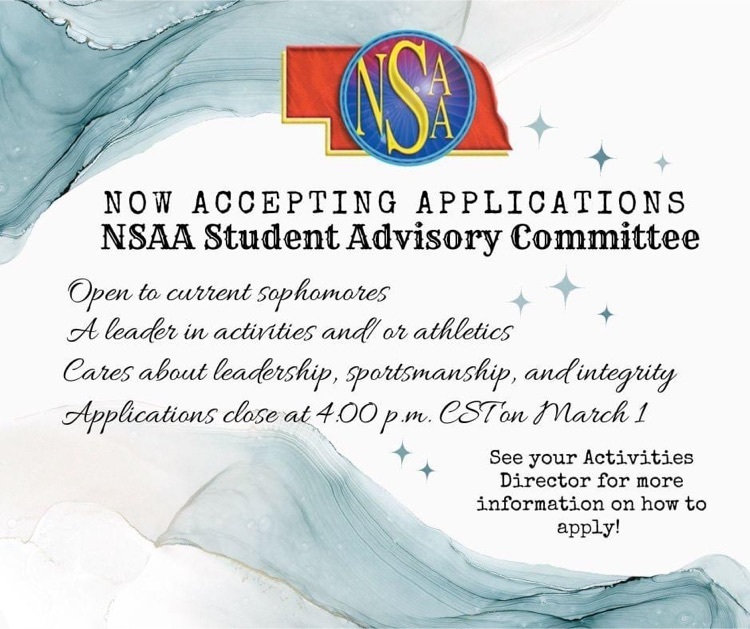 DPS...it's a great place to work! Help us find an asst. cook (now), head cook (Fall 23), and teacher(s). Info on certified positions (1st Gr/Title) can be found here:
https://bit.ly/DPSOPENINGS
. Apps for classified/certified positions are on the school website.
Learning in Action! HS students designed Electric Car parts using Auto CAD and are milling them on the CNC.