Tonight's $100 winner of the FCA raffle was Kevin Hinz! The Dragons are up 25-9 at halftime against the Silver Lake Mustangs.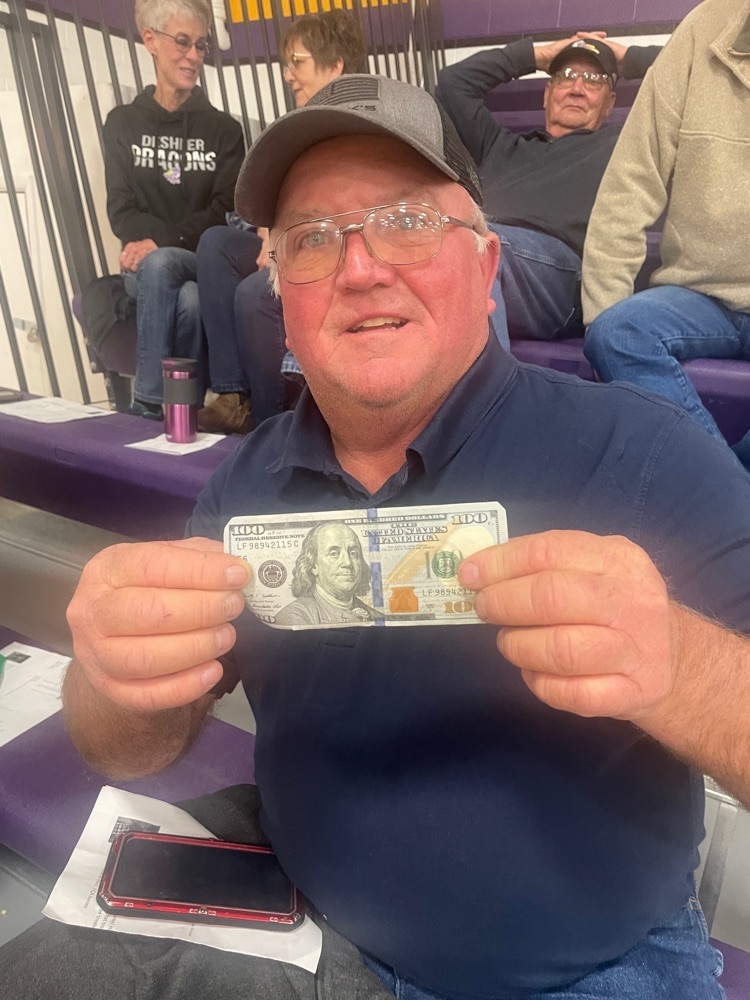 Trailing to Silver Lake the entire game, the Lady Dragons took the lead with only a few minutes left in the game, coming out on top, 32-28, with seniors Taylor Sieber and Mallory Kleen sealing the deal with a set of free throws. What a game! Great job, Lady Dragons!

CHANGE: HS BB games v Southern in Wymore next SAT...girls JV (2 qtrs) will start at 2 PM with boys JV (2 qtrs) after...ROLLING SCHEDULE for all games. Reminder if you can help out with the StuCo Fun Day, the deadline to sign up is 12/6 at
https://bit.ly/STUCOFUNDAYPRIZES
.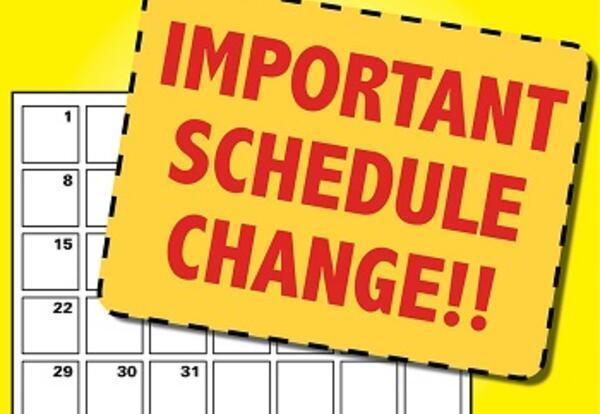 We have two staff members who have already gotten their staff bingo. Next up… Black out! Ms. Jay won a Blue Bison gift card and Mr. Brenn won money! Students are on day two of their bingo cards and trying to find different elves (staff) on the shelves of DPS.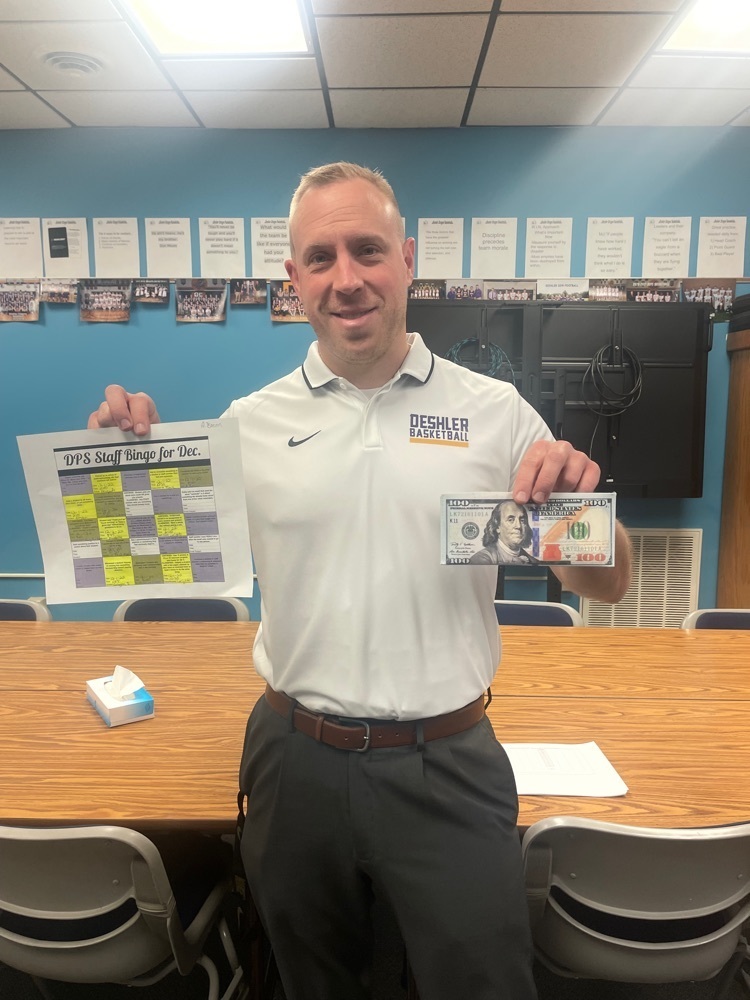 The JH GBB season is about to wrap up! If you haven't caught a game, you have only THREE chances left...this Saturday at their tournament in Blue Hill, in Geneva on 12/6 (4:30 PM start time -- not 6:30 PM -- with B then A), and a home game on Mon, Dec 12th against Red Cloud.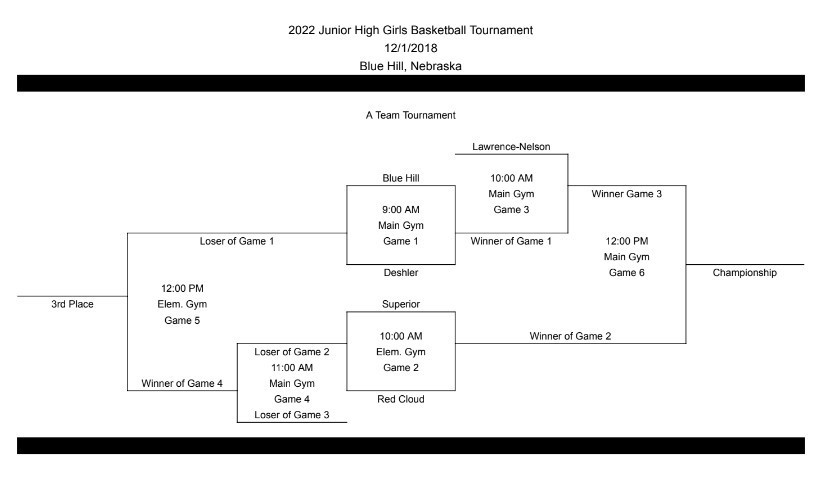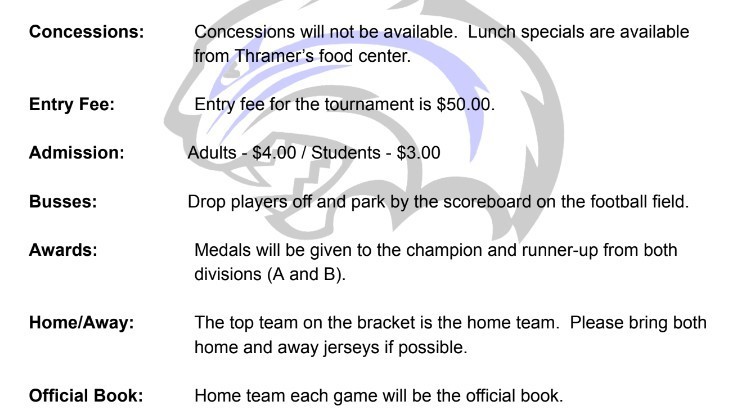 Good luck to our HS wrestling team beginning their season tonight at Sandy Creek and competing again tomorrow in Harvard. HS Wrestling and BB teams will celebrate PARENTS' NIGHT next Thursday at home: girls before the girls' varsity game and boys before the boys' varsity game.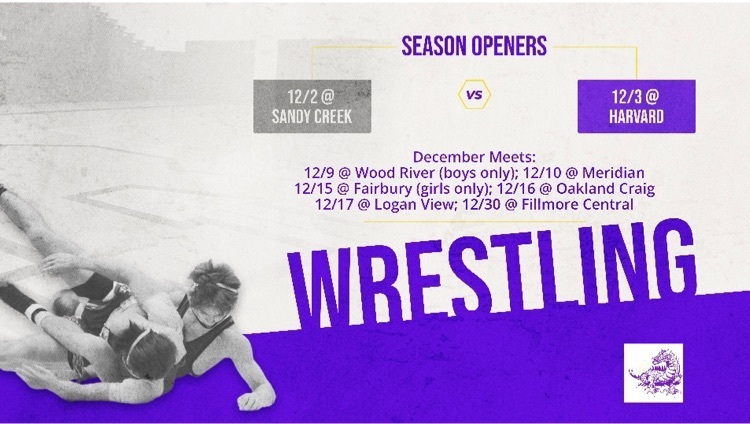 The Dragons won at home against EM and hope to continue that tonight, hosting Silver Lake at 4/5/6/7:30 pm. Tonight's meal deal proceeds will go towards a DVFD ambulance. FCA season raffle tickets are still for sale. Tiffany Beam was last night's winner, donating her $100 back!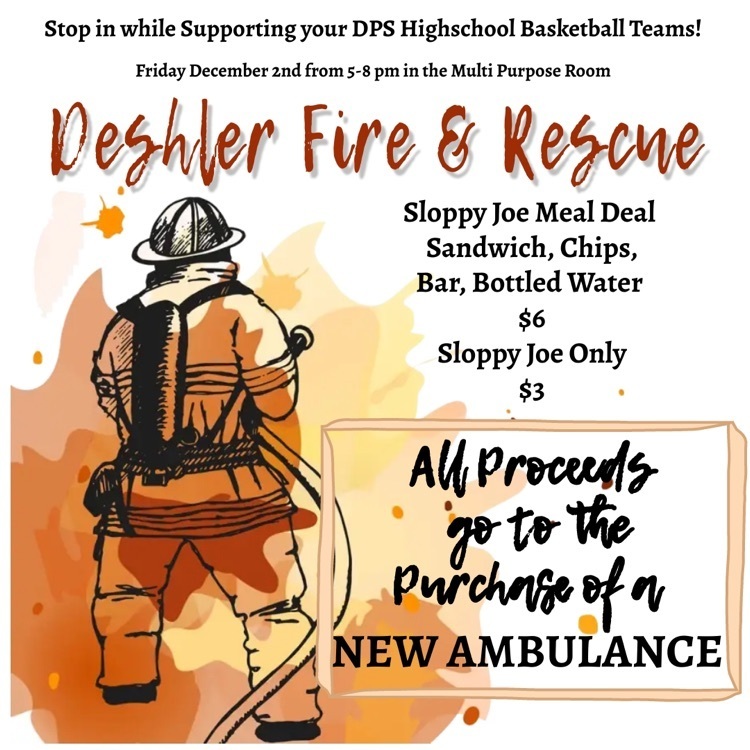 SHOE (Students Helping Others Excel) added six new partners today! Juniors and seniors are matched with 7th and 8th grade students, building positive relationships that encourage both academic and social support, for all students involved…we want to welcome our new SHOE members!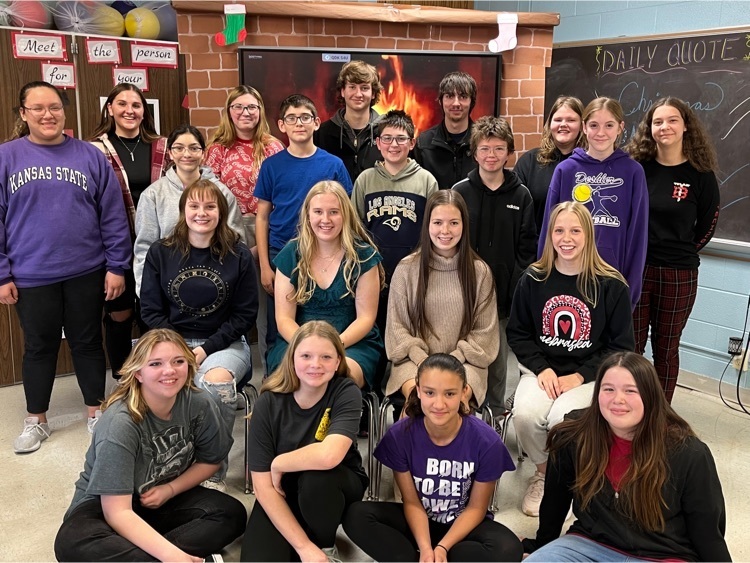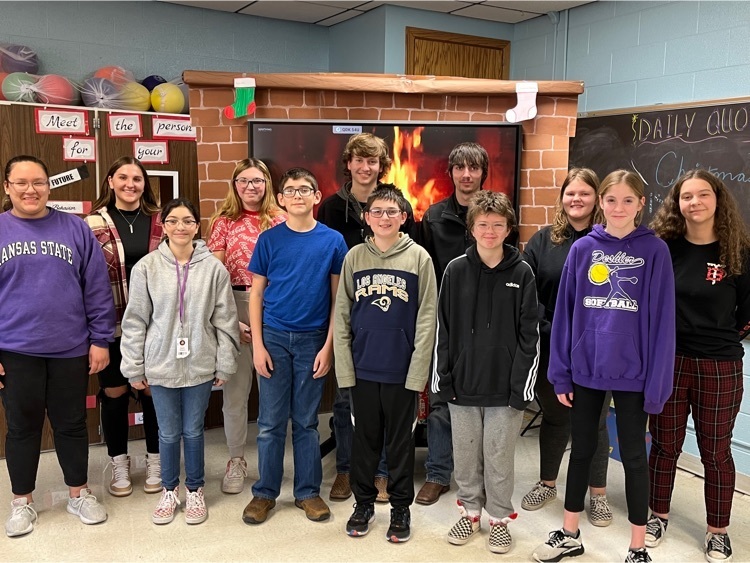 Rehearsal ☝️ is complete! We are set to entertain on Sunday night starting at 5:30 pm for our Night of the Fine Arts! 🗓️ Sun, Dec 4th 5:30 - One Act 6:30 - Elementary 7:30 - Secondary 🍪 Please wait in the multi between performances and view our artwork and enjoy a dessert!

We have new dodgeball champs for November…congrats to all of the student leaders winning in the classroom (with no missing or failing work) who enjoyed root beer floats and dodgeball to celebrate! And good luck to the BB teams tonight in their season opener…no girls JV tonight!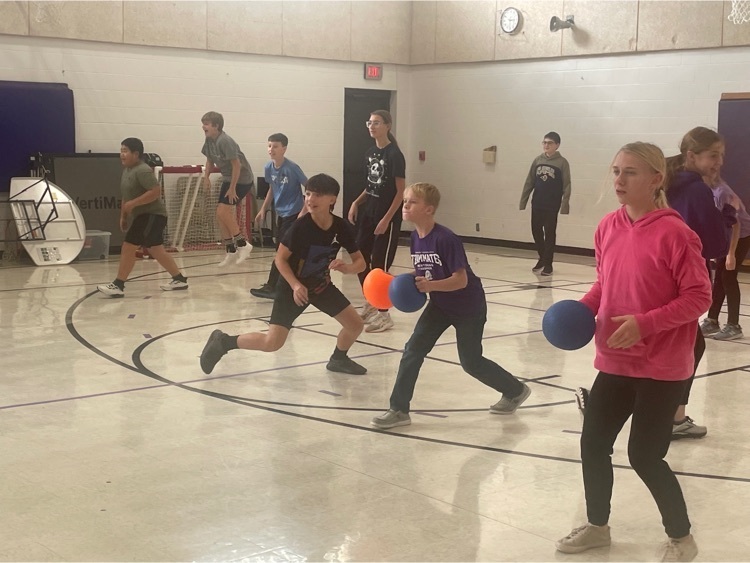 It's here...Dragon December Dress-Up Days! Elf on the Shelf for 7-12 students for their Student Bingo will also begin on Dec 1st, Staff Bingo, AND the 12 days of jeans! Kick off for the event is RED & GREEN DAY on Thu, Dec 1st. We can't wait to see YOUR red & green!

Thursday is not only the start of Dec...it is the start of STAFF & STUDENT BINGO! 7-12 students will find the Elf on the Shelf daily for their cards; staff will need to mark off events on their cards. Mrs. Parks has the student prizes; Mrs. Epley has the staff prizes!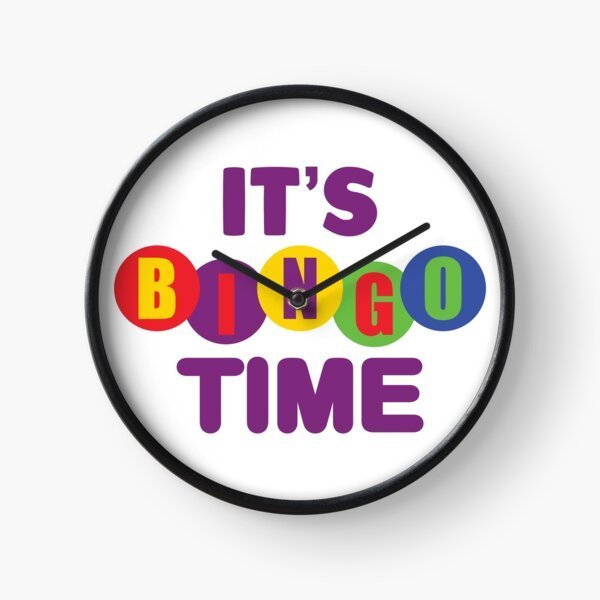 We have 23 tickets that were turned back in for our FCA raffle...and we are capping sales at 300 tickets! $100 winner to be drawn at every home game, and the same ticket # lasts you all season...at least 9 chances to win! Contact the school if you want a ticket reserved TODAY!

WED, NOV 30TH is your LAST CHANCE to buy a raffle ticket for the ENTIRE BB SEASON from an FCA member! Your ticket # is good for the year & a $100 winner will be drawn at each home game...at least nine chances to win! Don't delay...we are selling a limited # of tickets!

Working and living in Deshler is a BLESSING! Just ask Mrs. McDonald's Independent Living class! They want your help in sharing your blessings and wrapping the school in them this holiday season. Take 1 or more strips to tell us what YOU are thankful for in this community/school!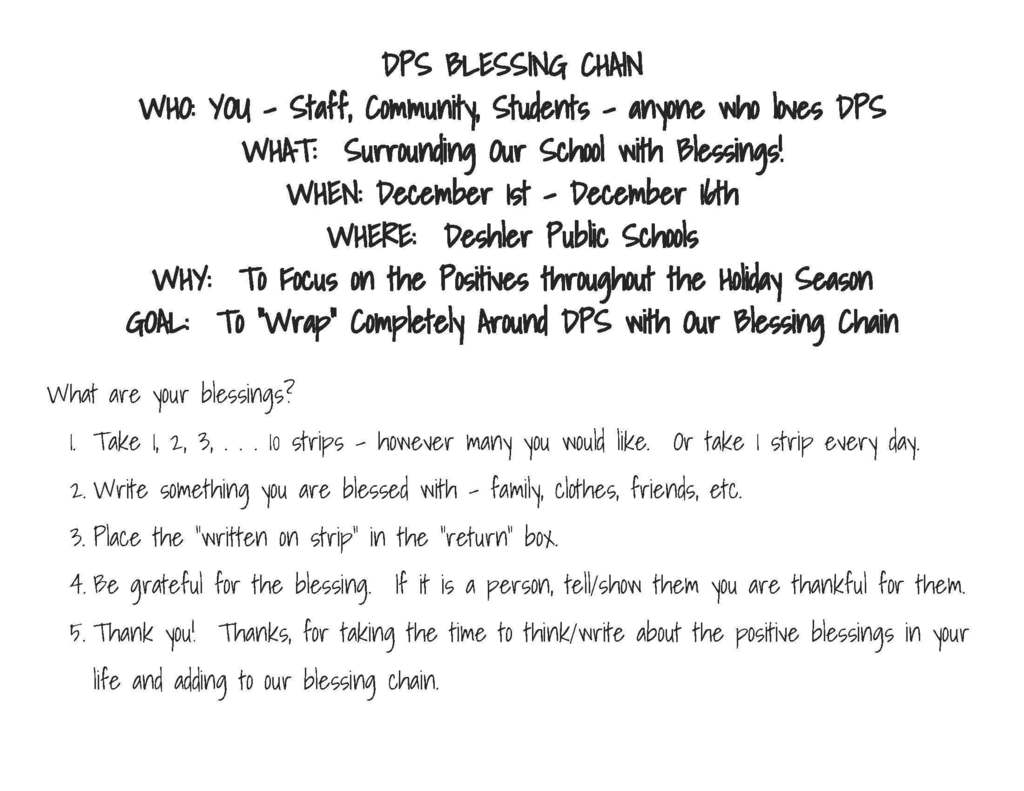 STATE WRESTLING TICKET SIGN UP: If you are interested in sitting with the Superior/Deshler team for state wrestling in Omaha, please respond to this post BY THURSDAY MORNING, 12/1, AT 8 AM with your name & the # of tickets. It is a fast turn around time!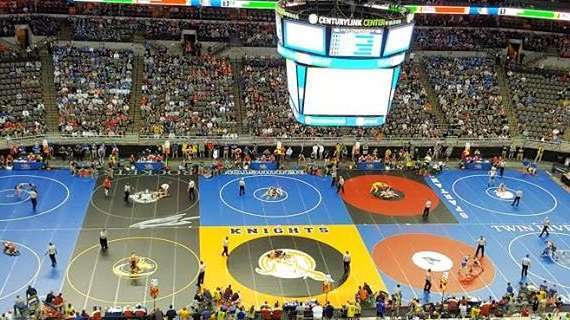 Good luck to the Dragons as they take on Blue Hill at 9 AM to begin the JH GBB Tournament @ Blue Hill on Saturday...please note that there are NO CONCESSIONS at this tournament. GO DRAGONS!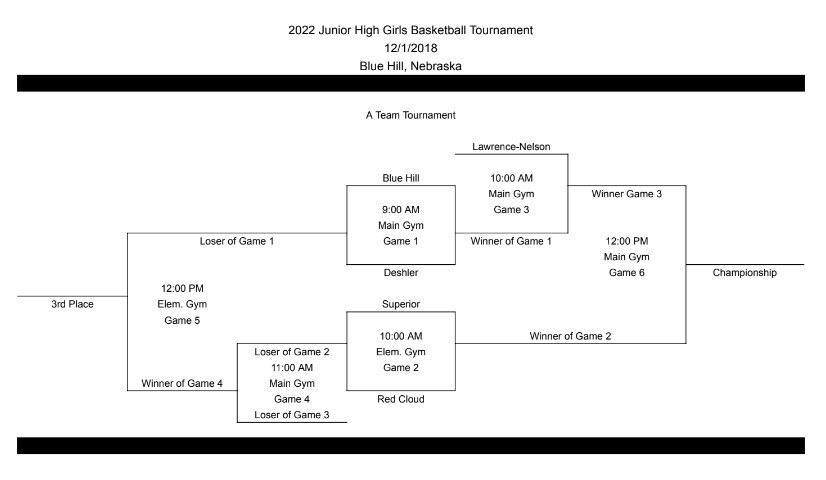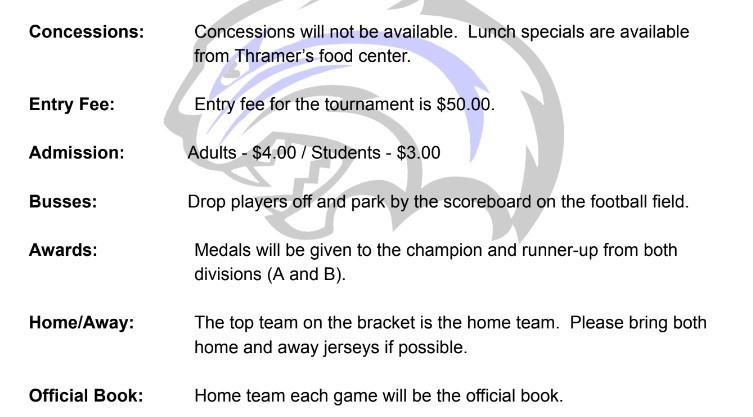 Cold temperatures are forecasted for tomorrow…Students are reminded to wear winter apparel to school and our young drivers should allow extra time on the road as well. One Act has pushed back their leave time to 7:30 am tomorrow to see what the weather might bring overnight.