Deshler finishes runner-up in the Hampton Tournament, falling in two sets to Clarkson Leigh: 12-25, 10-25. Change to the calendar for October 13/14. Deshler FB will now travel to Lawrence on FRIDAY, October 14th, instead of Thursday, October 13th.

Deshler falls 12-25 in the first set to Clarkson Leigh in the championship game at the Hampton Tournament.

Headed to the 'ship! Deshler downs Silver Lake in three to get there: 25-20, 20-25, 25-21. Way to go, Dragons! Watch the championship game live at 2 pm on Hampton High School's YouTube channel at
https://youtube.com/channel/UCE5EVztI6_-vXYdRsbiChuQ
. Good luck to the Dragons!

Deshler falls in the second set, 20-25, and is headed into the final set against Silver Lake to determine if they play in the consolation or championship game next in Hampton. Come on, Dragons!

Deshler defeated Red Cloud in two sets and downed Silver Lake, 25-20, in the first set of the Hampton VB Tournament. No streaming of the games in the south gym today. Let's finish this, Dragons!
There was a murder mystery in Ms. Kendall's room, and evaluating expressions helped us crack the case!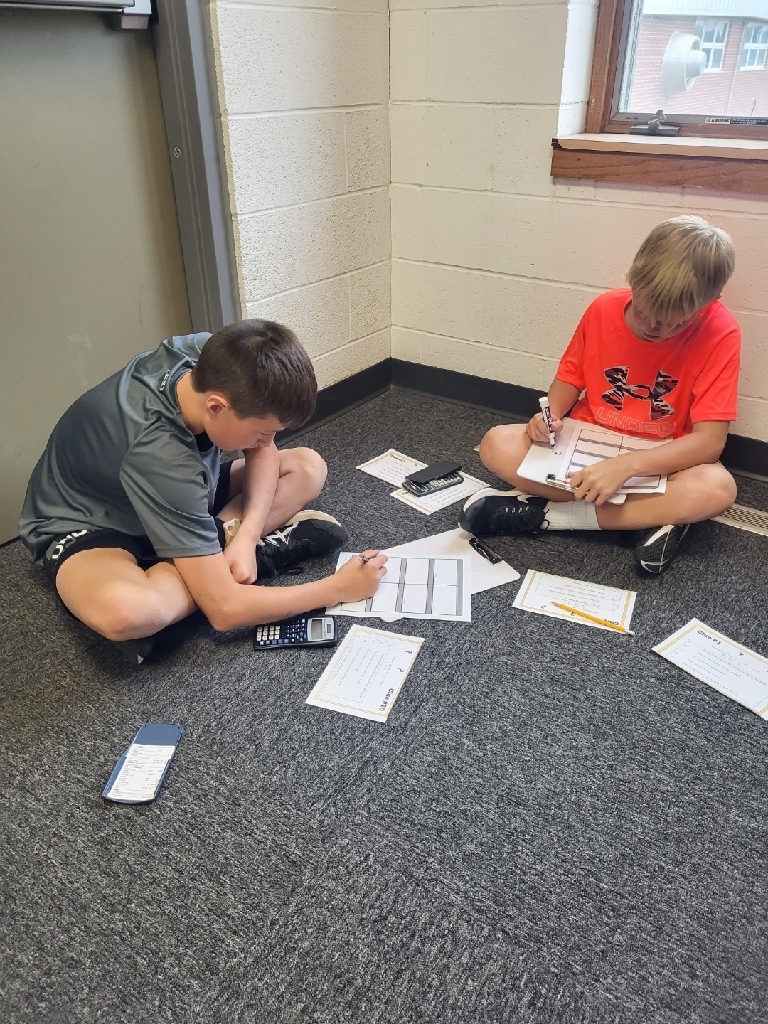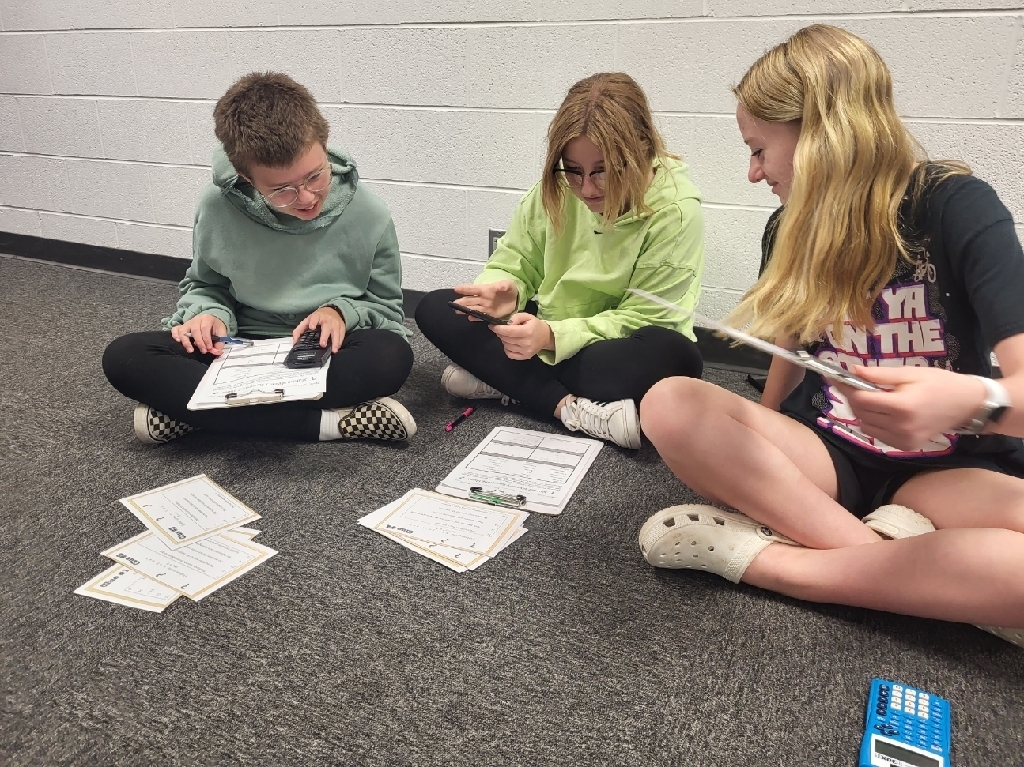 ATTN FCA MEMBERS: We have a meeting on Tue in Home Room; See You at the Pole on Wed at 7:55 AM; and 5th Quarter next Friday after the FB game. You are reminded to sign up for food here:
https://bit.ly/FCAFoodSignUp
for our 5th Qtr Event next Fri. if you haven't already!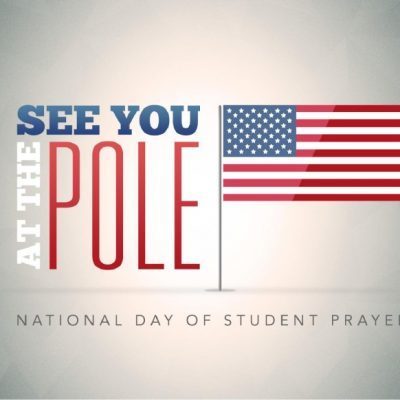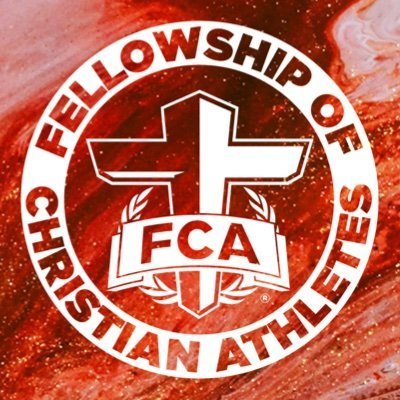 Science with Patrick is the BEST way to start off our Friday morning! Today's topic was magnets!

3 MORE WKS & Qtr 1 is over (10/14)! Keep your grades up & look at events coming up...Good luck to the FB team tonight, the VB teams tomorrow, XC on Monday & our state range judgers next week! Public invited to SYAP on Wed at flagpole at 7:55 AM!
https://bit.ly/DPSDAILYNEWS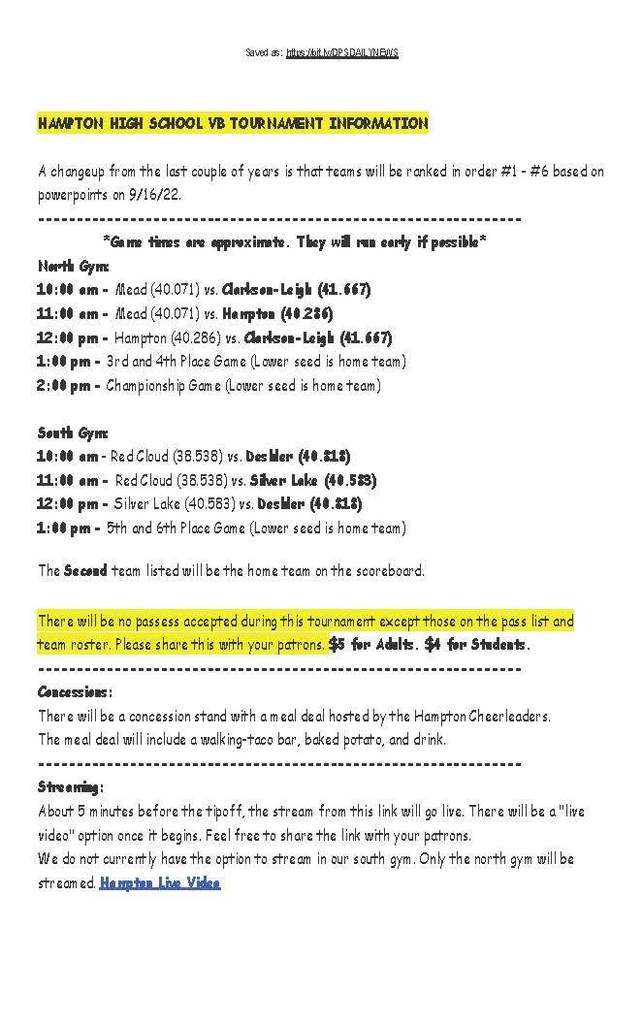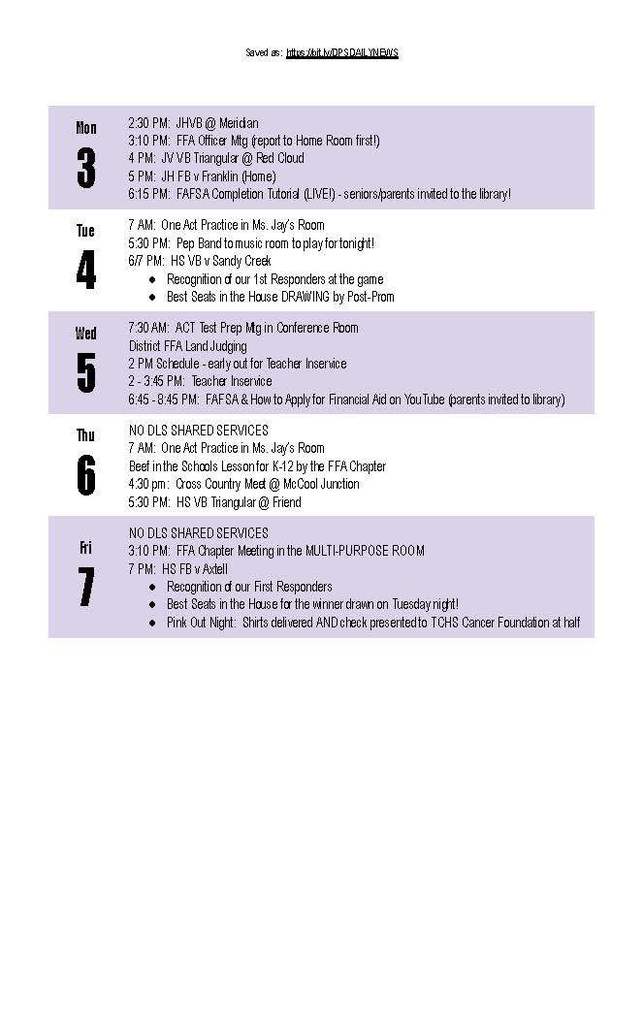 We're proud of the way the band is sounding! Way to go, Dragons! 🎶 The 7-12 pep band will be playing on September 30th (FB at 3 pm), October 4th (VB at 6 pm), and again on October 7th (FB at 7 pm). Arrive about 30 minutes before we play! Hear them at today's pep rally too!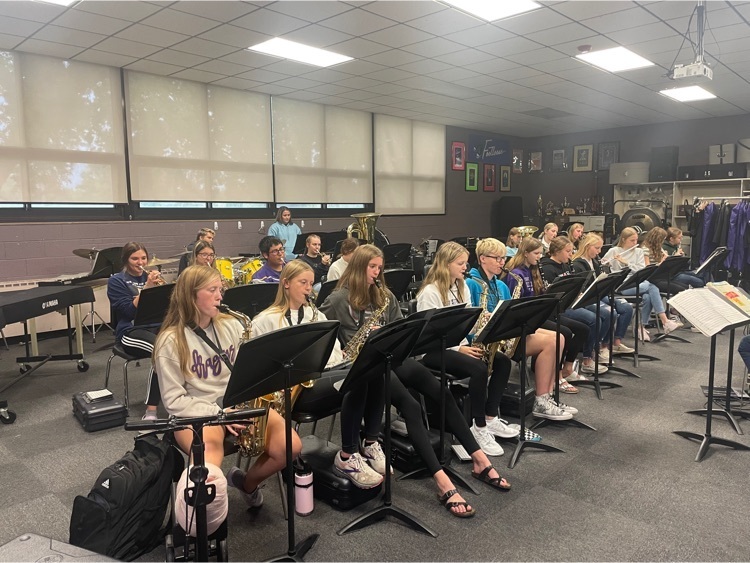 Good luck to the Young Dragons! 5th and 6th Grade VB play at Sutton next Saturday, October 1st, at 9:35 and 10:10 AM


We are proud of our MAPS winners in grades 3, 4, and 5: Guinevere Moeller (Reading and Language Usage), Kailyn Gehle and Archer Forsgren in 3rd grade; Brooke Freitag in ALL FOUR TESTS in 4th grade; and Gage Tuma in 3 of the tests in 5th grade and Blake Befort in Language Usage.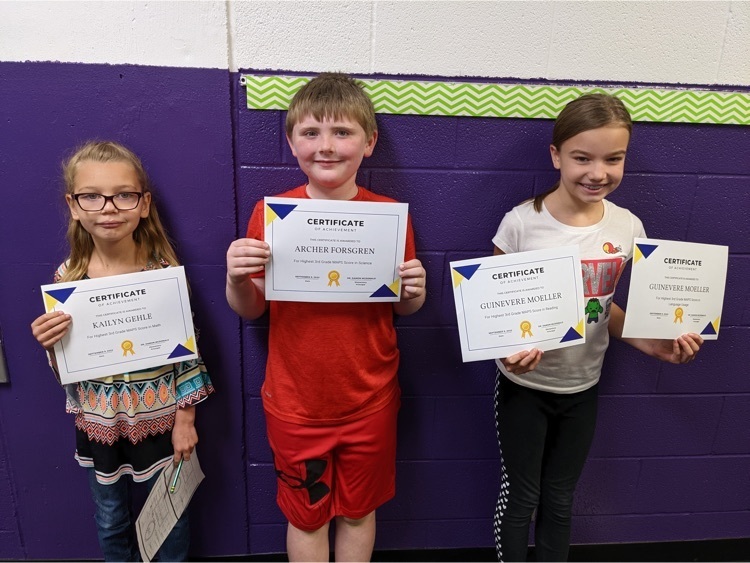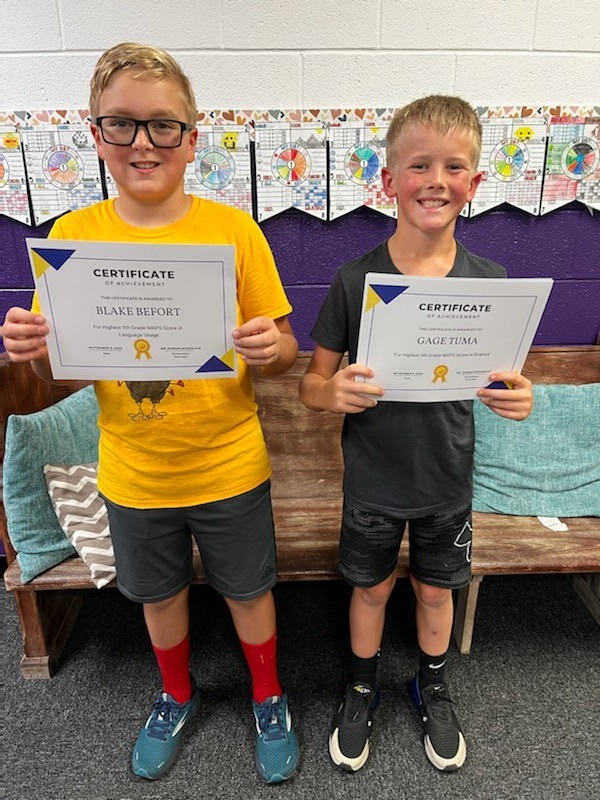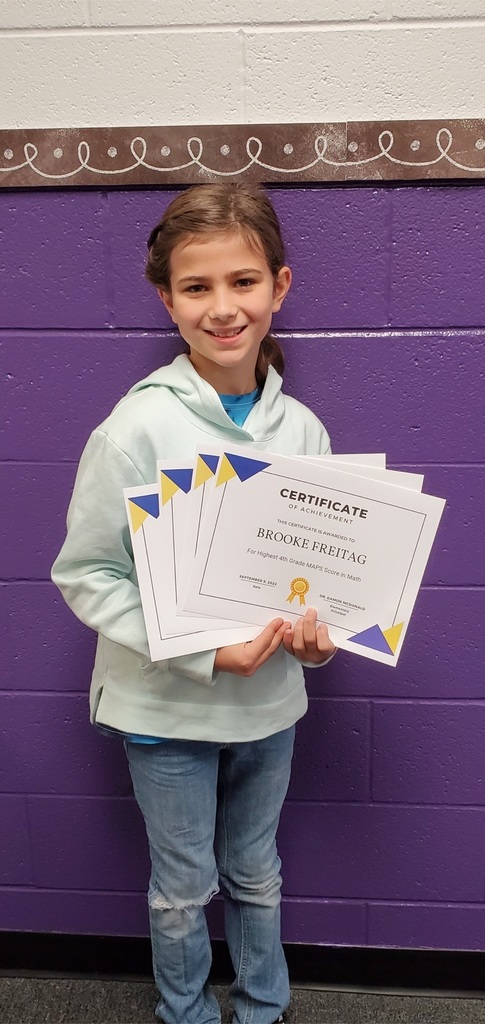 Due to the late season meet and various other schedules, the Randall Smith Cross Country Meet scheduled for today at Thayer Central has been cancelled, and will not be re-scheduled for the 2022 season.

There is NO JV FB on Mon, Sep 26th, due to low numbers from Silver Lake. There IS JH FB at 4 PM & JH VB at 5:30 PM at home against SL on Mon. Don't forget about our State Range Judging Pep Rally on Fri at 3 PM, and to come & support the VB team at TC tonight in your CAMO!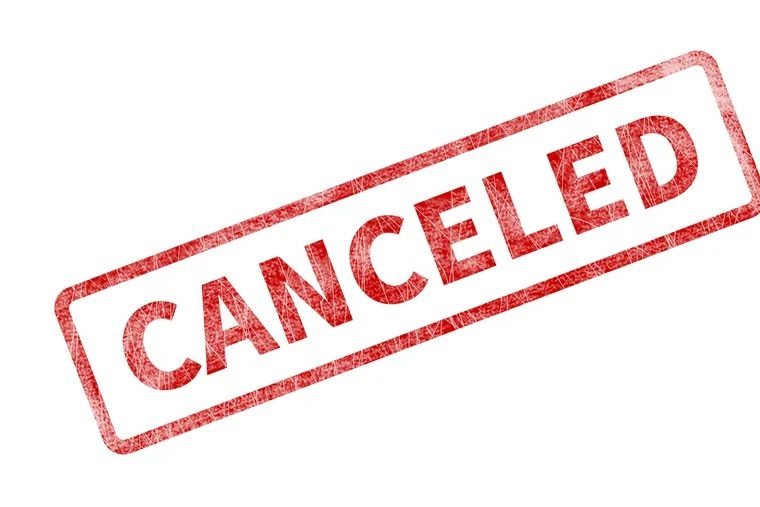 Exciting change for our JH students this year as they will have met the requirements for credit in Spanish I by the time they enter HS and be ready for Spanish II as freshmen! This is just one of the requirements for entry to most four year colleges. Thank you, Senora Buss!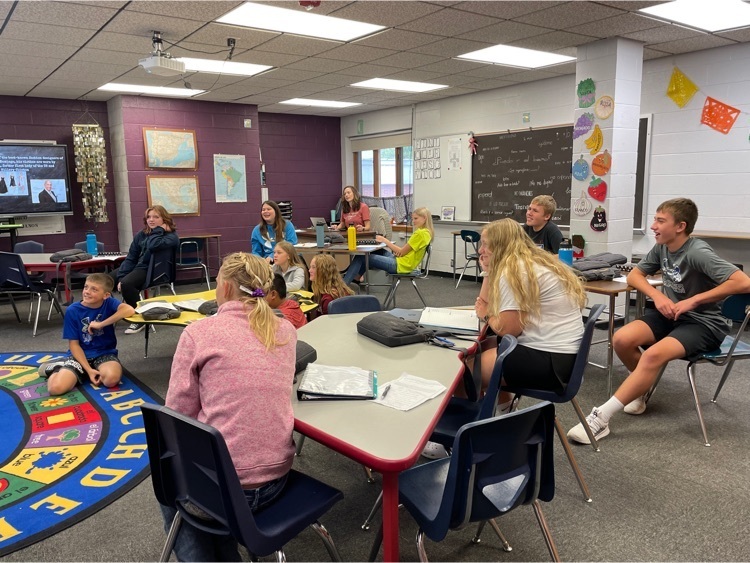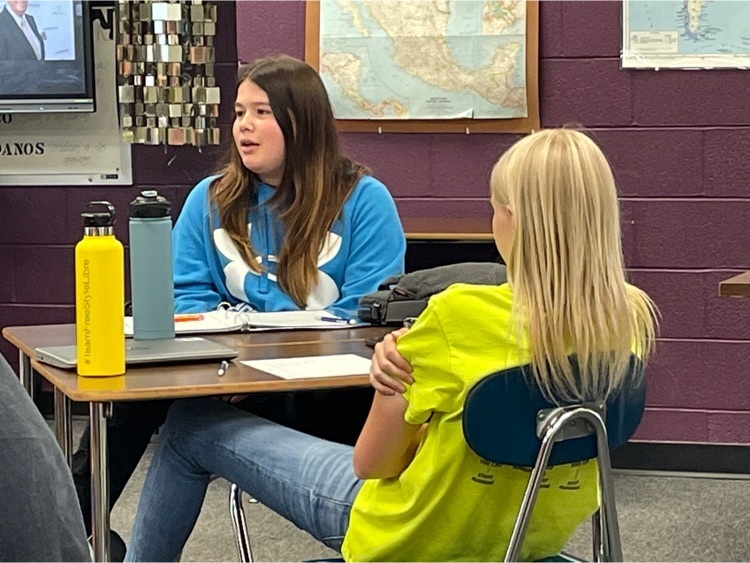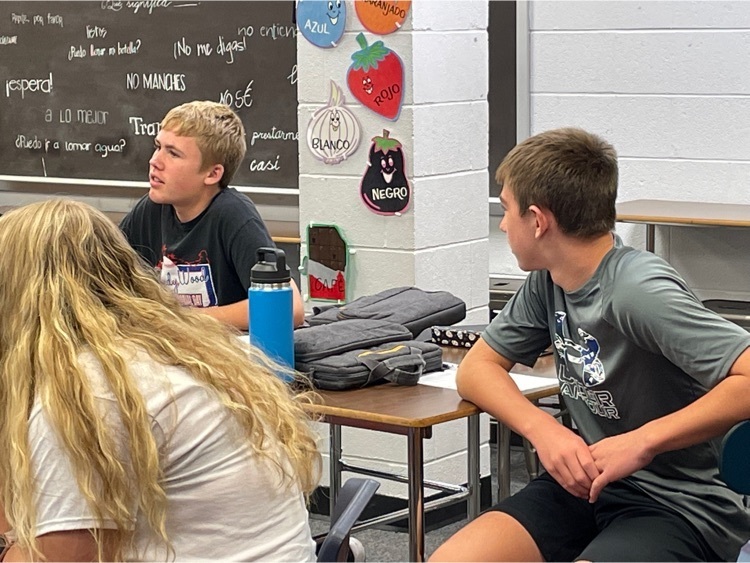 There isn't much that isn't being covered out in the shop and Ag Ed room! From building deer mounts and roll bars to painting murals, completing wood projects, and filling up the grow tower…Mrs. Kroeger has her hands full — and the chapter too — with over 60 in FFA this year! 🌽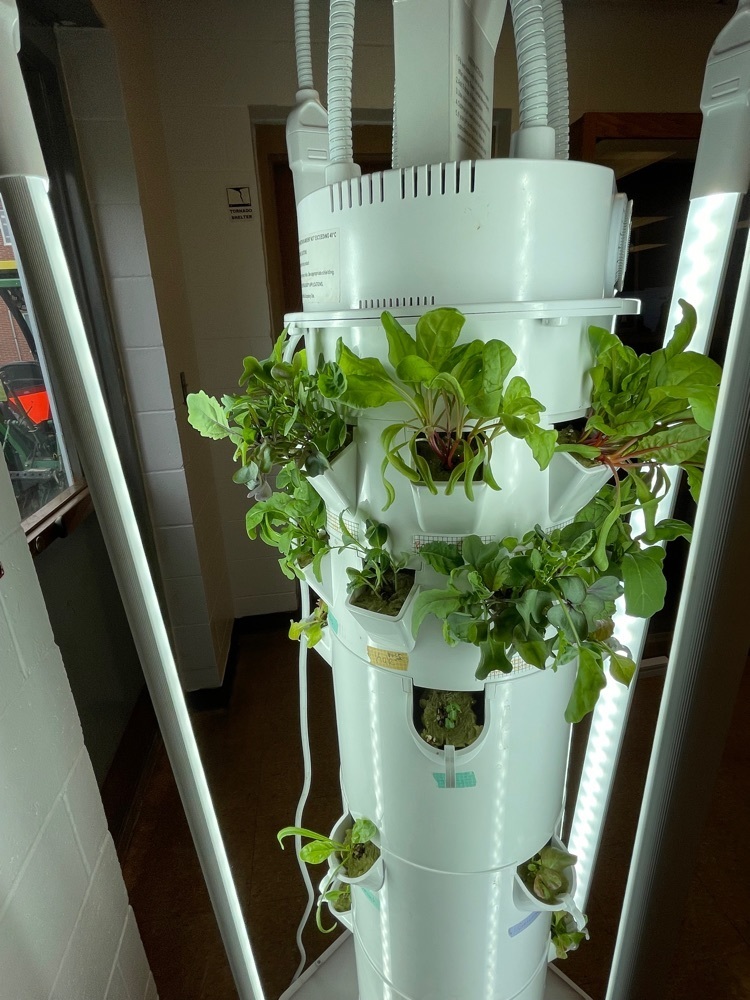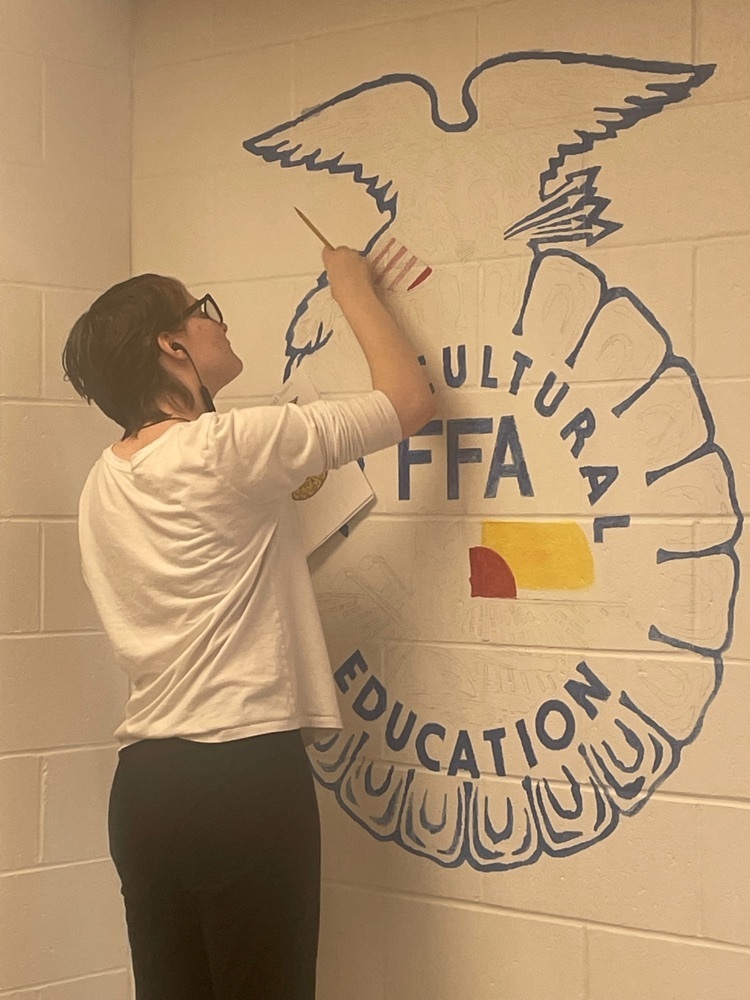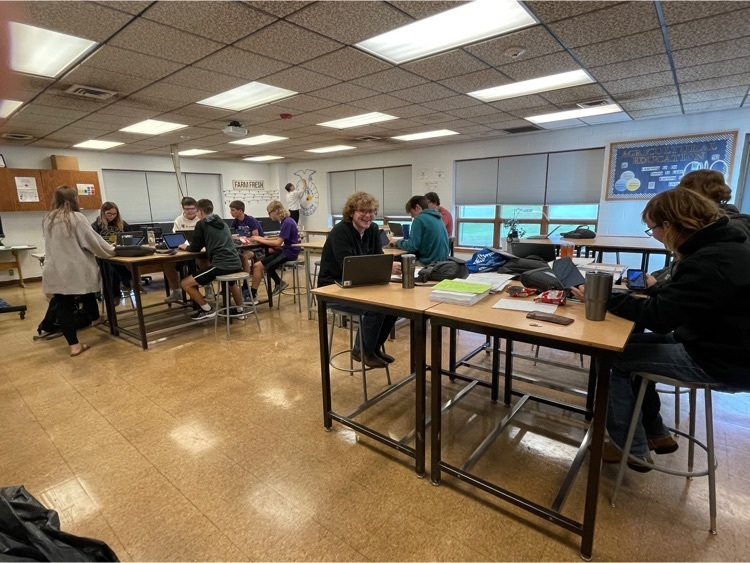 Due to wet conditions, the Cross Country Meet at Thayer Central for TODAY has been postponed. Thayer Central will look for possible dates to reschedule!

You won't find a cross country meet closer to home than the one tomorrow… Come and watch our cross country kids run at 4:30 PM on the Hebron golf course! Good luck to the JH and HS Dragons, Coach LeFave and Coach Degenhardt!

LAST CHANCE to order Pink Out shirts to raise money for Thayer Co Health Serv Cancer Foundation. Orders due by 4 PM on Thu, 9/22. Shirts should be in by Oct 7th FB game or soon thereafter. Make checks payable to DPS; order at
https://bit.ly/DPSCancerFundraiser
.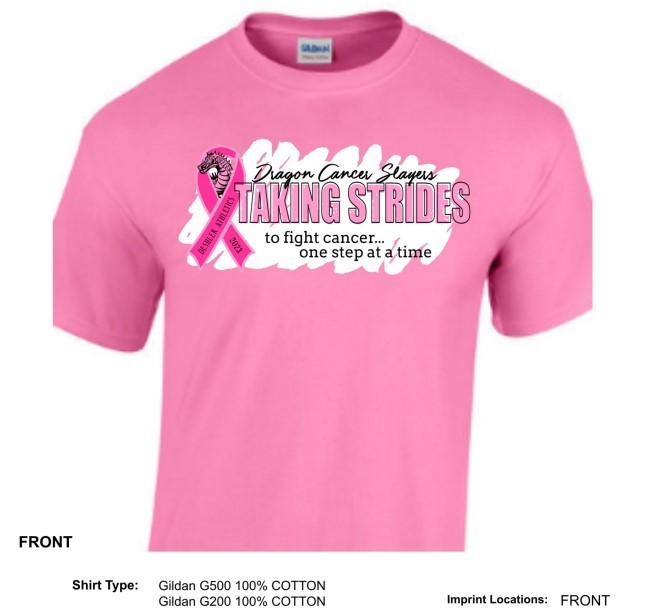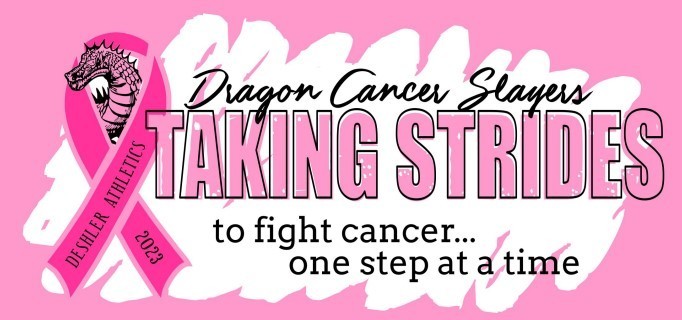 The football team was perfecting their sliding game after football practice today!