Special thanks to a few of The Wizard of Oz cast for being our special readers today!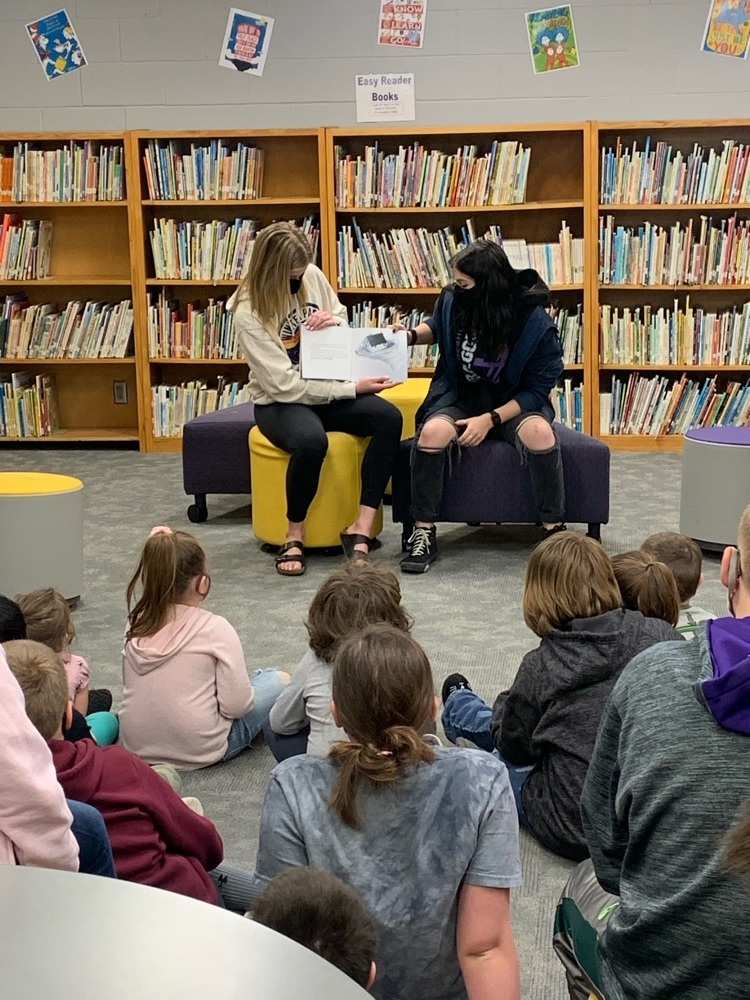 PE / Health students are learning about health-related and skill-related components of fitness.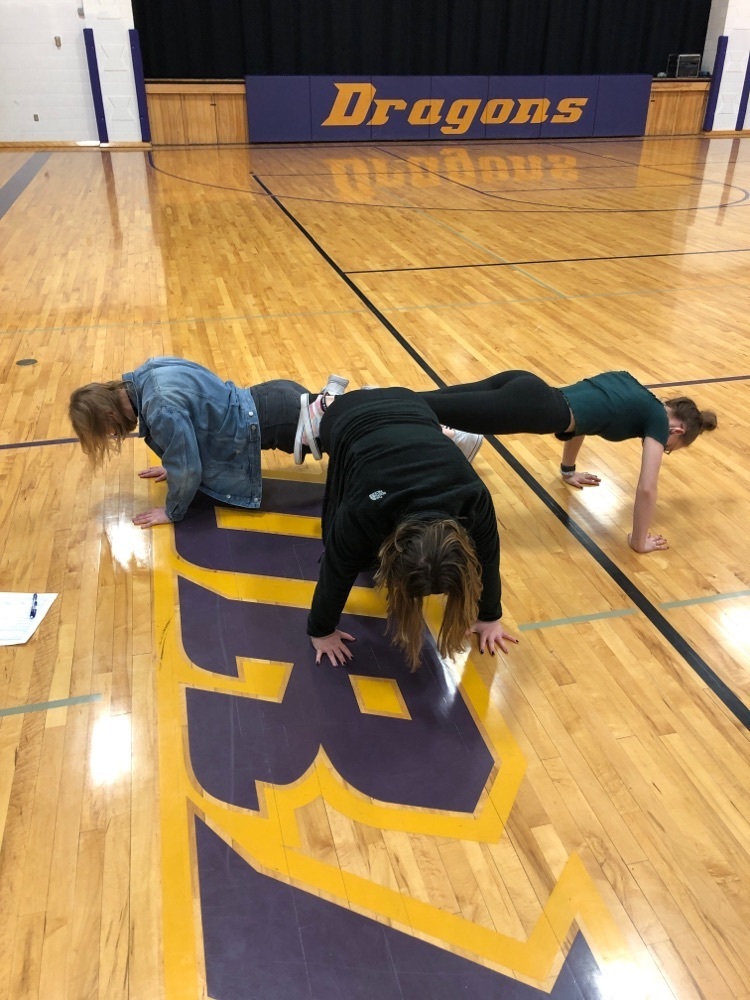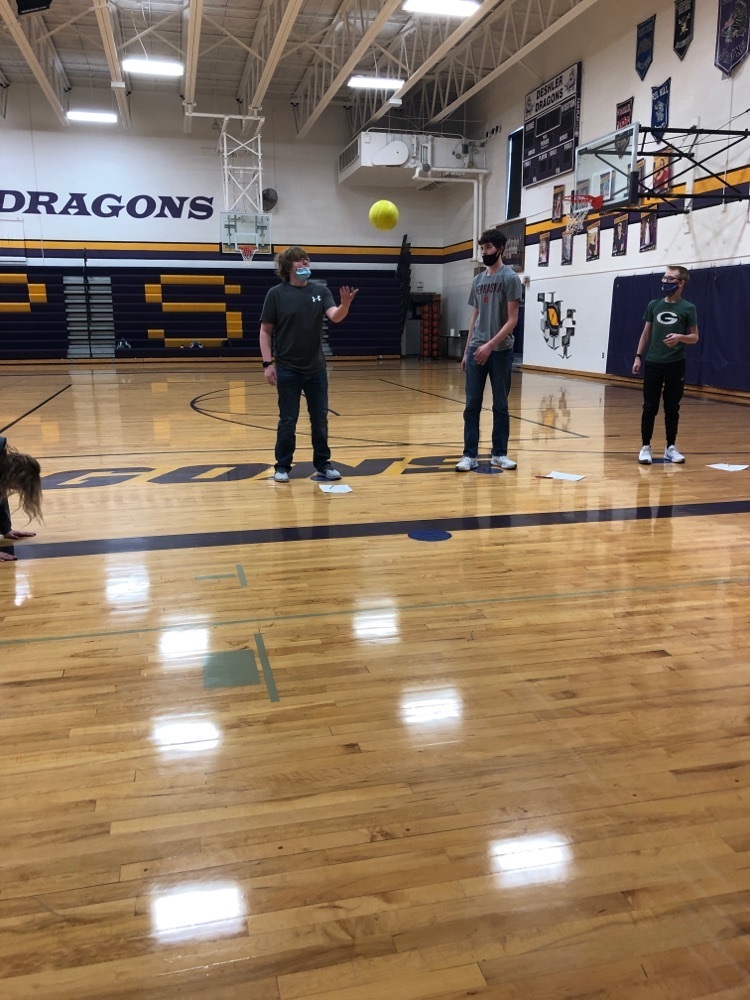 Mrs. Moeller joined our list of special readers today! Who knew "Dragons Love Tacos!" Thank you, Mrs. Moeller!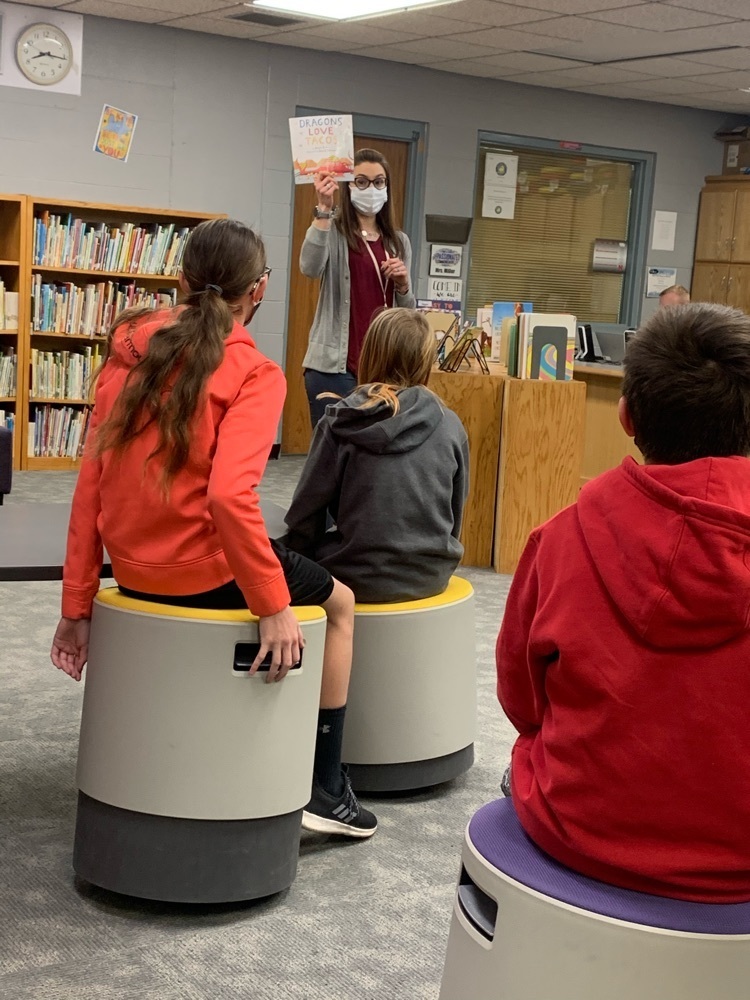 Dr. McDonald read a book to the preschoolers for Dr. Seuss Week! 📕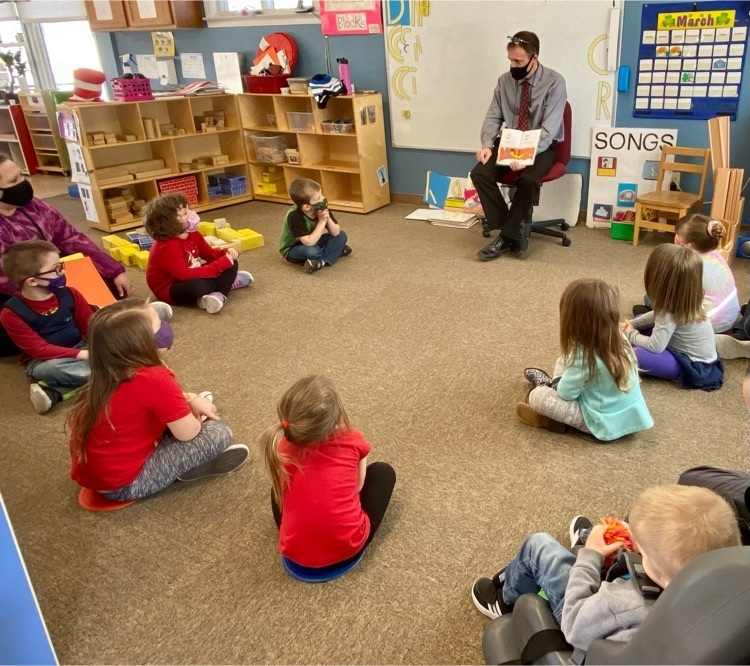 Mrs. Brase was one of our Read Across America guest readers today!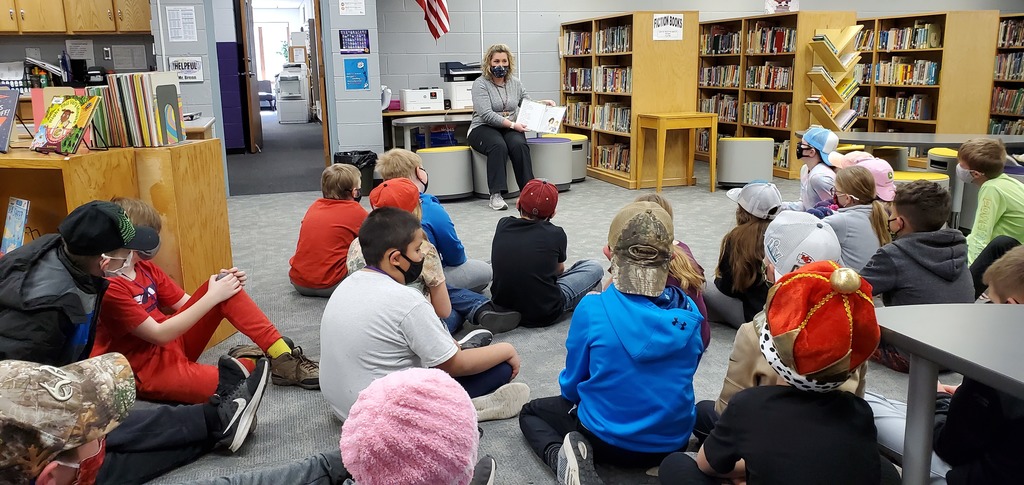 The elementary welcomed Mr. LeFave as their guest reader for Day 1 of Read Across America Week.

The 5th and 6th graders tried their hand at coding with Sphero today!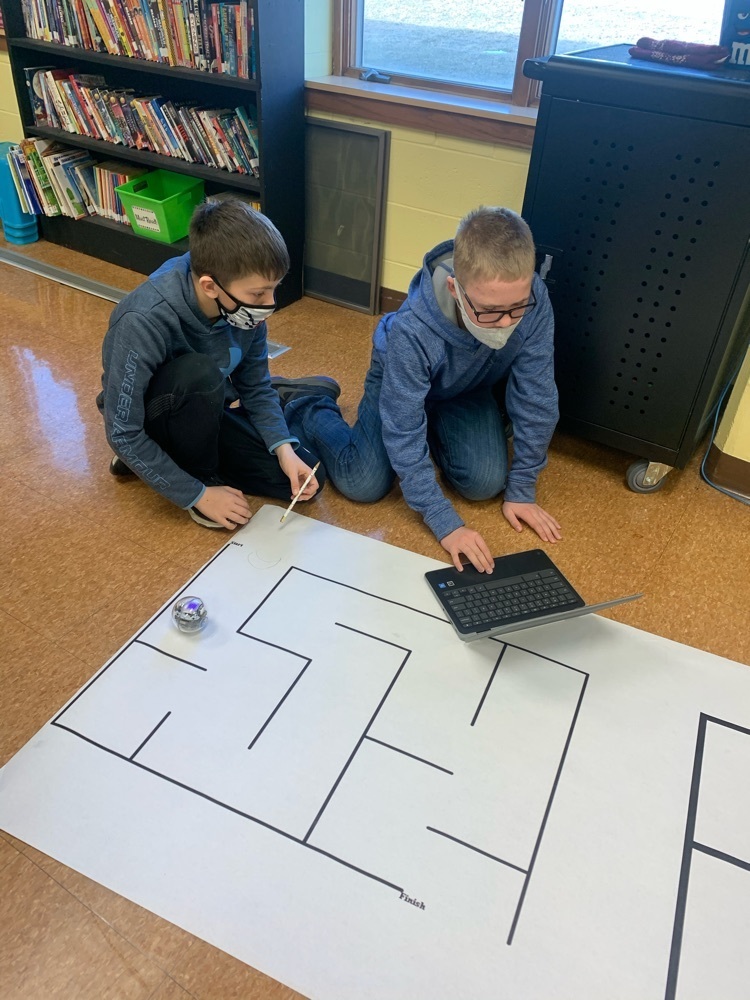 The 2nd graders have been working on telling time this week. Today they made their own watches and got to practice telling time on their classmates' clock!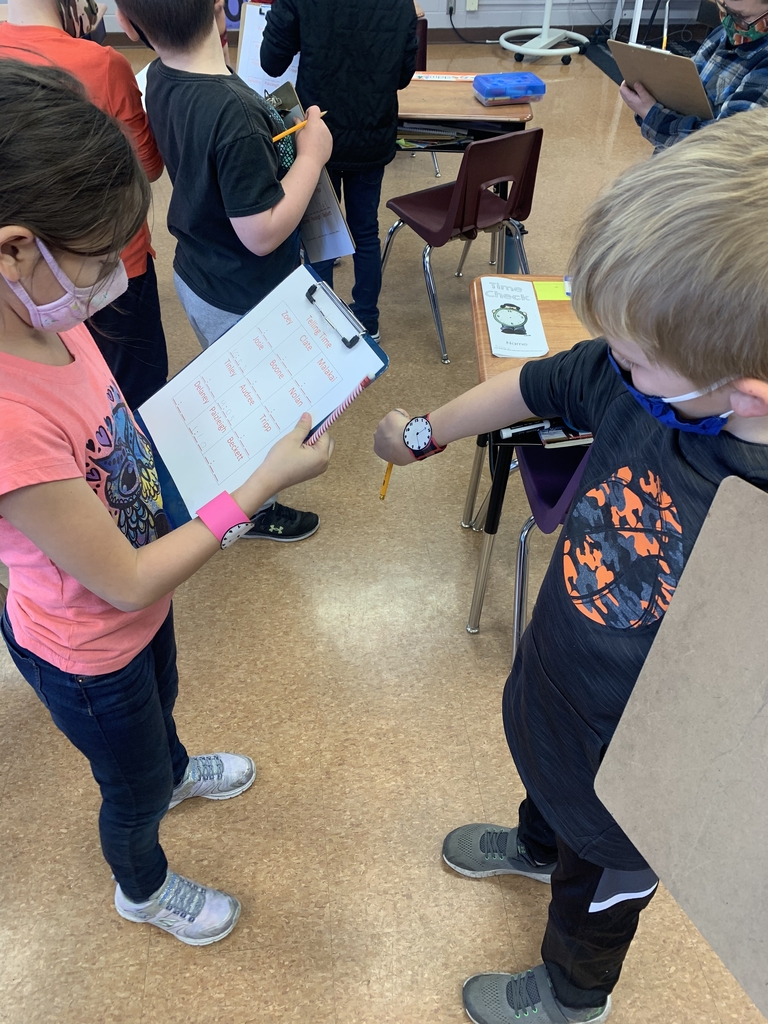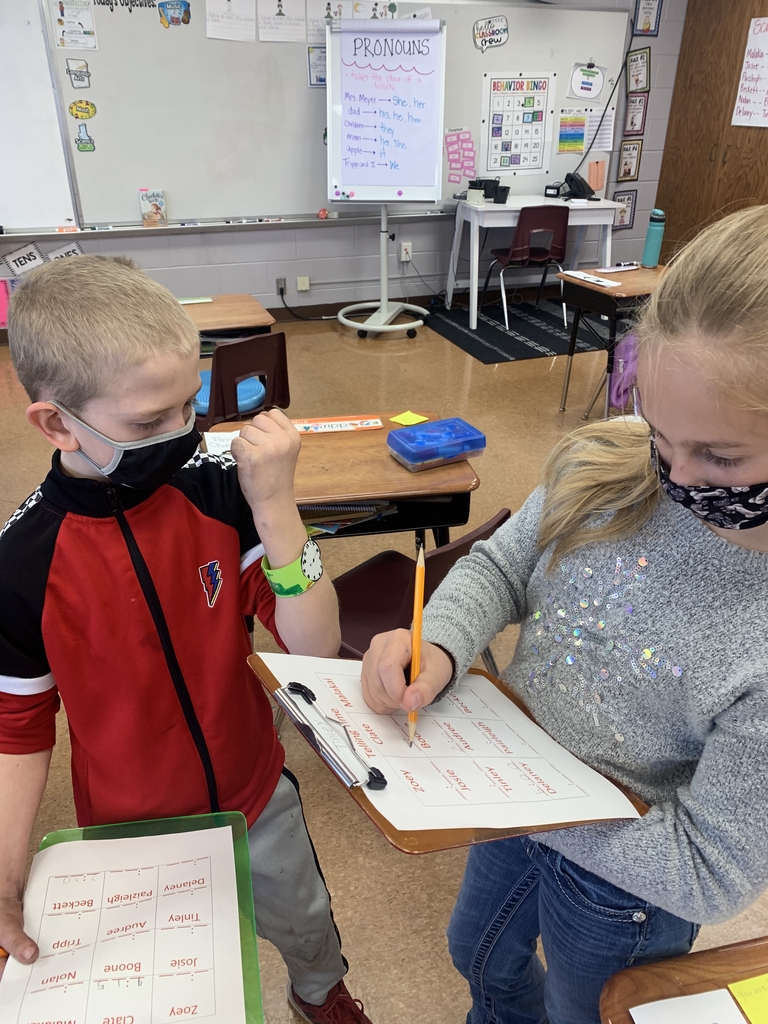 BBB D1-6 Subdistrict Final Score: BDS 40 - Deshler 24 #deshlerdragons #nebpreps
Kindergarteners had surprise visitors in PE today, so we taught them our favorite game....Animal Tag!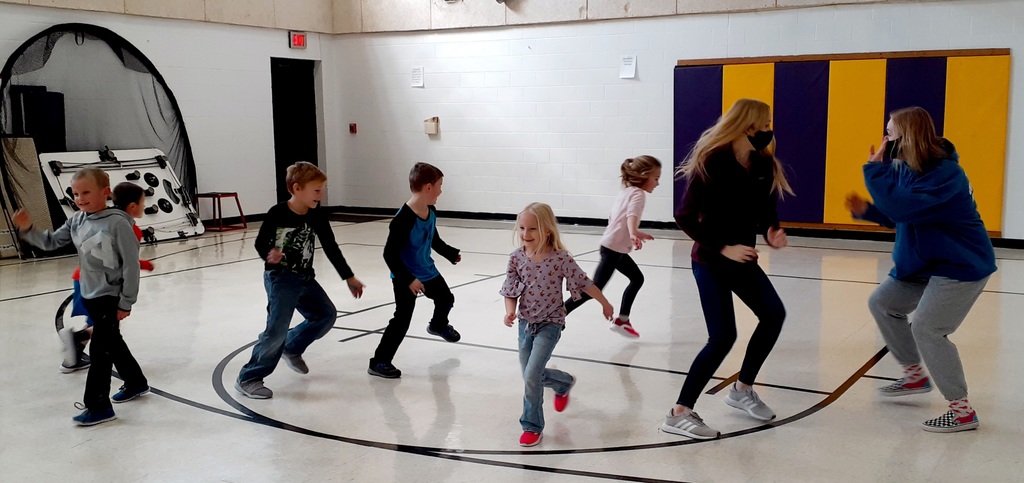 The A&P students dissecting a cow eye in preparation to dissect with the second graders in March.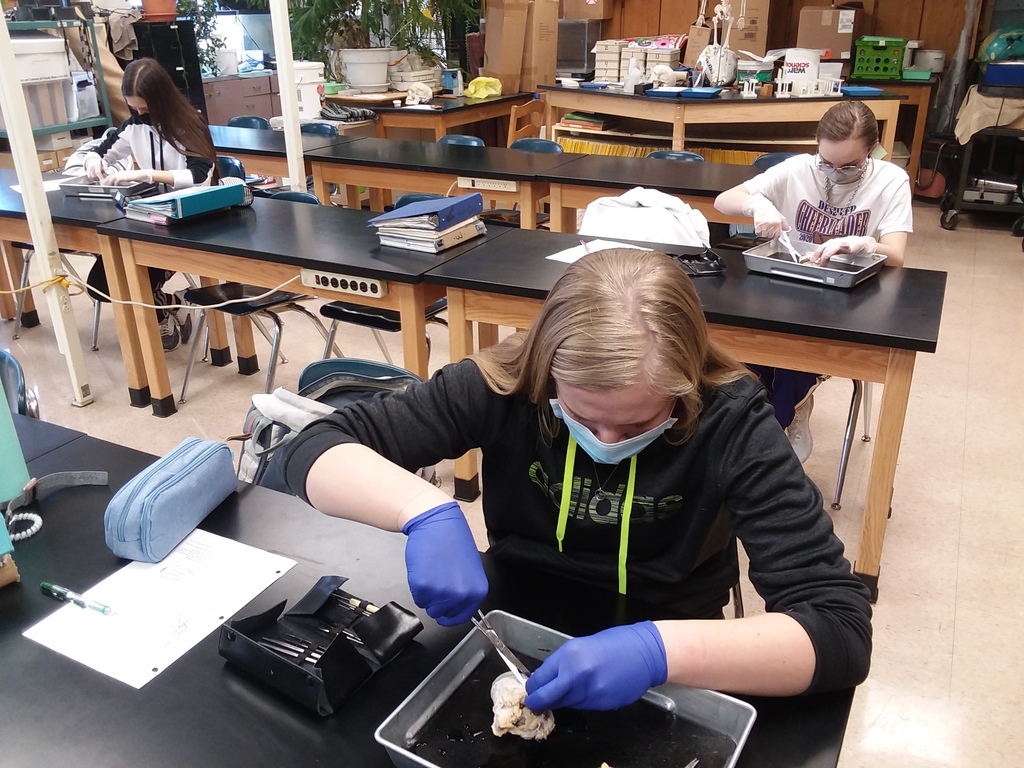 Tip-off time is 6:30 PM tonight in Davenport! No restrictions on attendance, masks required. GO DRAGONS!
Congratulations Kaylee Jo for earning a second place finish (Serious Prose) in yesterday's TVC Speech Contest!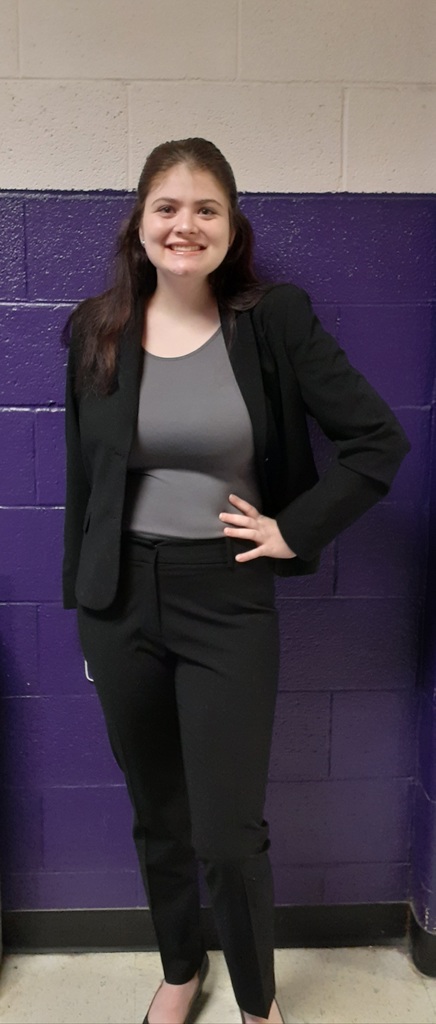 FBLA students at the Nebraska Ag Expo in Lincoln.

BBB Final Score: Deshler 50 - McCool Junction 43 #deshlerdragons #nebpreps
Reminder: No School Wednesday, Feb. 24th due to TVC Speech.
Congratulations to these musicians on their performances at the Davenport Music Contest!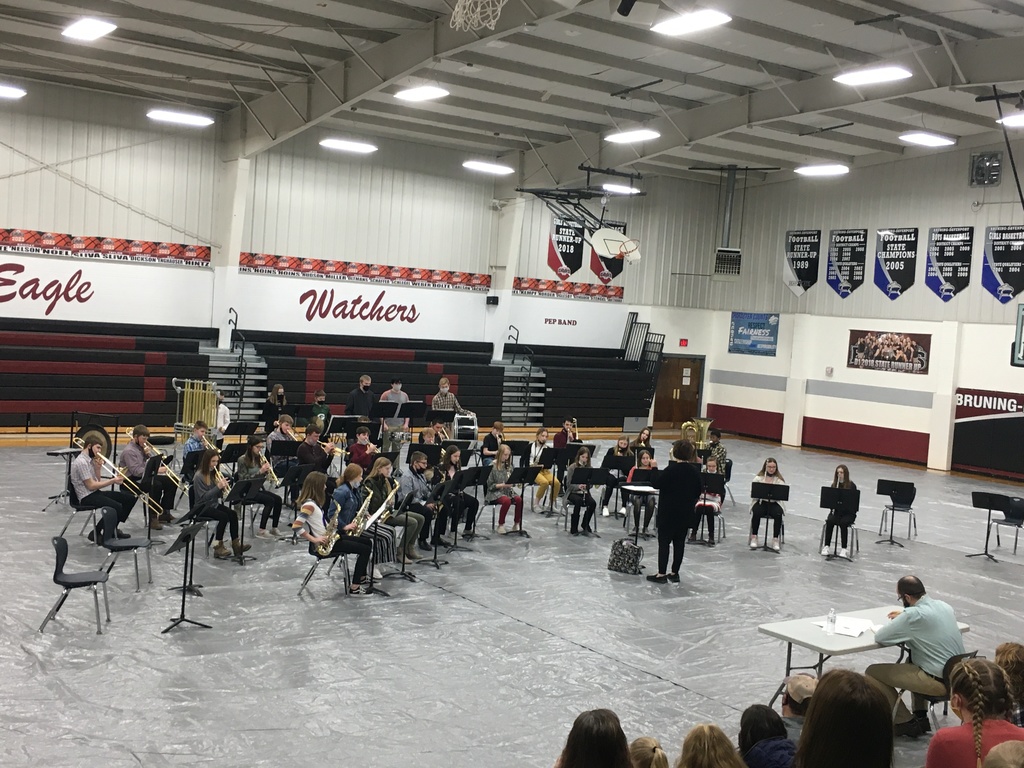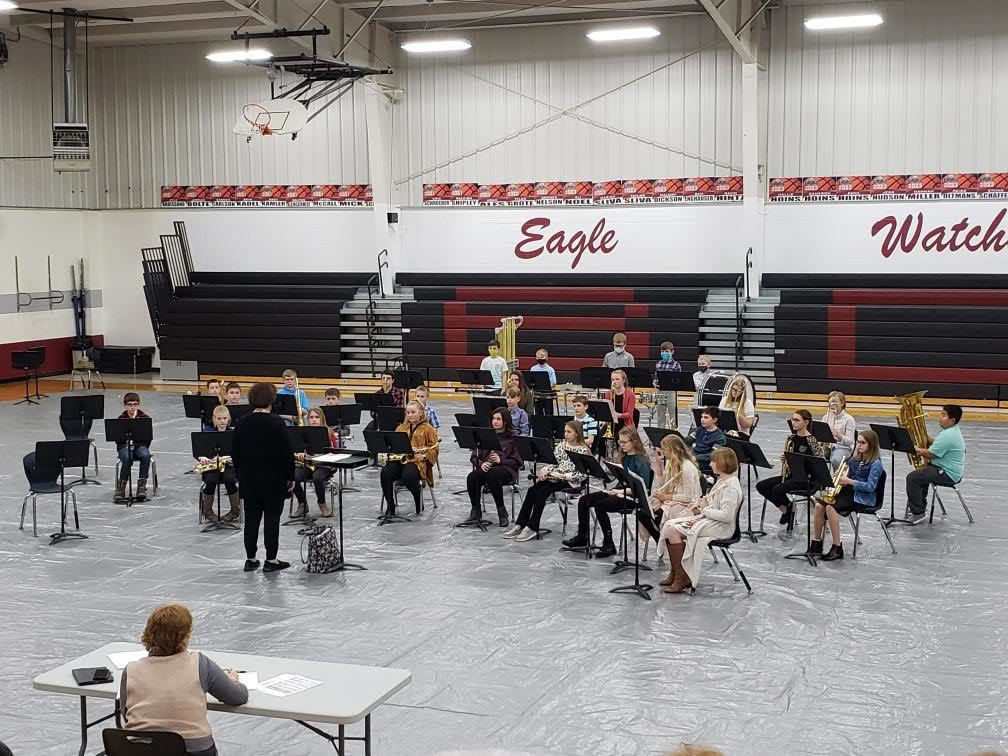 Congratulations to our 7th and 8th grade Spelling Bee Contestants!!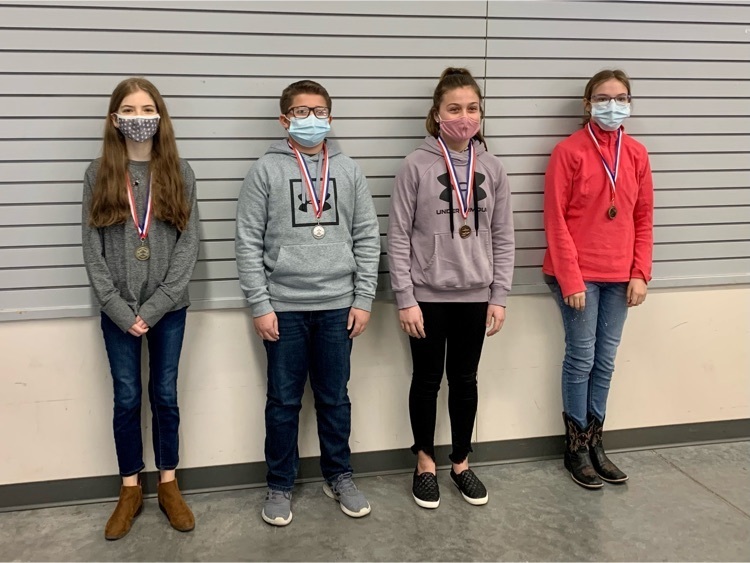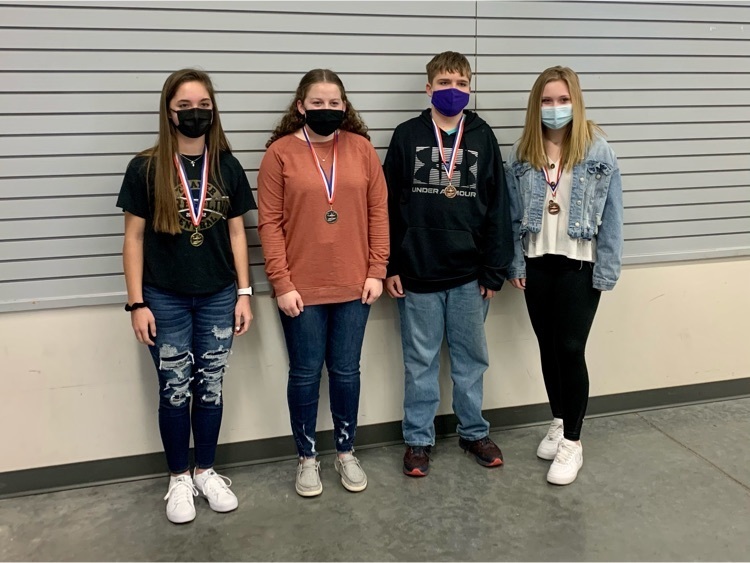 Congratulations to our 5th and 6th Grade Spelling Bee Contestants!