Greenery orders are sorted and ready to be picked up and delivered. They are all by the main gym doors under the awning.

The 4th graders finished their Energy Transfer unit by creating Rube Goldberg machines this week!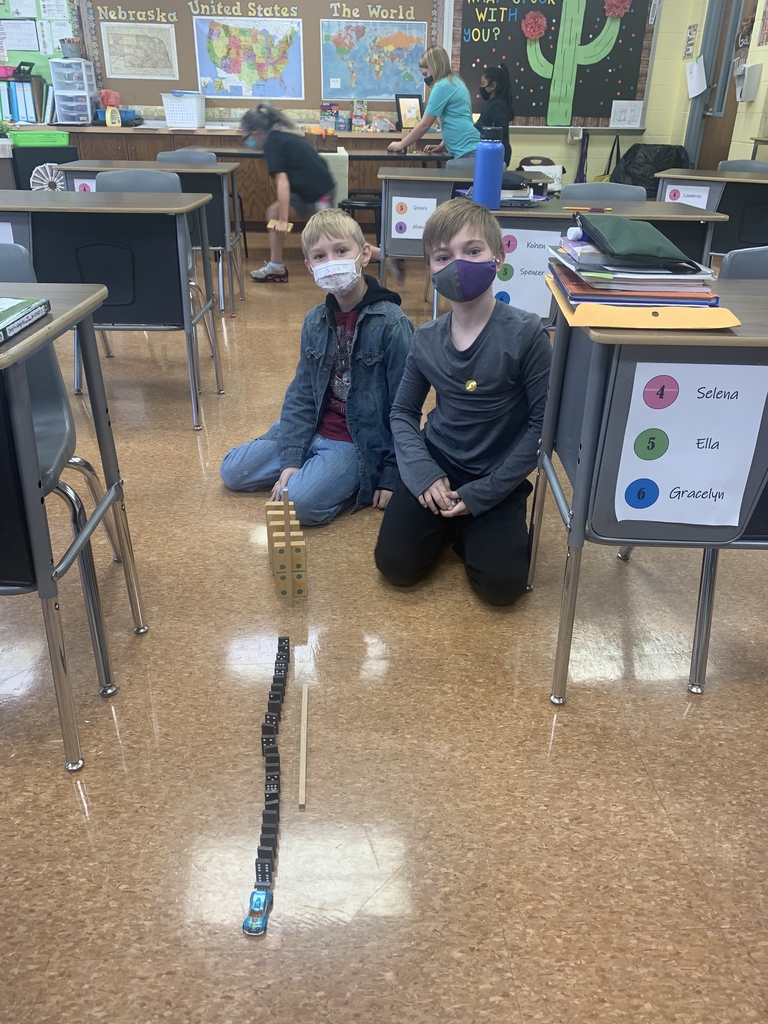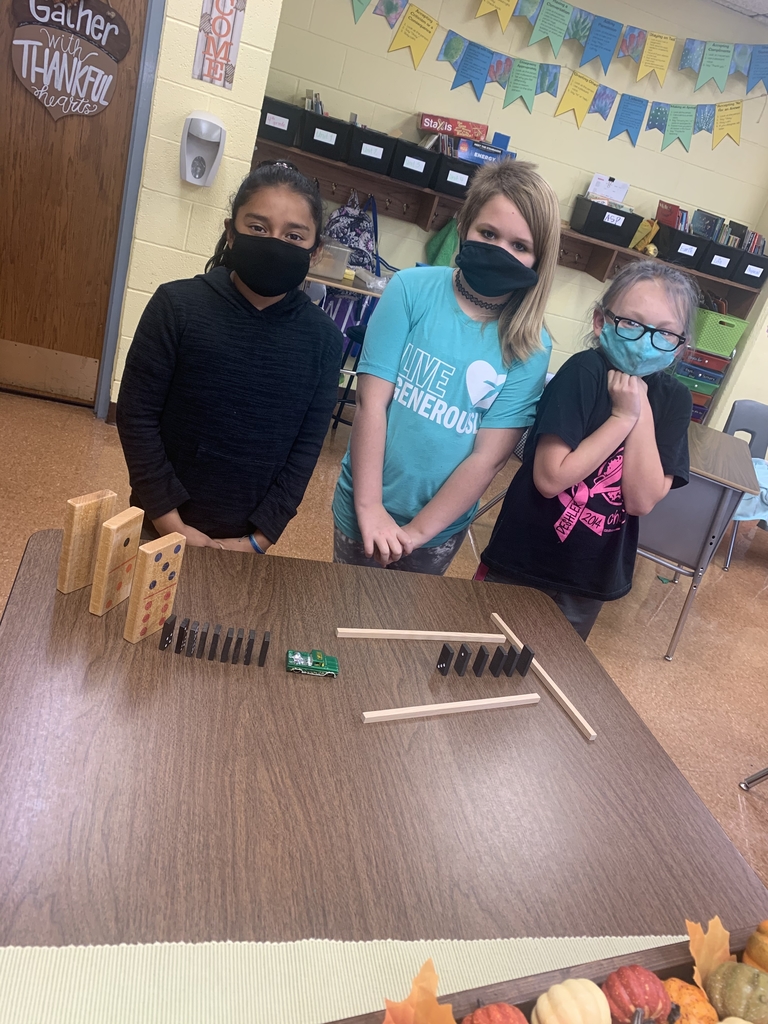 Congratulations to the Junior High Quiz Bowl Team! They placed third in today's TVC Quiz Bowl Competition.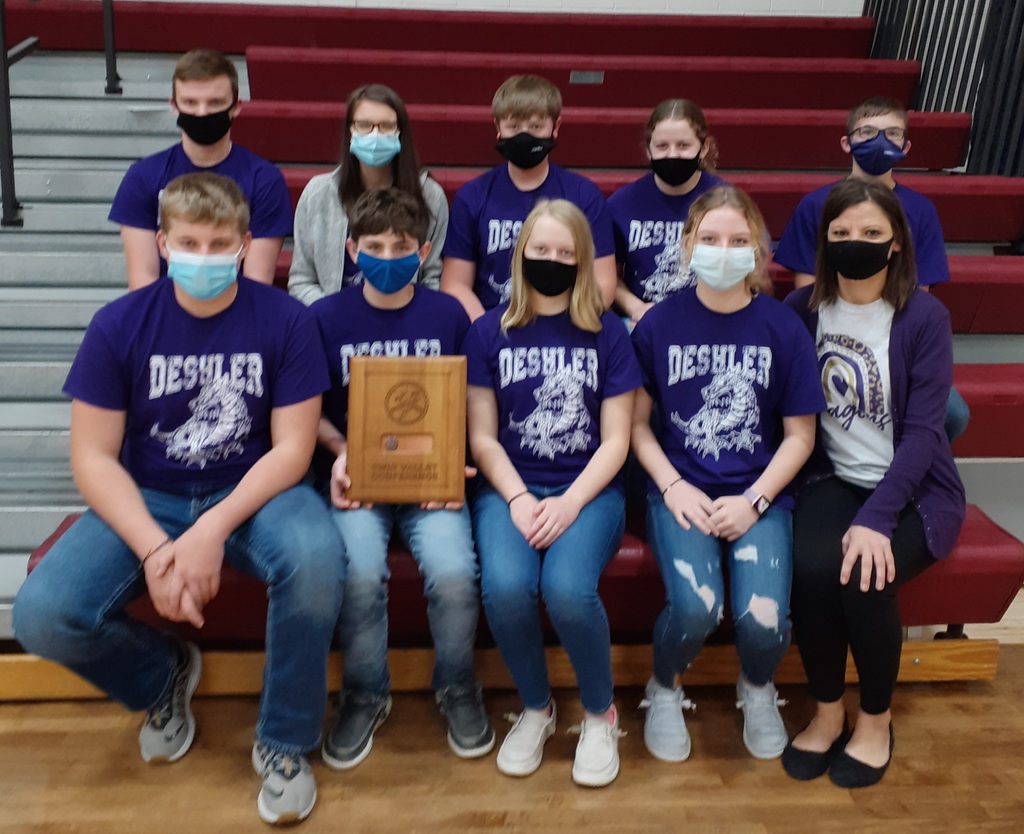 Who knew we would be doing a Thanksgiving writing class outside in shorts and t-shirts! 😊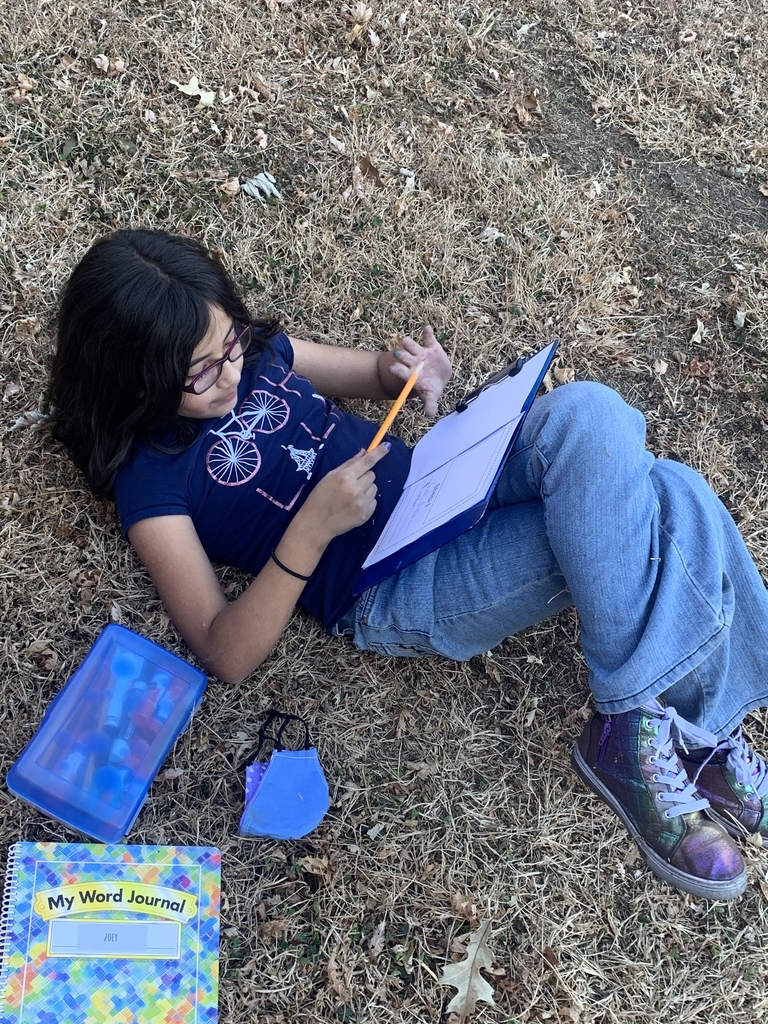 Deshler Public Schools will not be in session from Monday, November 23 to Friday, November 27, 2020. We will be observing an extended Thanksgiving Break and looking forward to the return of our students on Monday, November 30, 2020. Activity practice will be suspended from Monday the 23rd through Thursday the 26th. We encourage you all to stay home and social distance during this time to avoid further quarantine issues.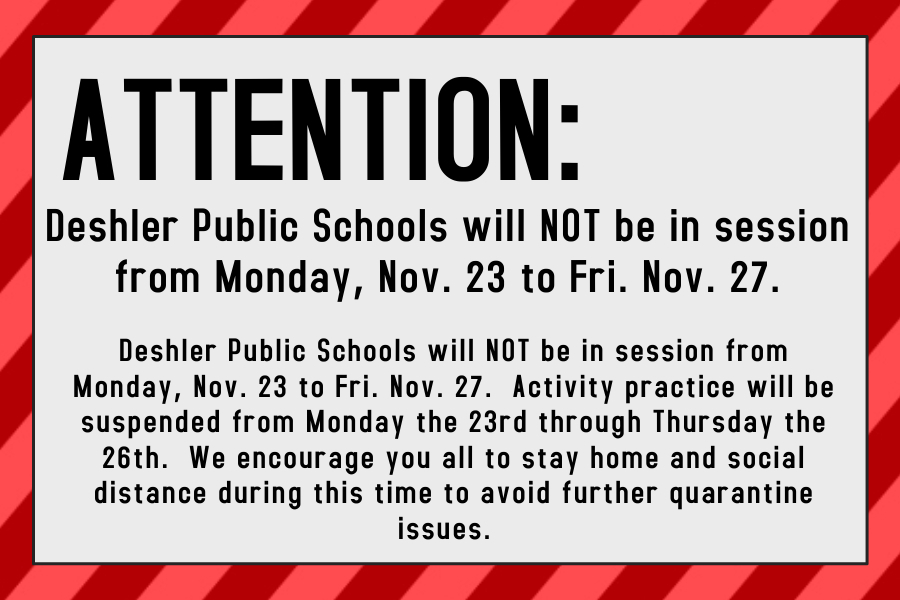 Due to COVID, Deshler's one act will not be performing at the TVC competition today.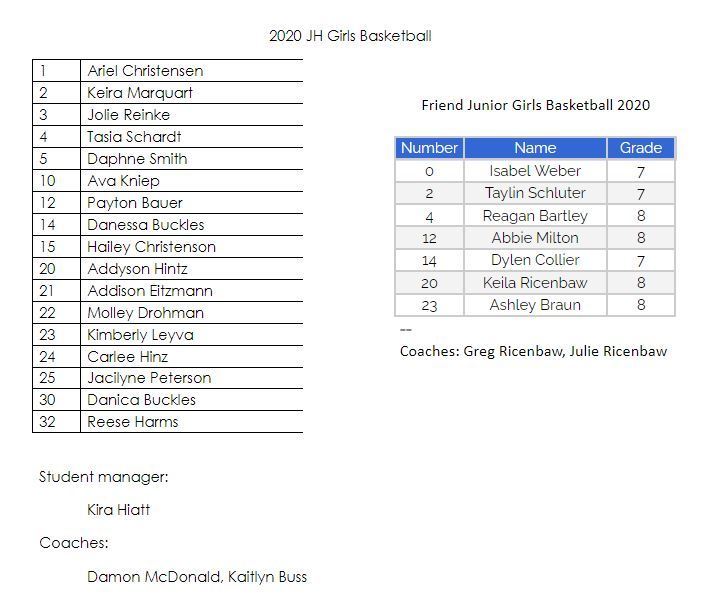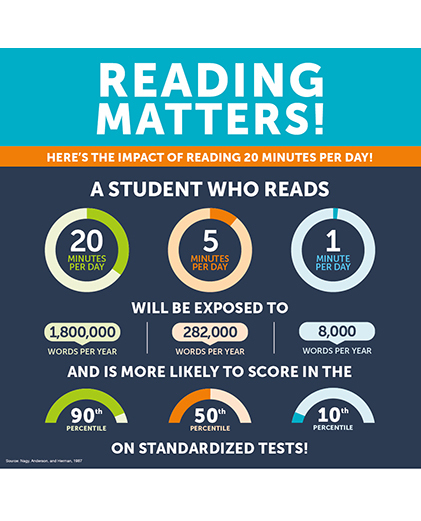 Last call for greenery! Let Ms Pohlmann know if you haven't been asked and would like to order something. The trees and wreaths are always fresh-cut and beautiful! Orders ready before Thanksgiving.
The 2nd grade students did an investigation in science that demonstrates blubber and learned how some water animals stay warm in the winter.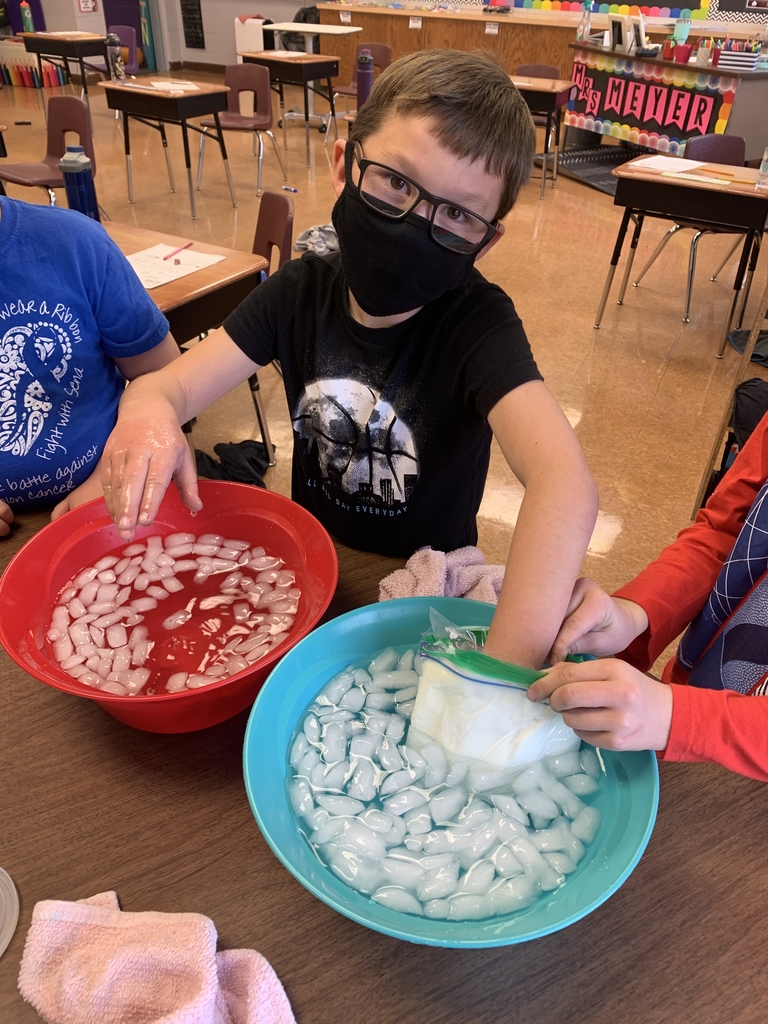 Deshler Public Schools Board of Education and Administration have reassessed our COVID-19 Guidelines as the Public Health Solutions District is approaching the Red Risk Level. Schools have had very little school-based transmission of COVID-19 so we have decided to continue in-person education and will only consider remote learning if we receive a direct health mandate to do so or if staff and student absences warrant remote learning for all of the elementary, all of the secondary or both. Deshler Public Schools will continue to collaborate with Public Health Solutions to ensure the continued safety of our students and staff. Thank you, Dr. Damon McDonald

Dragon minds at work! The 7th and 8th Graders took part in the American Mathematics Competition today!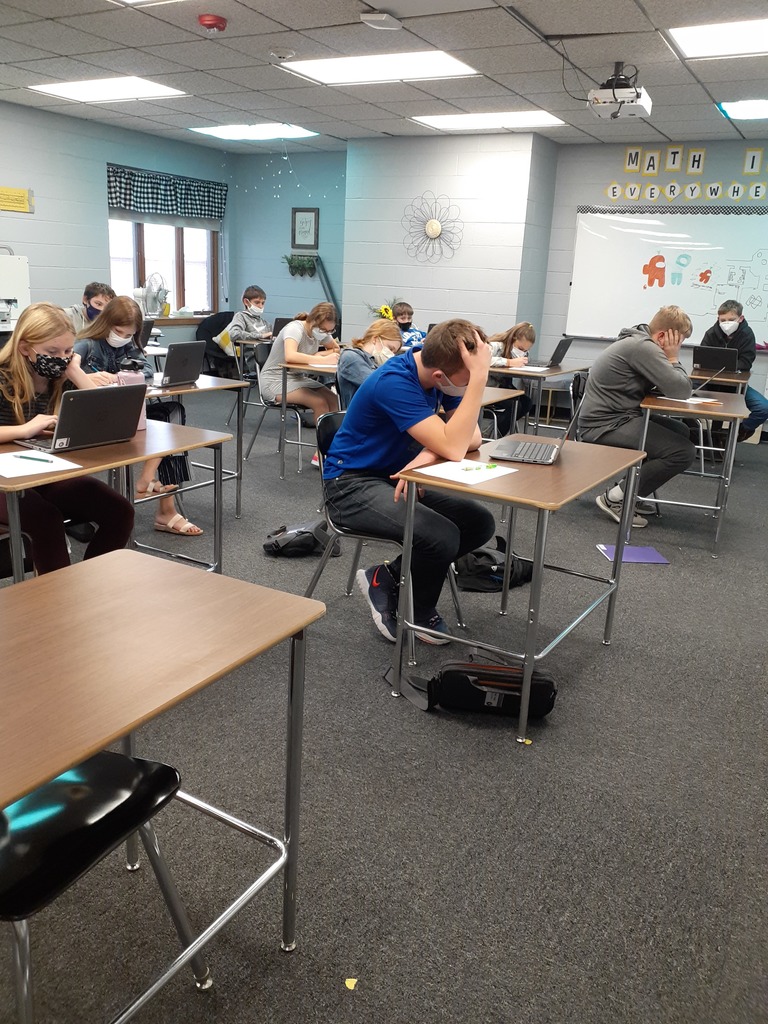 Fine Arts Night will be open to immediate family members only. Masks and social distancing are required. Show Choir and One Act members will be masked as well. The performance will be on STRIV at 7:00 p.m. Friday, November 13th.
The Veterans Day program will be virtual on STRIV beginning at 9:00 a.m. on Wednesday, November 11th.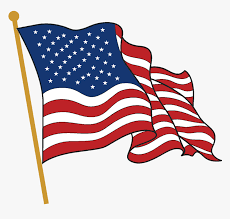 JH Basketball games will be on STRIV this year!


The cheerleaders entertained the crowd at the pep rally with one of their new stunts. 💜💛🤍