Last chance to get your Deshler Dragon headwear from the online store. Get your orders in by 11:59 PM tonight. Orders will be shipped to DPS in 2-4 weeks.
https://deshlerhats2021.itemorder.com

See Makinna Peterson with further details.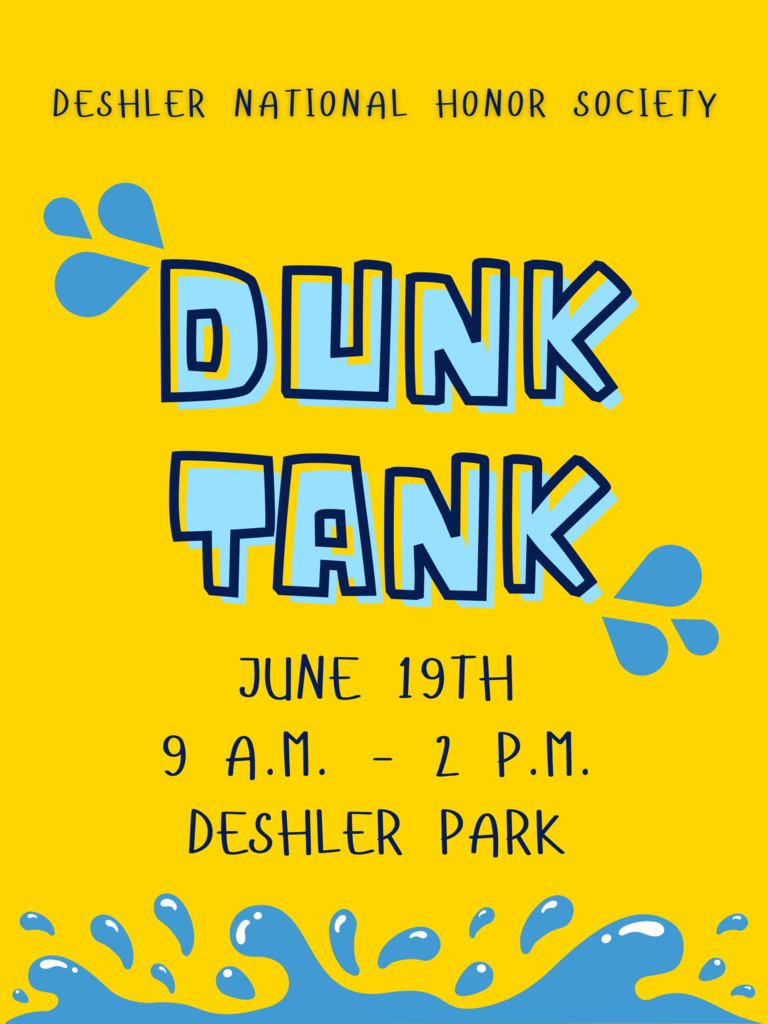 Reminder - Dragon Jr High Strength and Conditioning. Come on in Mon/Wed @ 9 a.m., Tues/Thur @ 7:30 a.m.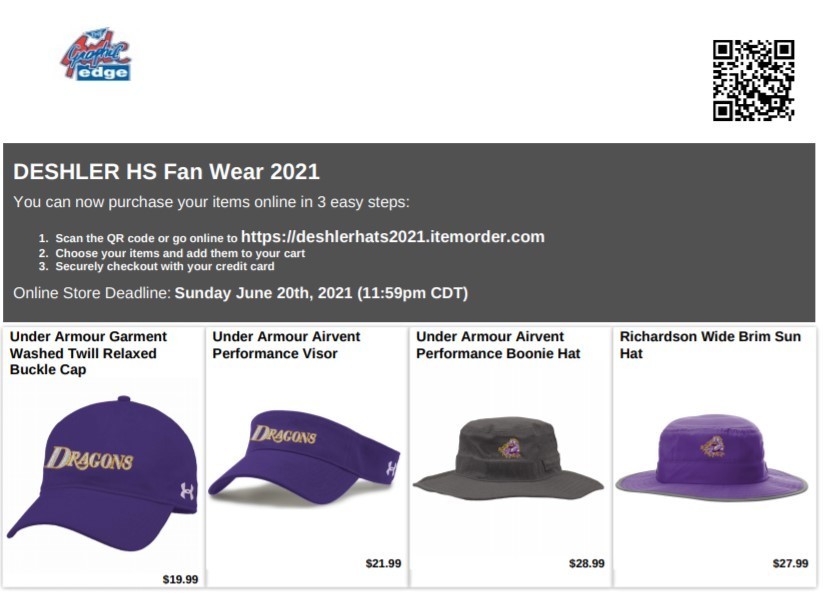 Need a new hat for the summer or upcoming school year? Take a look at the online hat store provided to you by The Graphic Edge at
https://deshlerhats2021.itemorder.com
. The deadline to order your new fan wear is Sunday June 20th @ 11:59 PM. All orders will be sent to Deshler Public School. When the orders come in you'll be notified via the email address you provide in your order. Any questions please email
andy.brenn@deshlerdragons.org
.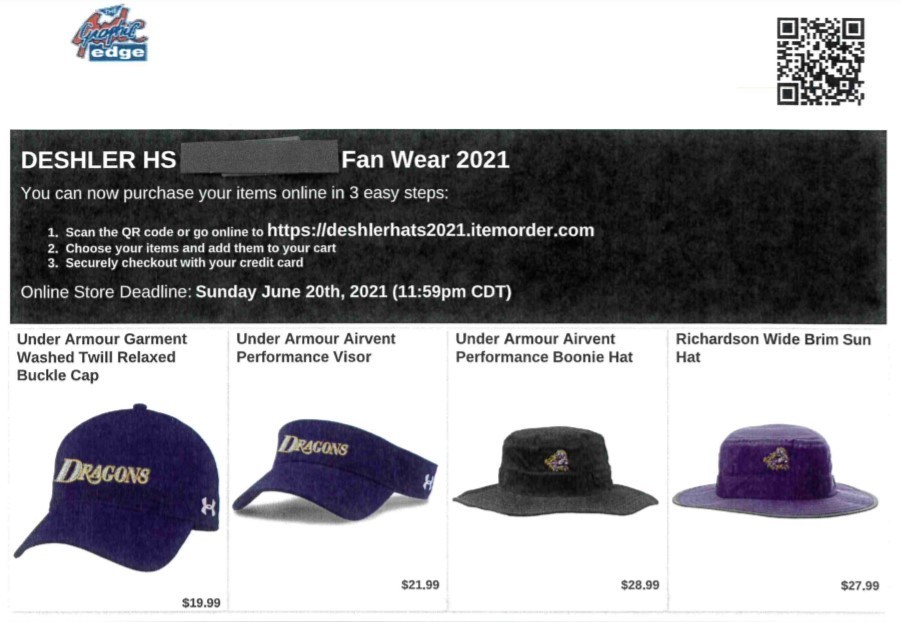 New to the area? New Student Registration will be August 5th.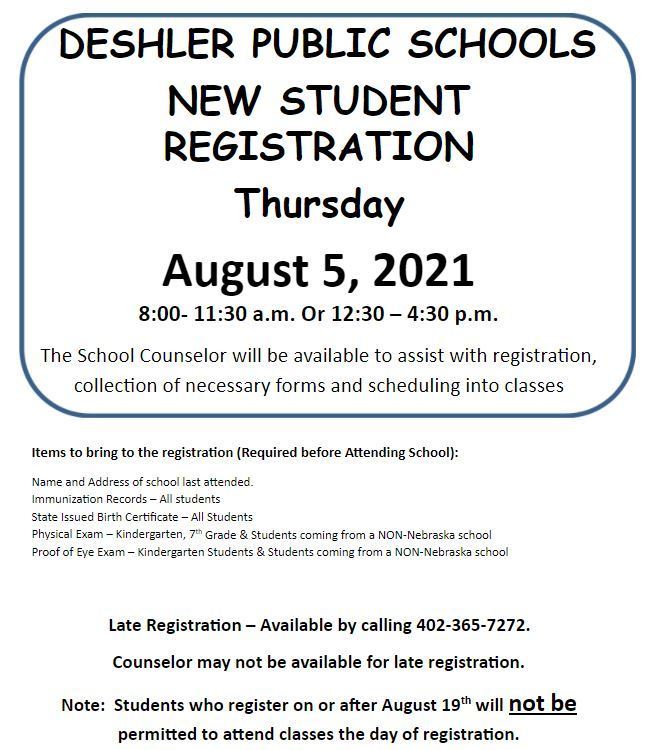 There will be NO jr. High strength and conditioning tomorrow, Wednesday, June 9. Coaches will be at high school camps out of town. I apologize for the late notice.

Dragon Jr High Strength and Conditioning. Come on in Mon/Wed @ 9 a.m., Tues/Thur @ 7:30 a.m.

Finishing up day 1 of Jr high strength and conditioning. Good start! Come on in Mon/Fri @ 9, Tues/Thur @ 7:30.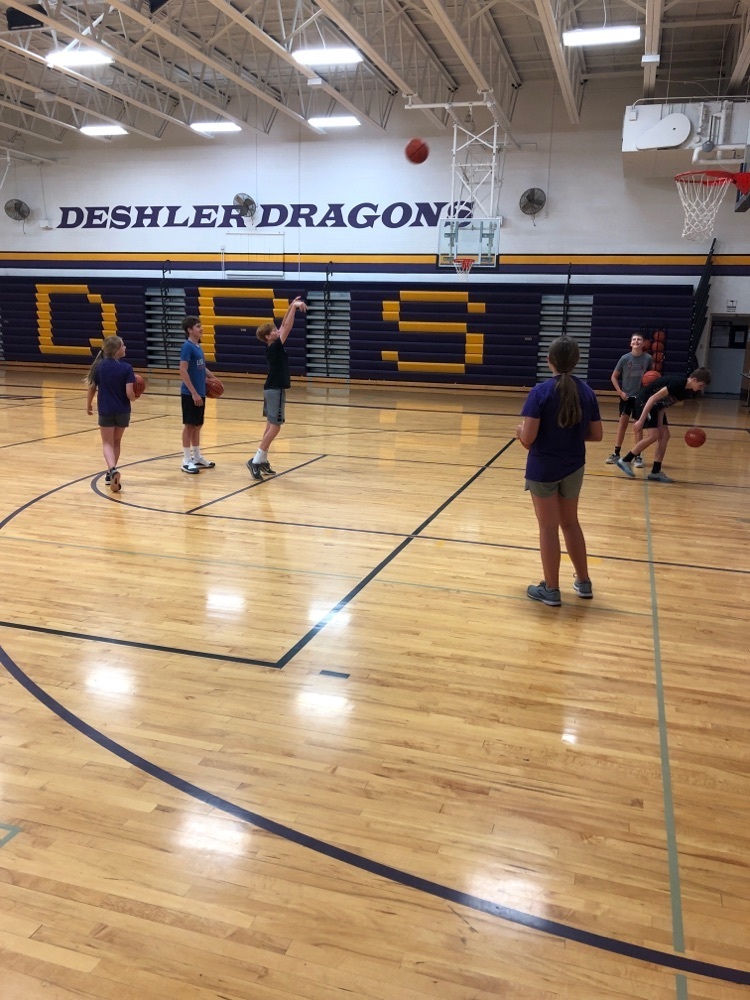 The First Grade students made these cards for Veterans the last week of school. They are being sent to the Grand Island Veteran's Hospital to remember the Veterans for Memorial Day.

The 2nd and 5th graders spent time at Parkview Haven this morning decorating the sidewalks and playing Tic-Tac-Toe!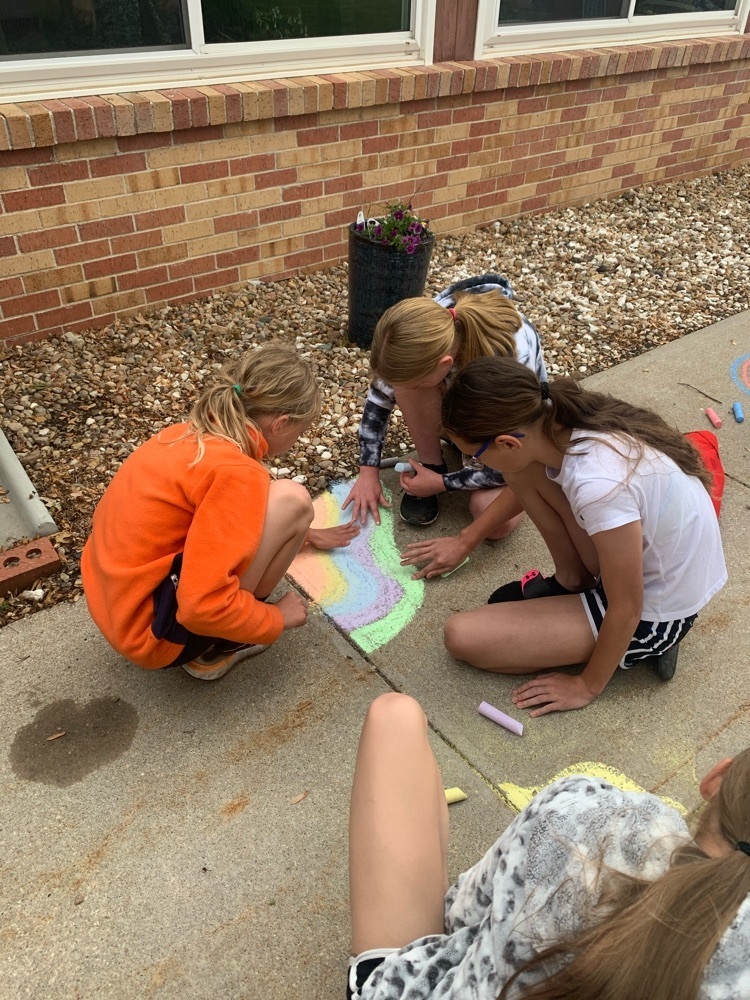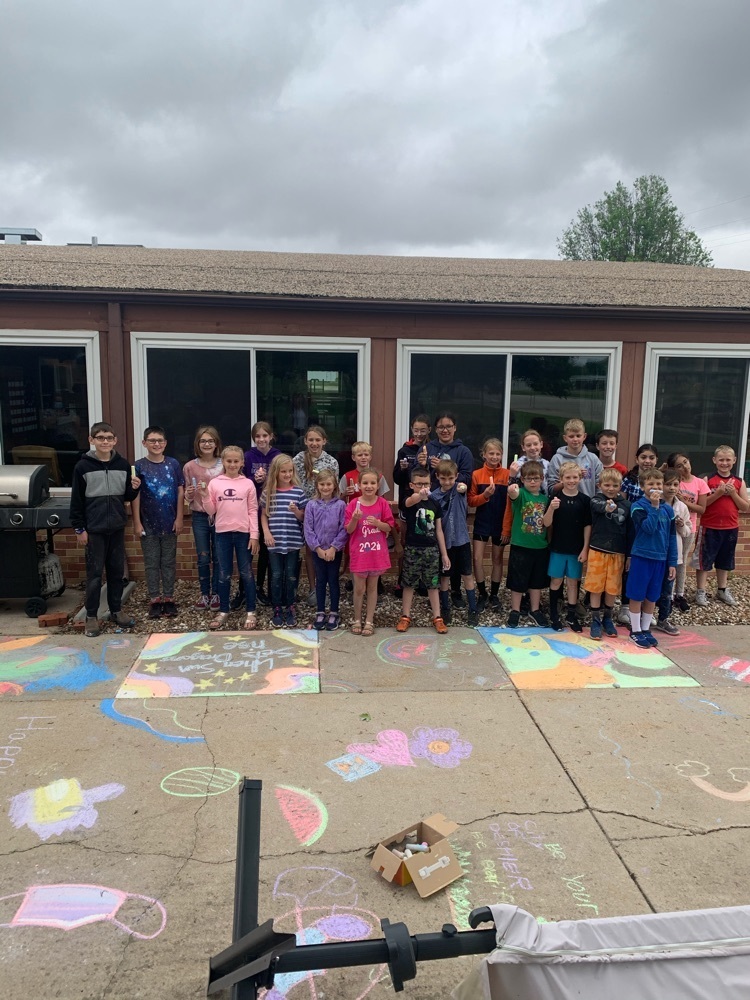 Lacey Schmidt ran two hard races. She ran a 2:33 in the 800 and a 5:57 in the mile. Nice job Lacey!
Coltin Hansen finished 7th in the 110 hurdles! Congrats Coltin!
Coltin Hansen made it to the 110 hurdle finals for the state track meet! #GoDragons

For our final day of 4th grade Social Studies, we explored (ate) Nebraska foods!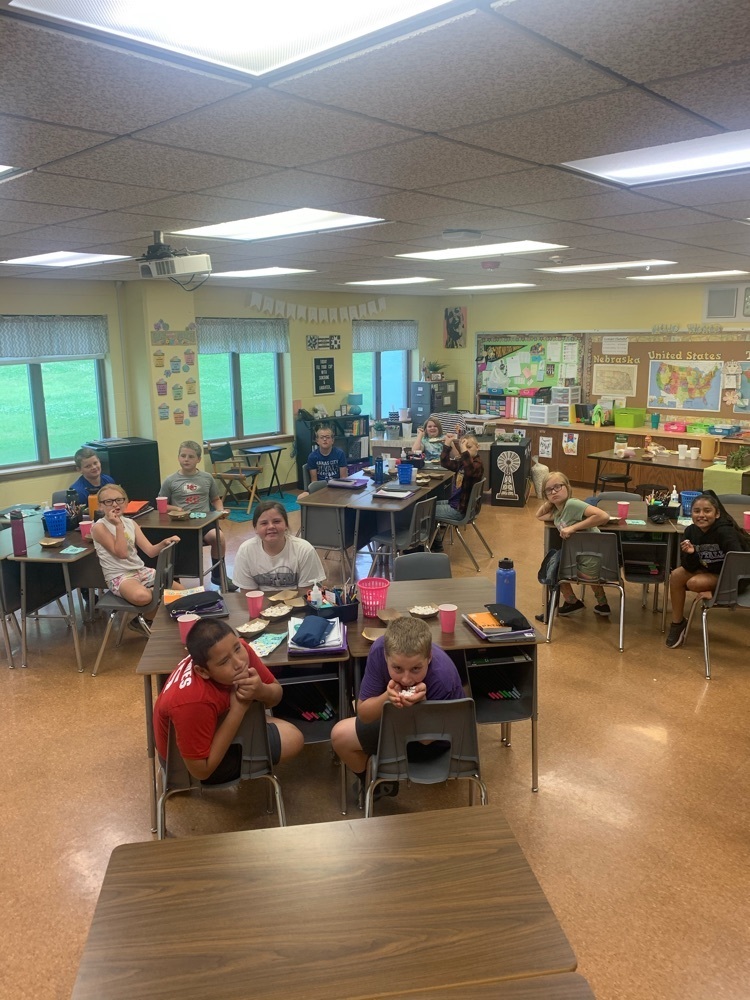 The 8th Grade AutoCAD students worked hard this quarter to complete some amazing projects. Thank you Dave and Sabreana for sharing your time and talent with us!

Free Speed and Agility Clinic back again for summer '21!! We are excited to offer our speed and agility clinic to Deshler athletes in grades 7-12 beginning June 3rd at 7:30 AM. Ann Hubl is our guest trainer and the class will meet every Tuesday and Thursday from 7:30-8:00 AM. Please contact Coach Nash for more information if necessary.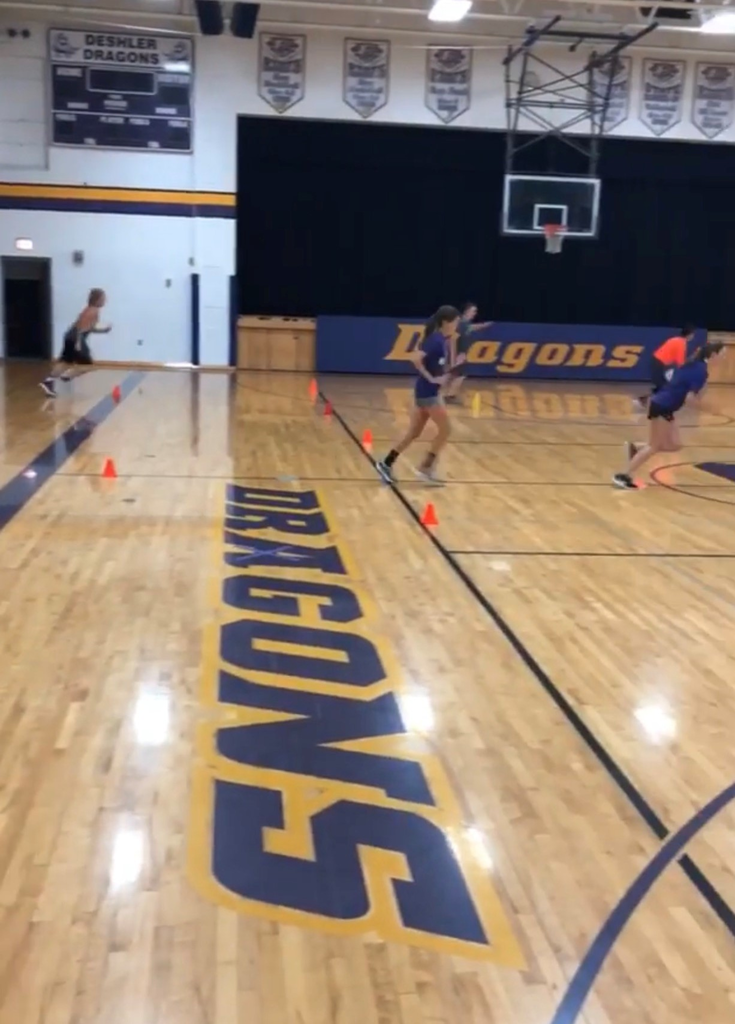 Congrats to Purple Reign 2021-2022!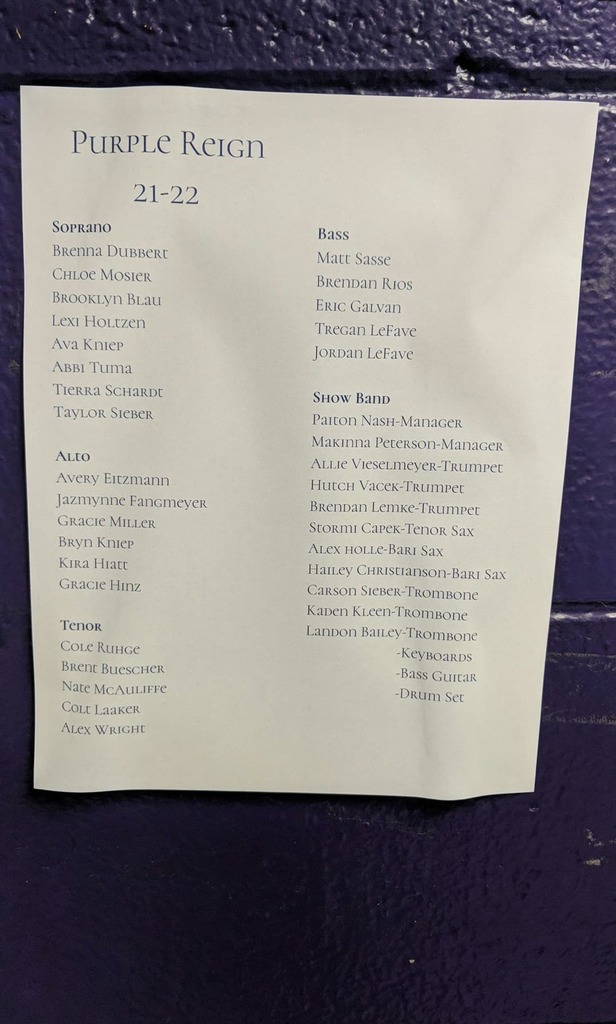 The 7th grade reading group is just about done reading "Shiloh" and today we had a surprise visitor that looks an awful lot like the main character! Crackers loved all the attention(: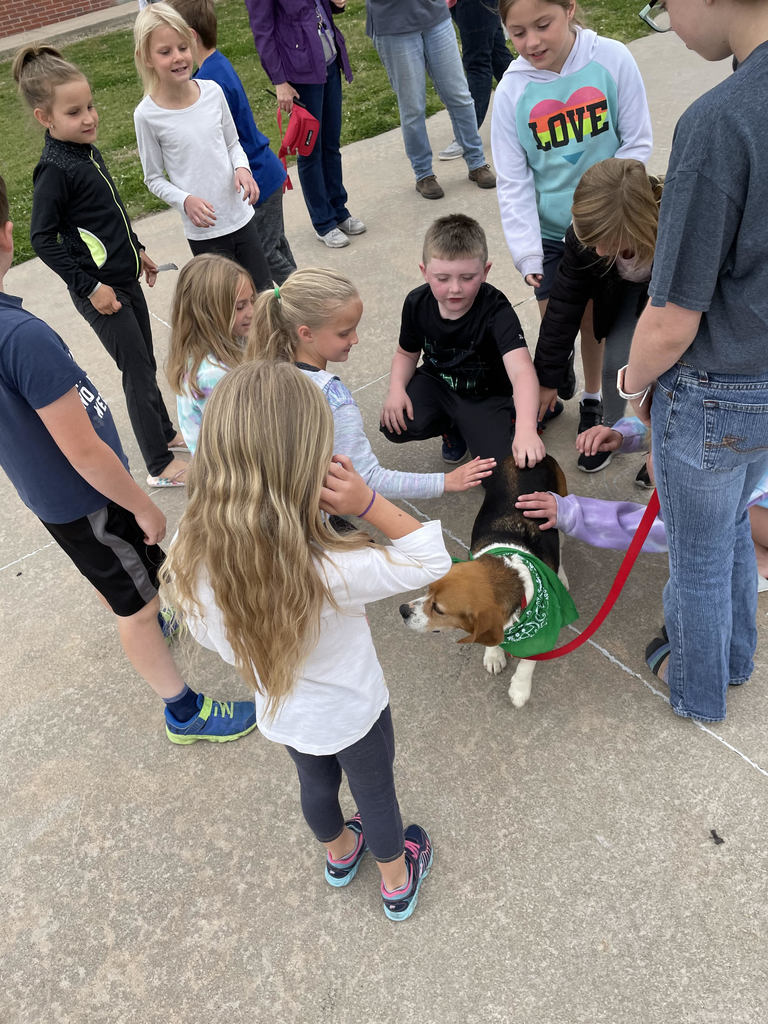 Today the 2nd graders learned about the life of an apple and created an apple chain with the help of some high school students. 🍎🍏