Thayer Co. Economic Development Alliance wants to help YOU and the students of Thayer County...here's how: 📆 Thu, Jan 26th: Marketing Your Business 📆 Feb 23rd: Thayer Co Career Fair - register for a booth here -->
https://bit.ly/ThayerCoCareerFair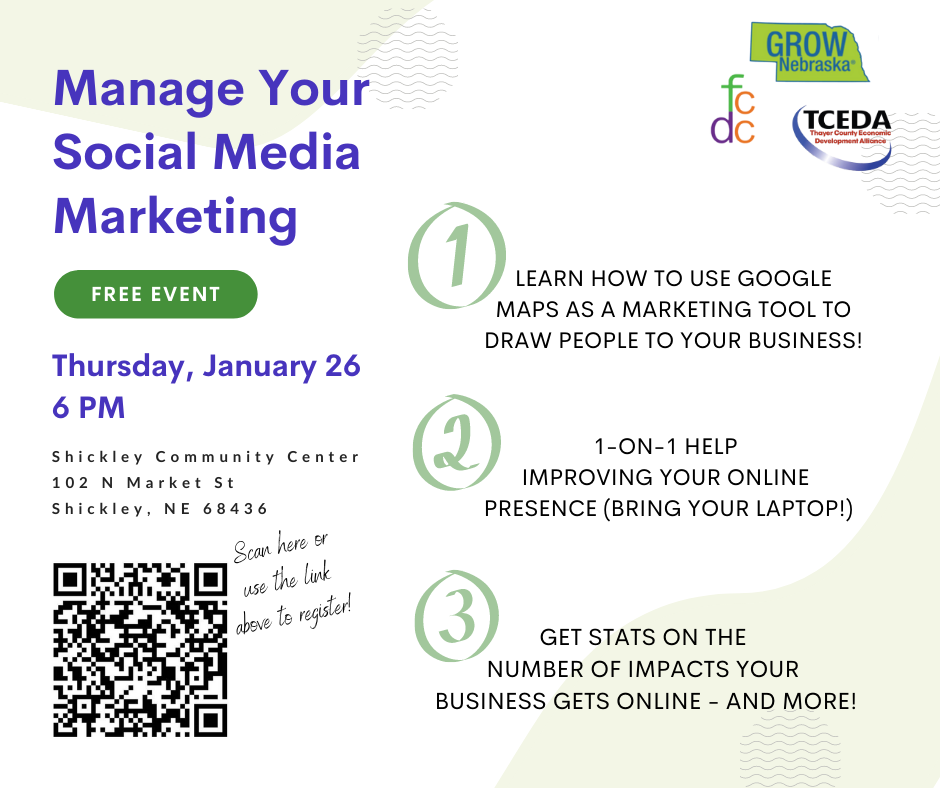 REMINDER: Archery INFORMATIONAL Tournament on Mon, Feb 6th in Nelson. Check out bows/arrows from Mr. Nash for the tournament, education at DPS to begin AFTER this date in the PE classroom. 4:00 -5:30 pm: Grades 4-5 5:45 - 7:15 PM: Grades 6-8 7:30 - 9:00 PM: High School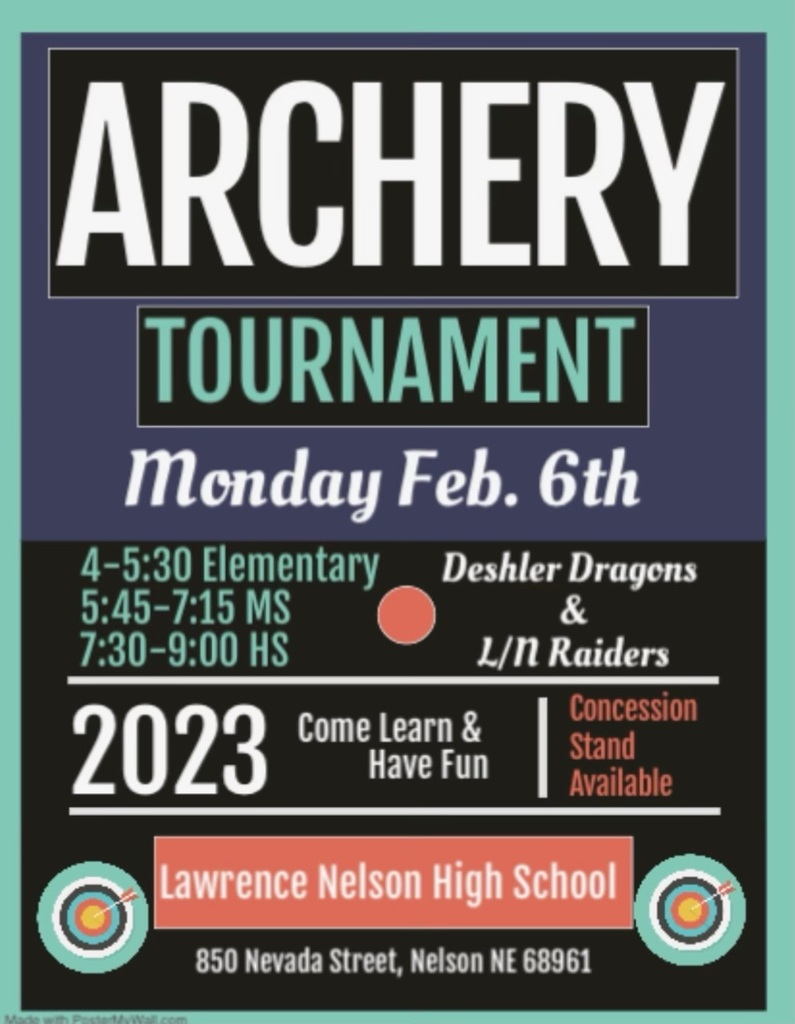 Game times for Thursday & Friday have been updated. The lunch for Mon, Jan 30th, will NOT be chicken fajitas, but instead, meaty cheesy nachos with tortilla chips. February's breakfast and lunch menus are attached.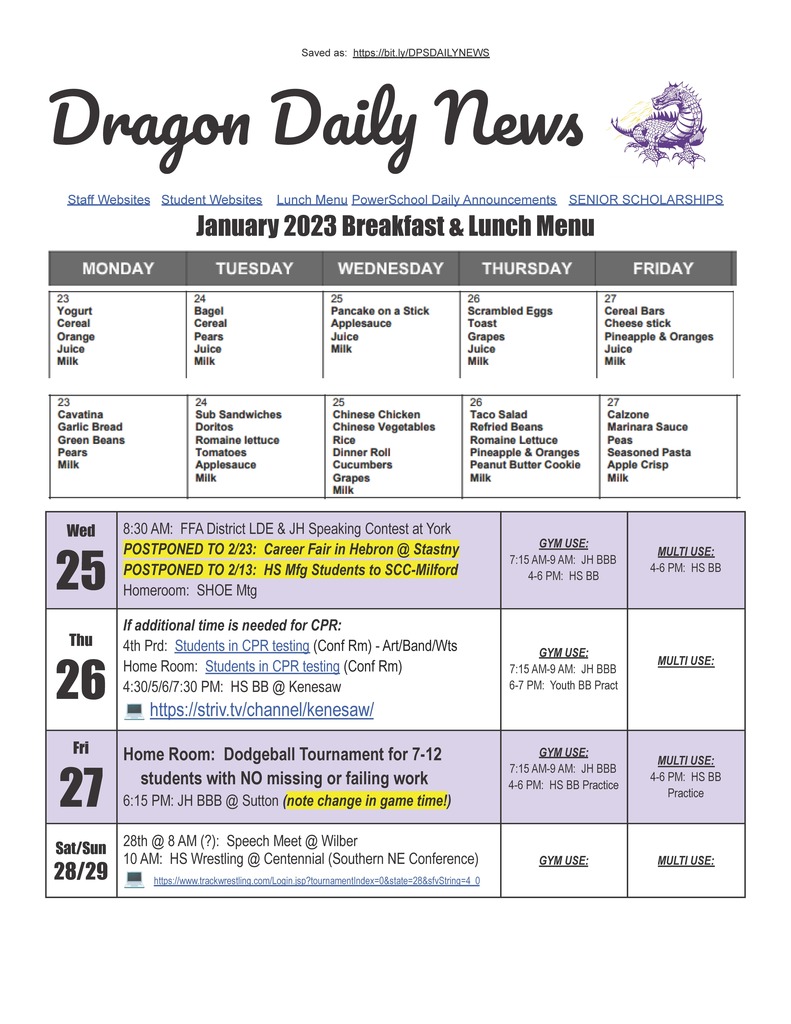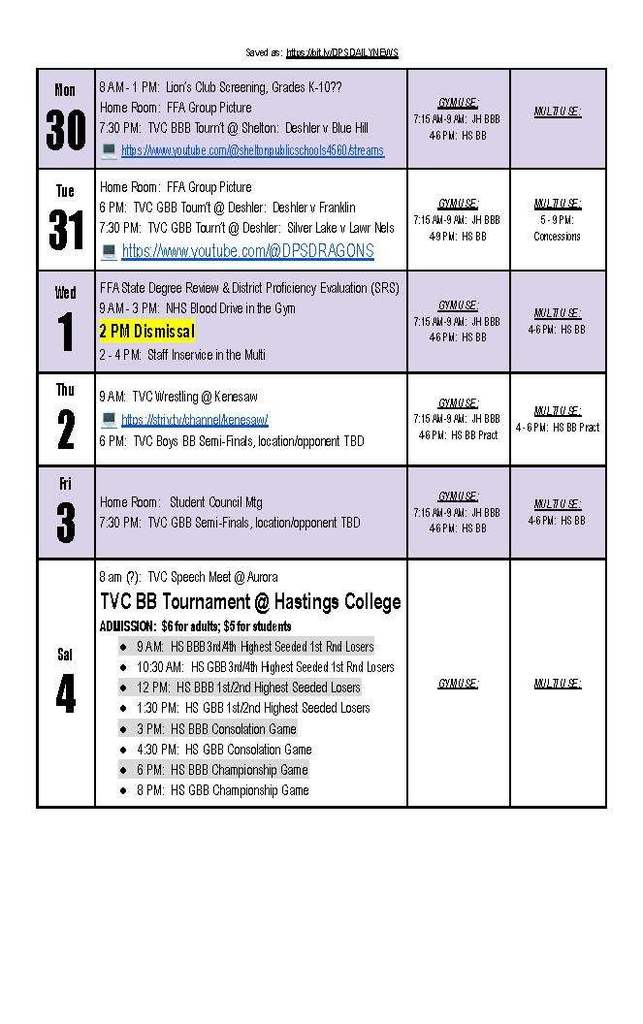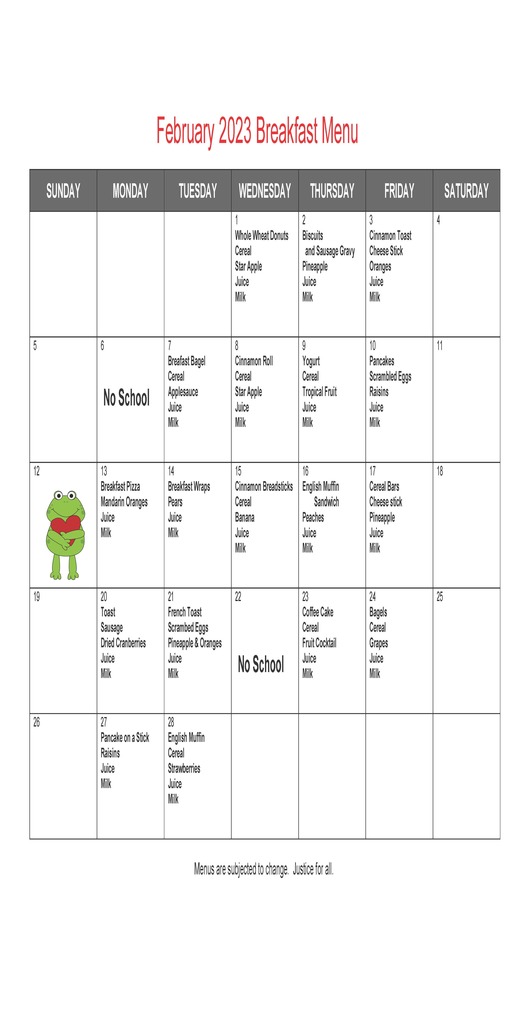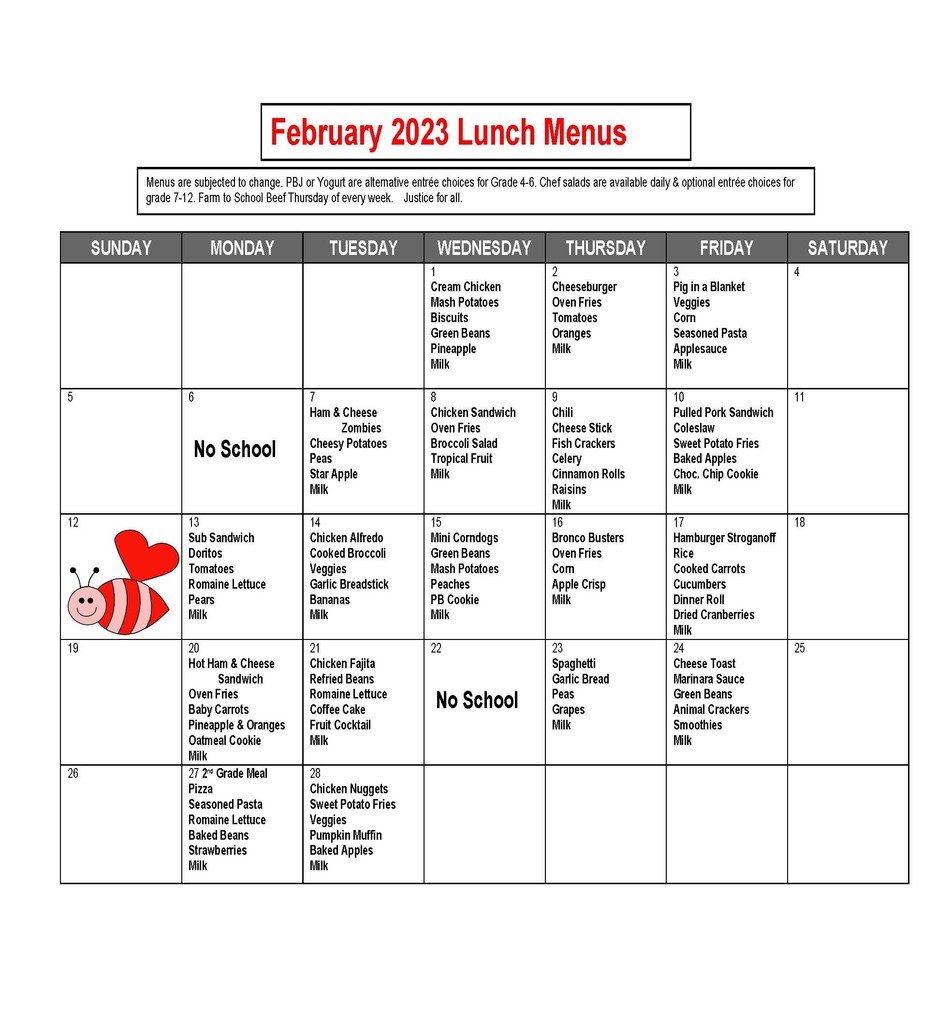 We have another WOW Board winner in 5th grade! Congratulations, Bronsyn!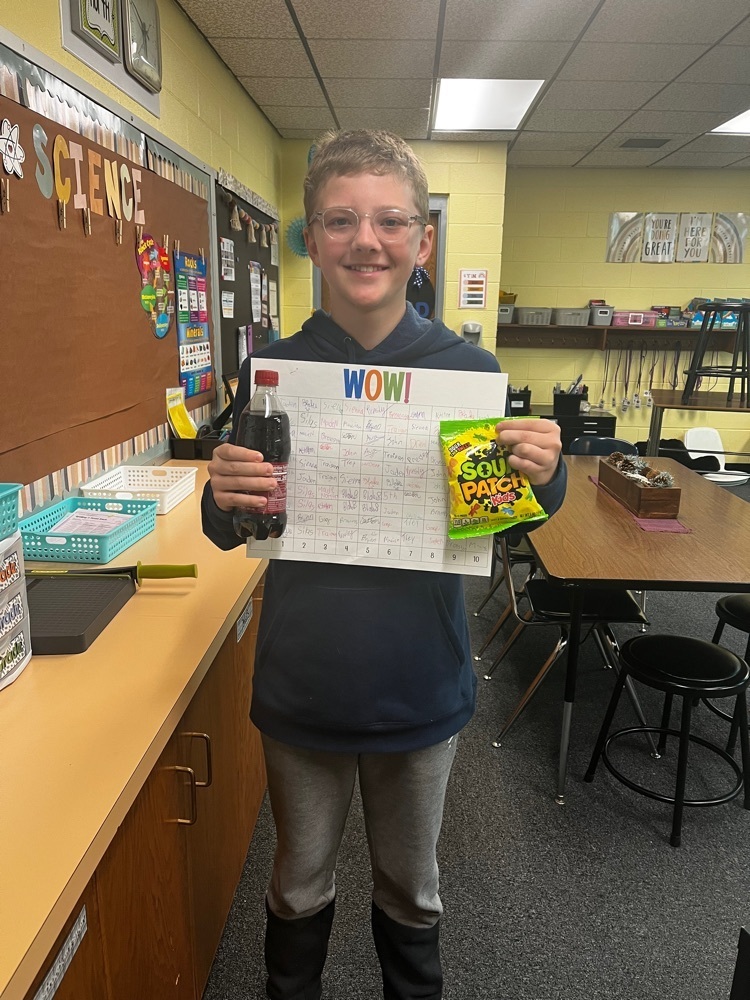 There will be a walking taco meal deal at tonight's basketball games. It will include a walking taco, a drink from the concession stand, and a dessert. Proceeds go to the junior class for prom.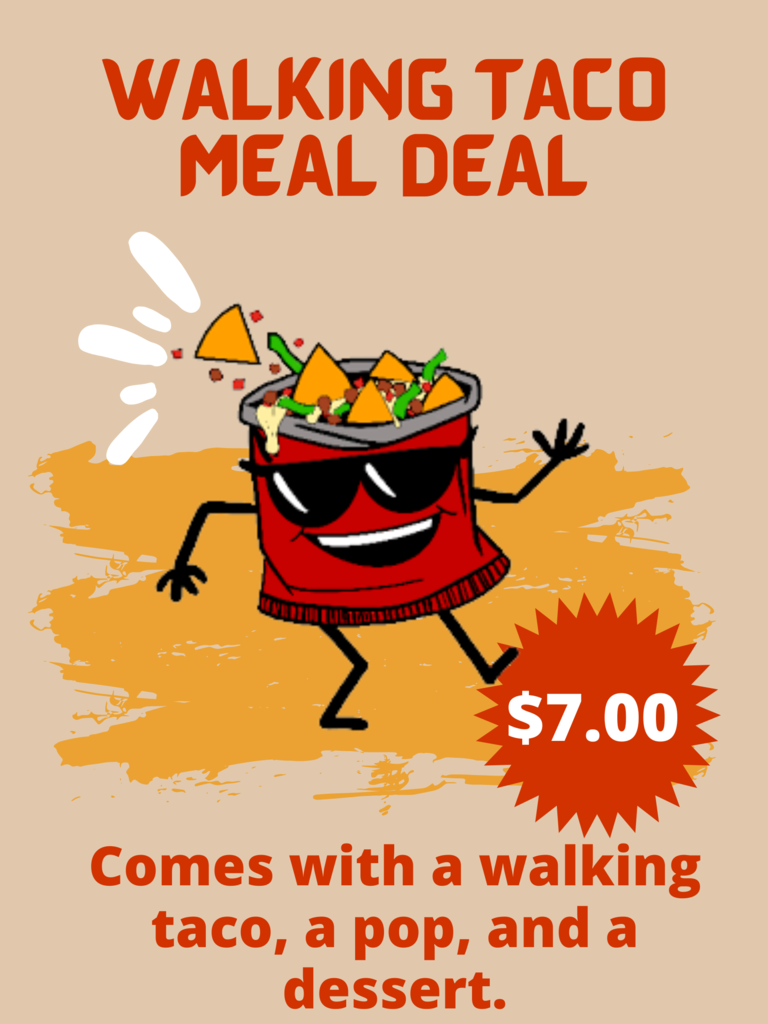 Friday's JH BBB games in Sutton (Jan 27th)...6:15 PM start (instead of 6:30 PM), with the B game followed by the A game. GO DRAGONS!

REMINDER: Tomorrow (1/25) is the FFA LDE competition at York. FFA students competing should be at the school ready at 7:15 AM in official dress AND bring something to work on after competing. Good luck 7-12 FFA members!

Good luck to the Dragons in the TVC BB Tournament!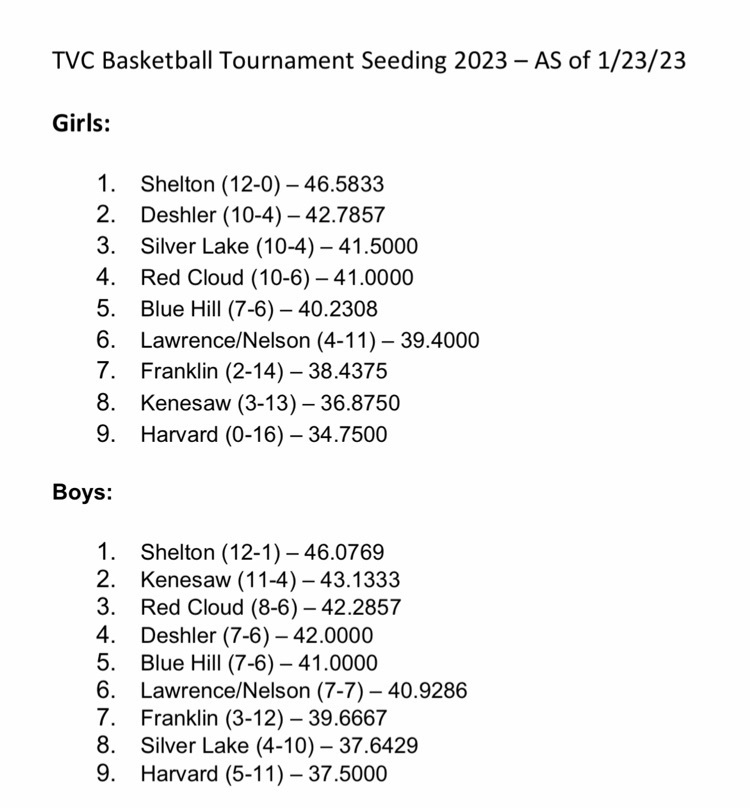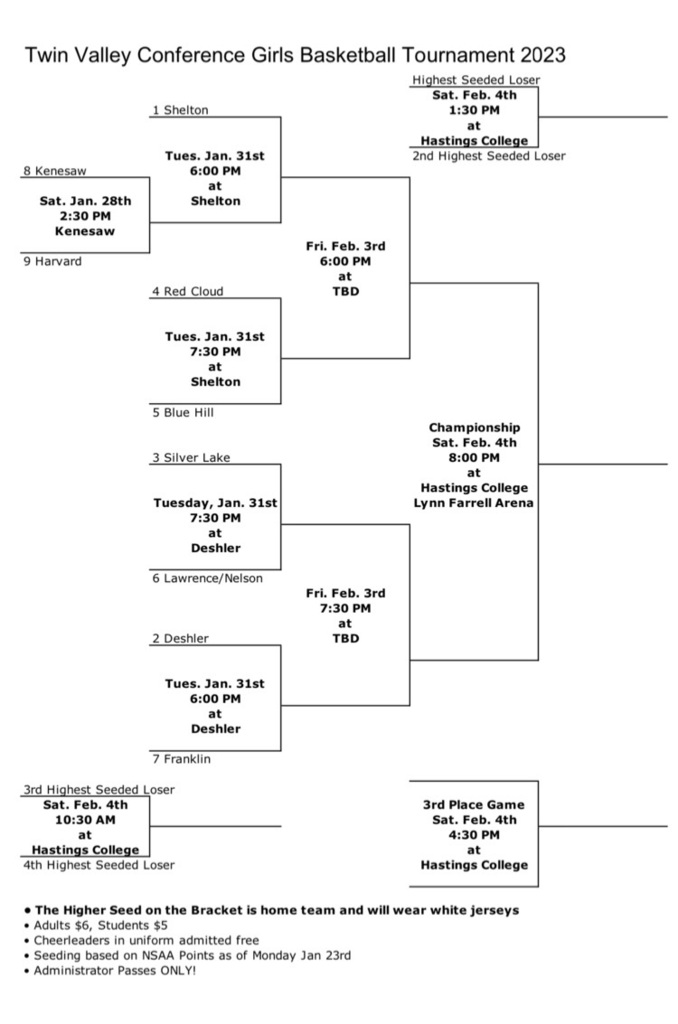 Reminder that we are playing 2 quarters of both JV games on Tuesday night against Superior (previously GJV was not on the schedule). Tonight's JH BBB games will feature the "B" team followed by the "A" team. Go Dragons!
Senior Spotlight: Adley Hiatt
No JH Boys Basketball today.

The Career Fair for Jan 25th for Thayer County students has been postponed. Date TBD.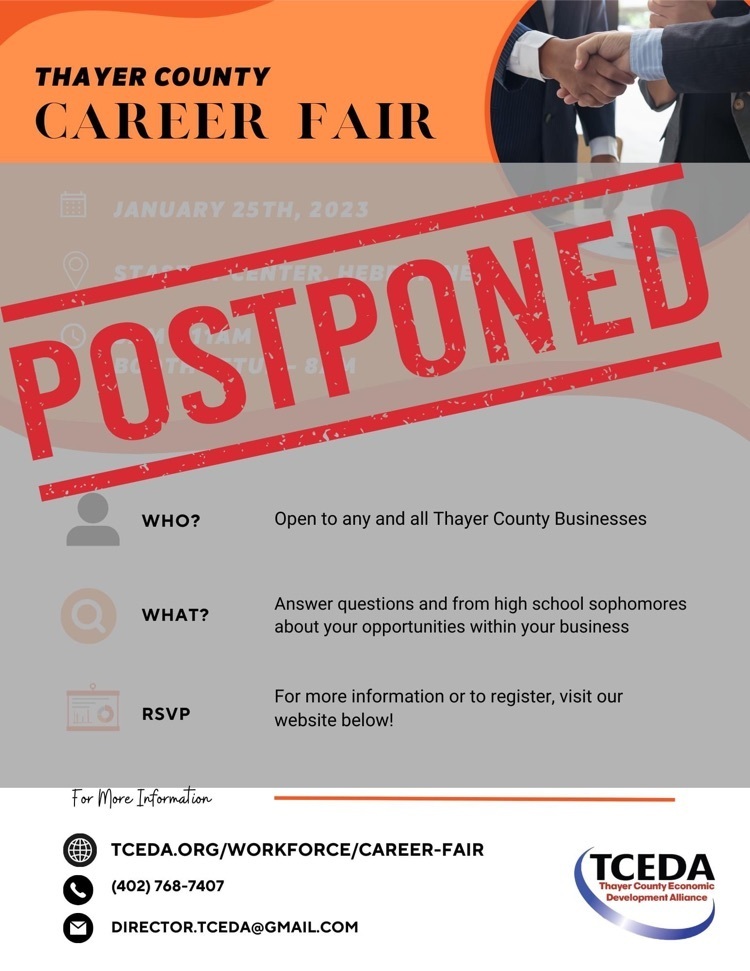 Deshler Public Schools will close today, Thursday, January 19th.  NO SCHOOL today.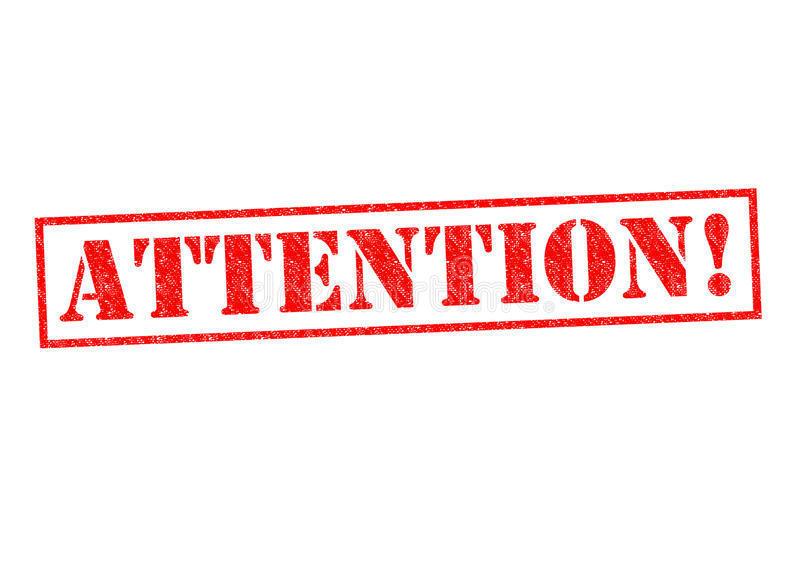 Deshler Public Schools will have a 10:00 start Thursday, January 19th.  Busses will run accordingly.  No AM PreK.

There will be NO SCHOOL or SCHOOL ACTIVITIES on Wed, Jan 18th, due to the weather.  The FFA LDE event has been re-scheduled to Wed, Jan 25th.  The SCC Manufacturing Field Trip for HS students that was scheduled for Jan 25th has now been moved to Mon, Feb 13th. 

The DPS electric car competition is back AND selling vinyl wraps/ads for their cars. If you would like to purchase an ad or sponsor their cause, please submit your form with payment BY FEB 15TH. Thank you to Danny and Becky Corman for your generous donation to this cause!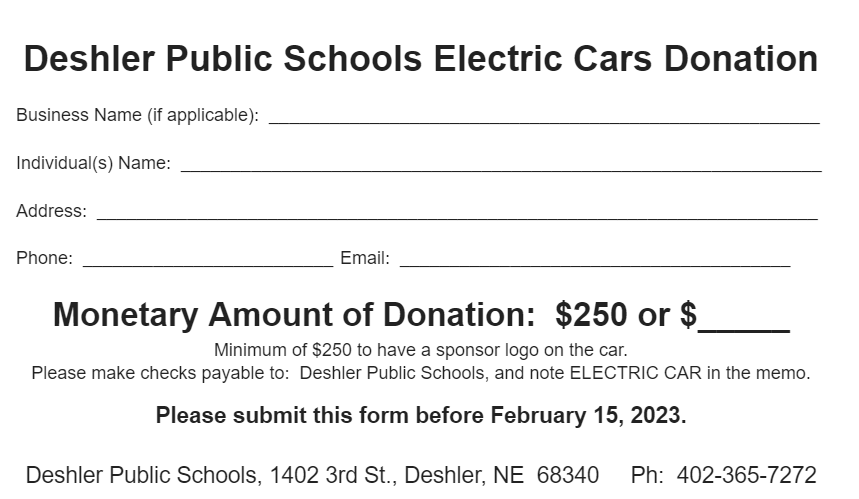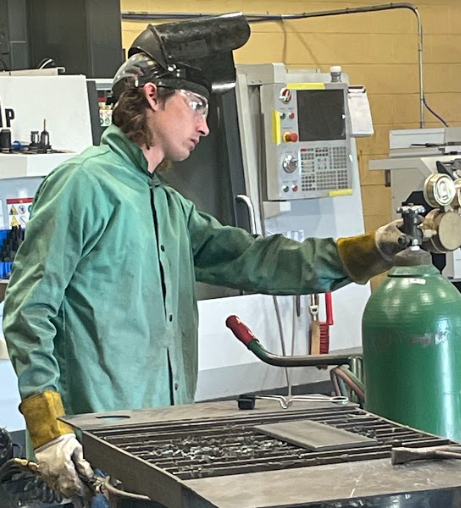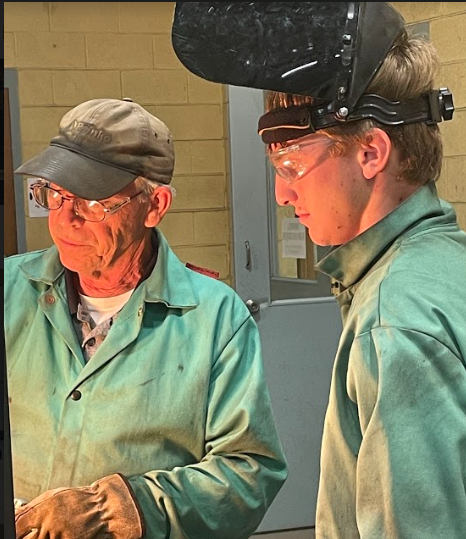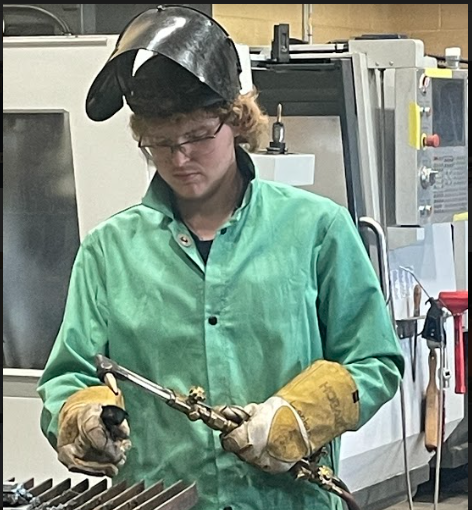 UPDATE: Superior will now play BOTH girls' JV and boys' JV (2 quarters of each) on Tue, Jan 24th, in Deshler, with a rolling schedule up until varsity. There will not be a JV tournament on Mon, Jan 23rd in Superior.

Reminder: The Susan Thompson Buffet Scholarship is due by FEBRUARY 1ST. You will want to complete this early as there is an essay and specific letters of recommendation required. Application can be found here:
https://buffettscholarships.org/
.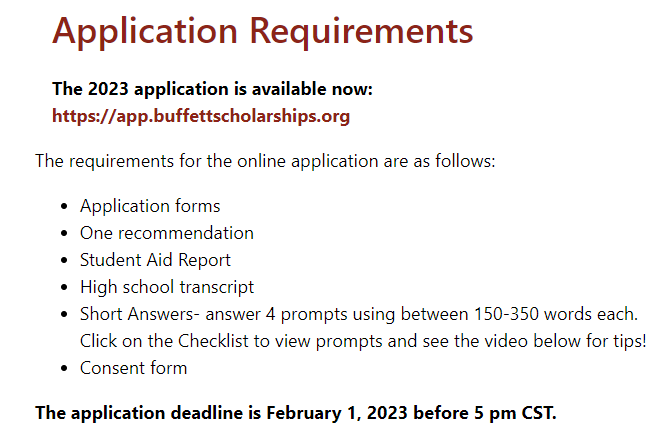 Archery forms are due TODAY, but can be turned in tomorrow at:
https://bit.ly/DPSARCHERY23
. Please include money with your registration form. Attached is who has already registered/paid. Feb 6th - Learning Duel @ Nelson, Mar 18th - State Archery @ Lincoln. Gr 4-12 welcome!