Makenna Freitag (6th) and Danica O'Neal (7th) won their grades at the county spelling bee while Heston Vacek (5th) and Chloe Fangmeyer (7th) placed 4th in their respective grade categories. Good work, young Dragons!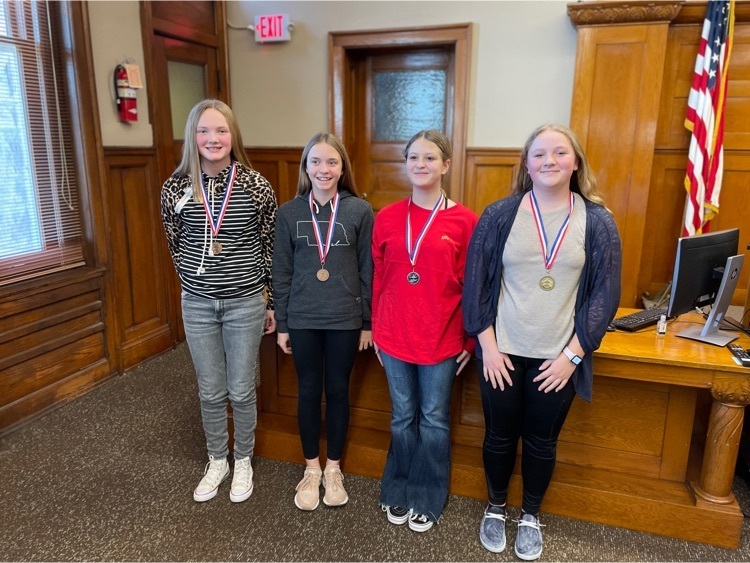 This young man knows more about trains than anyone in the school...Austin Buckles! He also gives outstanding advice to the underclassmen, and he is almost always found with a mischievous smile on his face. Good luck on your journey, Austin!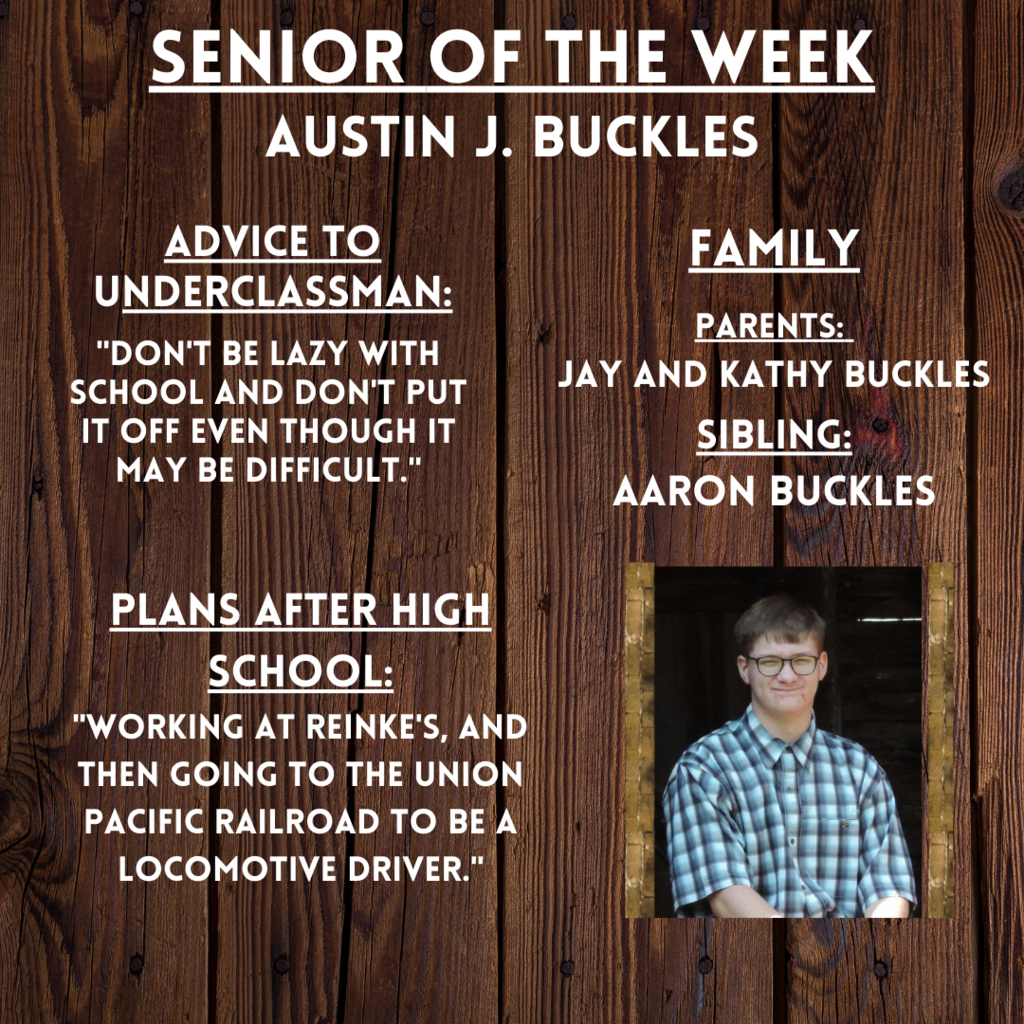 Congratulations to our JH boys' basketball team for winning their tournament on Sat., Jan. 15th! The team first defeated Dorchester, 31 to 13, before going on to beat Friend, 37 to 30, in the championship game. Congrats to our junior high boys' basketball team & Coach Firley!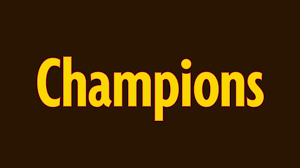 There will be NO GIRLS JV on Mon., Jan. 17th at Sutton. BOYS JV ONLY will be played - and the boys will now play at 6:30 PM with the van leaving at 5 PM. Good luck to the boys' JV tomorrow!

You won't want to miss these little cheerleaders at halftime of the boys' game Friday night! They worked hard learning two cheers and a dance at camp today!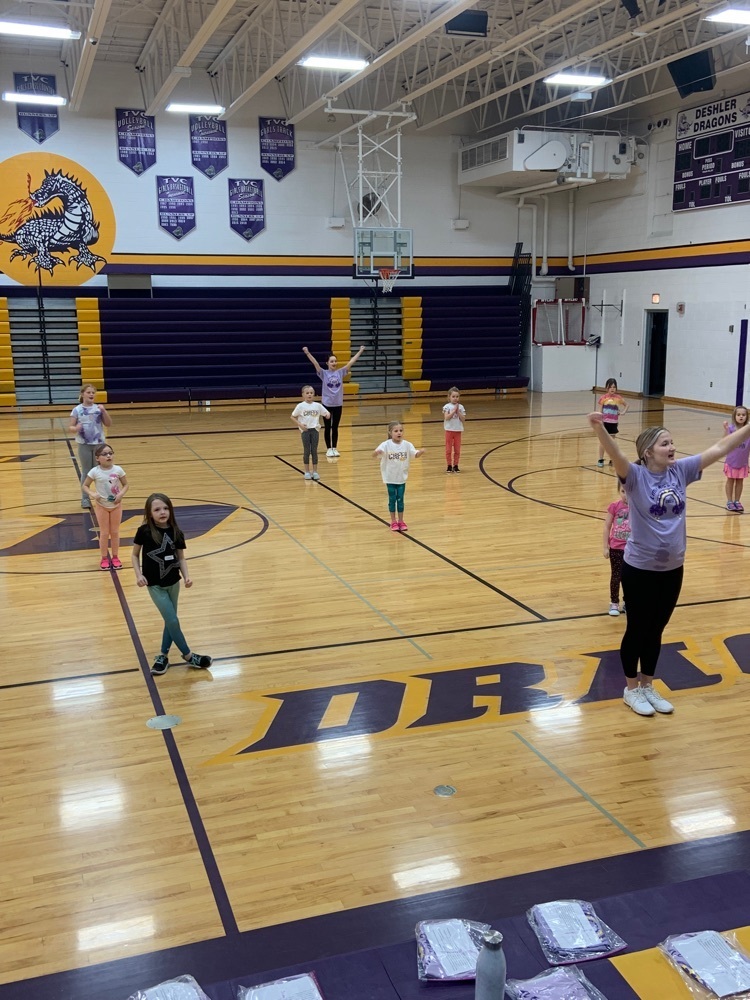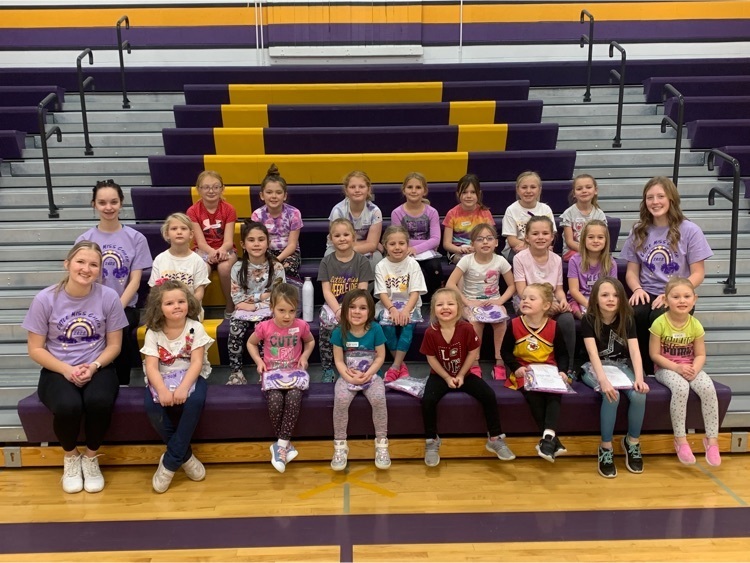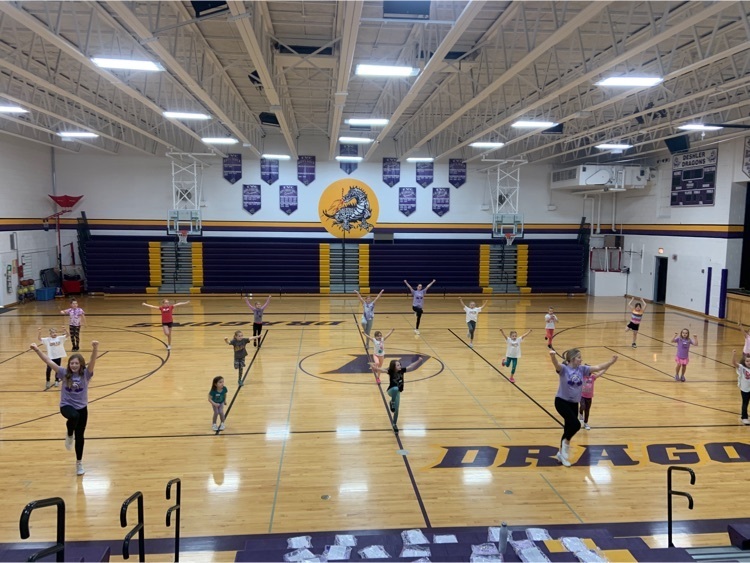 A look ahead: Mon-Spelling Bee & HS Quiz Bowl Tryouts; Tue-Honor Roll Pix @ 8:05 AM, JH Math Competition, GBB @ Deshler; Wed-District FFA; Thu-JH BBB @ TC; Fri-Wrg @ TC, BB v Harvard @ Home, Little Miss Cheer @ Halftime of Boys Varsity; read more at
https://bit.ly/DPSDAILYNEWS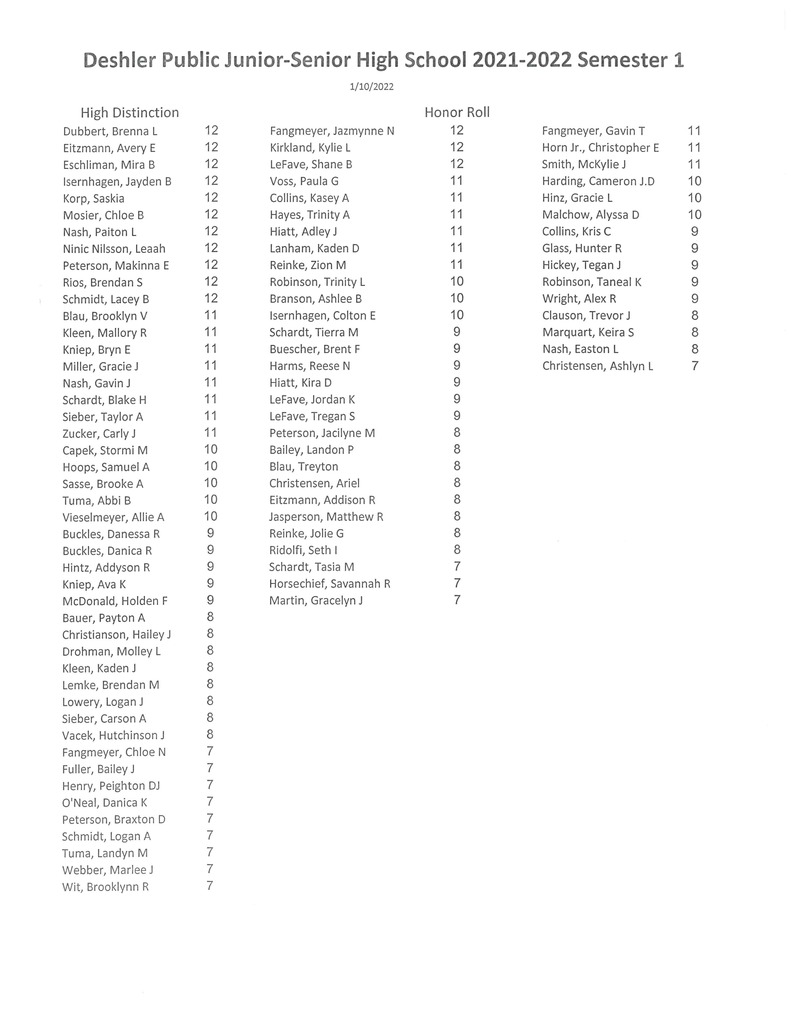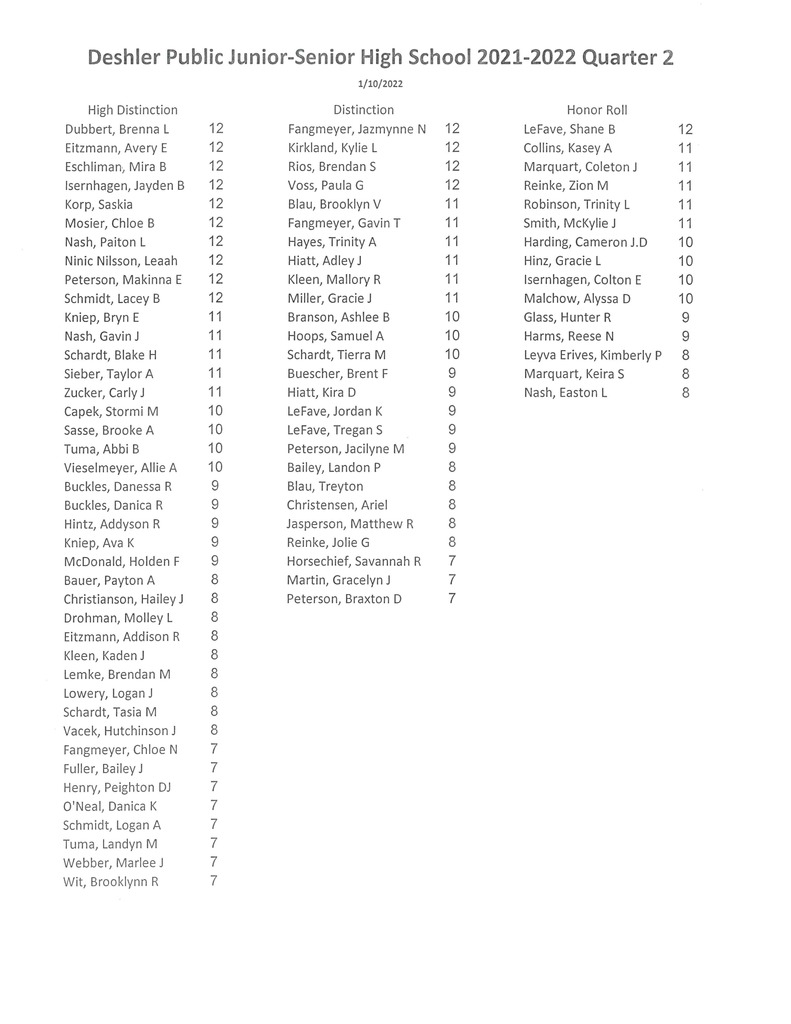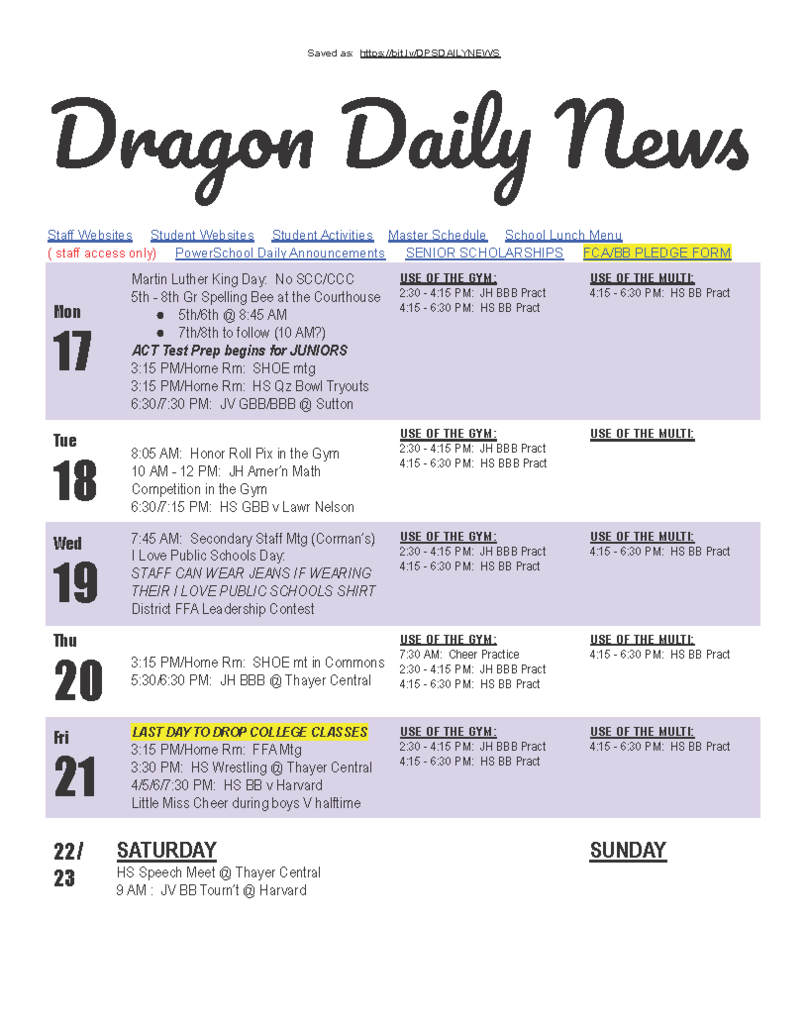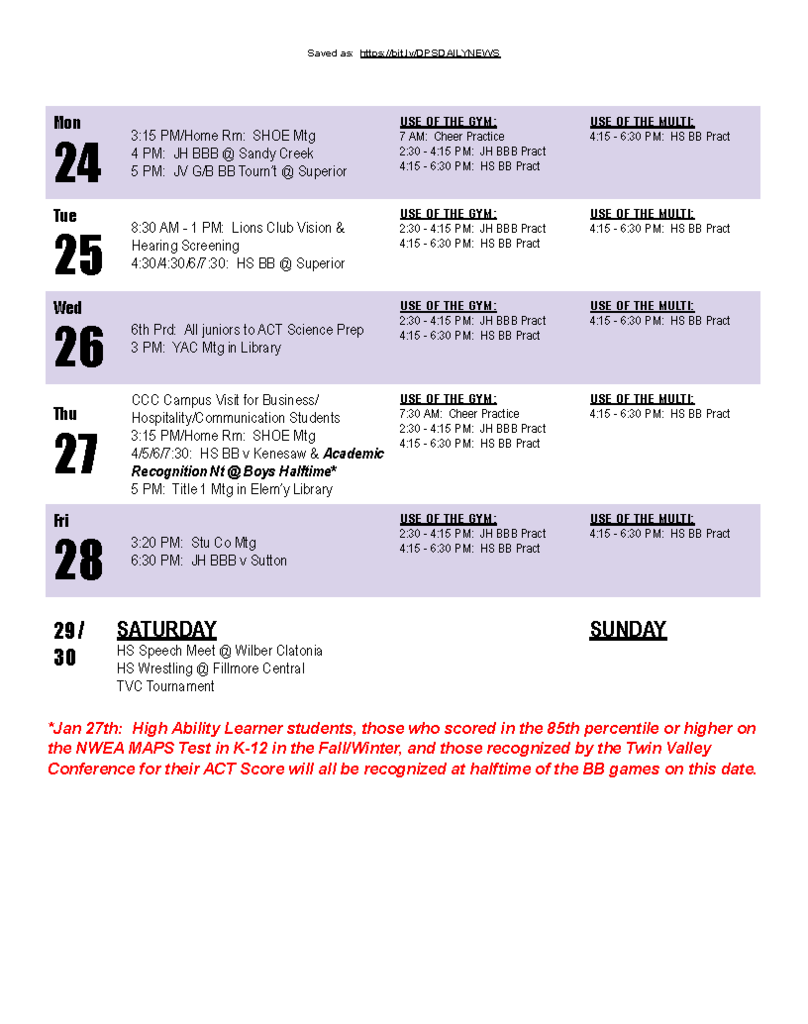 Thank you to Hair by Jana for your pledge for: offensive rebounds, steals, & blocked shots against Lawr/Nelson in the upcoming BB games. Your support is appreciated! Money will be collected in February; anyone can pledge for our upcoming games at
https://bit.ly/FCABBPLEDGEFORM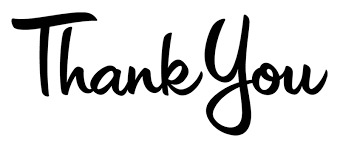 Today's speech meet in Fairbury has been CANCELLED. The next meet is Sat., Jan. 22nd, at Thayer Central. The JH BBB Tournament for today in Deshler is stlil on...Deshler will play at 9 AM & the games are on STRIV.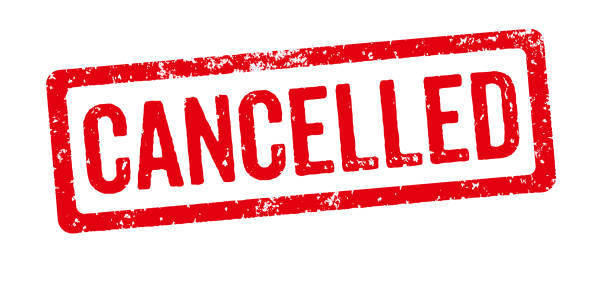 Congratulations to Holden on his first place finish in the 106 bracket and to Cole (106 lbs) and Angel (182) on their third place finishes in today's Superior Meet — and to the Lady Dragons on their win over McCool Junction! It's a great day to be a Dragon!


The start of tomorrow's speech meet has been pushed back to 10 AM. The team will now leave at 9 AM for Fairbury. Good luck to the team!
The preschoolers enjoyed a guest reader this week! Mrs. Epley came and read the book "A Sled for Gabo". Thank you, Mrs. Epley for taking time out of your day to read to us! We appreciated it!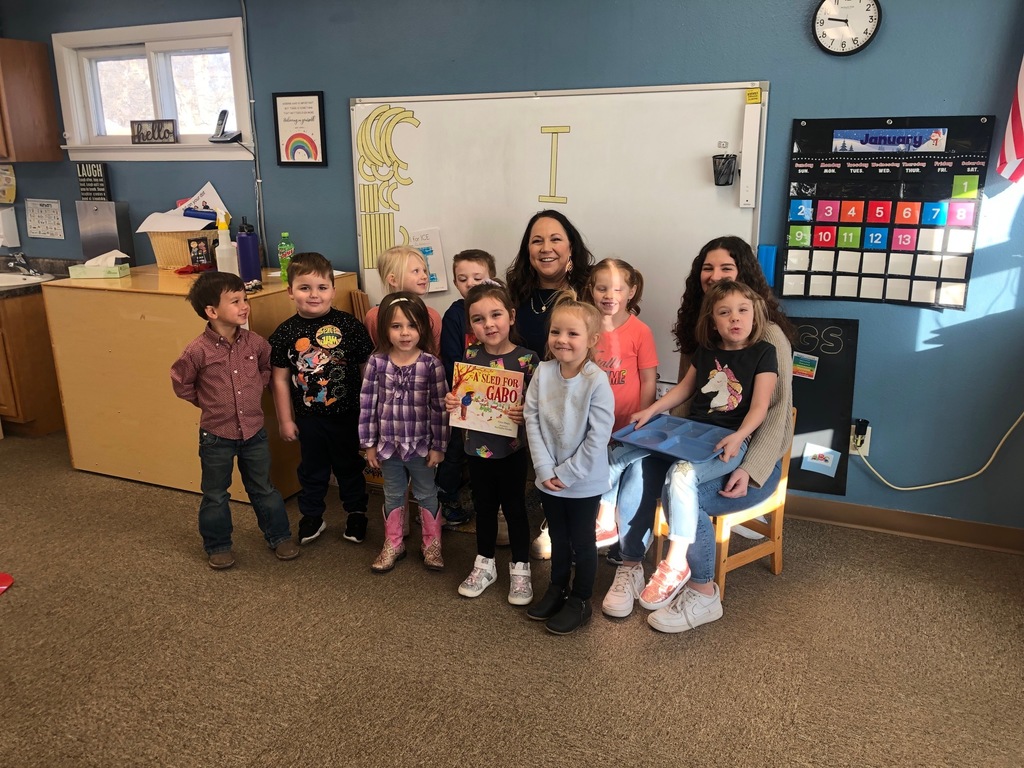 During a recent Handwriting activity (Alphabet Animals on Parade) the preschoolers worked on recognizing and identifying basic colors, observing and sorting cards and working with others to solve problems.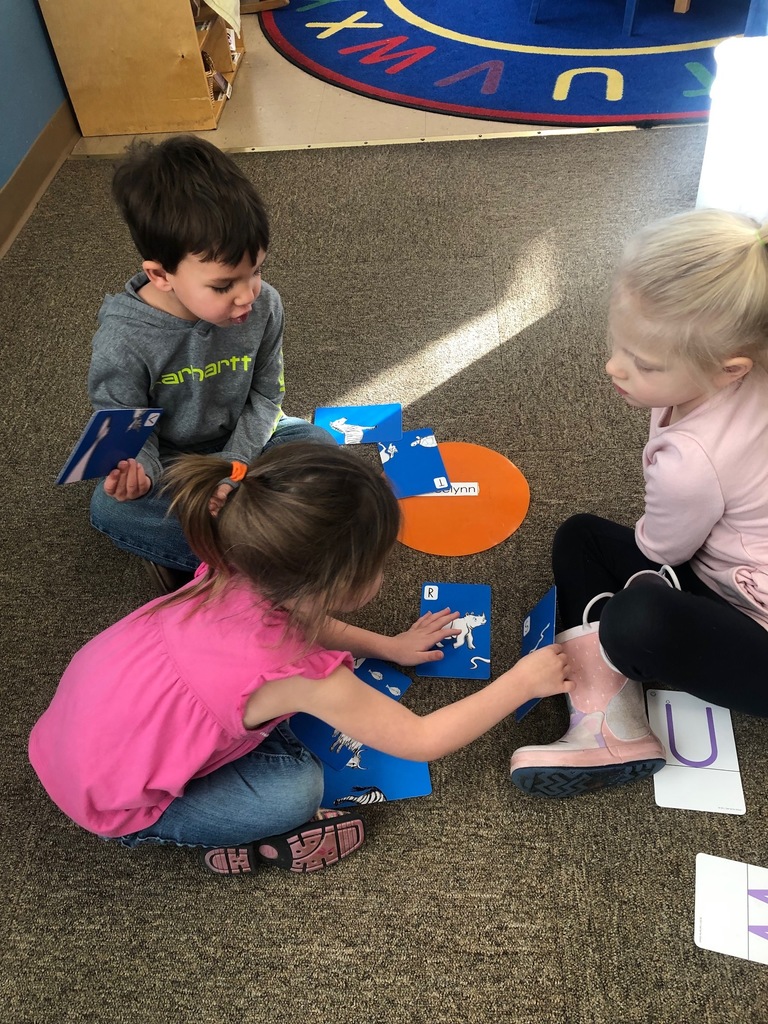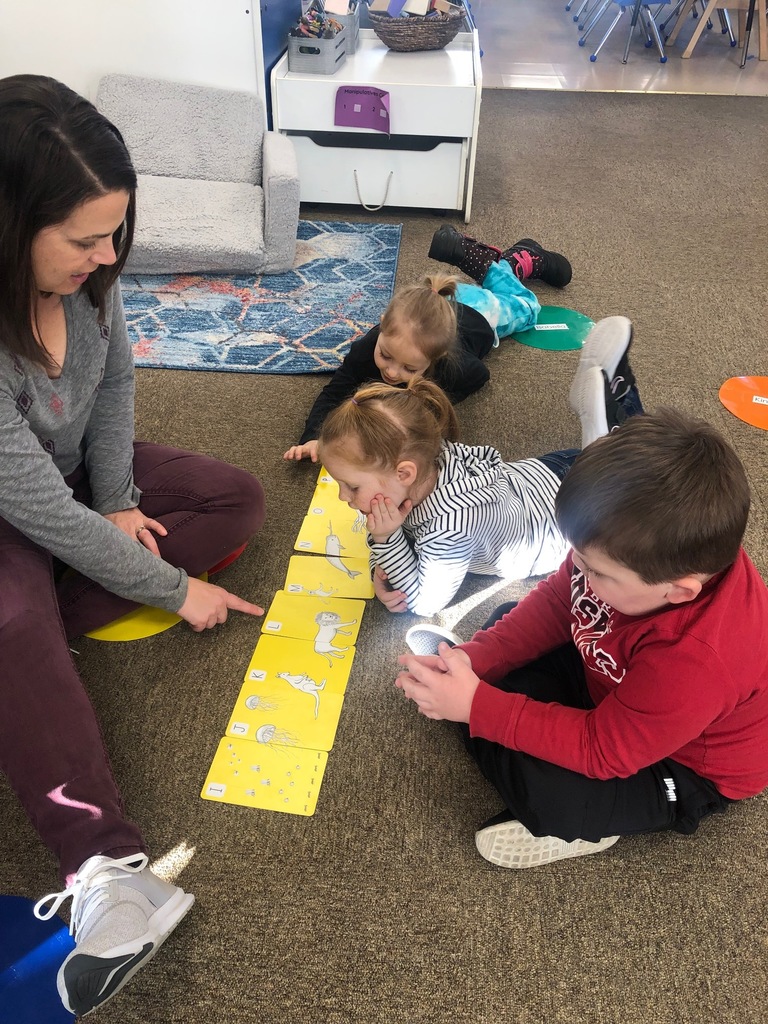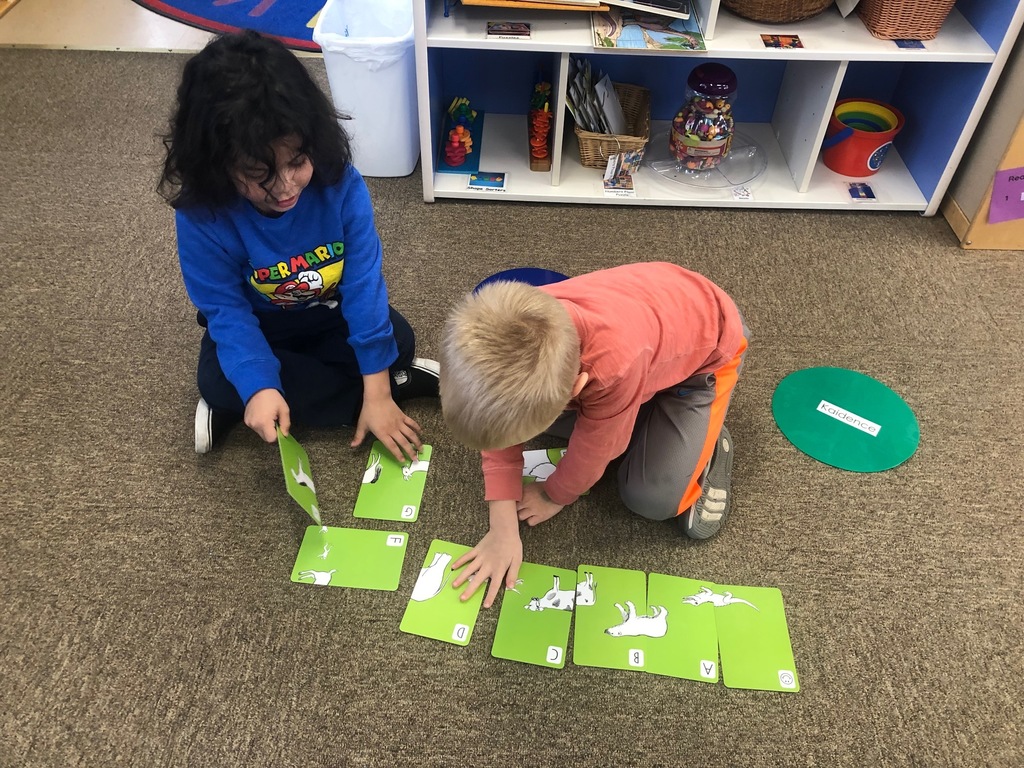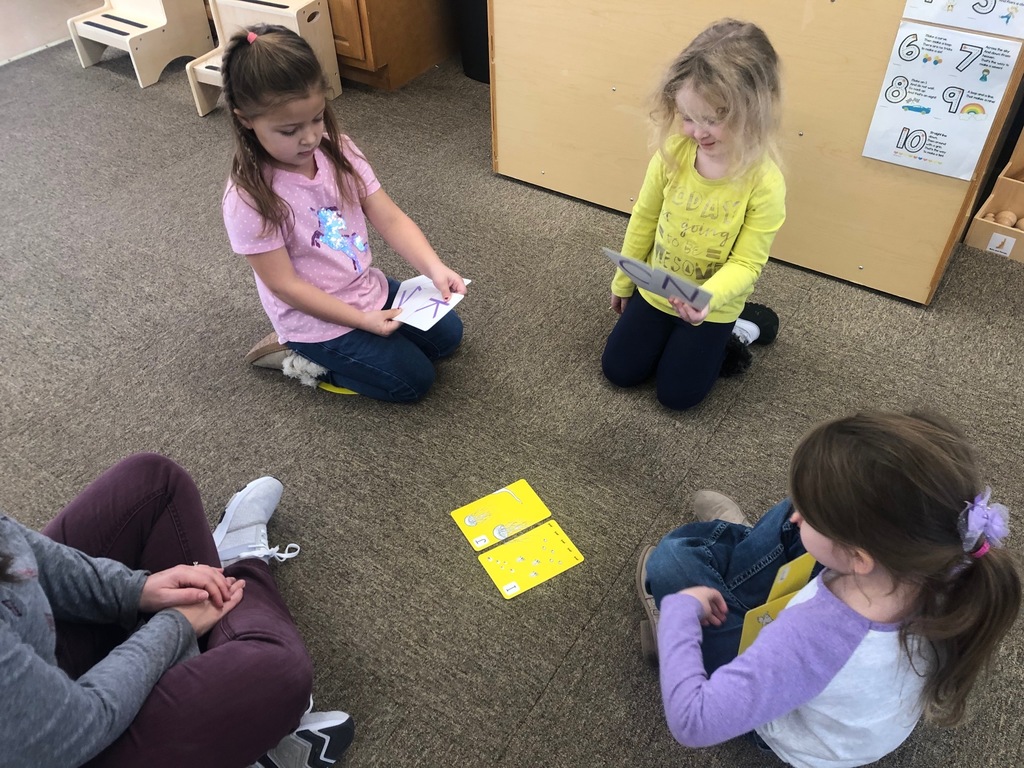 Our Preschool classes talked about the letter I this week. On Thursday we had Show and Share, and the children brought an item from home that started with the letter I to talk about. We also enjoyed ice cream for snack! Hooray for ice cream!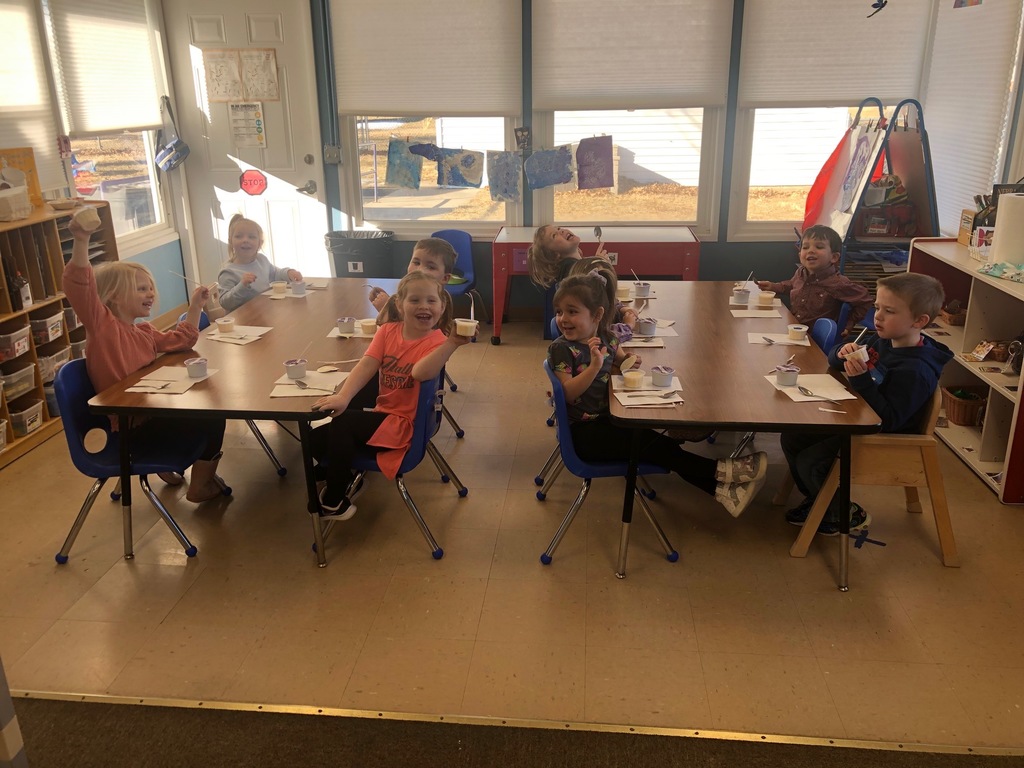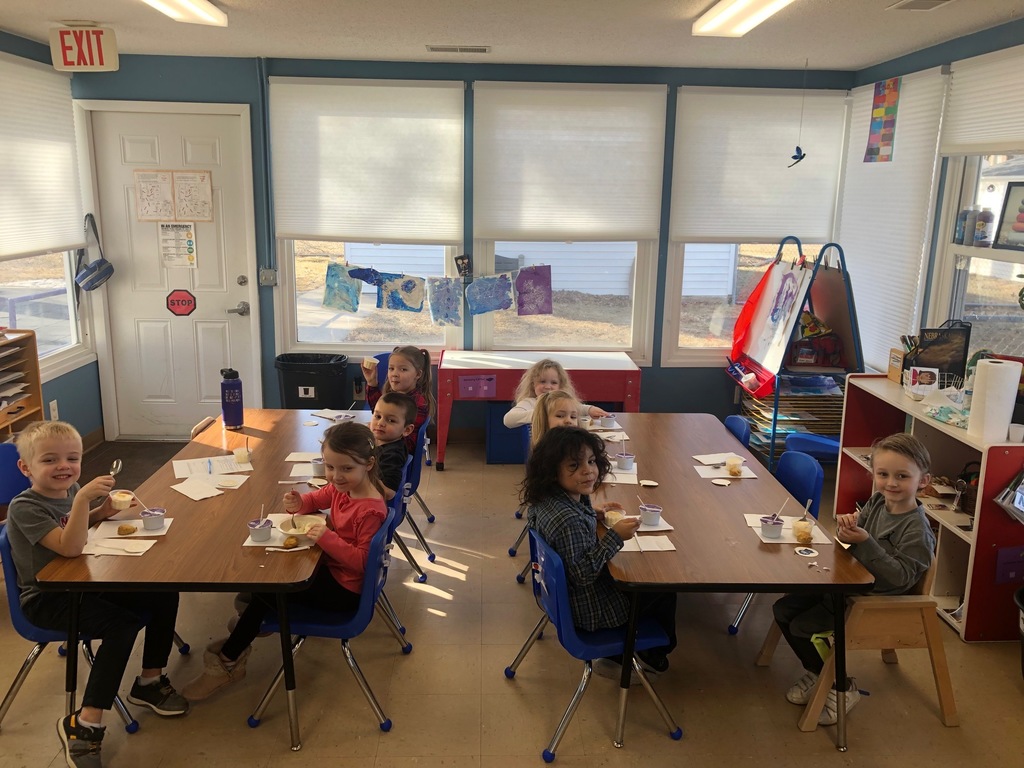 The Thayer County Spelling Bee will be on Mon, Jan 17th. The 5th/6th graders will leave @ 8:30 AM with Mrs. Epley and 7th/8th graders will leave @ 10 AM with Mrs. Buckles. Parents are welcome to attend this event. Good luck to our Dragons competing in this contest!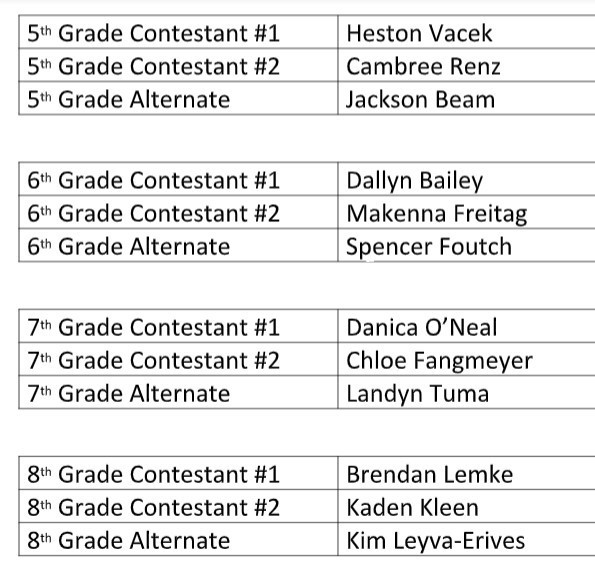 ACE & Lunzmann Memorial Scholarship DUE BY 1/15. Also, if you are on an IEP/504 plan...in order to be considered for accommodations, YOU must turn in your request to the college - the school can't do this! Read more here:
https://bit.ly/DPSCollegeCredit2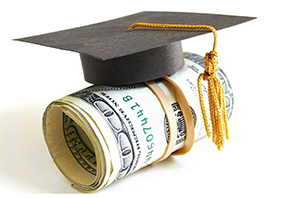 8th Period Strength Training enjoyed the Interactive ClearTouch TV while doing some yoga and ab workouts today.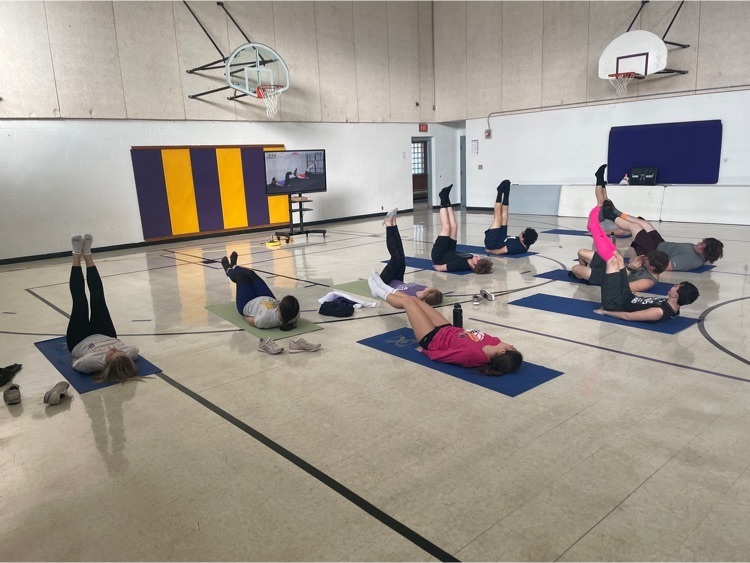 Sports pictures for today for the high school teams have been cancelled...stay tuned!

Good luck to our JH boys' basketball team on Saturday in their tournament!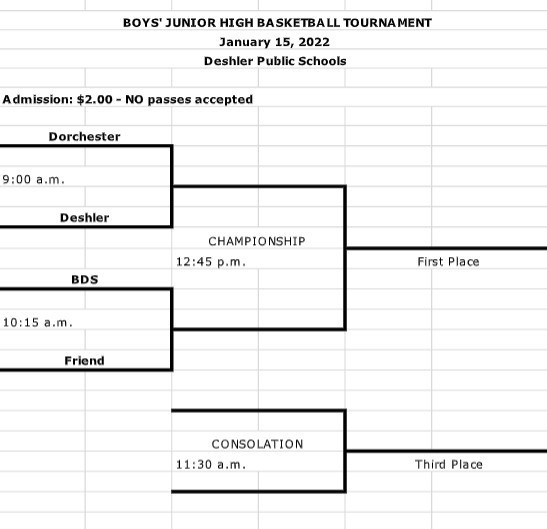 Update on Thu & Fri activities...the wrestling meet at SANDY CREEK (not Don Trumb) will begin at 5:30 PM today. Friday's BB games in McCool Junction will begin with girls JV at 4:30 PM (2 qtrs of both JV teams) with varsity games at 6/7:30 PM (not 6:30/8 PM). Travel safe!