Still interested in trying out for the High School Quiz Bowl team? Tryouts are being held Monday, January 17th during Homeroom in Ms. Kendall's room. If you didn't sign up previously, you still can!

All juniors will begin the John Baylor ACT Test Prep next week. On Wednesday, Mrs. Unruh ensured that all juniors could get into their account and showed them the introductory video. Their practice test will be February 22nd and the statewide test is March 22nd.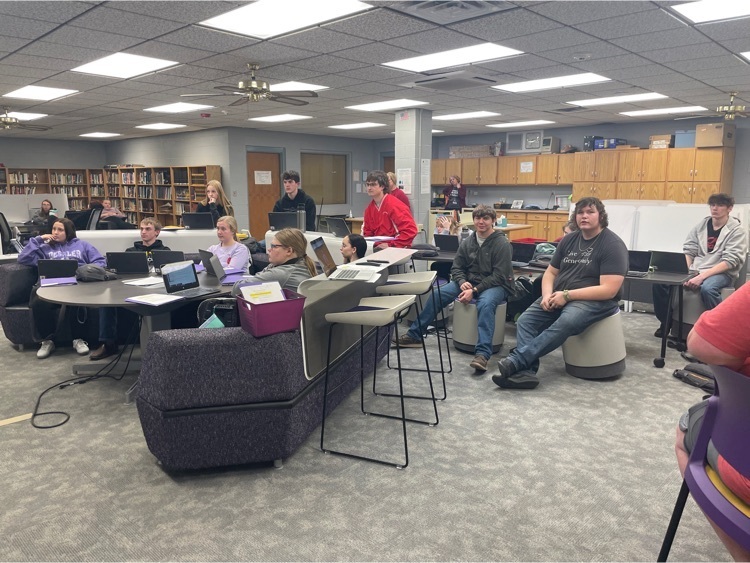 The NE Community Foundation and Deshler Community Foundation met with juniors and seniors this morning for the "Youth Make the Ask" presentation. Thank you to these foundations. Our FFA students will put this to use as they ask for help raising money for their greenhouse!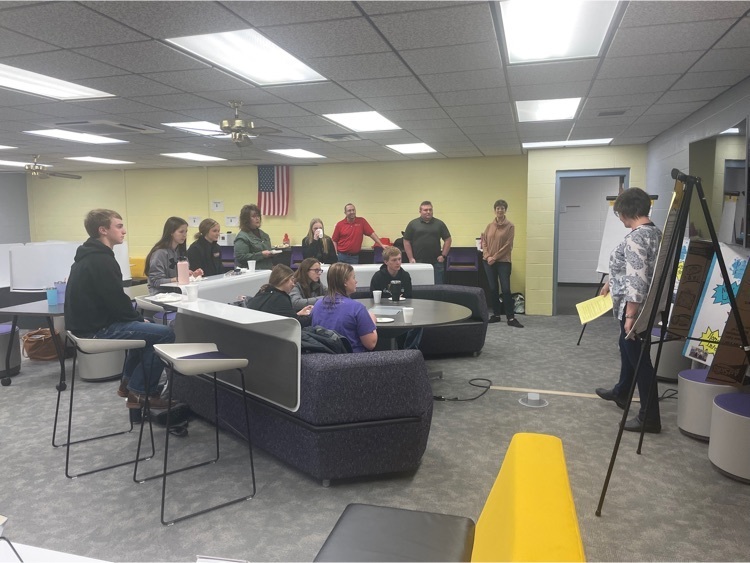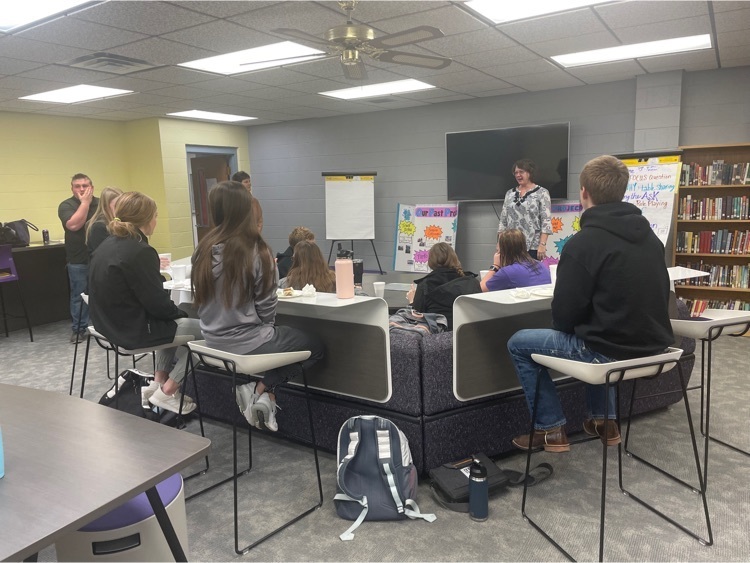 We didn't get pictures of all of them, but they are the best around…the DPS bus drivers! Thank you for getting us where we need to be day in and day out safely. You are appreciated!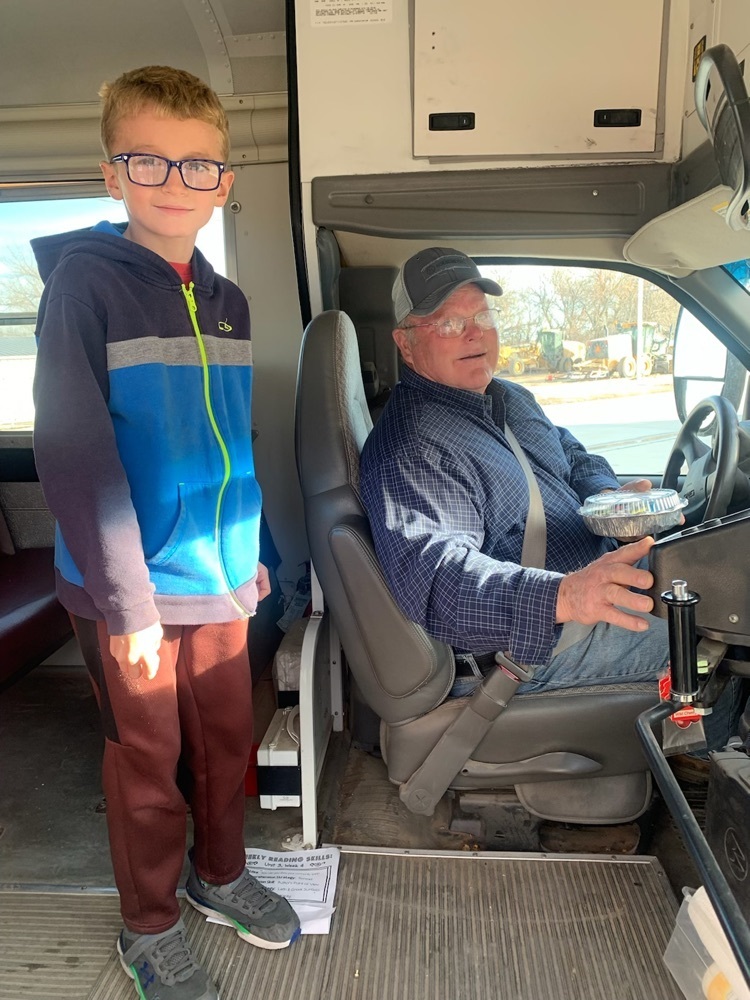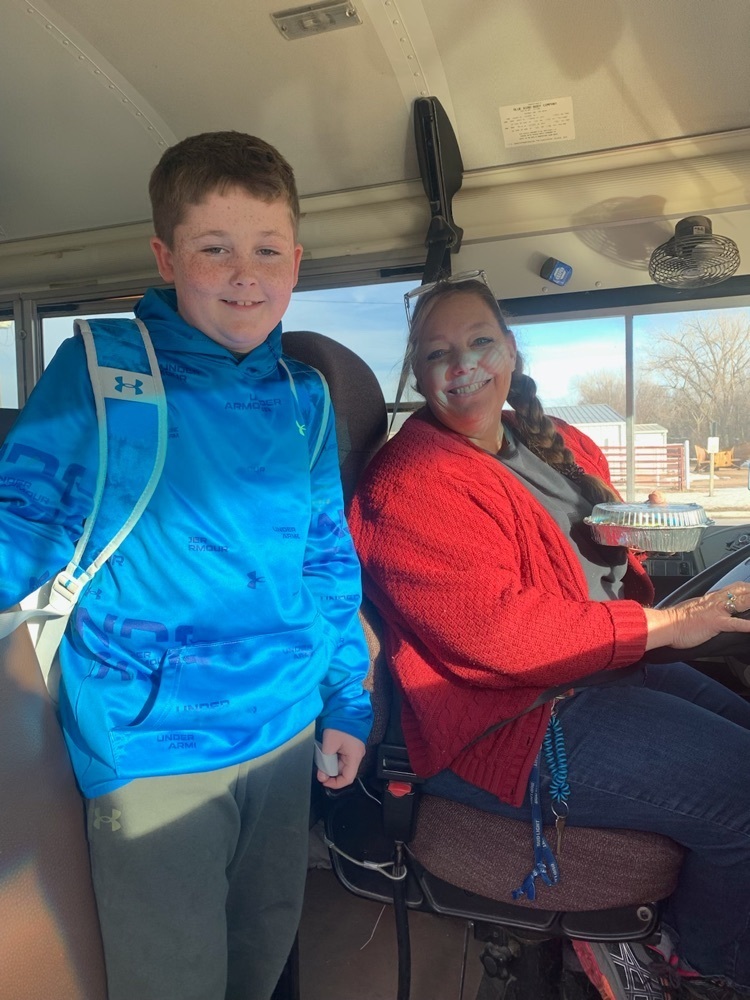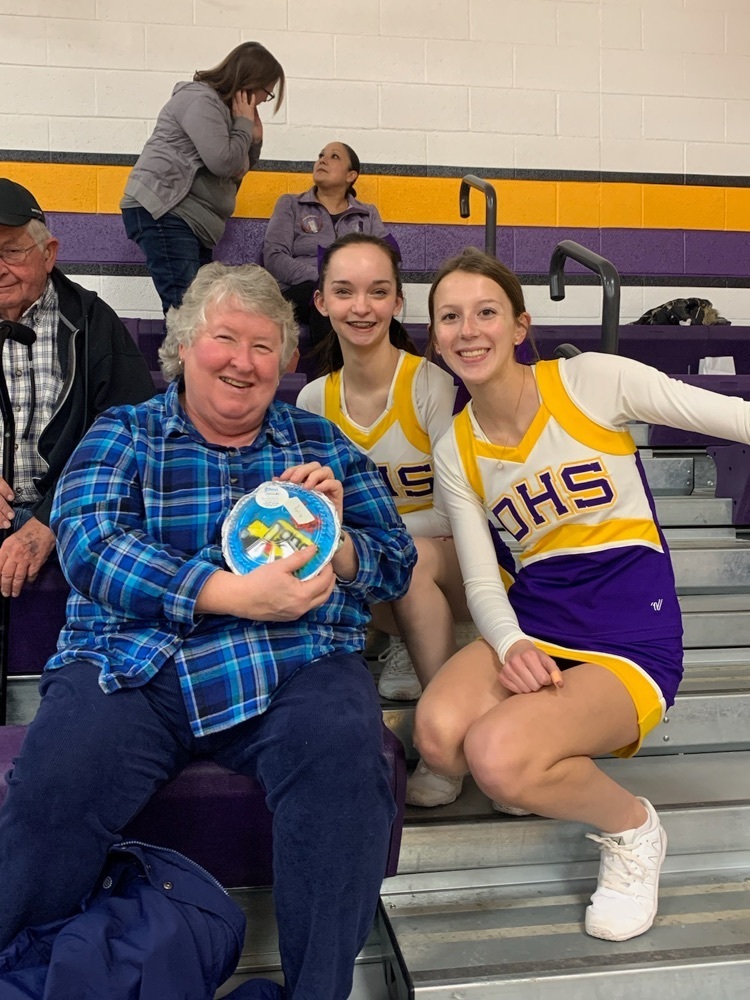 GJVBB on Fri, 1/14 will start at 4:30 (not 4 PM), rolling schedule from there at McCool Junction. Can't make the game? Watch it live at:
https://striv.tv/channel/mccool-junction/
. This is also Parents Nt for our wrestlers in Superior (3 PM start instead of 4 PM). GO DRAGONS!

The Lady Dragons controlled the game from start to finish, with a final score of 38-20 over the Sandy Creek Cougars. Good work, Lady Dragons!
The 2nd graders had fun creating different landforms!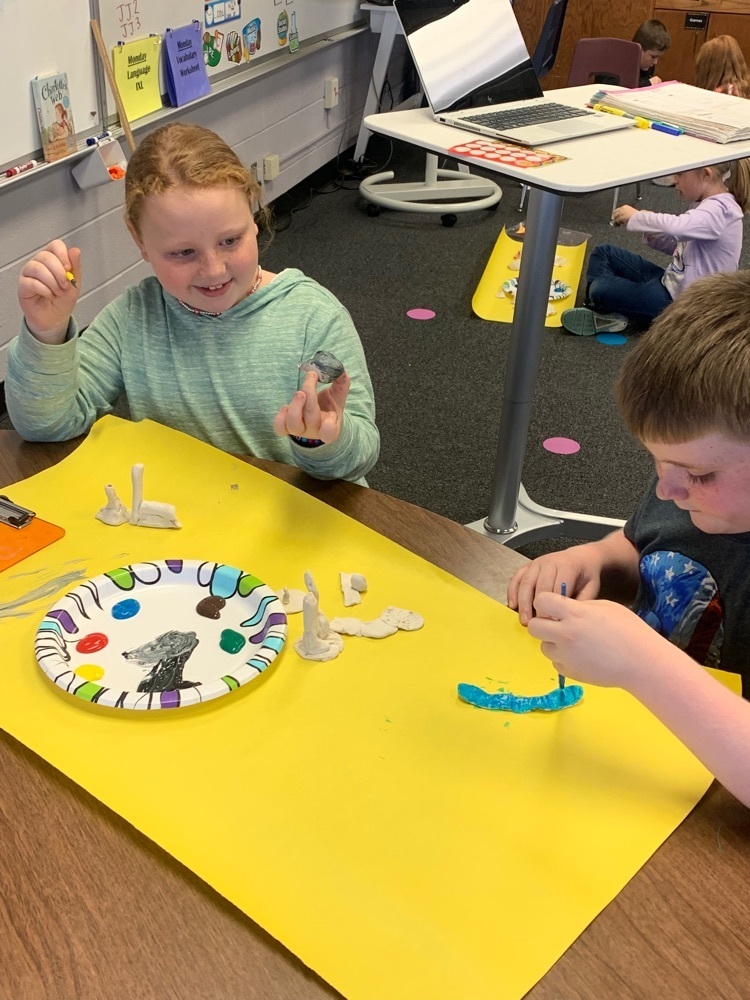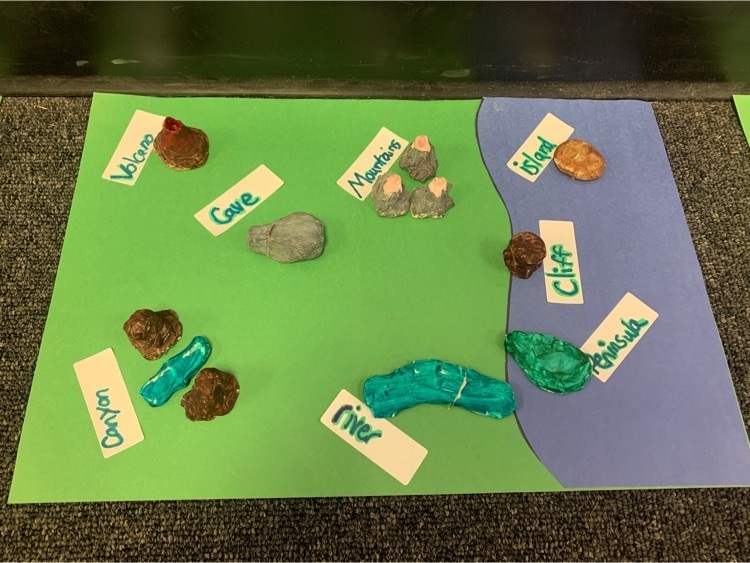 Update on tonight's games: BOTH JV TEAMS will only play two quarters now so varsity games could start early. Please plan accordingly, and all students are reminded to sit together, bring your posters, and CHEER for the team and for tonight's commercial as well! GO DRAGONS!

Brian Isernhagen was elected president, Ryan Buescher as VP, and John Noojin as Secretary at last night's board meeting. Other members are Matt Vieselmeyer, Brendan Schardt and Chrystal Miller. Thank you, DPS School Board, for always putting students first!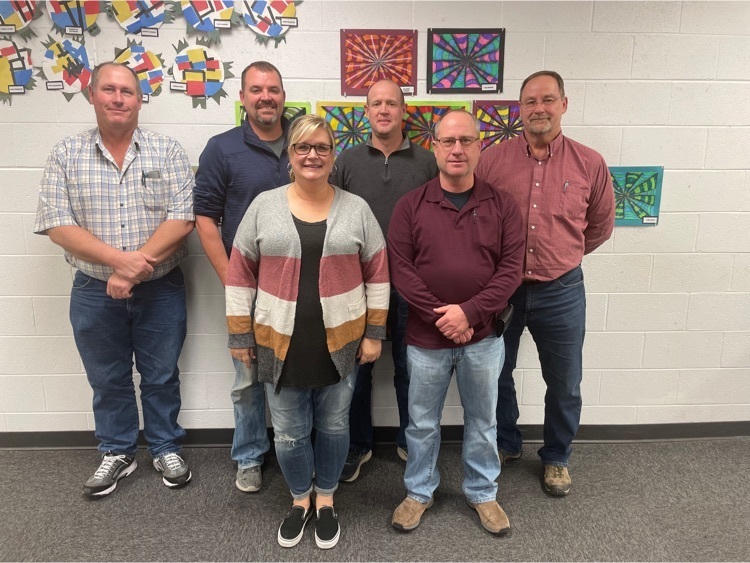 School Lunch Hero Day isn't until May but we couldn't wait that long to share our appreciation for our kitchen staff for taking care of us day in and day out! Thank you to Cindy, Karen, Brenda and Mary (not pictured) - we appreciate you!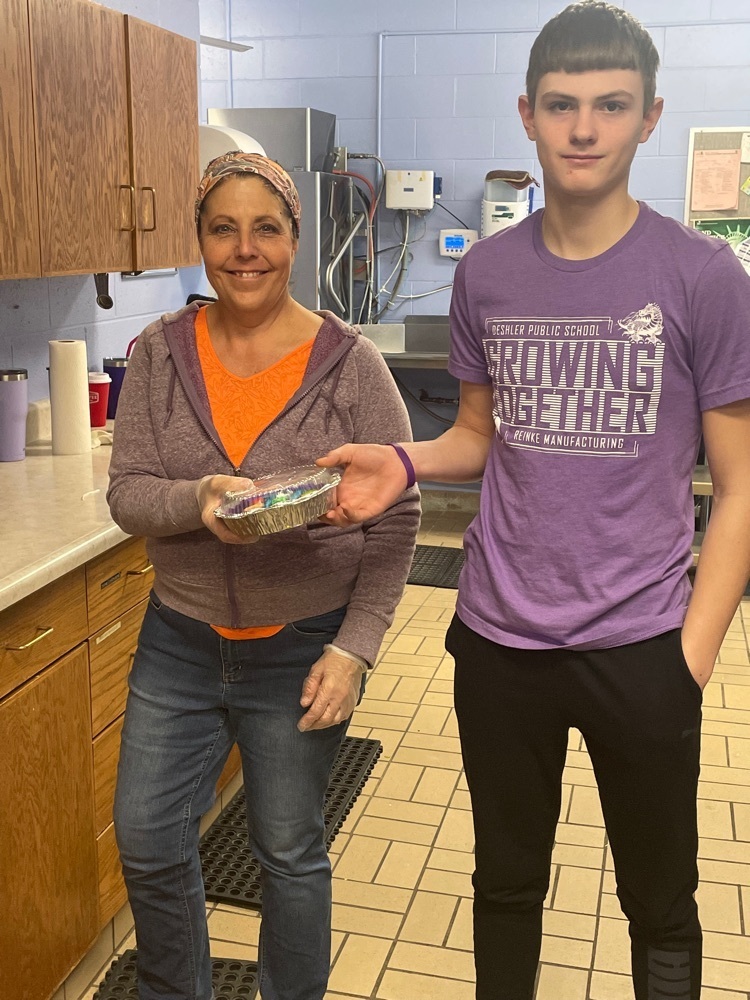 DPS Fellowship of Christian Athletes AND our varsity basketball teams are asking for YOUR help! All you have to do is pledge ONE stat for ONE (or more!) games! Click the link to learn more at
https://bit.ly/FCABBPLEDGEFORM
. Go Dragons!


REMINDER: All students are encouraged to make posters & attend the BB games on Tue night, Jan 11th, in Deshler as Stateline Media, LLC will be here taking pictures/videos for our upcoming commercial. Wear your purple, and let's be LOUD & PROUD to be a Dragon!

Girls and Boys State Brochures are in Mrs. Unruh's office for any interested juniors. See Mrs. Unurh if you are interested...it is scheduled for June 5th - 11th, 2022, in Lincoln. Drivers Education classes are set to begin on July 11th - exact dates/times to be determined!

We will start the BB games at 4 tomorrow and roll from there. Girls JV will play 3 qtrs & boys will play 2 qtrs. Girls varsity will start warm-ups right after the boys JV game so will likely start earlier than scheduled. Please plan accordingly for both varsity games.

Last week the 5th graders started their American Revolution unit by learning about the events leading up to the war. They were even taxed M&Ms without a say to see how the colonists felt!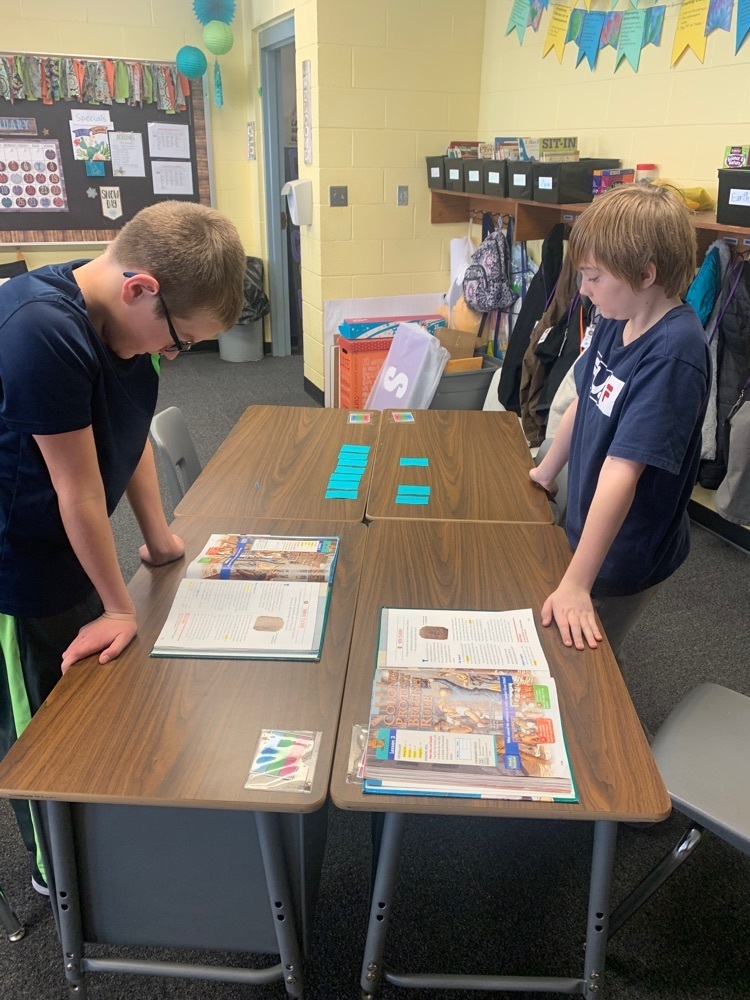 3rd grade finished writing this week with hot chocolate while we shared our hot chocolate cinquain poems!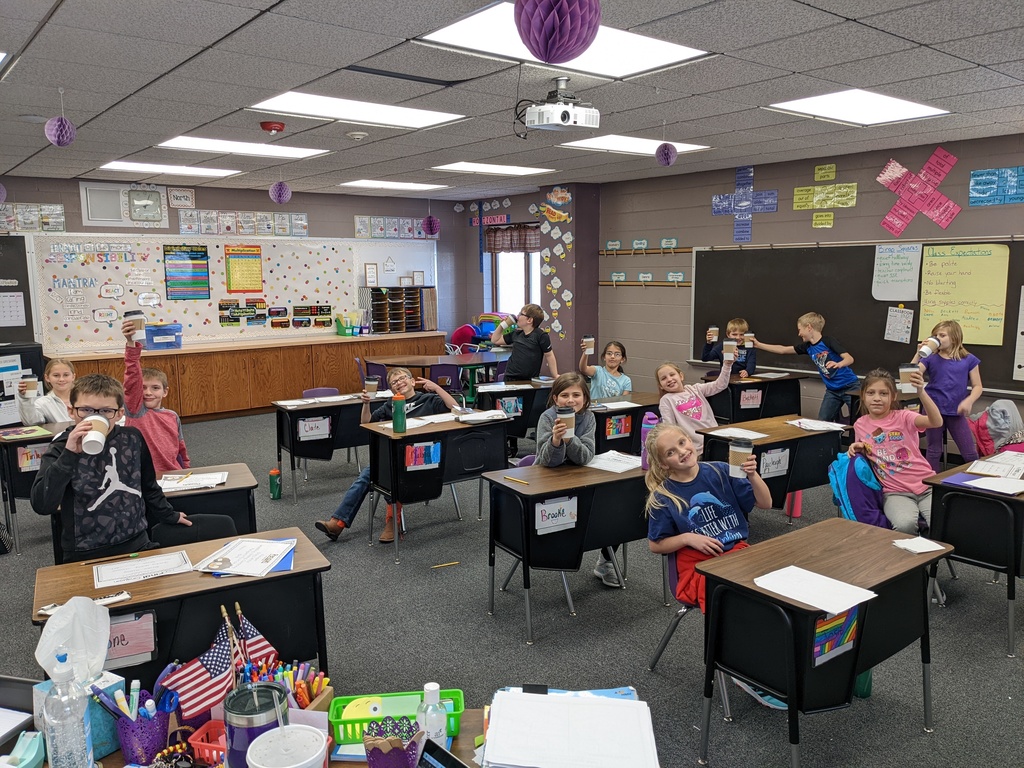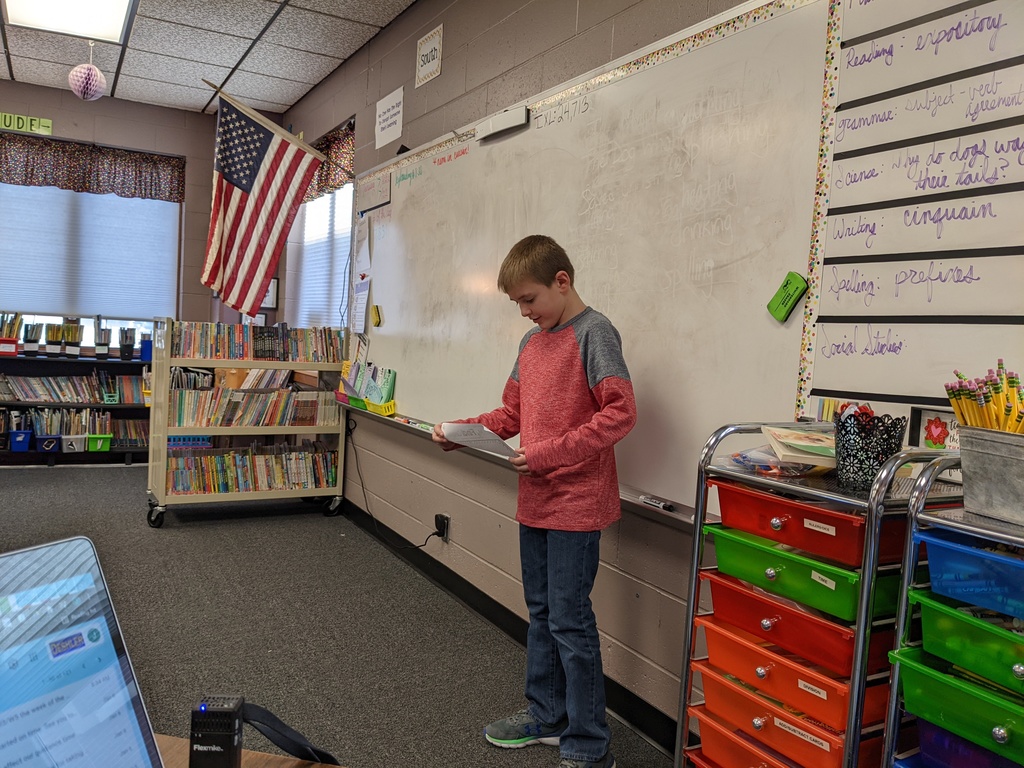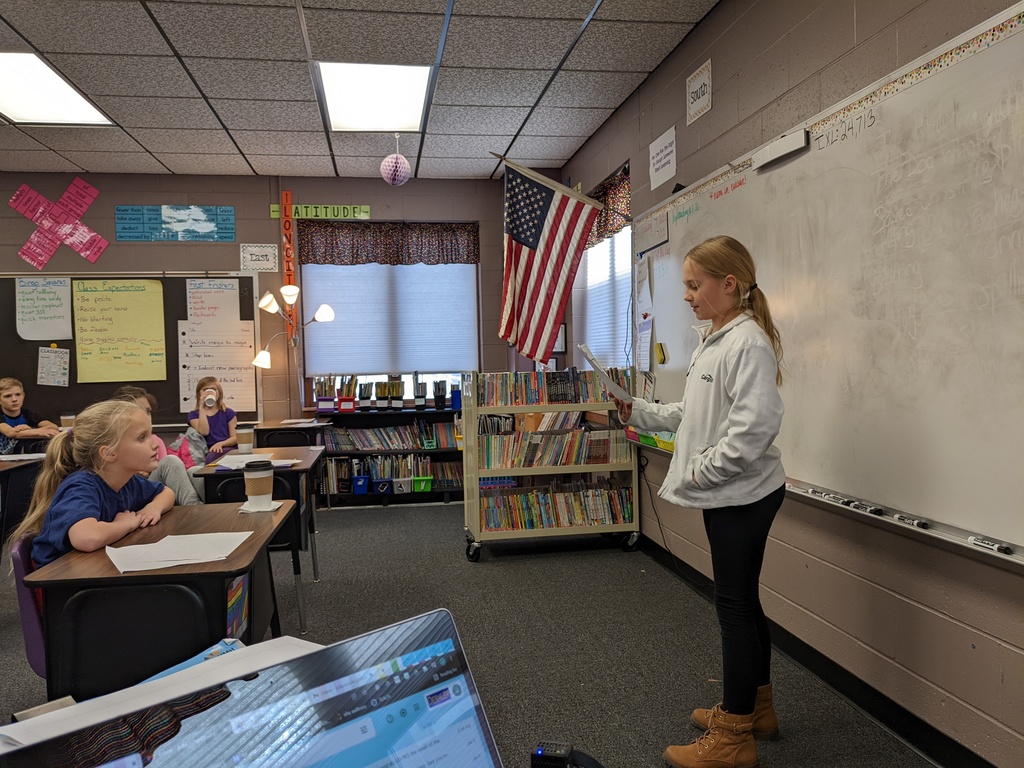 To know Paula is to love Paula...this week's Senior of the Week at Deshler High School! Paula has a smile to share with everyone and an incredibly kind heart. She is active in FCA and loves taking care of animals. We are so happy to have you as a Dragon, Paula!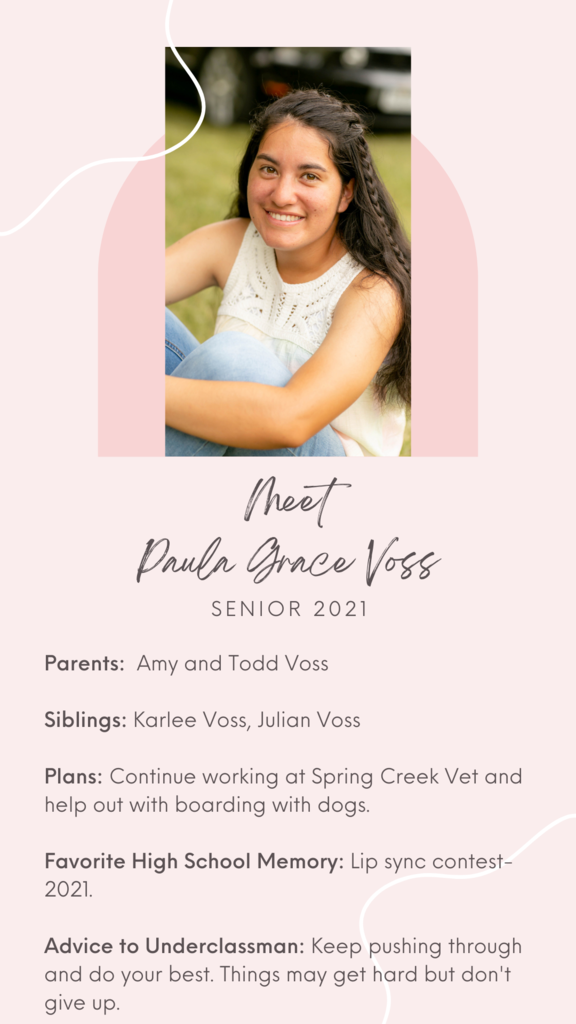 JRS/SRS: If you're taking dual credit classes & you qualify for free/reduced lunches (even though lunches are free this year), please stop by Mrs. Unruh's office & fill out the ACE Scholarship THIS WEEK - the deadline is important for 2nd semester funds to be recieved!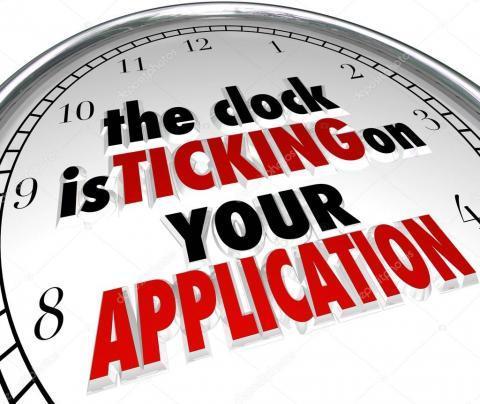 WEEKLY UPDATE: Mon - JH BBB games streamed, SCC classes begin (ACE Scholar due for 11-12); Tue - Students asked to make posters & attend BB games for our commercial; Thu/Fri - Changes to Wrestling Mt Time/Location. Read more at
https://bit.ly/DPSDAILYNEWS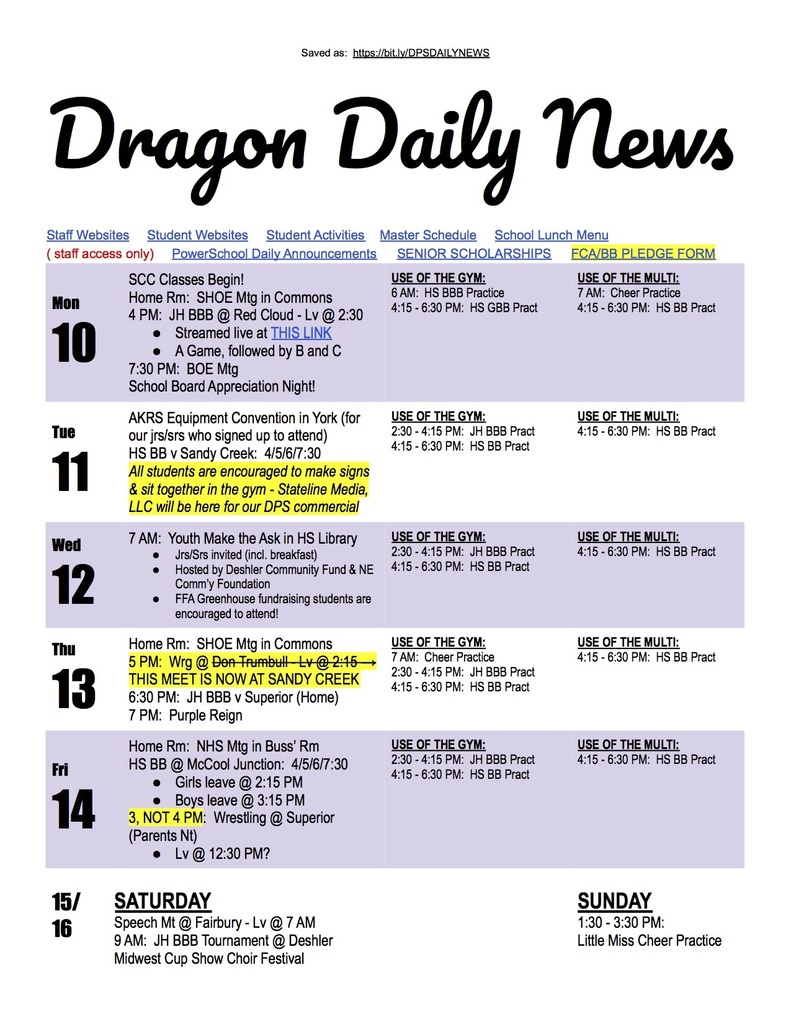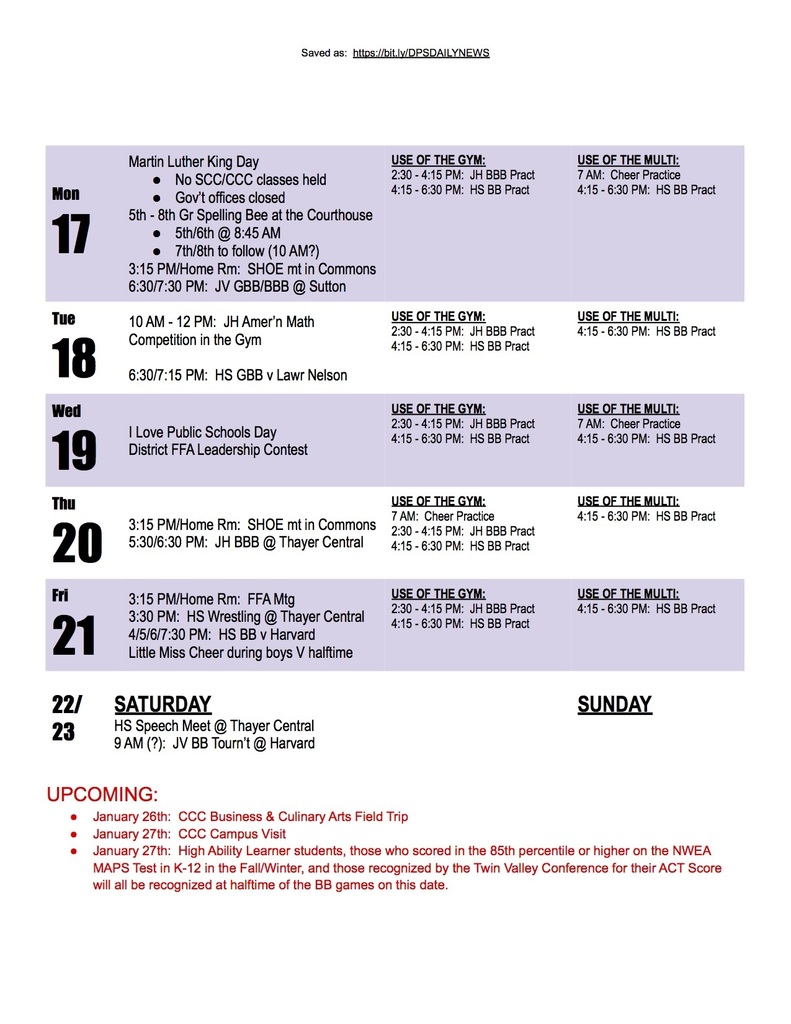 The JH BBB team will be traveling to Red Cloud on Mon, Jan 10th. The first game (A game) will be at 4 PM, followed by B and then C. Can't make it to the game? Watch it live on the Red Cloud YouTube channel at:
https://bit.ly/RedCloudYouTubeChannel