DHS cheerleaders braved the cold to cheer on the Dragons tonight! #GoDragons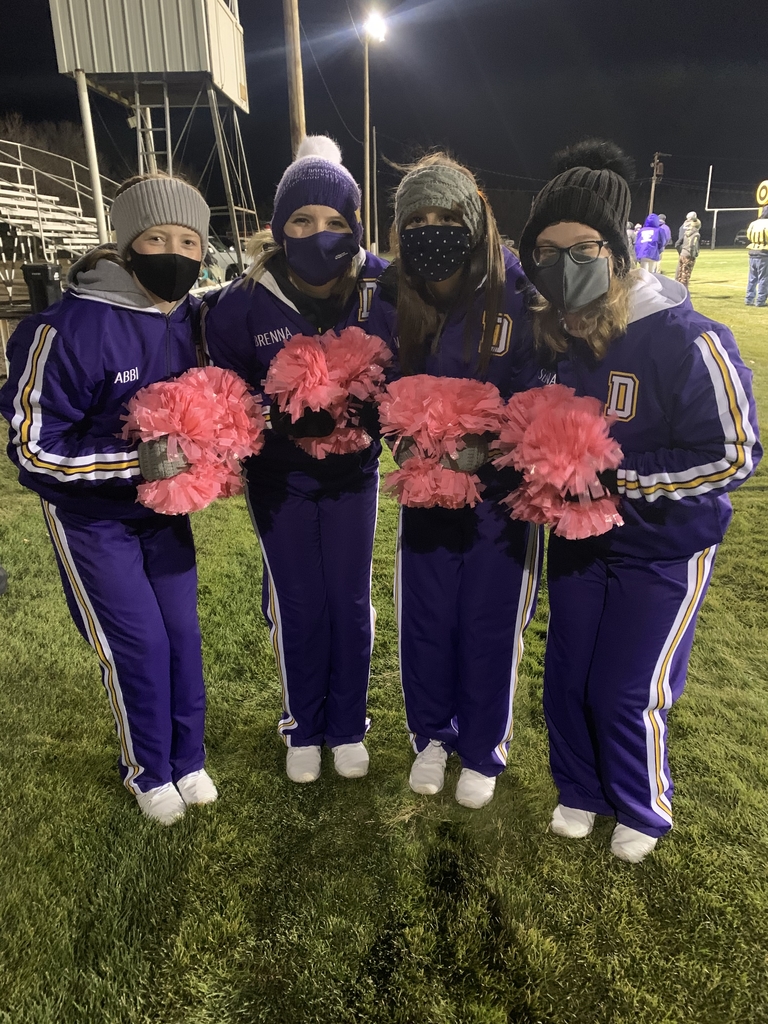 Football: Final Score- Deshler 45 - Wilcox-Hildreth 12 #deshlerdragons #GoDragons #nebpreps

Dragon volleyball sweep Wilcox-Hildreth. JV wins 2-0. Varsity wins 3-2. #GoDragons

Dragons earn third place in the Silver Lake Quad defeating Heartland Lutheran 2-0.

Thanks to a Silver Lake for broadcasting the volleyball tournament. It's great for us to watch the Lady Dragons during team meal. #GoDragons.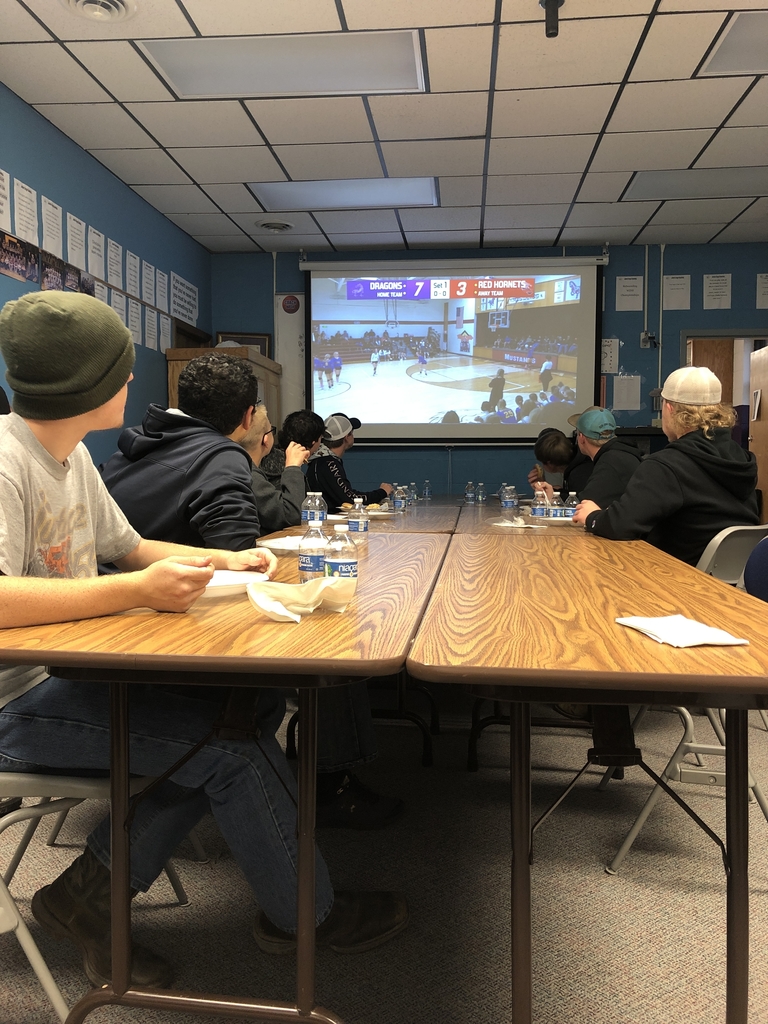 Dragons lose to Silver Lake in two sets at the Silver Lake Quad. They play again at 6:00.

You can catch the Dragon volleyball team in action today on Striv!

The 5th graders are ready to celebrate Red Ribbon Week next week, but until then Happy Fall Break!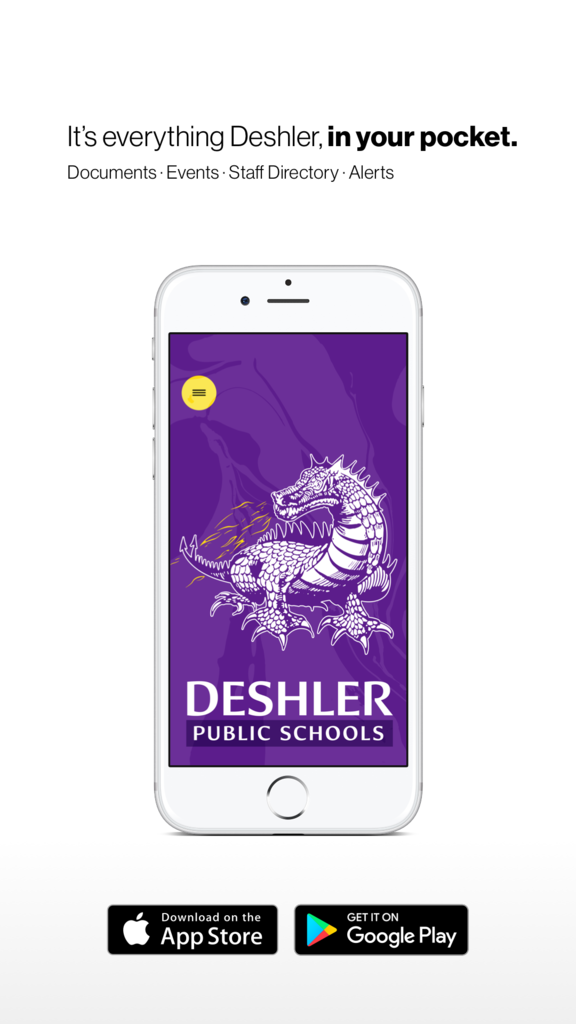 Secondary Report Cards went home with students today! Reminder - grades are always available on PowerSchool too.
3rd grade loved having 7th grade reading partners on Friday for their service project!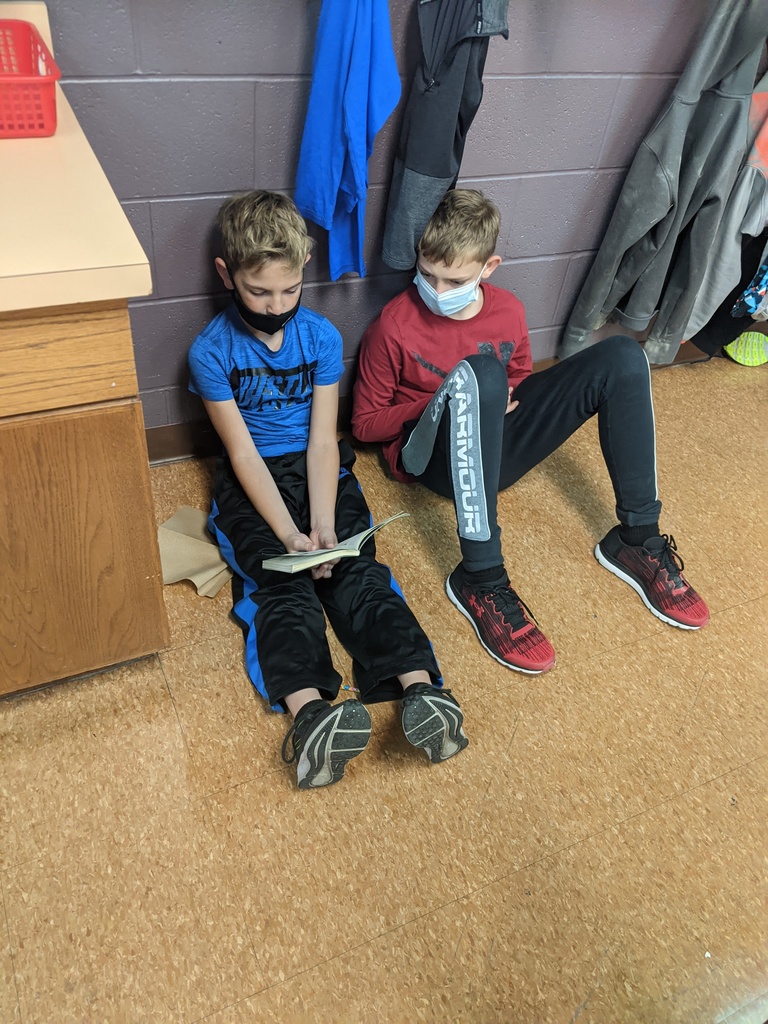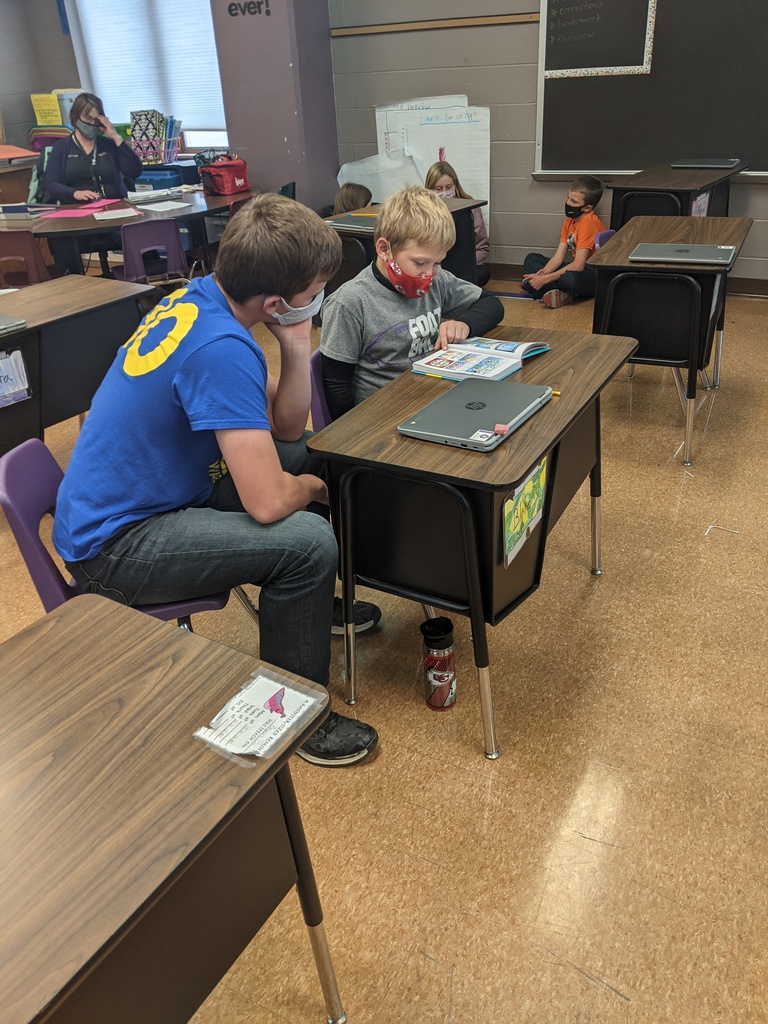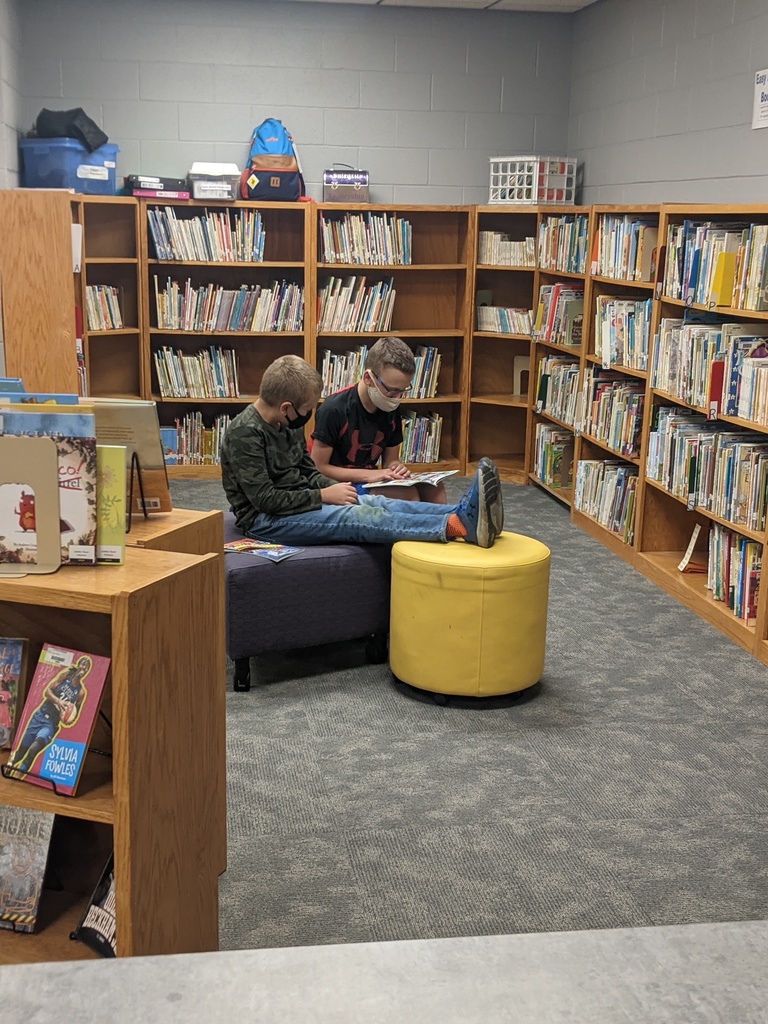 October is Bully Prevention month and the Kindergarten through 6th grade students have been discussing bullying and what to do if someone is being mean or bullying them. Each student colored either a shoe, hand or stop sign to complete our poster. They also added a statement, such as "I can have courage", "I can walk away", or "I can encourage others to be kind". Look for their poster during Parent Teacher Conferences.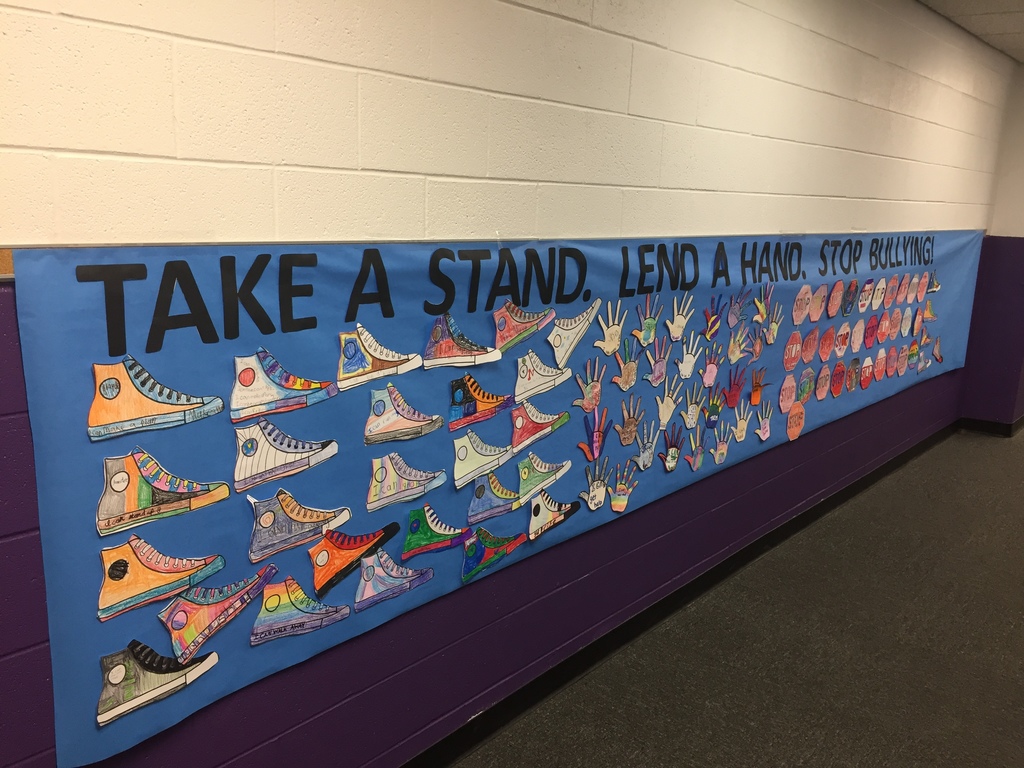 Congratulations to Brenna Dubbert and Sena Petersen on their selection into the All-State Choir!

Dragons fall 25-19 in third set. Franklin advances in TVC tournament.

Dragons down 2-0. Loss second set 25-19.

Lady Dragons down 1 to the Flyers. Lost in the first set 25-19.

Dragons win!! 25-20. Next match is against Franklin at 4:00. #GoDragons

Lady Dragons go up 2-1! Won third set 25-19!🏐

Second set was a battle but the Lady Dragons fall 24-26. Match is tied 1-1.

Lady Dragons win the first set 25-20 vs. Red Cloud!