Reminder: Masks ARE required for all homecoming activities (indoor and outdoor).
Info Tech class with their robots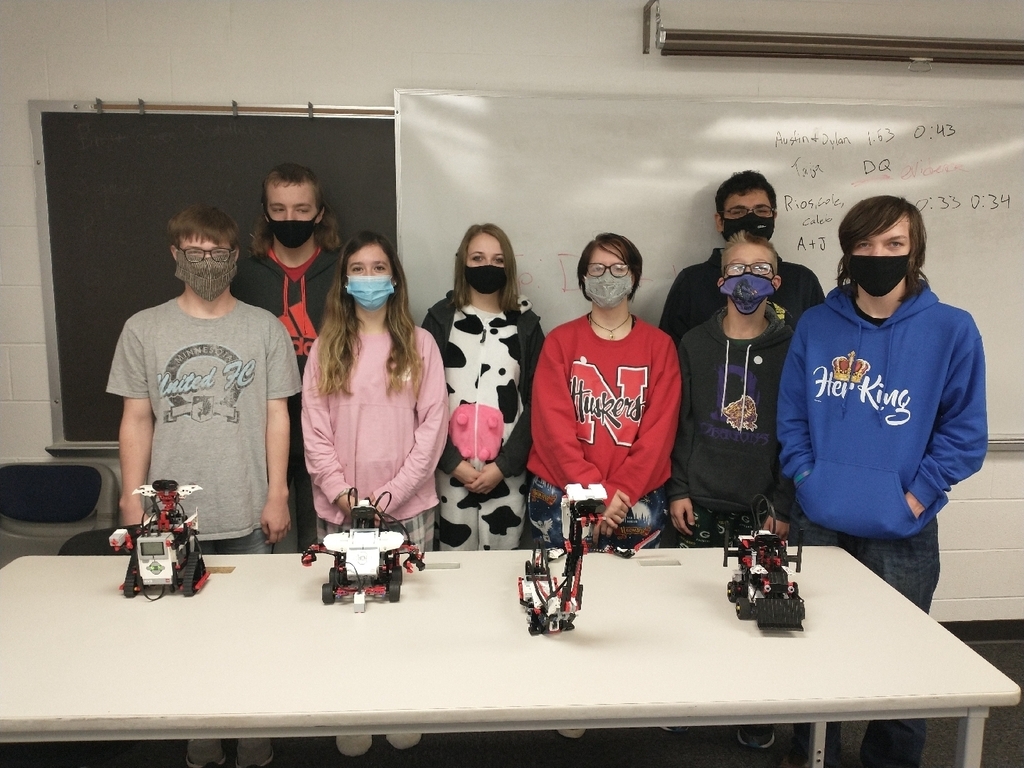 2:00 Early Dismissal today
It's Election Day and the 2nd graders have voted! 🤍💙❤️
When it's 80 degrees in November, you take class outside!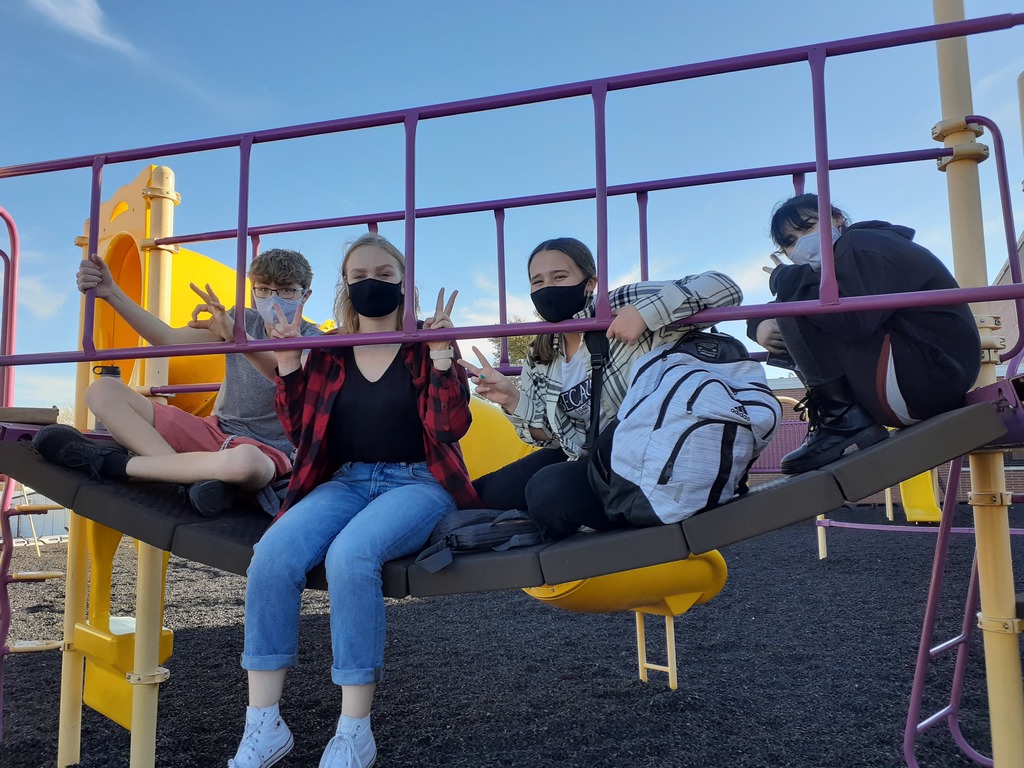 Deshler FFA Supporters – We are once again selling the delicious Butter Braids!! This year, we have the option of online ordering, which is very convenient for those who may want to "social distance" or just find online easier than the paper option! Please click on the link below, select the FFA member you are choosing to order from, and follow the ordering instructions! Fellow FFA members may be personally visiting or contacting you soon as they are just starting their sales! Your purchases will support Deshler High School FFA programs. THANK YOU so much for your support!
https://store.myfundraisingplace.com/be5b1351-83e3-4d2c-8524-6cc6f1f0a326
3rd grade had a blast and worked so hard finishing up our reading escape room last week! We can't wait to do another one!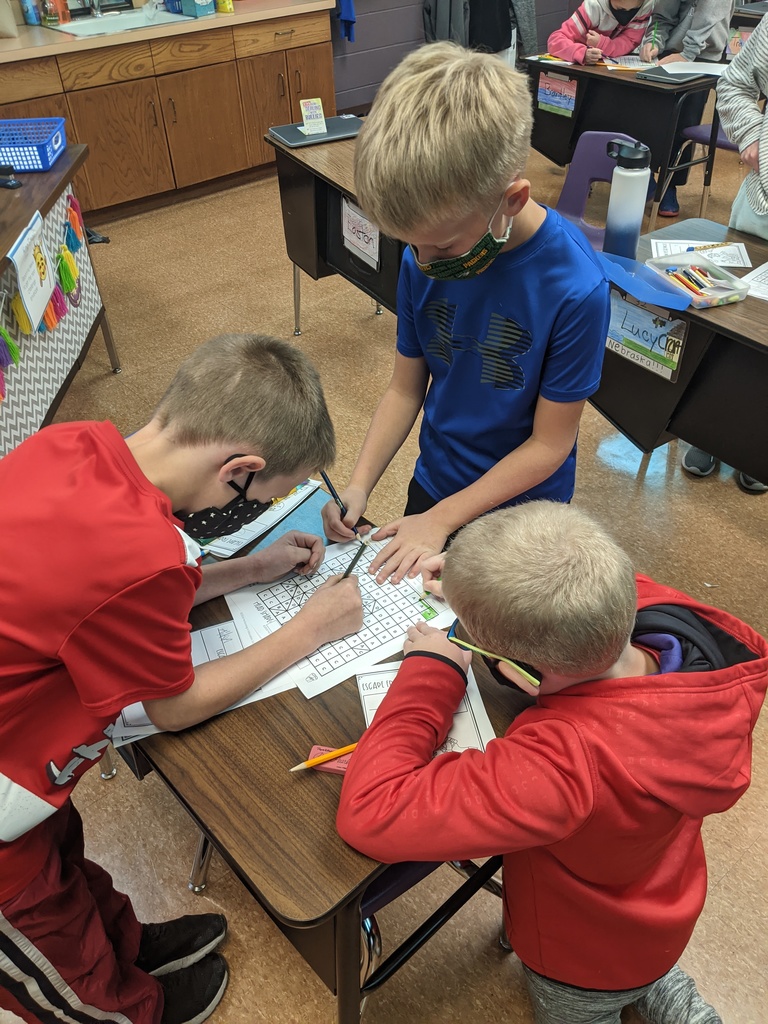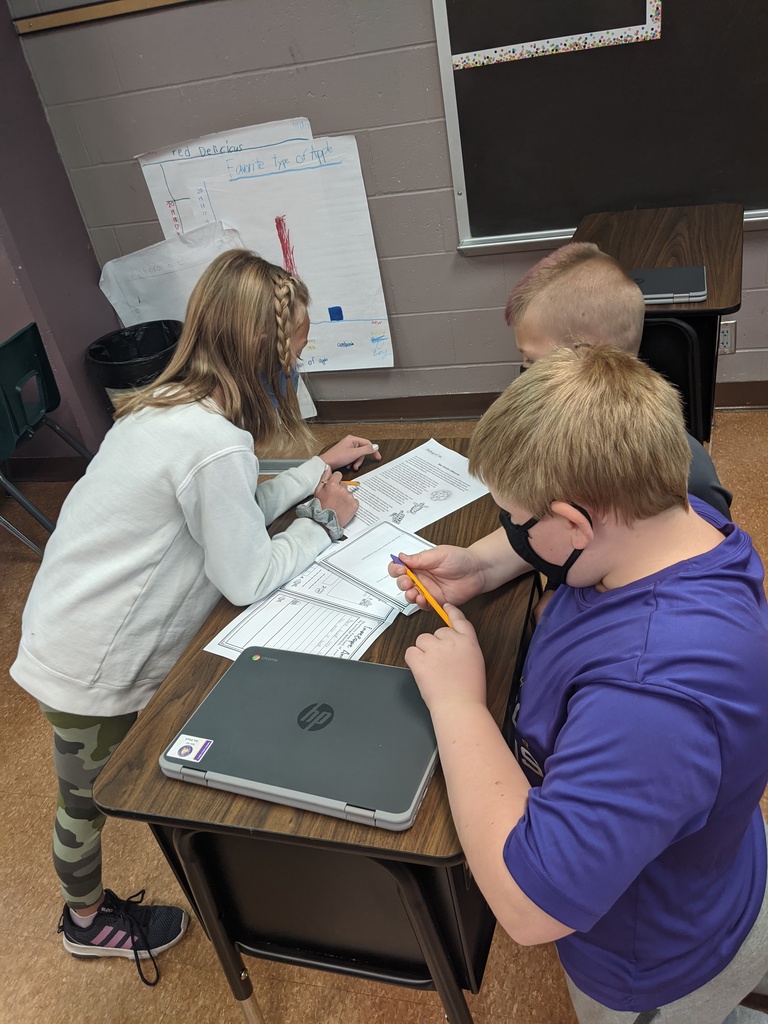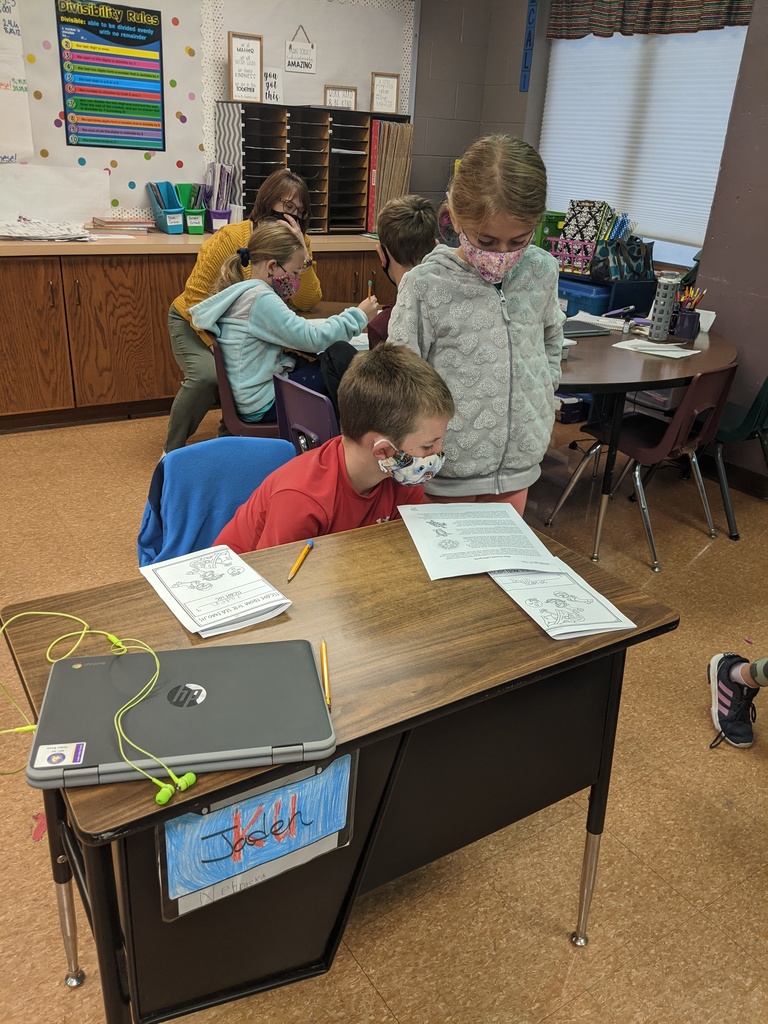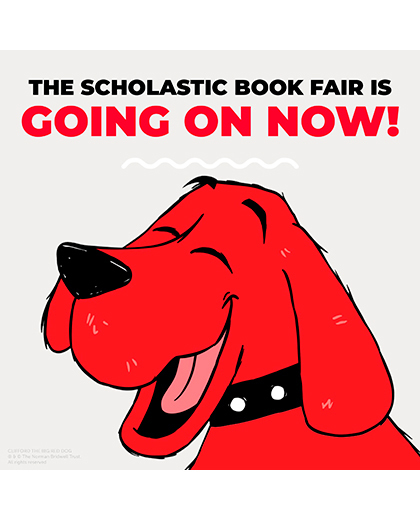 Homecoming 2020! Saturday, Nov. 7th at Football Field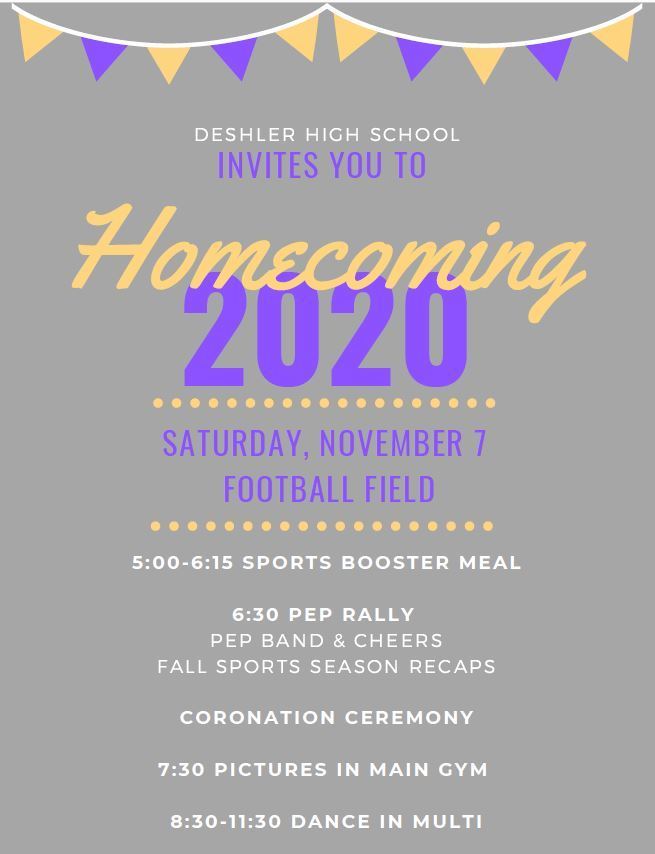 Kindergarteners decorated pumpkins with their 6th grade buddies in Music today. Then they sang a scary song!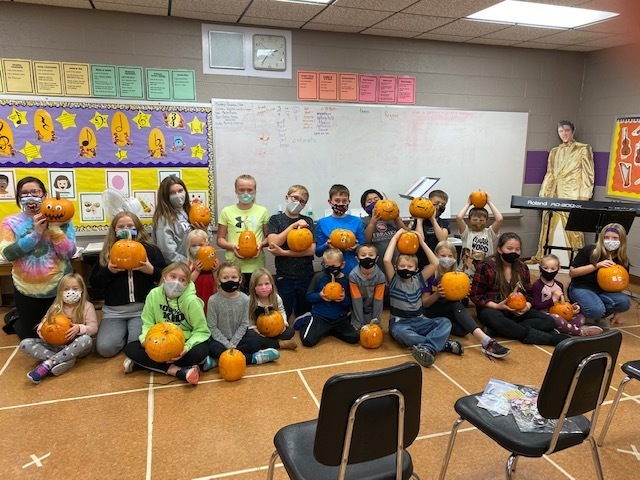 Testing transfer of energy in the 4th grade.

The 6th graders extracted DNA from strawberries today!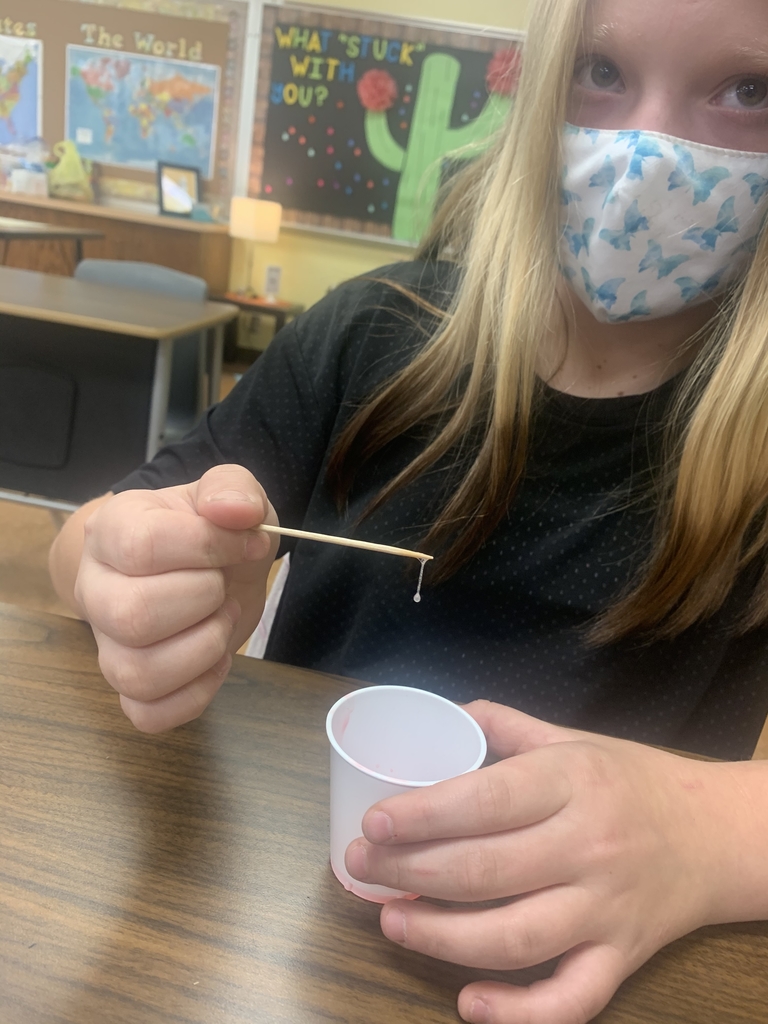 Scholastic Online Book Fair will be from Nov. 2nd - Nov. 15th. All orders will be shipped to your house. Book-only orders over $25 will receive FREE SHIPPING. Visit our site starting Nov. 2nd to see what's all available.
https://www.scholastic.com/bf/deshlerhighschool
DHS Music students are selling fresh cut greenery for your Christmas decorating needs. Orders will be delivered before Thanksgiving. See a music student or contact Deb Pohlmann to order.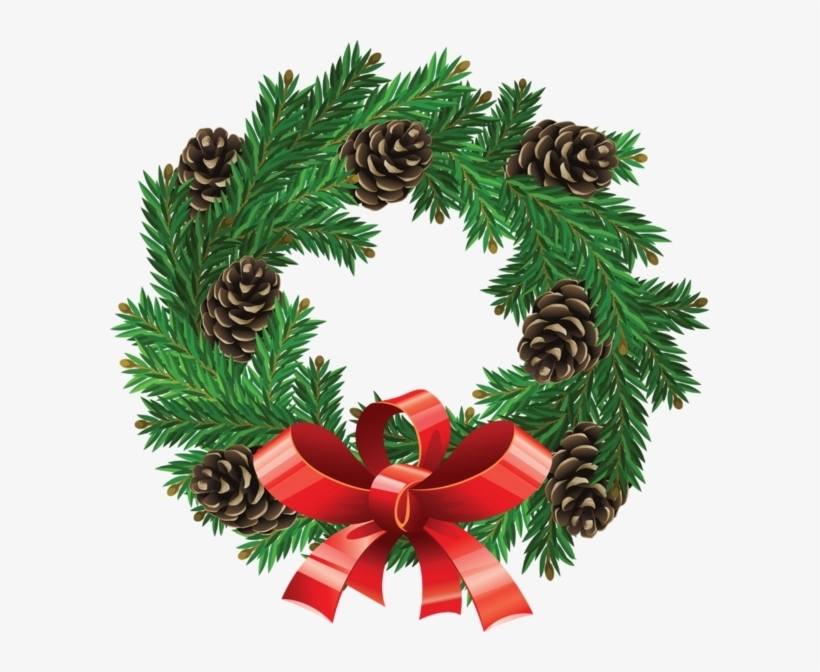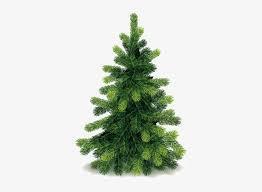 Kindergarten "subtraction spiders"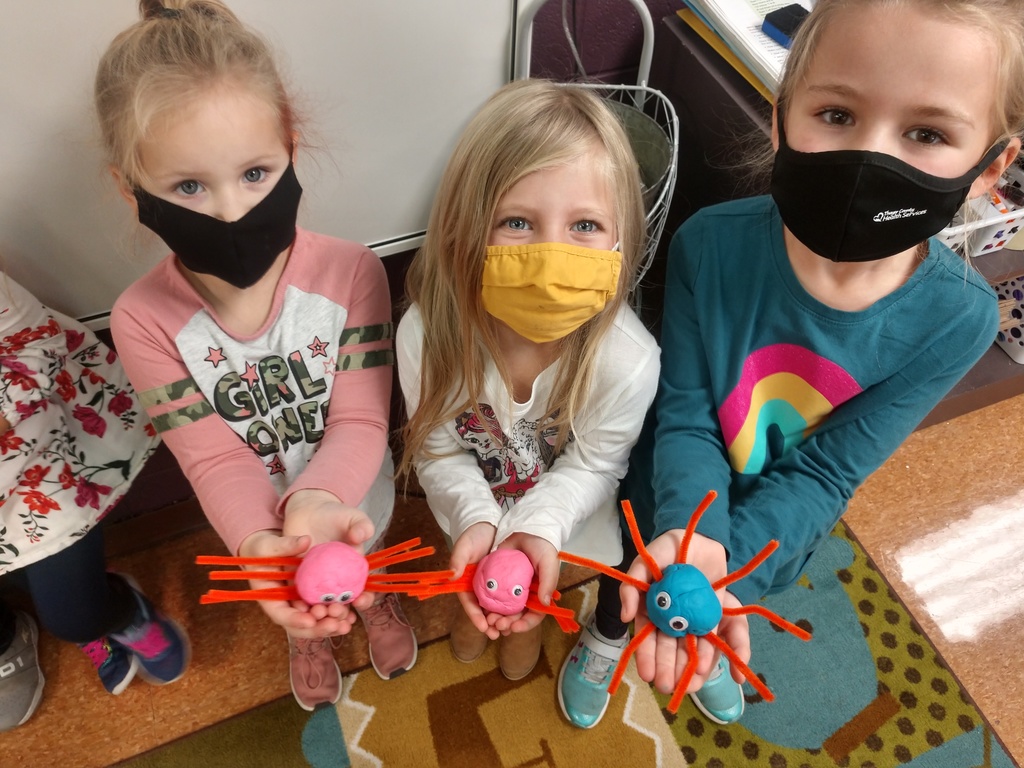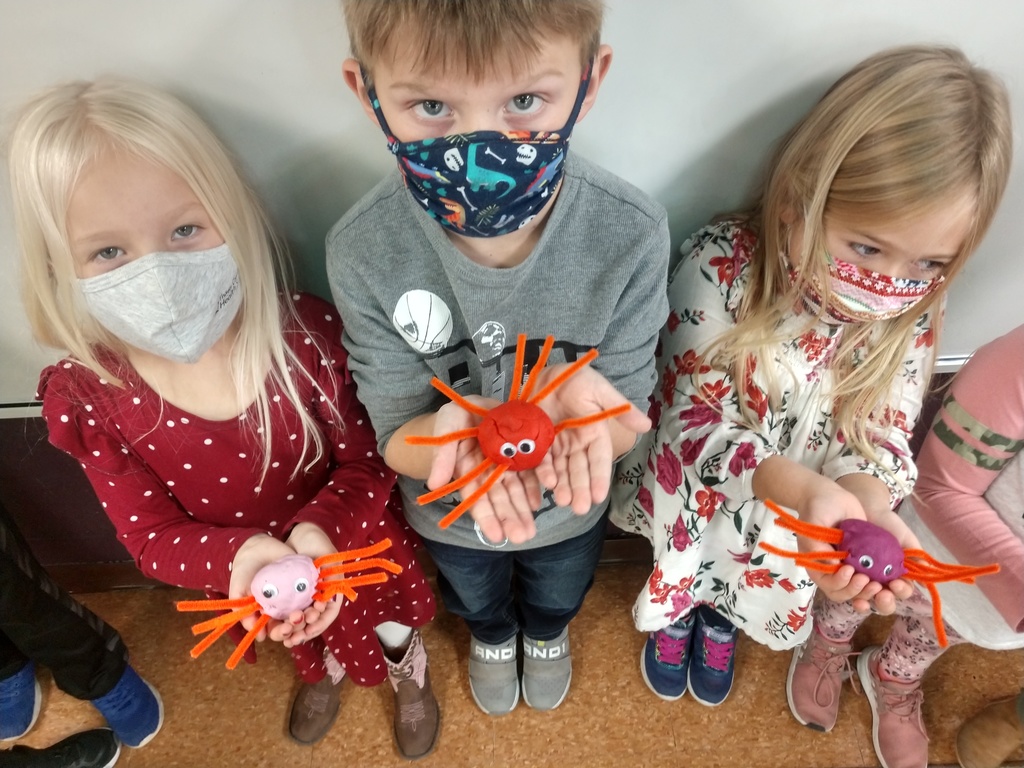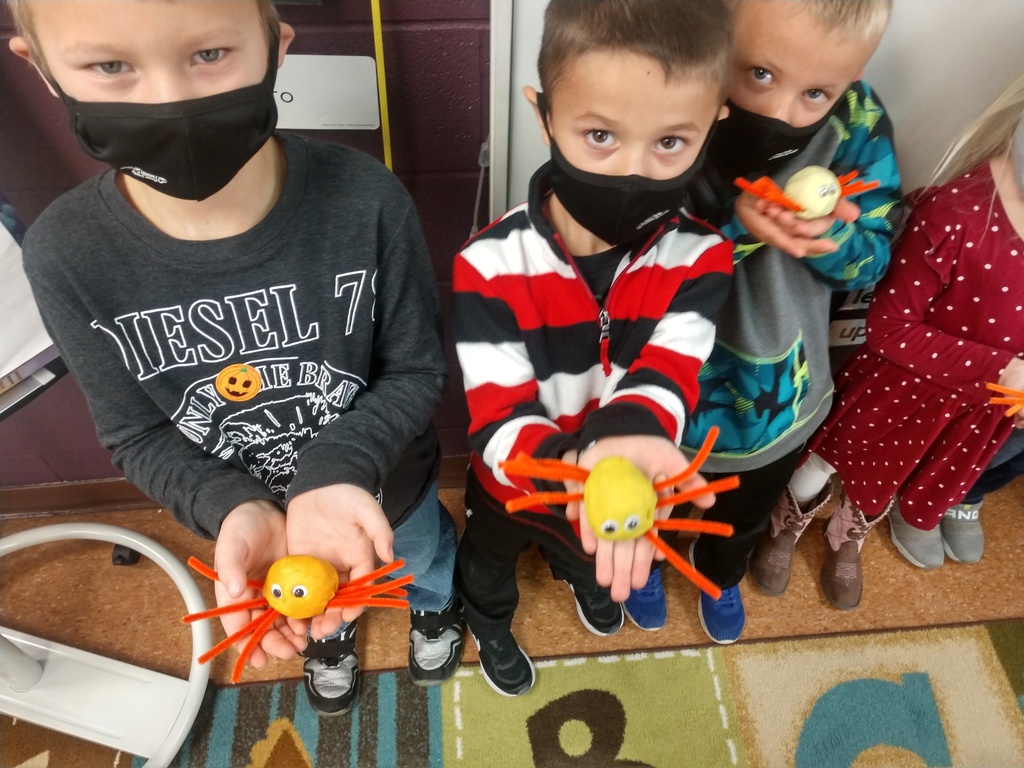 Congrats to the 5 early graduates from the 7th grade hunter safety class, (Jolie Reinke, Brendan Lemke, Trevor Hallmark, Hutch Vacek, and Trey Blau)for being drawn for a free lifetime hunting permit. Special thanks goes out to Stateline Strutters NWTF chapter for sponsoring this generous gift!
"Frank"ly speaking, the 2nd graders are ready for Red Ribbon Week!

Kindergarteners kicking off Red Ribbon Week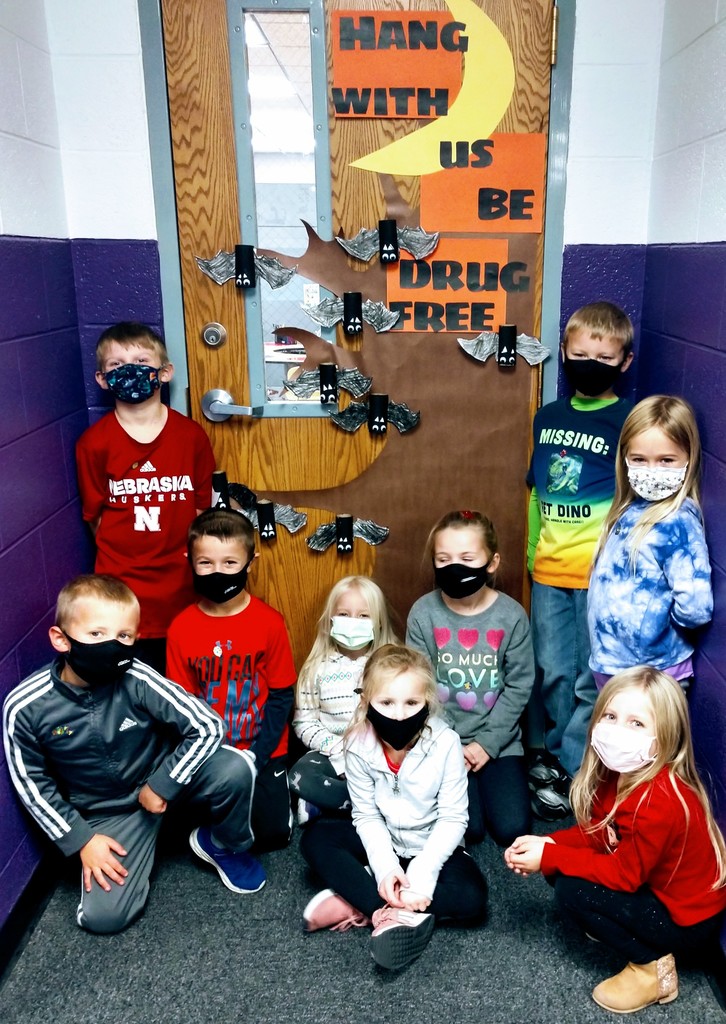 The Public Health SKIP Flu Immunization Clinic will be at Deshler Public Schools on Wednesday, Oct 28th. With flu season on the horizon and COVID-19 still present in our society, it is more important than ever to get your flu shot this year to help protect yourself and others.

Public Health Solutions has placed Thayer County in the Orange Category on the COVID Risk Dial this week. Deshler Public Schools will not be allowing any visitors in the building during the school day until Public Health Solutions moves the risk dial back to the yellow risk category. If visitors need to come to the school during the school day, school personnel will greet them at the entrance door to answer any questions. Sorry for the inconvenience, and I hope we get back to the yellow or even green risk category soon.