Submit your name for the local scholarship fund set up at Midwest Bank & earn the chance to win a $100 dual credit voucher! There is a booth at the bank & we will have one set up at open house, or you can stop by the school & submit your name as well!

Parents & Students: This is a reminder to order your DUAL CREDIT textbooks if you haven't already! DPS will order all MATH and ENGLISH dual credit textbooks; students are responsible for ordering books for all other classes. Read more at:
https://bit.ly/DPSCollegeCredit
.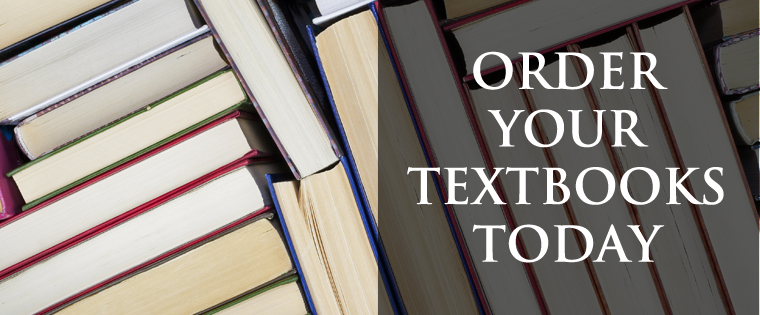 The 2021-22 welcome back letter for jr. - sr. high school families can be found here:
https://bit.ly/DPSJHSH2021
. See you at the open house on August 17th!

Thank you Ms. Hope Wachtel and our summer preschoolers for a great month!!!
Help Wanted: Deshler Public Schools is seeking applicants for a cafeteria position. The position will start in August. If you are interested, please contact the school at 402-365-7272 to receive an employment application or send a letter of application to Dr. Damon McDonald, Deshler Public Schools, 1402 3rd Street, Deshler, NE 68340. EOE. Go Dragons!!!

Congrats to all DPS athletes who received Academic All-State honors from the Lincoln Journal Star!! #deshlerdragons

Our cheerleaders were all smiles after camp this week! Blue ribbons and a superior trophy for their routines! Brenna, Avery, Kasey & Abbi were named to the All-American team! Brenna was awarded a pin for leadership, spirit, commitment, kindness, & motivation! Way to go girls!
We have 7 slots still open for drivers ed on July 19-23 - $200 per kid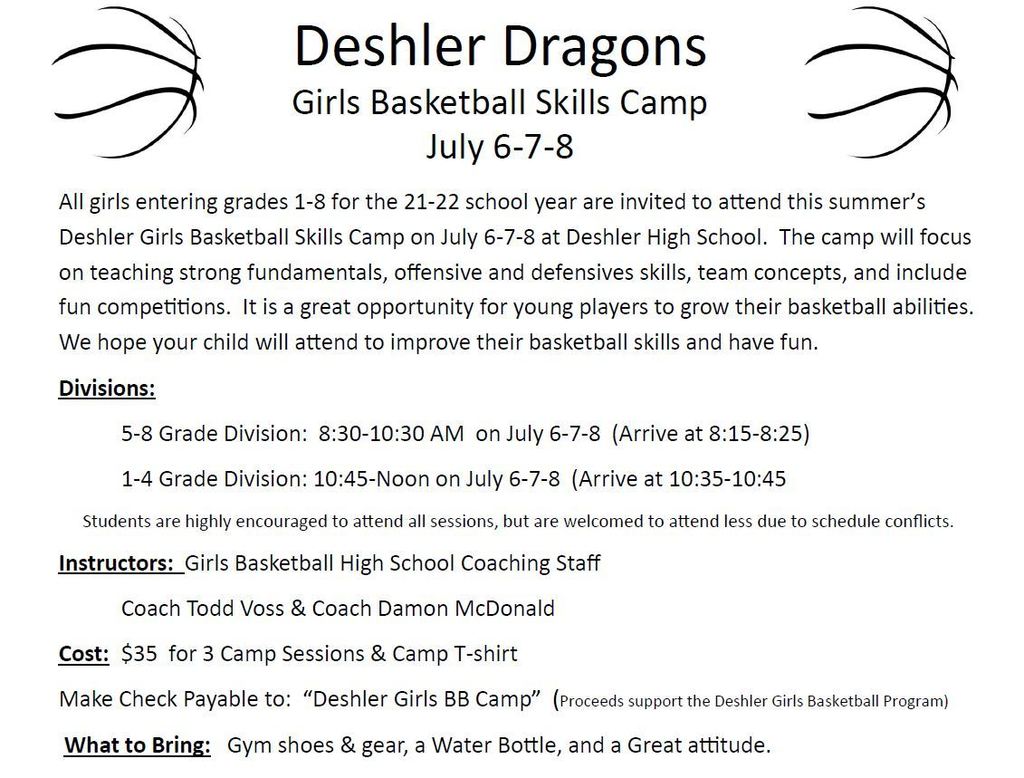 Last chance to get your Deshler Dragon headwear from the online store. Get your orders in by 11:59 PM tonight. Orders will be shipped to DPS in 2-4 weeks.
https://deshlerhats2021.itemorder.com

See Makinna Peterson with further details.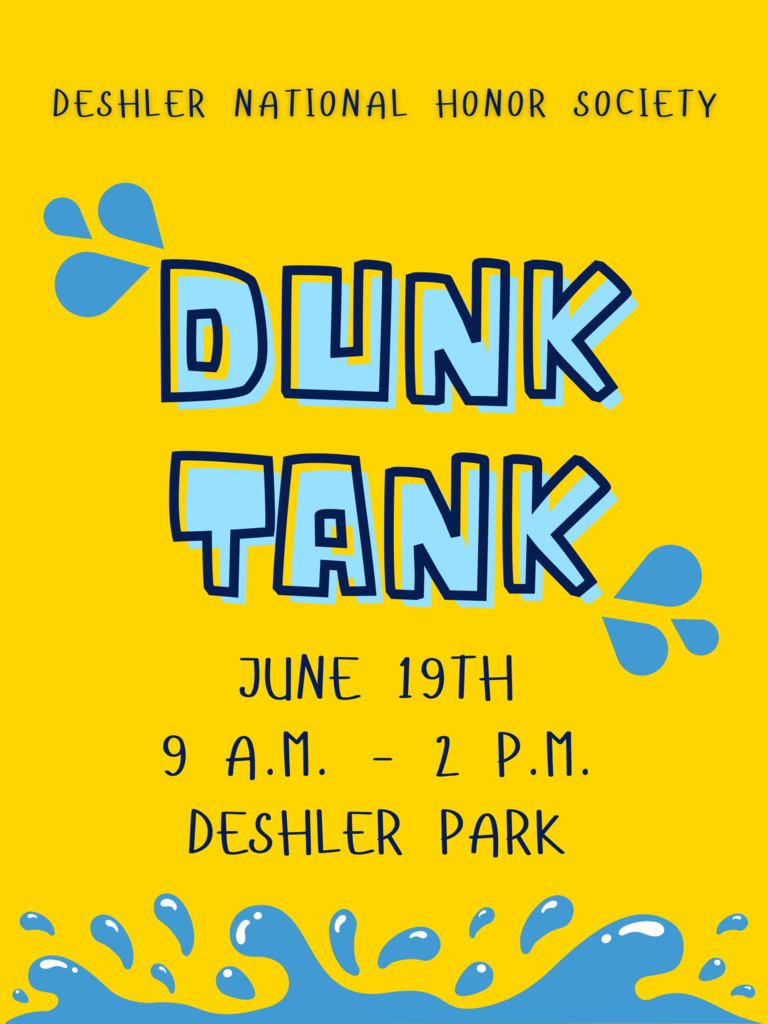 Reminder - Dragon Jr High Strength and Conditioning. Come on in Mon/Wed @ 9 a.m., Tues/Thur @ 7:30 a.m.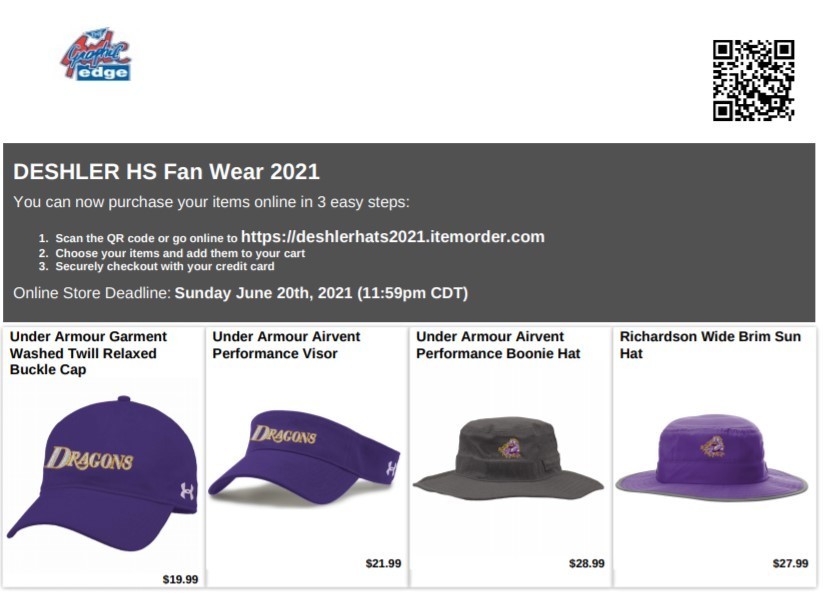 Need a new hat for the summer or upcoming school year? Take a look at the online hat store provided to you by The Graphic Edge at
https://deshlerhats2021.itemorder.com
. The deadline to order your new fan wear is Sunday June 20th @ 11:59 PM. All orders will be sent to Deshler Public School. When the orders come in you'll be notified via the email address you provide in your order. Any questions please email
andy.brenn@deshlerdragons.org
.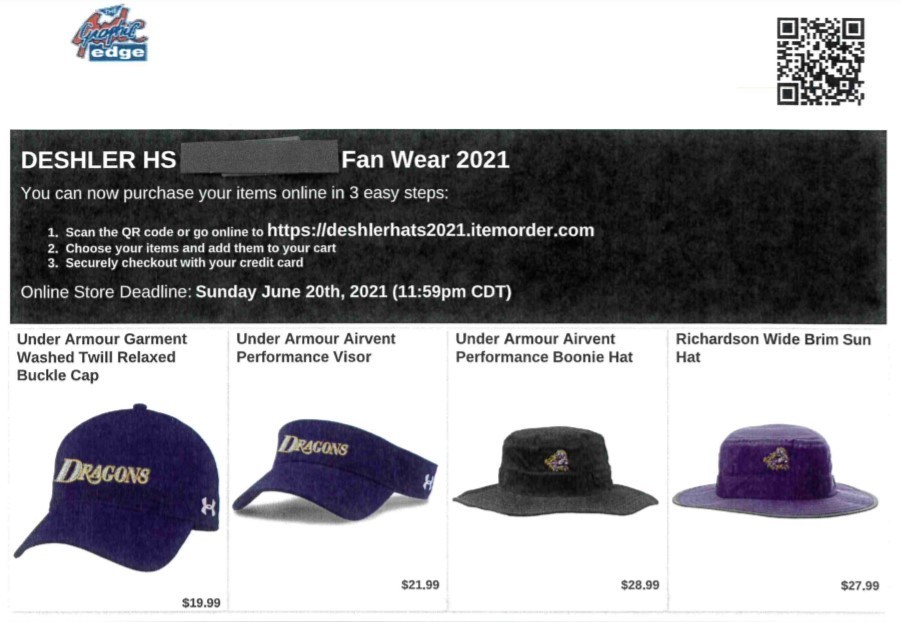 New to the area? New Student Registration will be August 5th.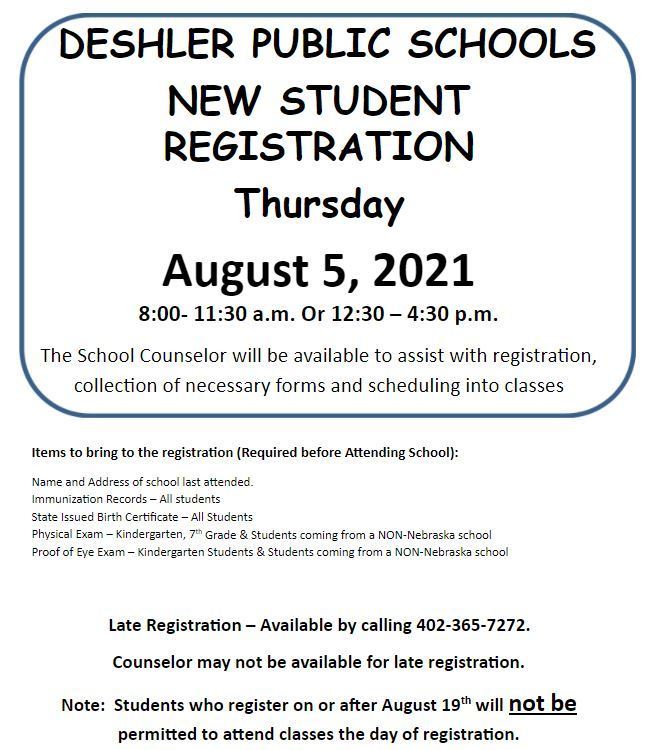 There will be NO jr. High strength and conditioning tomorrow, Wednesday, June 9. Coaches will be at high school camps out of town. I apologize for the late notice.

Dragon Jr High Strength and Conditioning. Come on in Mon/Wed @ 9 a.m., Tues/Thur @ 7:30 a.m.

Finishing up day 1 of Jr high strength and conditioning. Good start! Come on in Mon/Fri @ 9, Tues/Thur @ 7:30.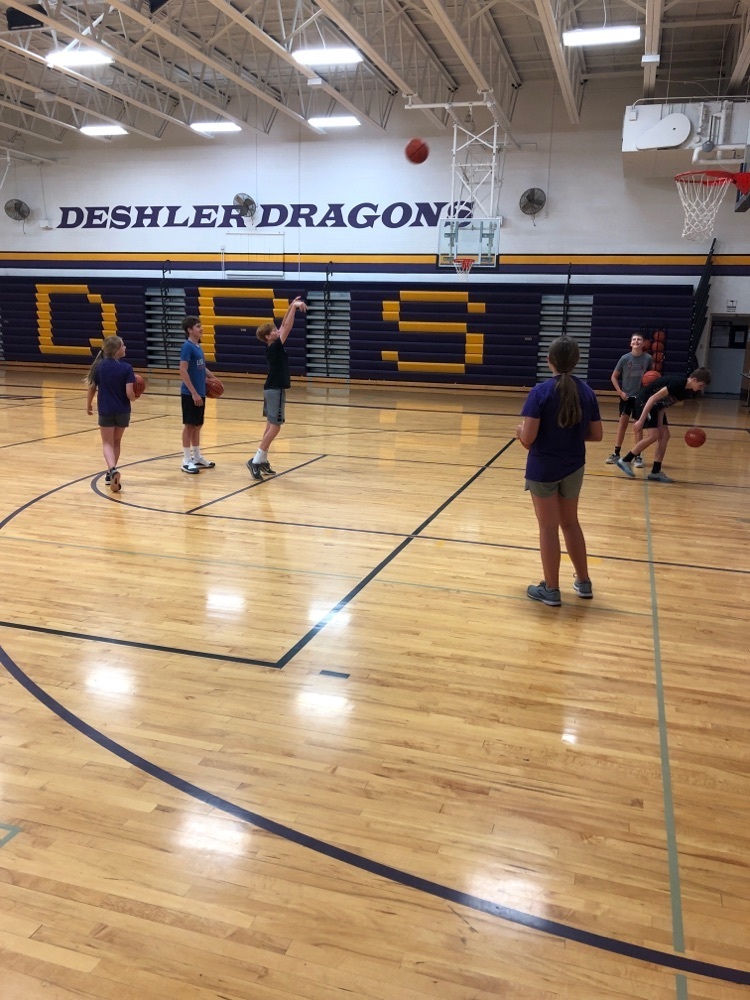 The First Grade students made these cards for Veterans the last week of school. They are being sent to the Grand Island Veteran's Hospital to remember the Veterans for Memorial Day.