Part of the 7th grade class just finished up their Industrial Tech class. They started out learning about the basics of coding. After that they were able to design their initials and a unique design of their choice.

DPS Fellowship of Christian Athletes AND our varsity basketball teams are asking for YOUR help! All you have to do is pledge ONE stat for ONE (or more!) games! Click the link to learn more at
https://bit.ly/FCABBPLEDGEFORM
. Go Dragons!


The kindergartners were able to experience the famous pin game today in PE with help from the 5th grade class. Everyone had a blast!!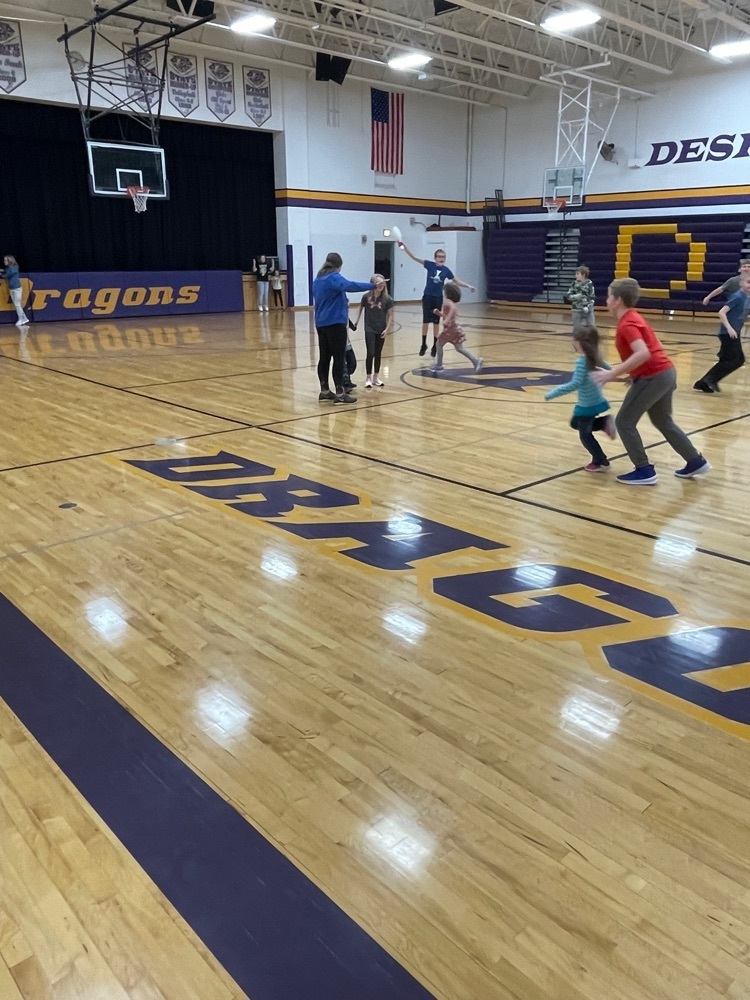 IXL Leader board 🏆 for December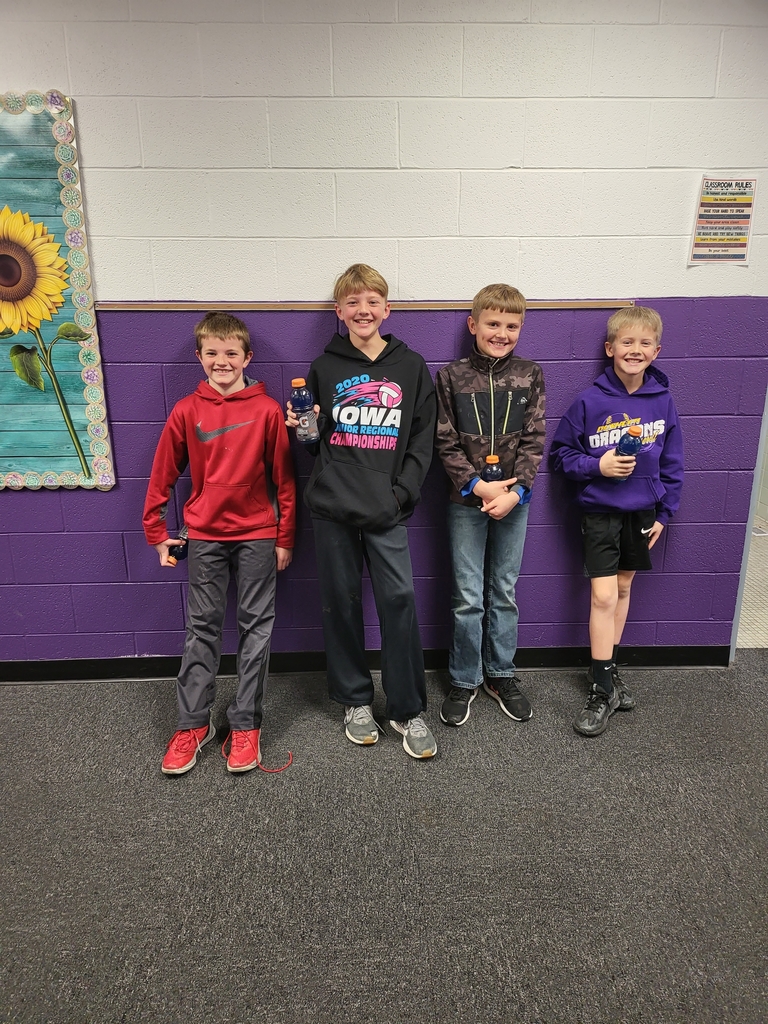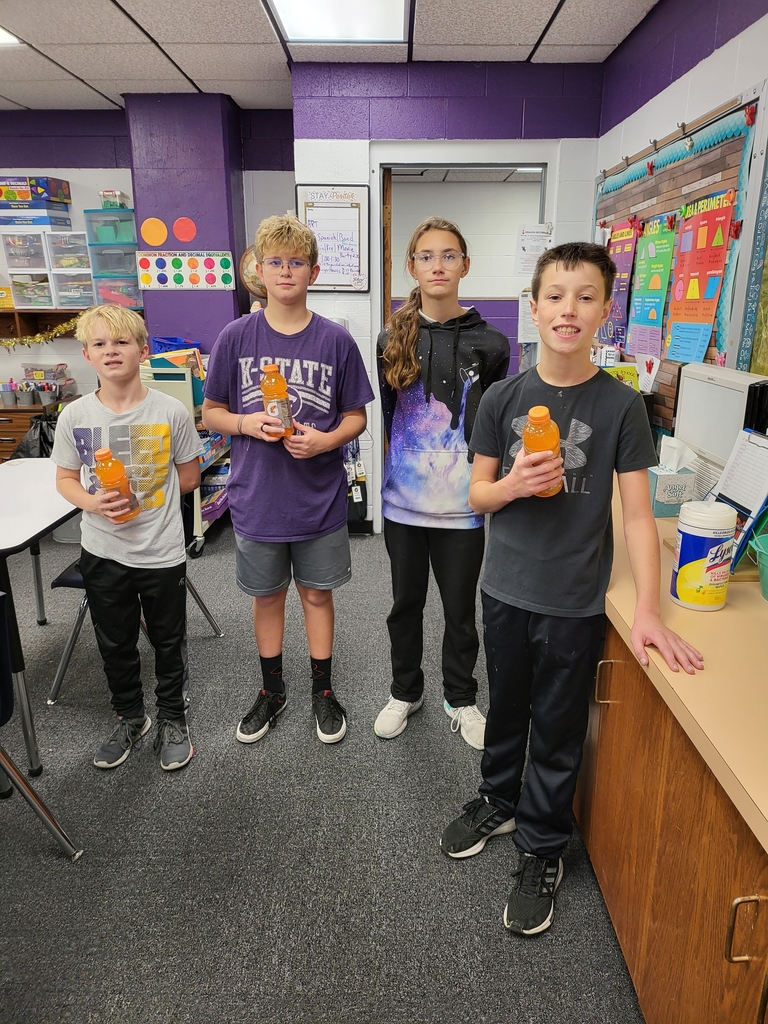 DPS Secret Santa Gift Exchange…lots of good food, great gifts, and a slower-paced start to a normally hectic morning. Thank you to all who participated over the last three weeks!



Thank you to Land O'Lakes and CPI for the $5,000 donation to the Deshler FFA Greenhouse Project! It is much appreciated!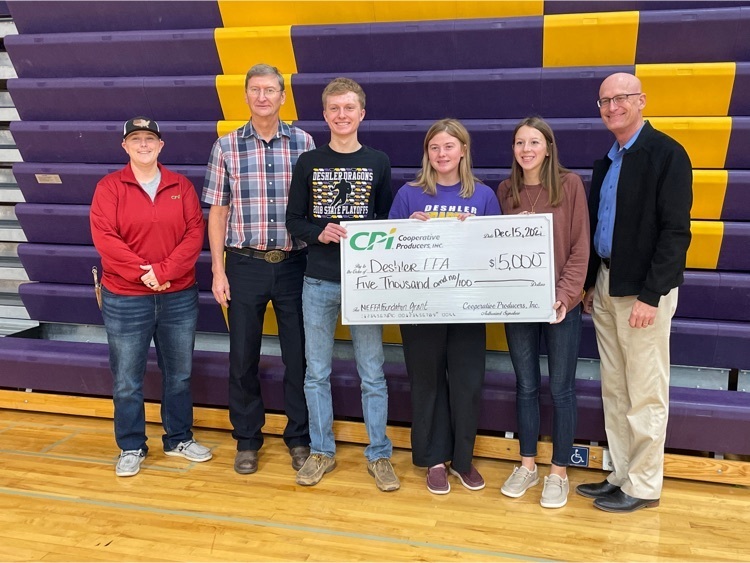 Today's 1 PM out means no 7th prd held & no practices after school. Today's NHS mtg is moved to tomorrow during Home Rm. JH lunch at 11:30 today; HS lunch at 12:30. No practices to be held after school. Date sign up for Fri is due TODAY! No boys JV on Fri!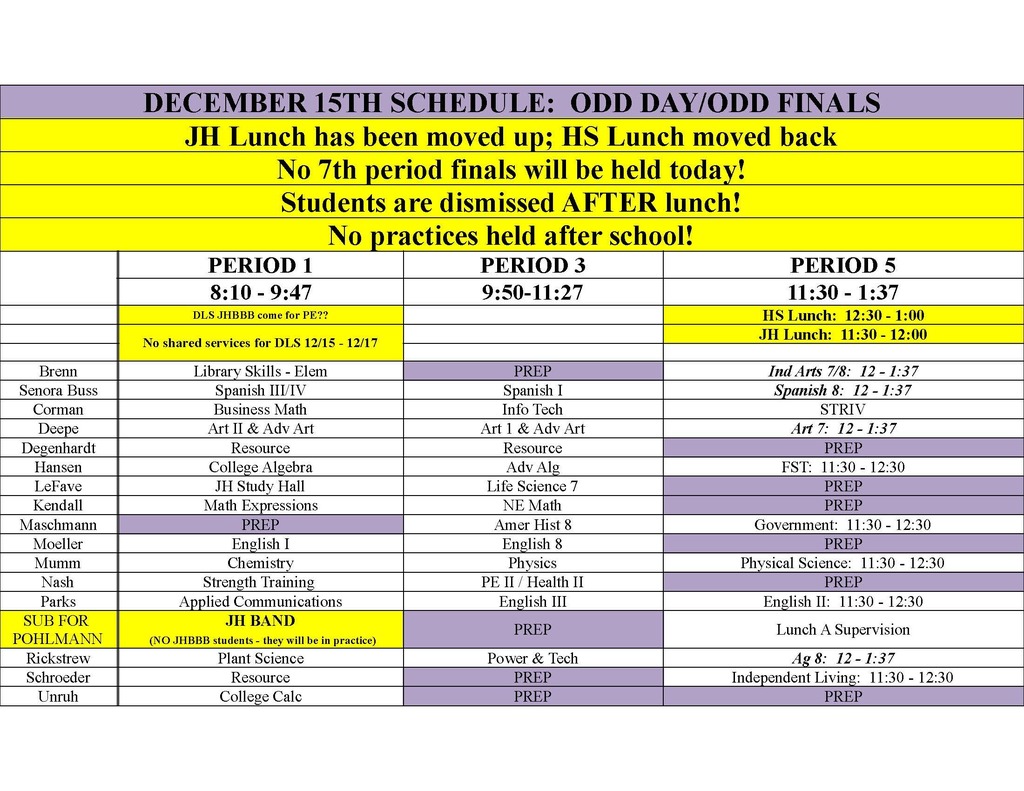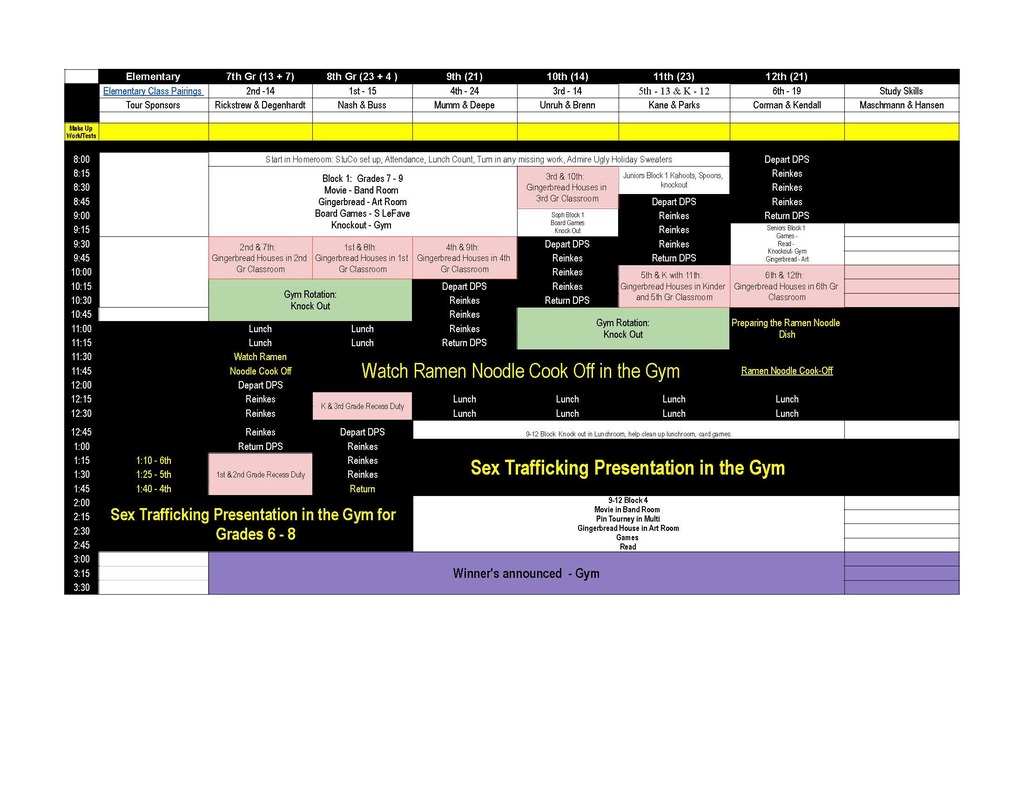 ATTENTION: From DPS: 1:00 Dismissal today, no PM PreSchool


Kindergarten students are learning about characters, setting, and plot by using a story map as they watch "The Gingerbread Man".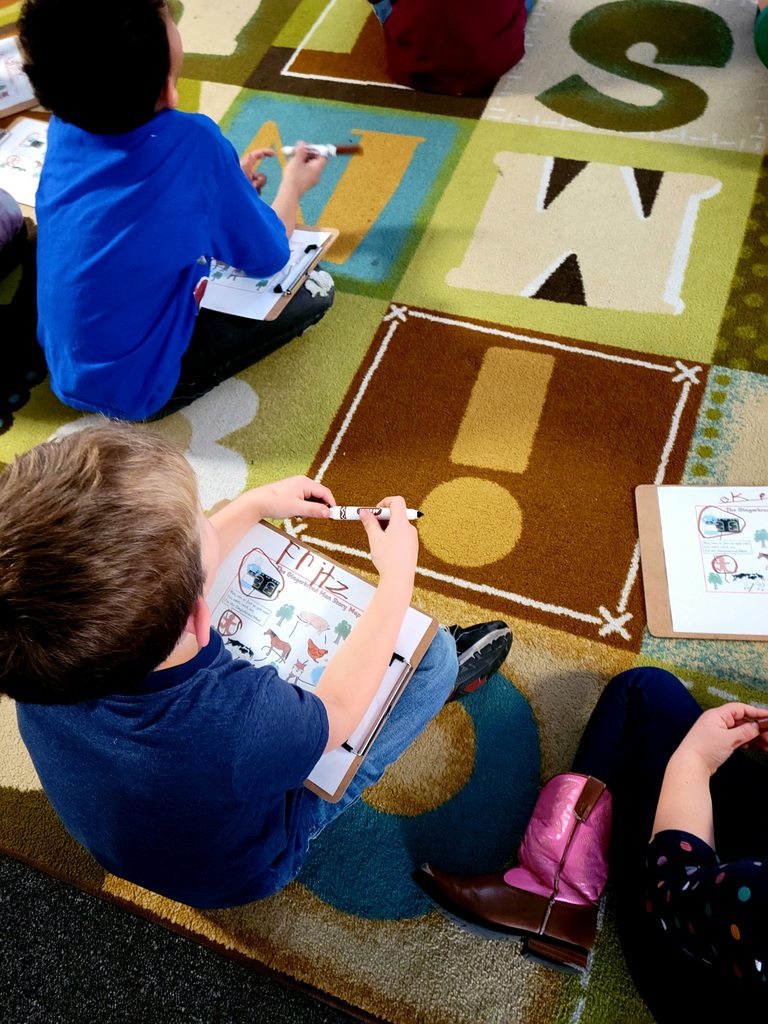 Another group of bingo winners! The prizes are dwindling down and when they are gone, they are GONE! Thanks to everyone participating in the elf hunt and bingo!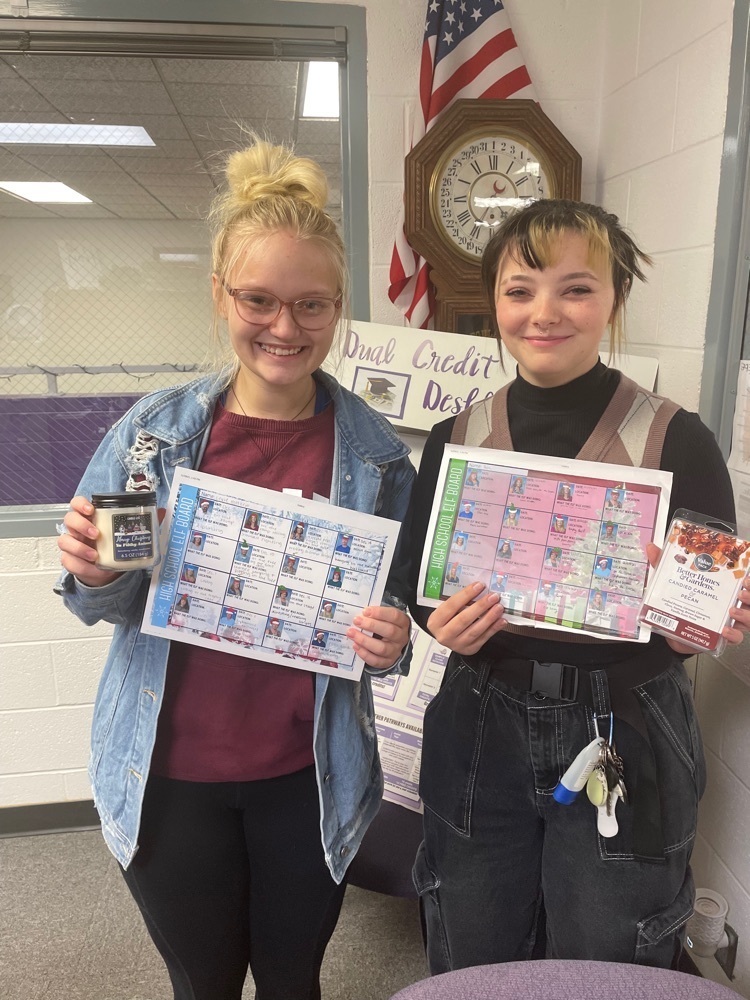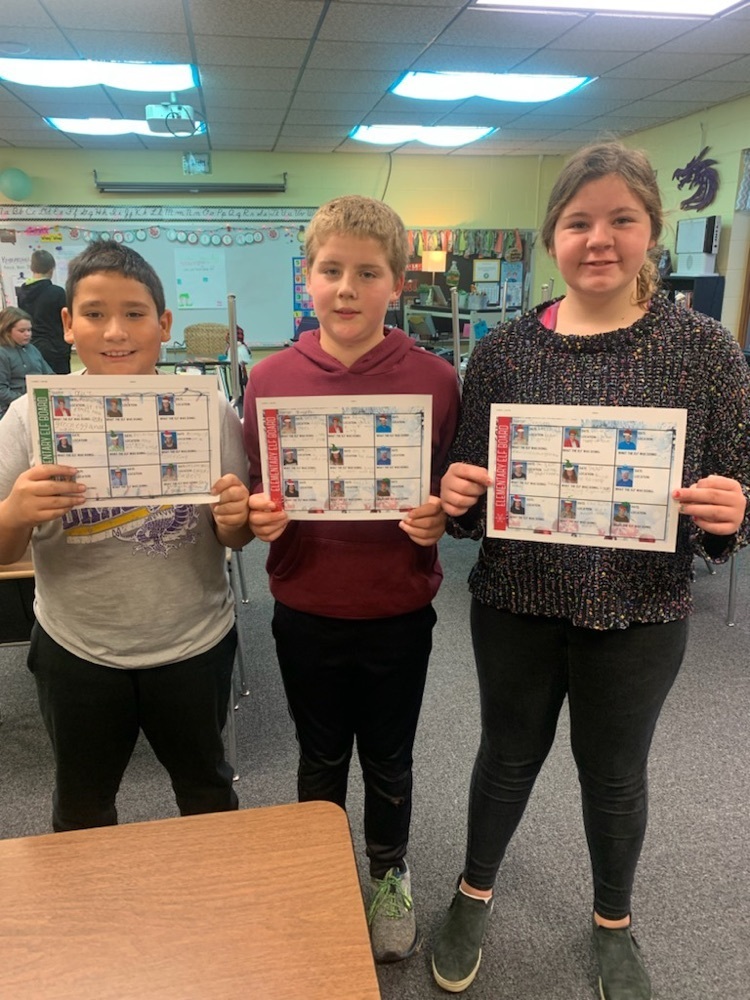 Due to low numbers, Franklin will be unable to play a boys JV game on Friday. Here is the updated schedule: 4:30-JV girls (3 quarters), followed by a 15-min break. At approximately 6 PM, we will start girls' varsity warm-up, boys varsity to follow.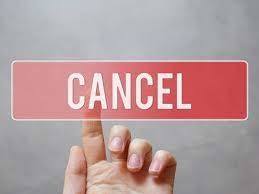 55 Free Fridays! Those age 55 and over get in free to our regular season Friday events! We hope to see you Dec. 17th!
Yearbook CORRECTION: Yearbooks are currently $40 and will go up to $45 after the break. Name stamps are $8. Sorry for the confusion!
Yearbooks are on sale for a discounted price of $45 until Friday, December 17th. Name stamps are $8. Prices will increase after the break to $45. Purchase a yearbook at yearbookforever.com --> search for Deshler Public School. Or, bring in a check to Mrs. Moeller. Go Dragons!

Bingo prizes for staff and students are being handed out until the prizes are gone! Good work to these students on earning a bingo today!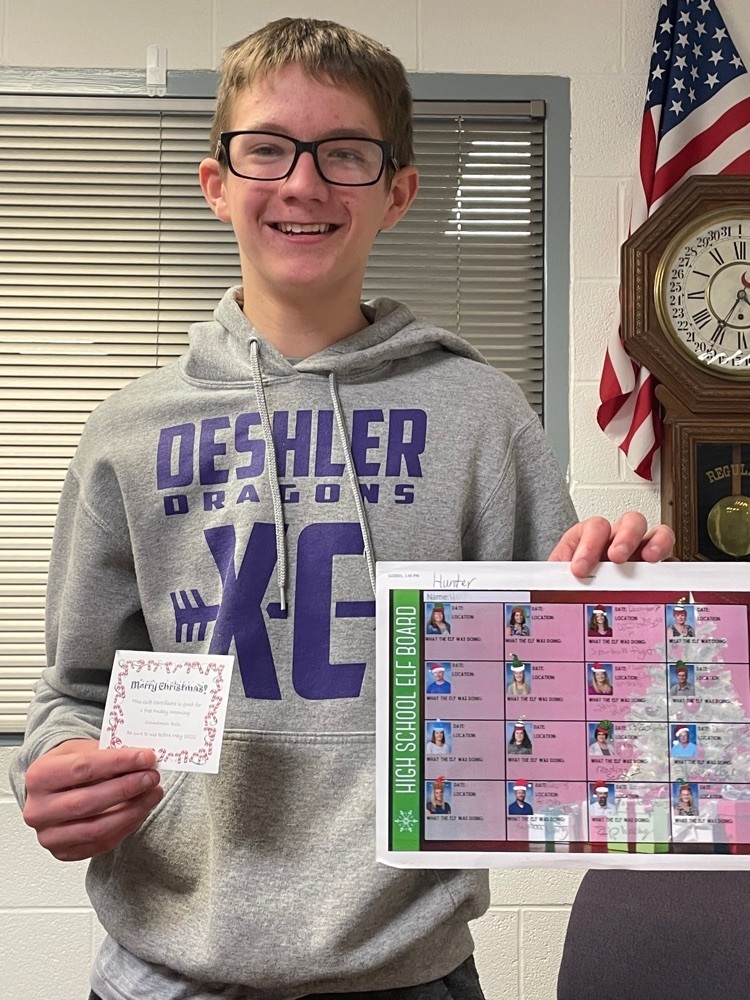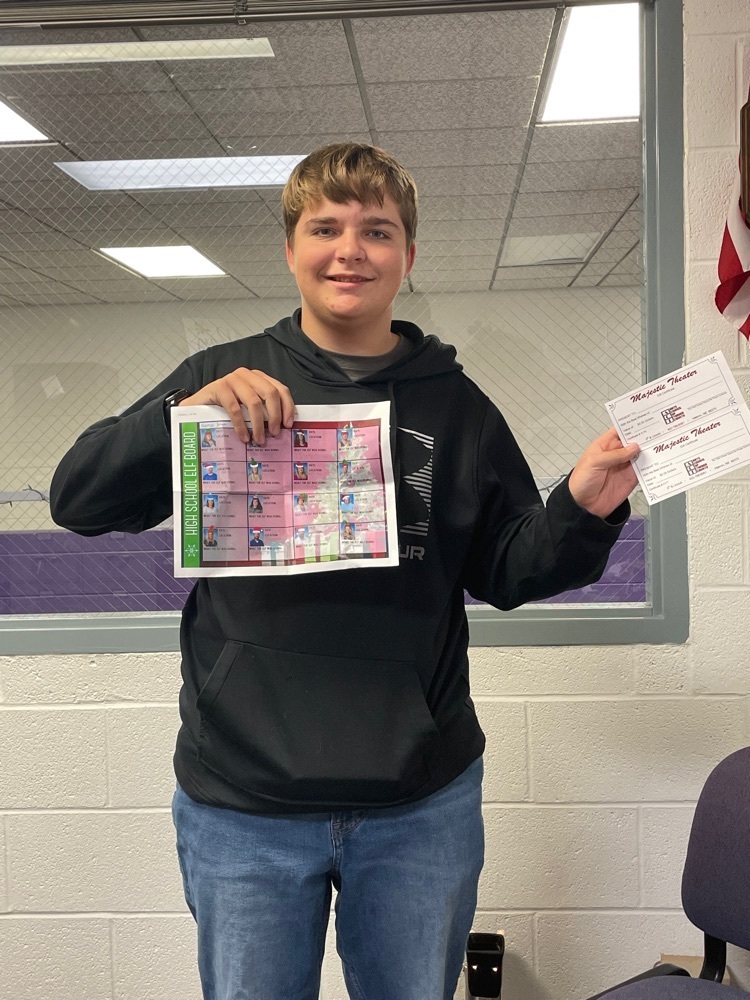 Students who need a textbook for their dual credit classes through SCC 2nd semester should order them before they go on break! Log into your SCC account, find your class name/section, & add it to the bookstore here:
https://www.sccbookstore.com/lincoln/buy_textbooks.asp
?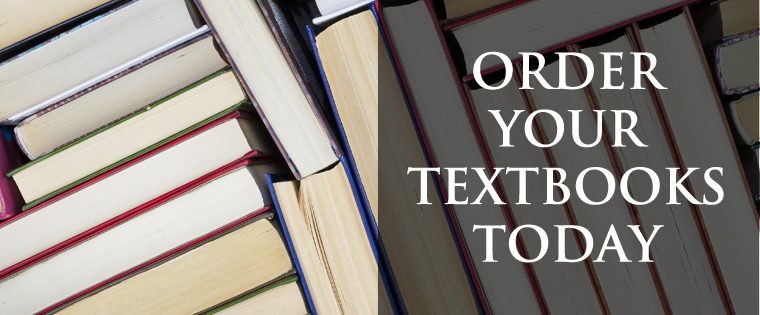 First student bingo winner: Paiton Nash! Paiton chose a medium pizza from the C Stop donated by C and M as her prize. Good work on the elf hunt, Paiton!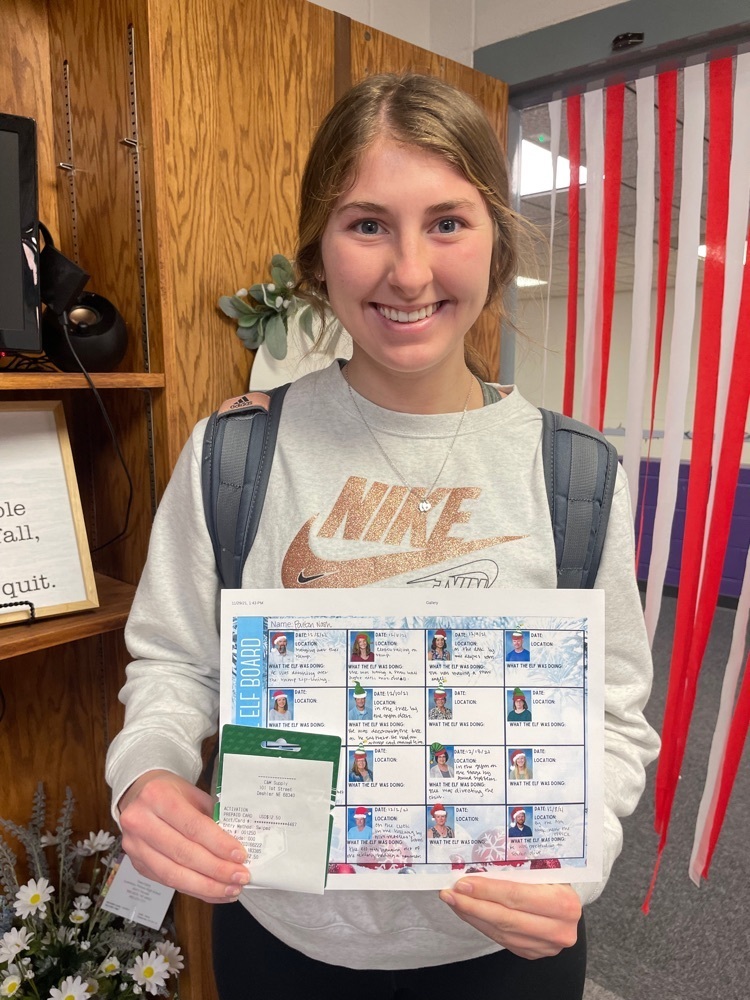 Both the boys and the girls JV games will be at 4:30 PM tomorrow (Tue., 12/14) in Doniphan. There may not be 4 full quarters played in the JV games. Varsity games are at 6 and 7:30 PM & students dismissed at 2 PM. Go Dragons!