Holiday Tournament Day 1 - Deshler Girls 52 HTRS 36 and Deshler Boys 72 HTRS 44

Boys and Girls Basketball Games tomorrow at HTRS have been moved to Wednesday at the same times.

FYI. Household members and grandparents for games tomorrow at HTRS Holiday Basketball Tournament

Merry Christmas Everyone!!!!

HTRS was unable to find a fourth team for their Holiday Tournament. As such, they got permission to play a "round-robin" style tournament. Game times for Deshler are as follows: 12/28/20 1:00 PM HTRS VS Deshler Girls 3:00 PM HTRS VS Deshler Boys 12/29/20 1:00 PM Pawnee City VS Deshler Girls 3:00 PM Pawnee City VS Deshler Boys
Merry Christmas from the 2nd graders! Today we celebrated by making gingerbread houses! 🎄
🍭🏠 The 5th Graders partnered with the Preschoolers to make gingerbread houses. 🎄🍬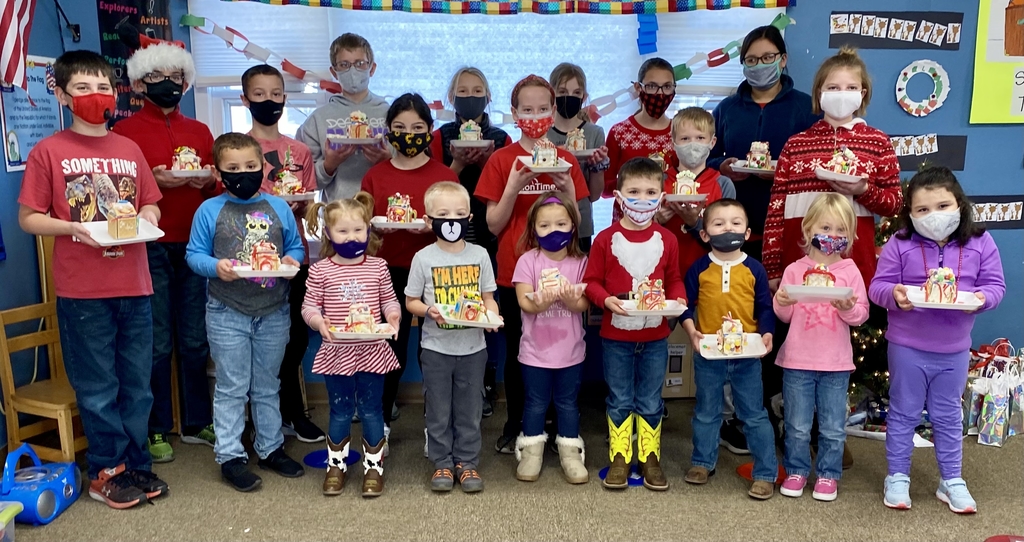 Congratulations to the Boy's Basketball Team on their second place finish at the Meridian JV Tournament!!!!

Congratulations to the JV Girl's Basketball Team on a second place finish at the Meridian JV Tournament today!!!!

Merry Christmas from Ms. Kendall's Math Classes! This fun mural was a collaborative project consisting of 25 separate coordinate grids, hundreds of coordinate pairs, and some pretty awesome students!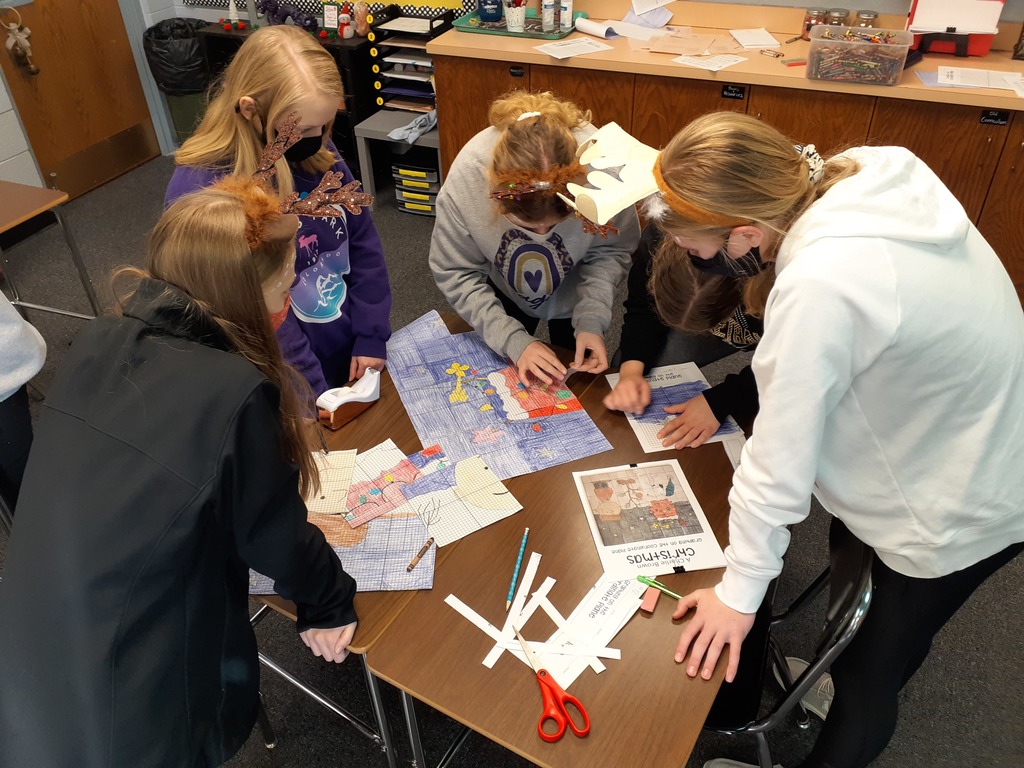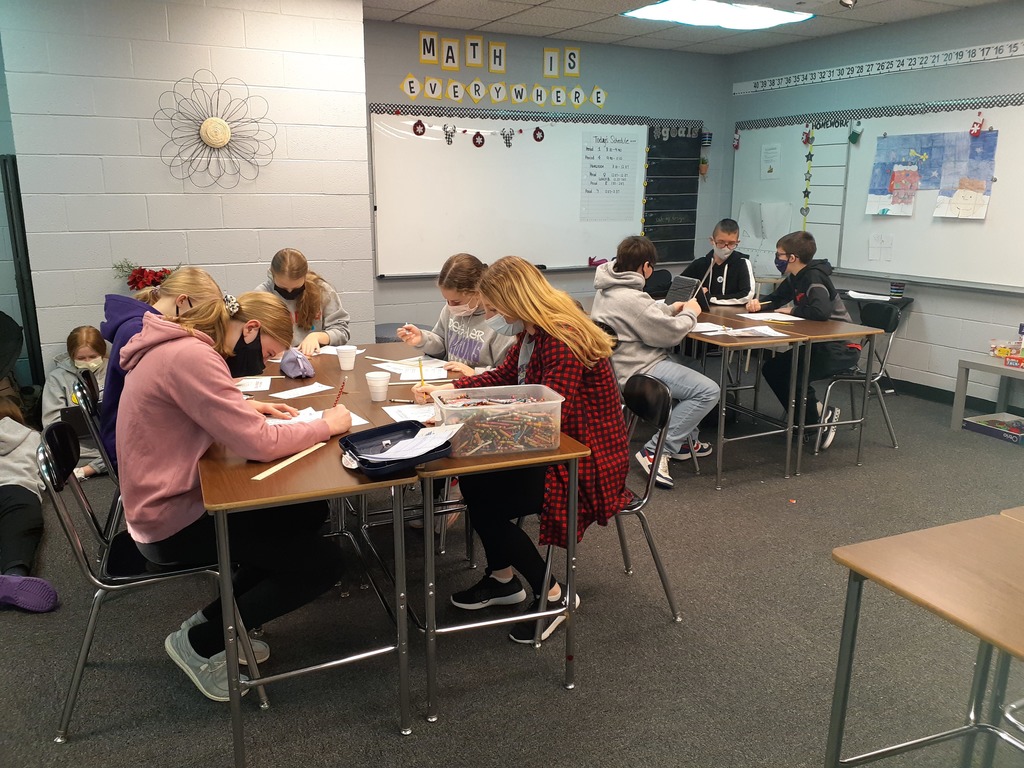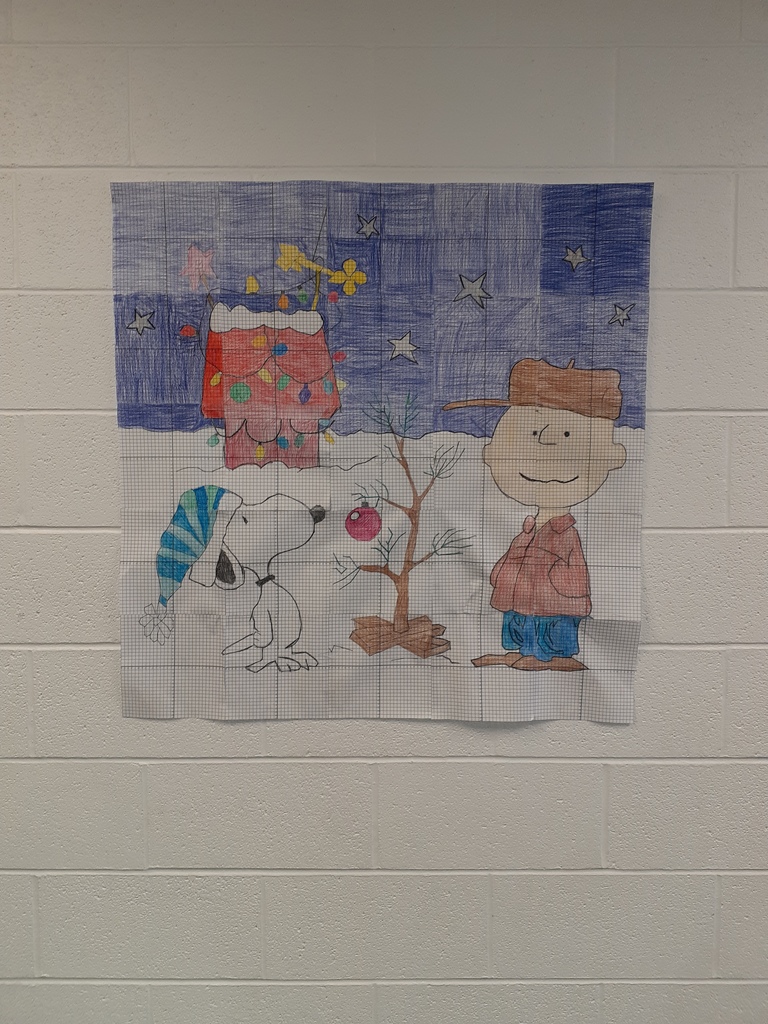 Today the 6th graders created a shelf for their elf using only play dough and straws. Landyn's shelf was the tallest at 25 centimeters. Savannah made the most improvements to her design going from 13 to 23 centimeters tall!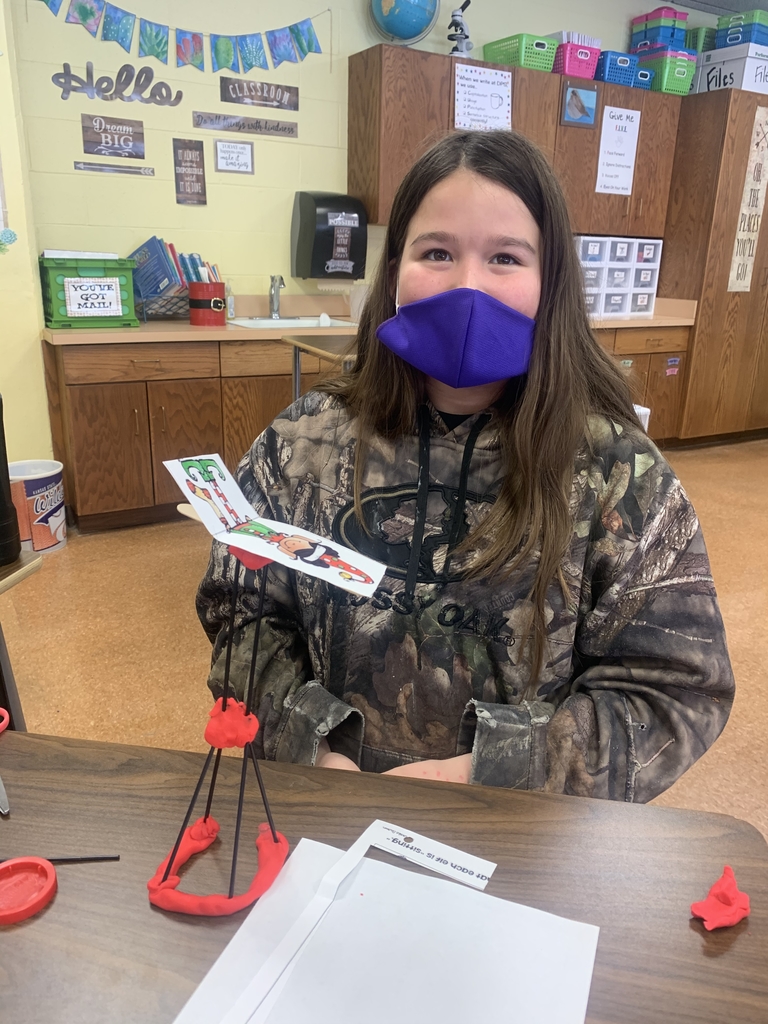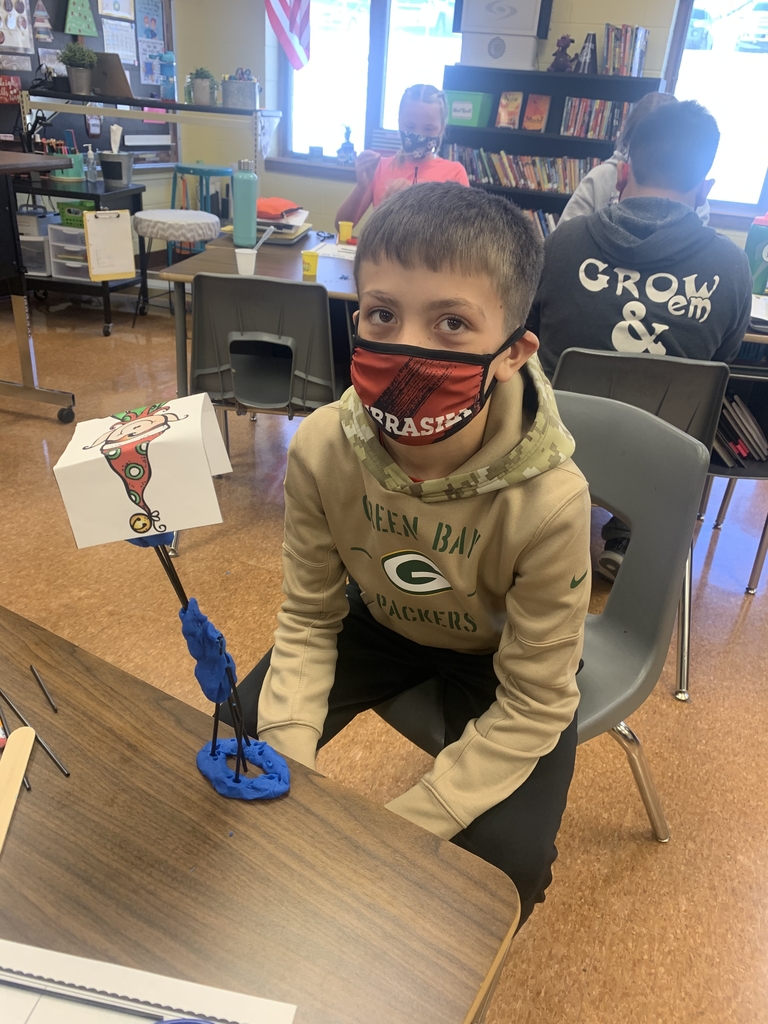 Merry Christmas from the DHS cheerleaders!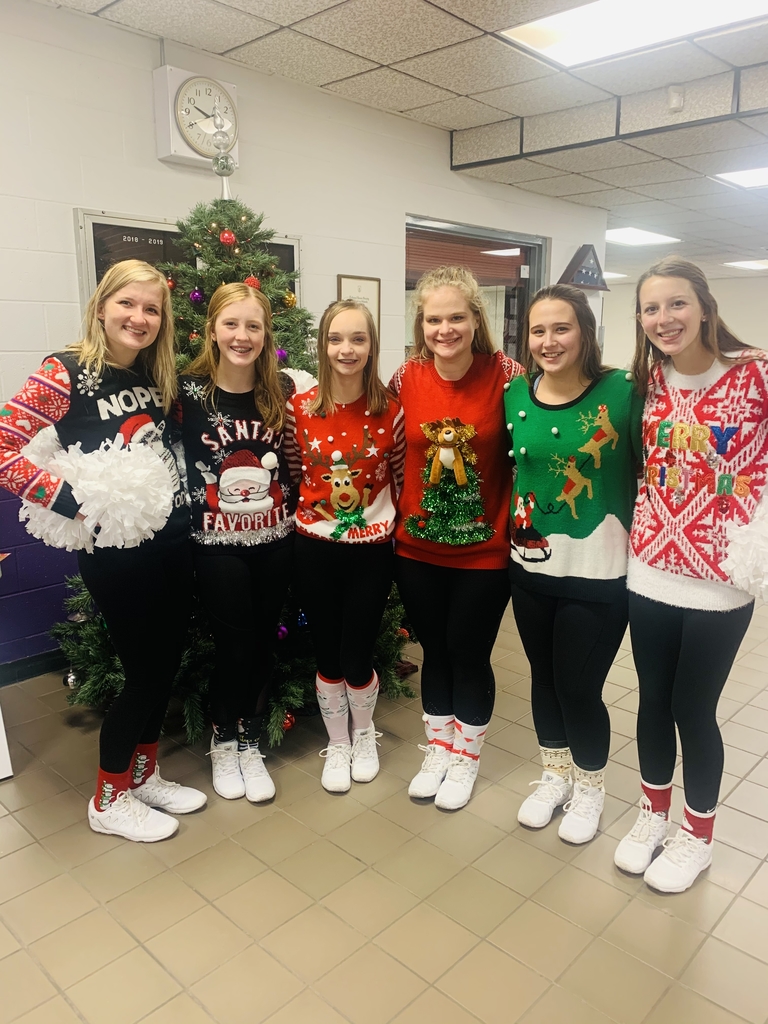 With the NSAA over-ruling the DHM, Franklin Public Schools will stick with the 2 tickets per household for our upcoming basketball games. These tickets can be shared between families if they plan not to attend so that Grandparents can be included. Otherwise with an average of 25 "participants" per team and 2 tickets per participant and 4 teams would make 100 participants or potentially 200 tickets. Franklin Public Schools Gym's 25% capacity is 265, and they, unfortunately, have to stick at 2 tickets.
For tonight's game, Students will provide a list of up to 6 household members and/or grandparents who can attend the game. Those who haven't purchased a pass will need to pay at the gate. Thank you.
Hello, The NSAA late yesterday evening decided that all member schools need to stay in the orange risk level and they are not recognizing the current DHM. This means we will need to stay at 25% for indoor capacities. The 25% capacity for Deshler Public Schools will mean parents and grandparents only for activities through January 4, 2020. Please read the information from the NSAA below. To continue to support our NSAA member schools and their efforts to keep kids in school and participating in NSAA activities, the NSAA has decided to stay with the Governor's "Orange Phase" of the Directed Health Measure regarding fan attendance and 6-foot separation between households. Additionally, schools may allow grandparents to attend contests. Spectators, coaches, and non-active participants are required to wear face coverings at all times while attending these events. Non-compliance with the above may include but not be limited to reprimands, fines or exclusion from the post season. This decision is based on an abundance of caution as we move through the holiday season. By doing these things now, we are hopeful we can host NSAA winter championships in February and March. This is in effect until January 4, 2021. Thank you, Dr. Damon McDonald Superintendent Deshler Public Schools It's a Great Day to be a Dragon!!!
The New Directed Health Measure is allowing up to 50% capacity for indoor activities this week. We hope this trend continues and we will communicate any further information if it does change. Each student who is participating in this week's contests will be allowed up to 8 guests to attend the home events. Students will need to provide a list of their guests to each respected coach. Ticket takers and cashiers will be at each entrance. Thank you and we hope you enjoy our activities.

The Dragon Store is up and running for winter apparel orders. You can go to our new website and click on the link at deshlerpublicschools.org or simply click on
http://www.companycasuals.com/DeshlerDragonStore
Please be aware the store closes on Monday, December 14, 2020.