BBB Halftime Score: Deshler 21 - McCool Junction 15 #deshlerdragons #nebpreps

GBB Final Score: McCool Junction 52 - Deshler 27 #deshlerdragons #nebpreps
Chemistry students started making a sourdough starter yeast culture while studying chemical reactions.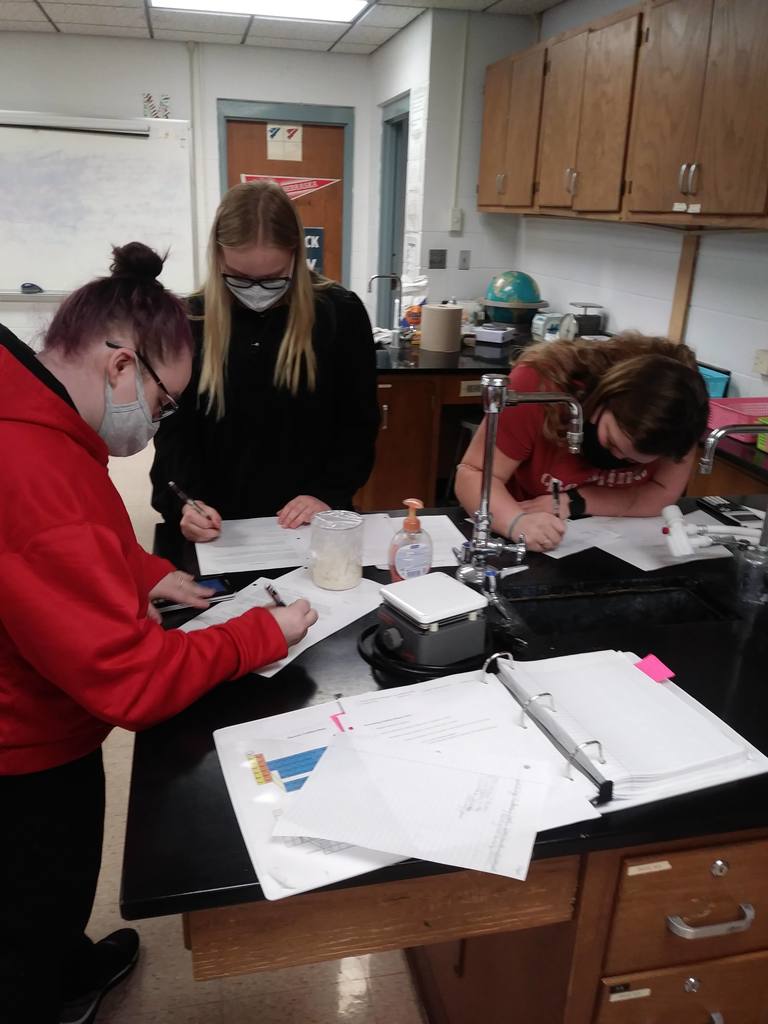 The sophomores were to create a symbol and write a monologue for a specific god or goddess in English class. These are just some of the symbols that were created; the students did a great job at being creative for this project!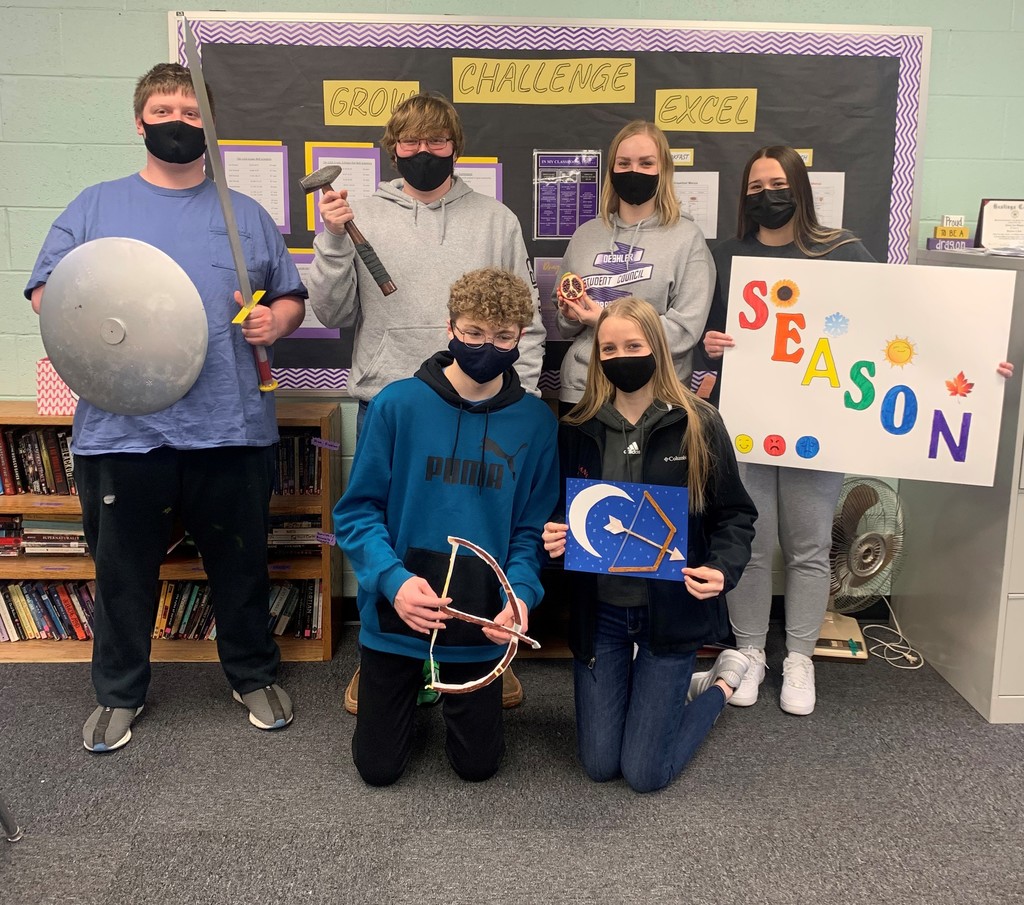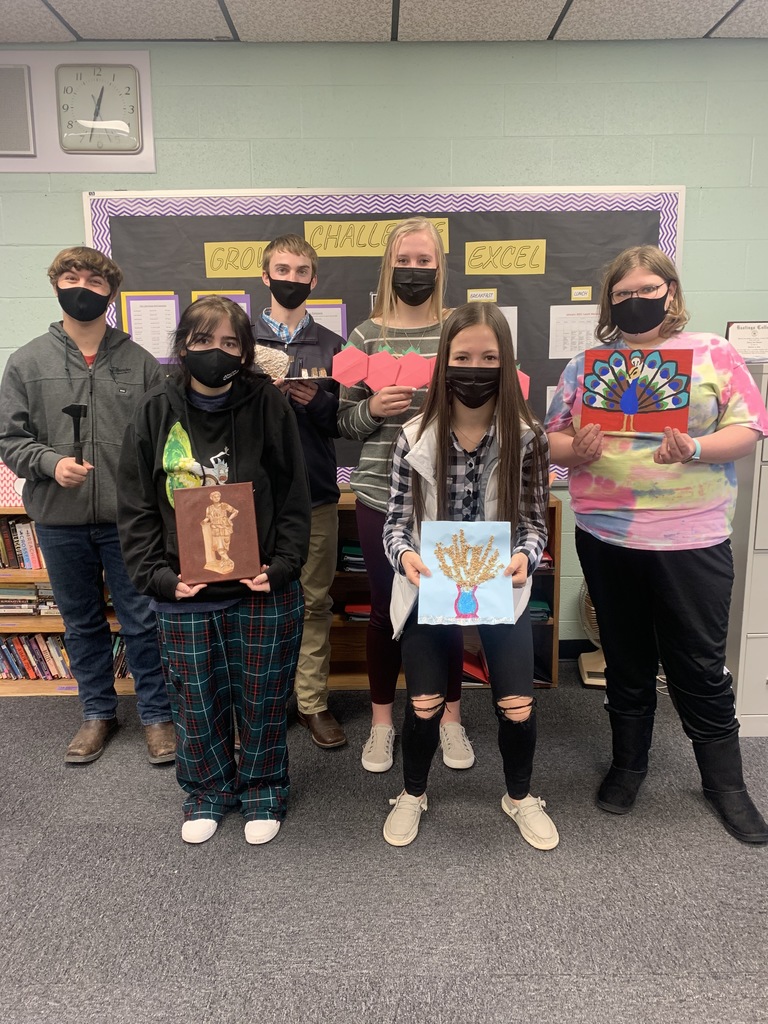 Elementary Students are studying Second Step curriculum. Students learn about problem solving, empathy, and emotion management. The curriculum includes video clips, puppets, songs, games and scenarios to teach the content; formats depend on grade level of the students.
Mrs. Hansen's math students collaboratively work to determine trigonometric relationships.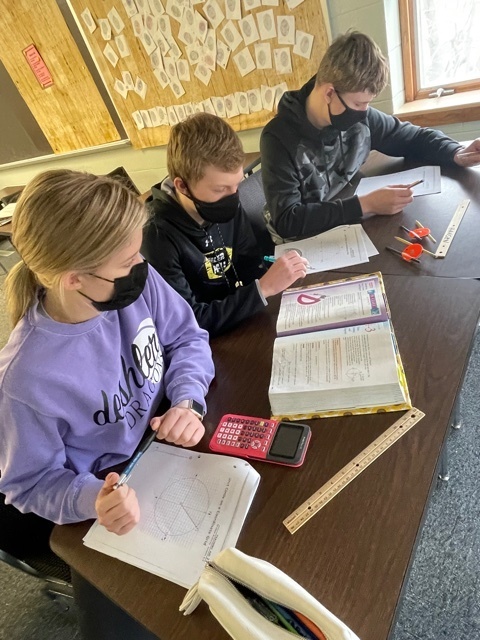 2021-2022 School Calendar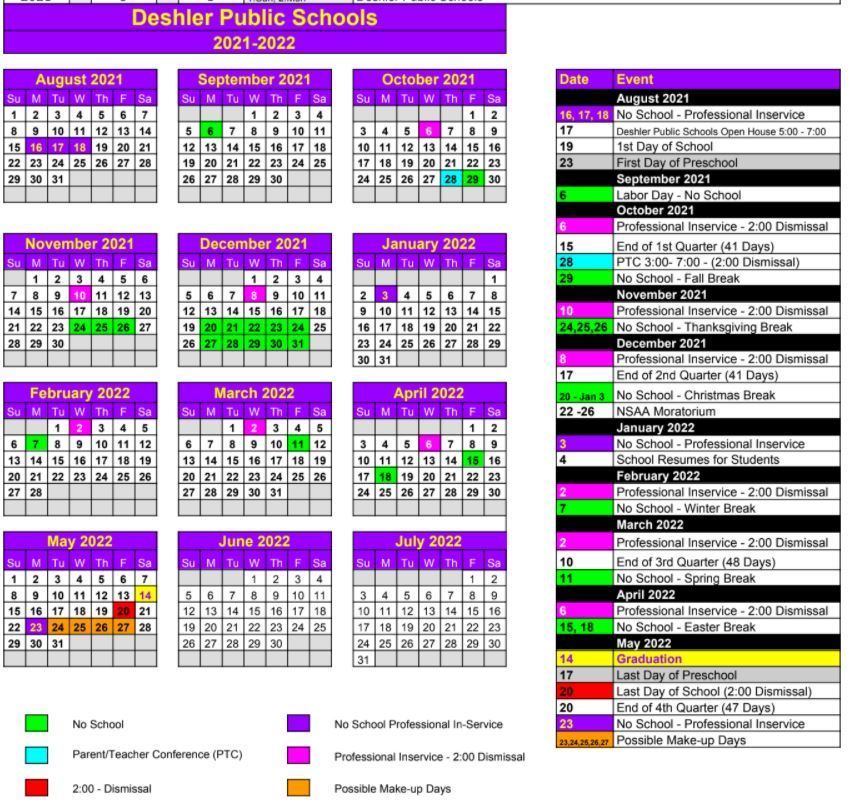 Eighth-grade students in Industrial Tech are learning the basic commands to run AutoCAD.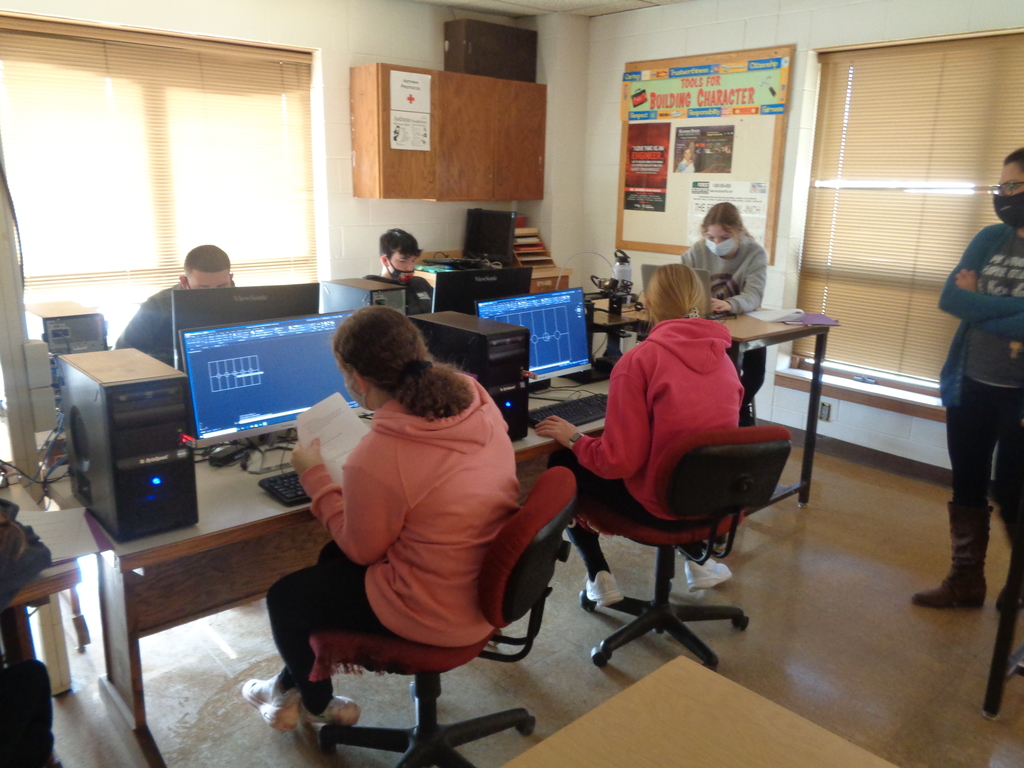 The 4th graders used fossil evidence to create the super continent, Pangaea, today in Science.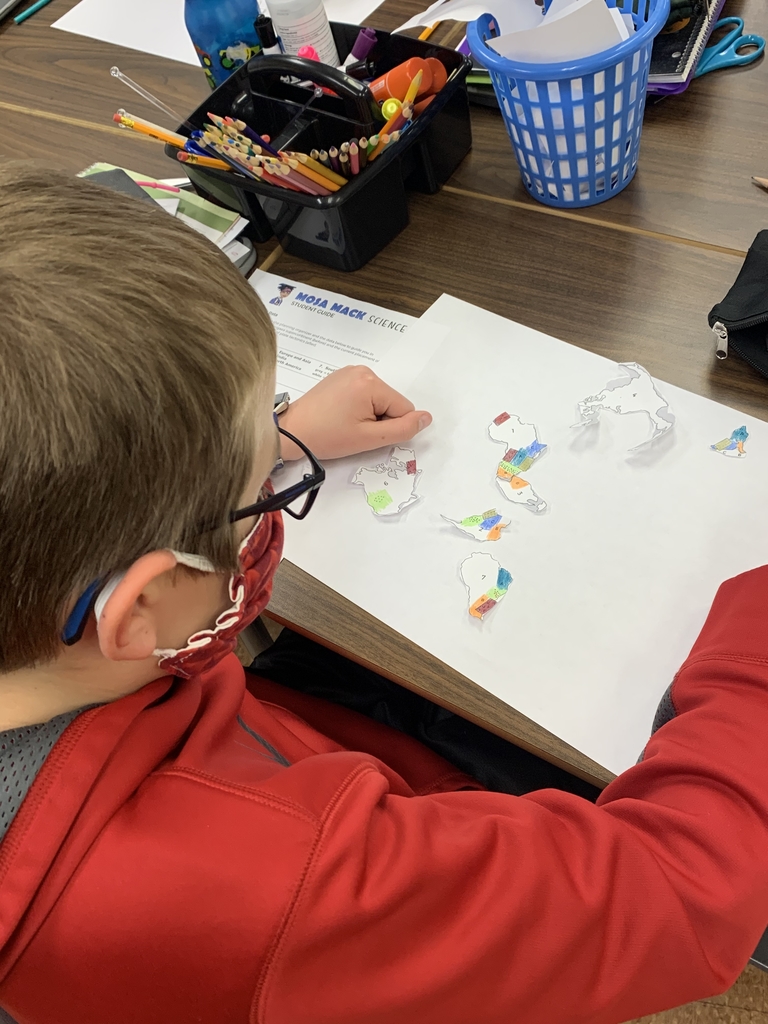 Eighth-grade students became published poets in the Midwest Celebration of Young Poets contest. Nine students were selected. Back row: (L-R) Addyson H., Kira H., Taneal R., Holden M., Tegan H. Front row: (L-R) Danessa B., Danica B., Ava K., and Nathan M. Congrats Dragons!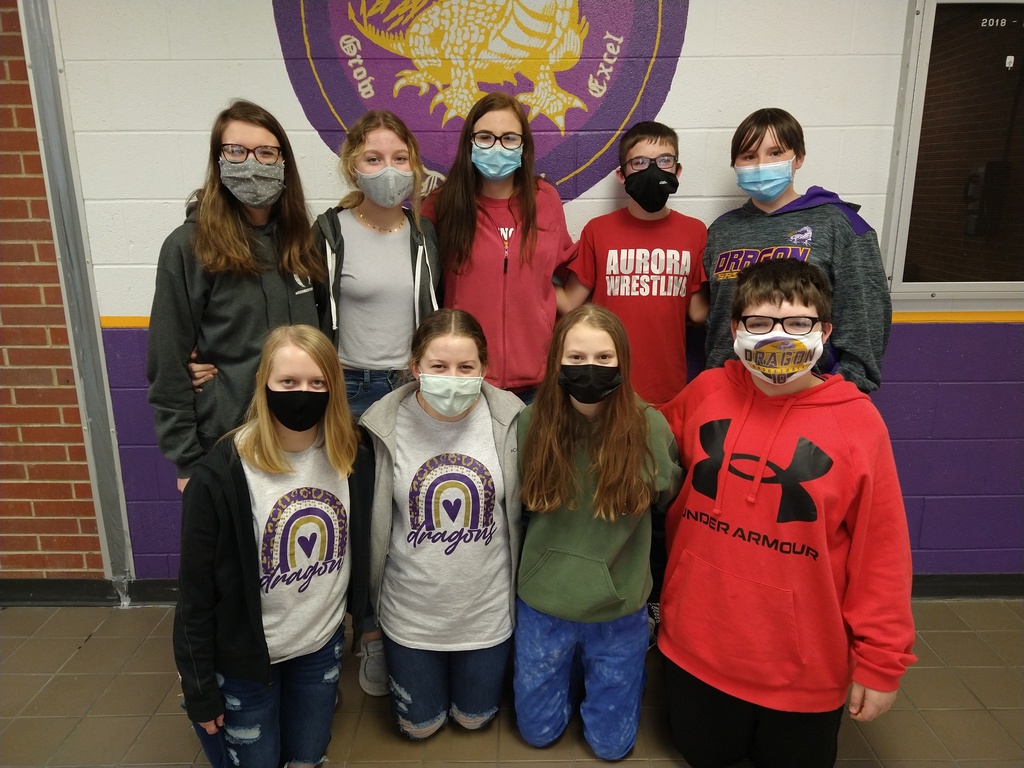 The DHS pep band is back in action tonight!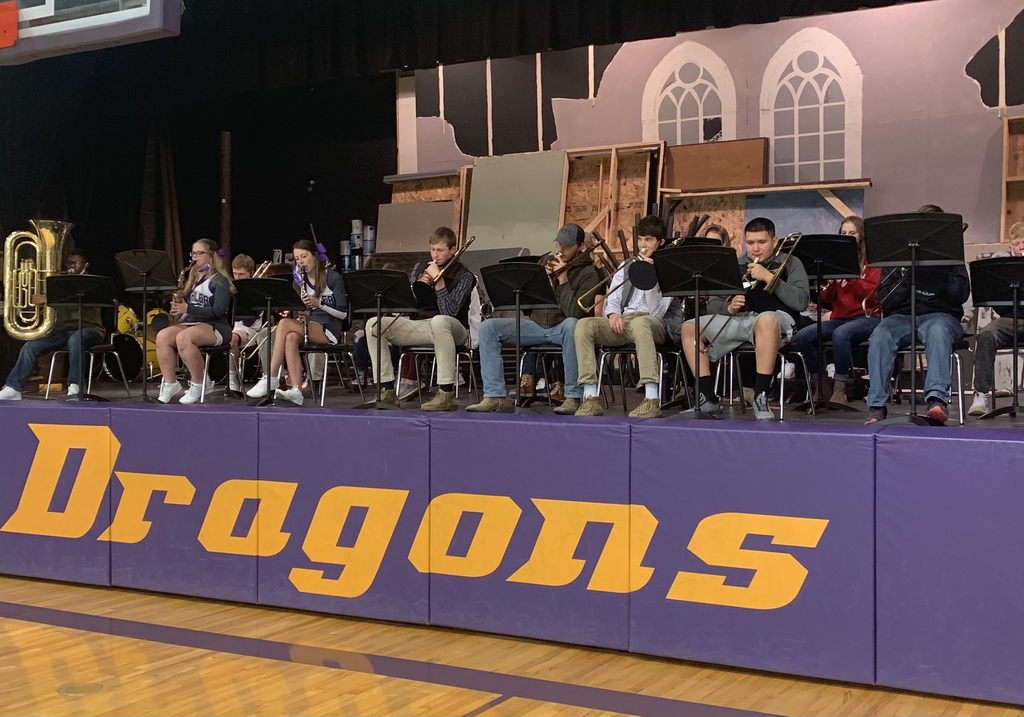 The 2nd Graders have set their goals for 2021! Happy New Year! 🎊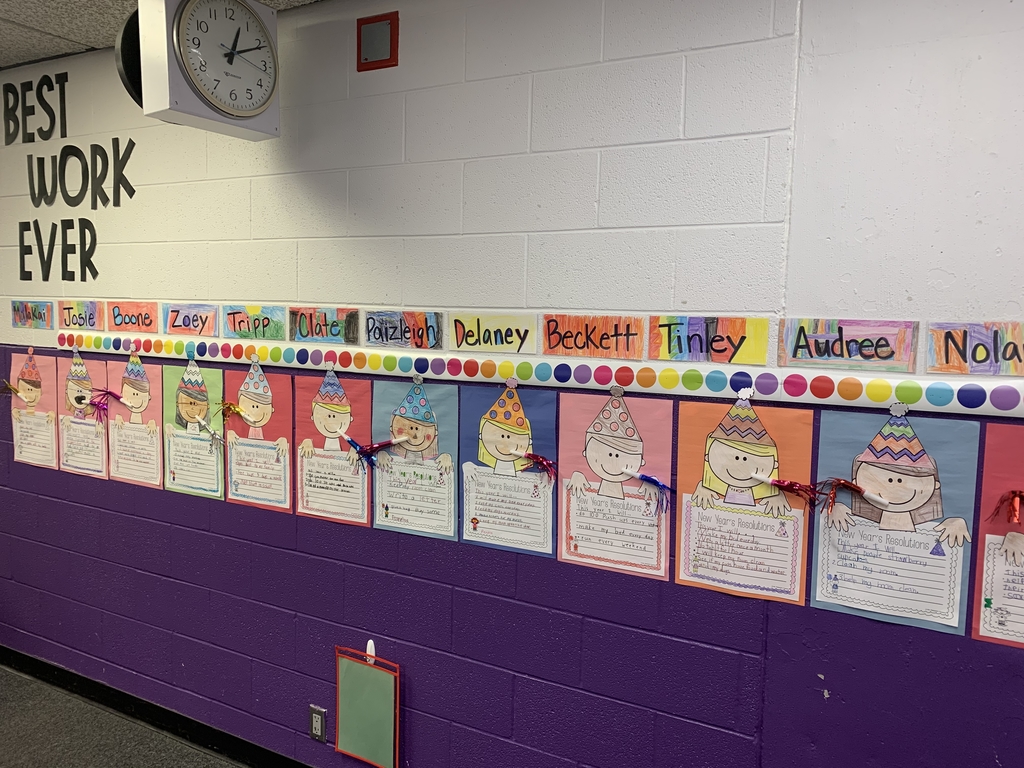 FoodBank of Lincoln will be at Stastny Center in Hebron on Tuesday, January 12. From 12 to 1.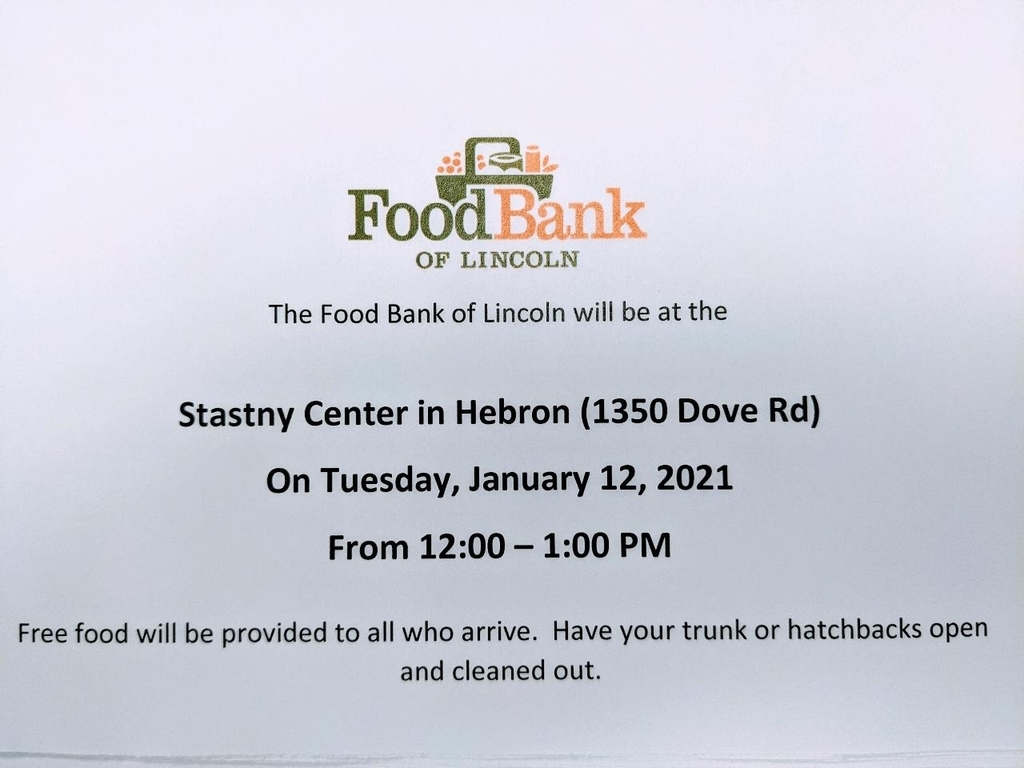 Here is the plan for basketball games this week. Please note that we are starting the games earlier on Saturday to accommodate officials and we will be keeping this earlier start time moving forward. Friday, January 8 vs. Shelton 4:30 JV Girls-2 quarters Approx. 5:00 JV Boys-2 Quarters Approx. 6:00 (maybe slightly earlier) Varsity Girls and Varsity Boys will follow. Saturday, January 9 vs. Thayer Central 2:00 JV Girls-3 quarters 3:00 JV Boys-2 quarters Approx. 4:00 (likely earlier) -Varsity Girls and Varsity Boys will follow The current capacity guidelines from the NSAA is at 50% so each participant from each school will be given 8 names to add to their spectator list. Go Dragons!!!!

Holiday Tournament Champs!!!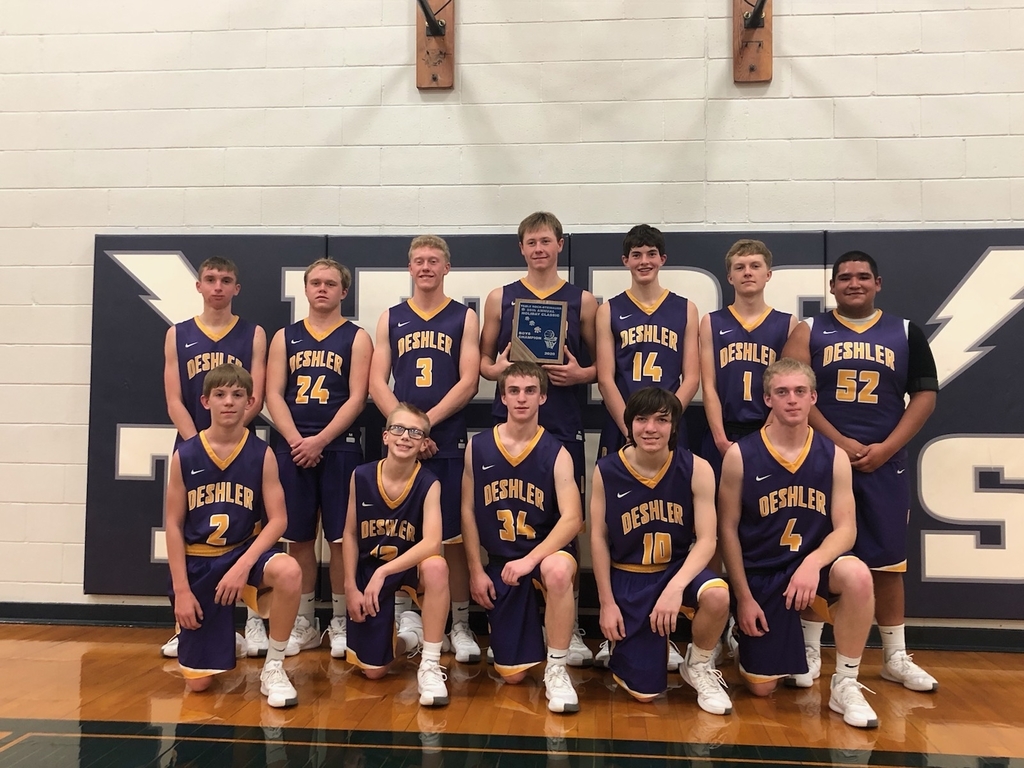 Holiday Tournament Champions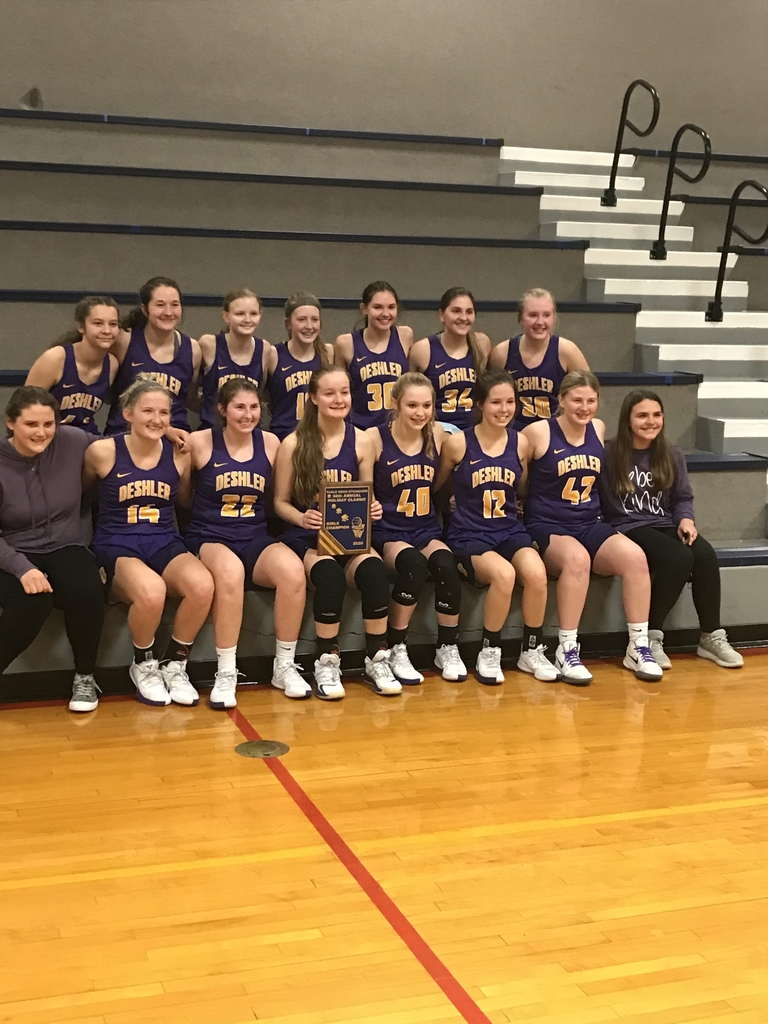 Holiday Tournament Day 1 - Deshler Girls 52 HTRS 36 and Deshler Boys 72 HTRS 44

Boys and Girls Basketball Games tomorrow at HTRS have been moved to Wednesday at the same times.

FYI. Household members and grandparents for games tomorrow at HTRS Holiday Basketball Tournament

Merry Christmas Everyone!!!!