The Deshler volleyball team will be selling homemade lemonade and baked goods for the Thayer County 150th celebration this Saturday from 3pm-7pm. We will be located on the lawn of the court house in Hebron. Hope to see you all there.

The FCA kickball game that was scheduled for Sat., 8/21, has been moved to Sun., 8/29, in the park, starting at 4 PM, due to a conflict with the VB players. Deshler students are to bring 1 bag of chips to share (and if you can't, that is fine too!)...thank you!

Dragon Football Fan Shop is open through August 23rd. Check it out!
Shop the Deshler Football 2021 Store!
Hurry, shops closes 08/23/2021.

Do you know of a business interested in taking part in the Thayer Co Economic Development Project wherein our Thayer County schools are matching up students with local businesses? Fill out the link here and let us know your interest level:
https://bit.ly/TCESCHOOLPROJECT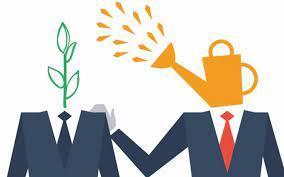 Good luck to the Lady Dragons in their opening Volleyball Jamboree games on Aug. 24th at 5 PM against Thayer Central and at 6 PM against Meridian -- all games in Hebron. Please note entrance requirements.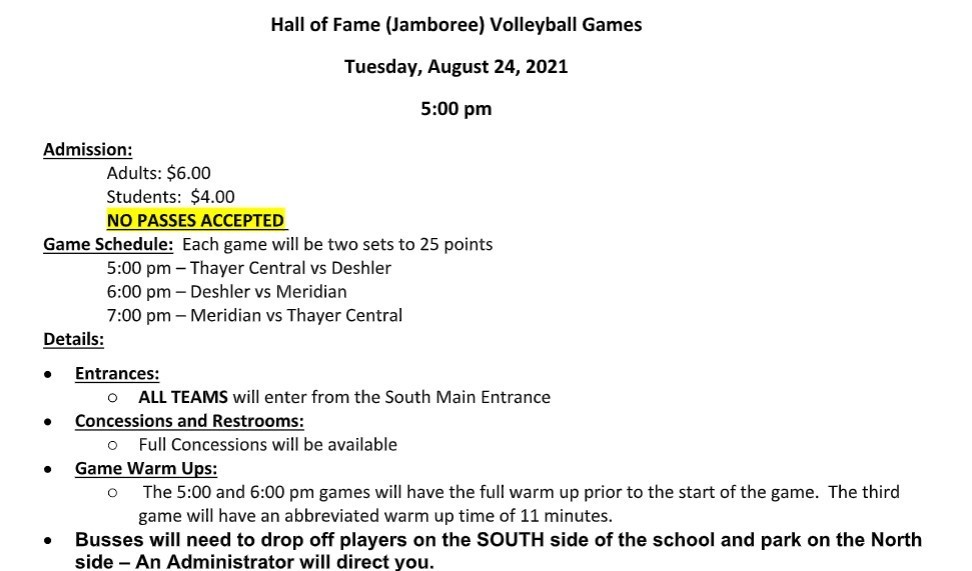 2021 Yearbooks will NOT be handed out tonight at Open House. Due to technology difficulties (a massive website overhaul) the Dragon Staff does not have access to the 2021 sales list. We are sorry! You can still pre-order a 2022 yearbook with the coupon code! 2021 yearbooks will be handed out at a later date.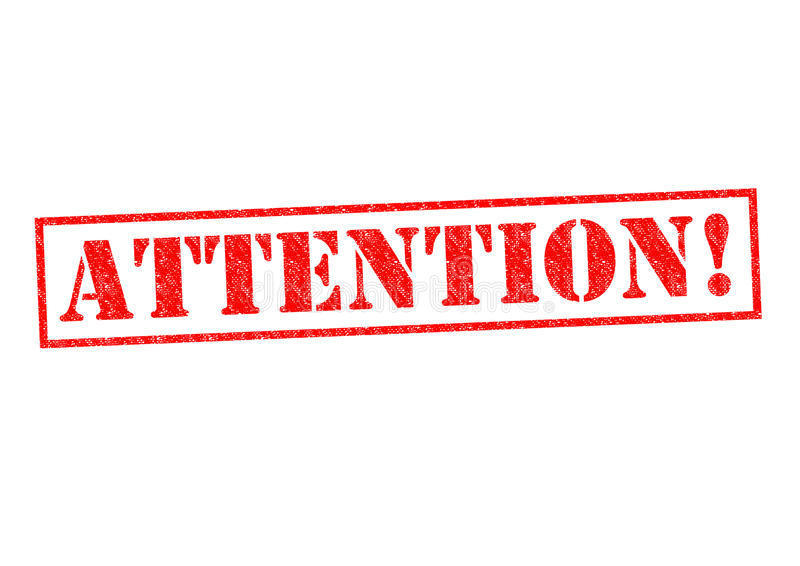 3rd & 4th gr VB, fill out this form if you are interested in participating...
https://bit.ly/DESHLER34VB
. 5th & 6th gr VB: Please review the letter here AND fill out the Google Form linked within the letter...
https://bit.ly/DESHLER56VB
. Registration due 8/27 for gr 3-6!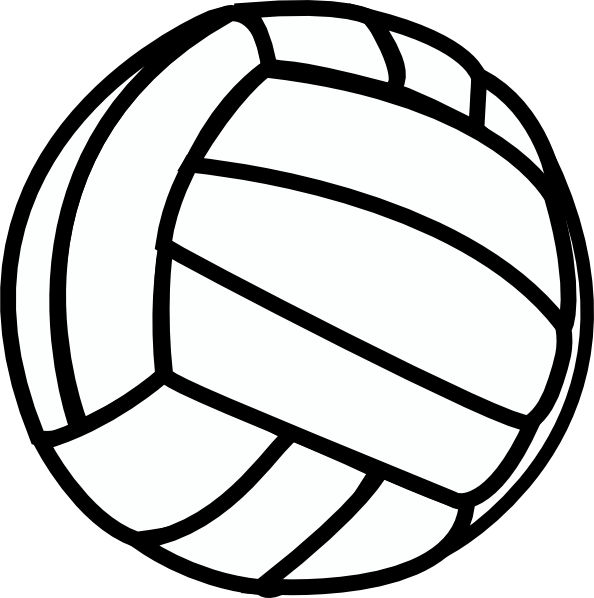 Come pick up your 2021 yearbook at Open House & purchase a 2022 at a discounted price!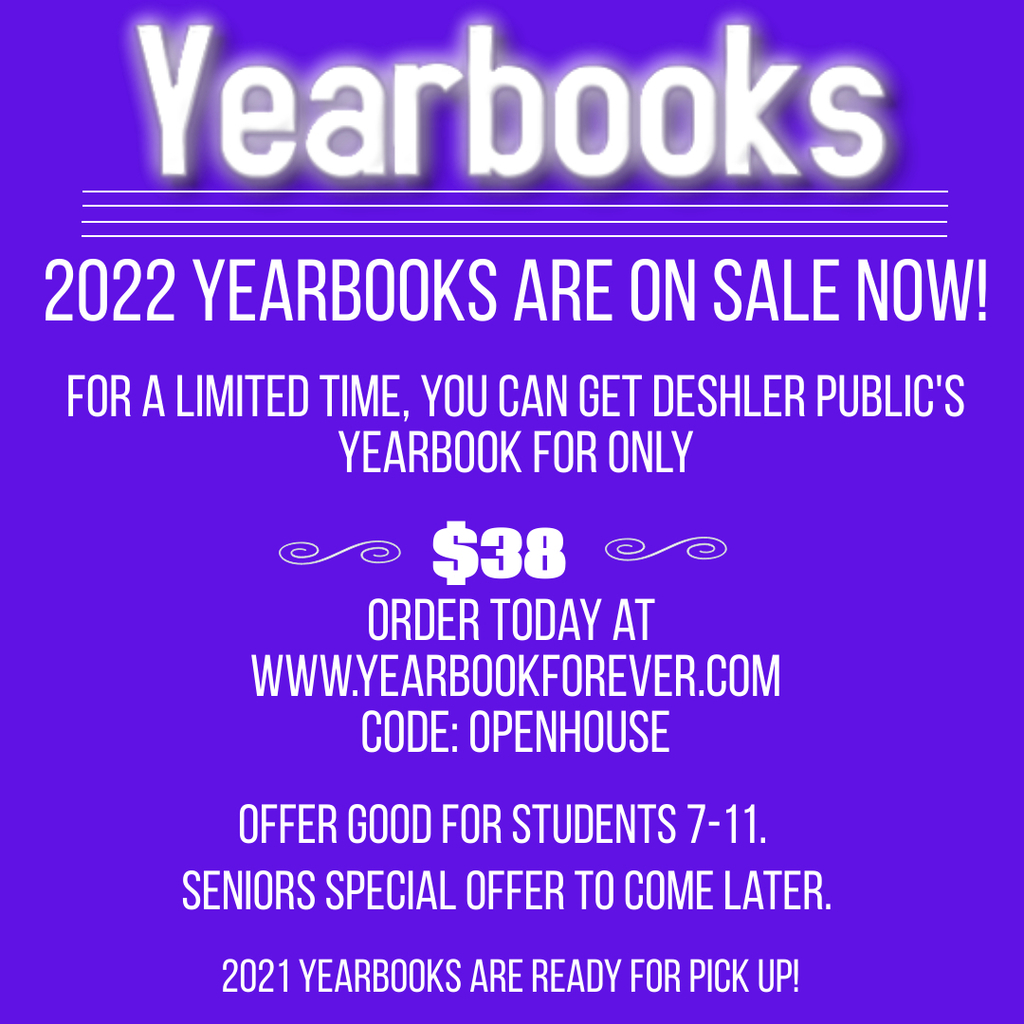 One week from today, it's kickball in the park for the Deshler FCA students (or any HS student interested in joining). Those attending are asked to bring one bag of hamburger buns (the LN chapter will be providing chips). The sloppy joe and brownies will be provided.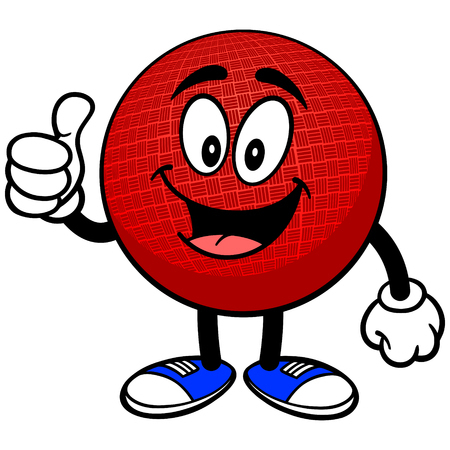 The Thayer Co. Economic Development Alliance is working with local schools to form school/business partnerships. If you are an individual/business owner interested in sharing your business with students, please complete the form linked here:
https://bit.ly/dpsmentorships
.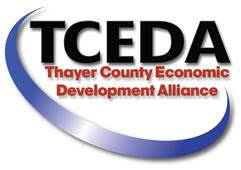 Cow pie bingo Thursday night - only 49 spots left! Don't miss your chance - stop by Midwest Bank today or the Farm Bureau booth tonight at the Activity Center to purchase a spot! Deshler FFA thanks you all for the amazing support!

ATTN: JR/SR STUDENT ATHLETES...Sports poster pictures will be taken on the night of Open House (8/17) by Blue Skies Photography from 6-7 PM. You will need ALL JERSEYS/UNIFORMS for the YEAR for pictures on this night! This means some of you will have multiple pictures taken!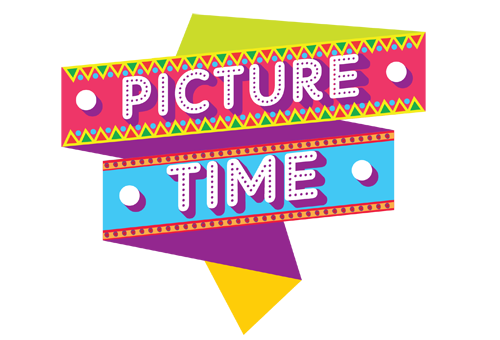 7-12 Students! Remind your parents to complete Enrollment forms for the 2021-2022 School year! 7-12 Students with all forms completed get to take their computer home from the Open House!

Nebraska Ortho will begin their sports-related visits to Deshler on MONDAYS (starting 8/16/21) & Saturday clinics on 8/21/21.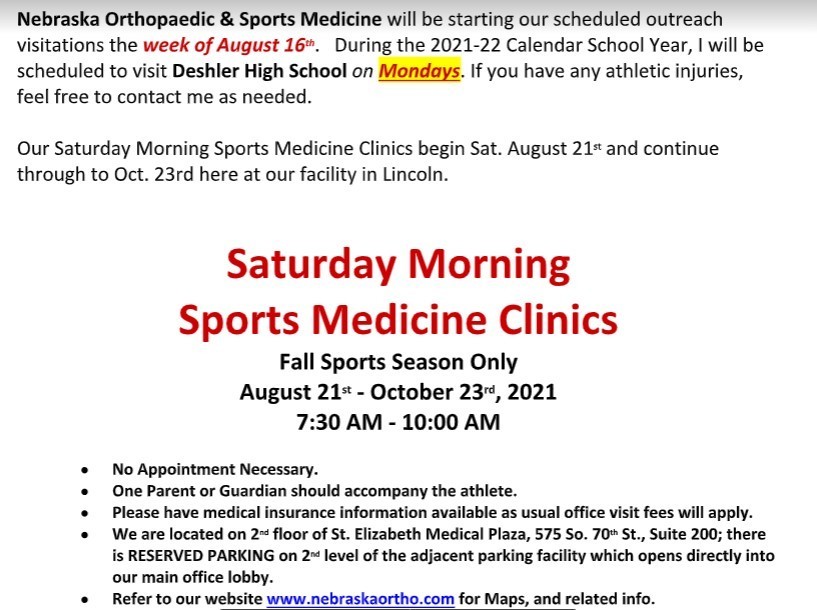 Scan the code and follow us online on all of our social media channels! If you haven't downloaded the app Deshler Public Schools from the App Store, do it today & turn the notifications in your settings to ON to receive updates.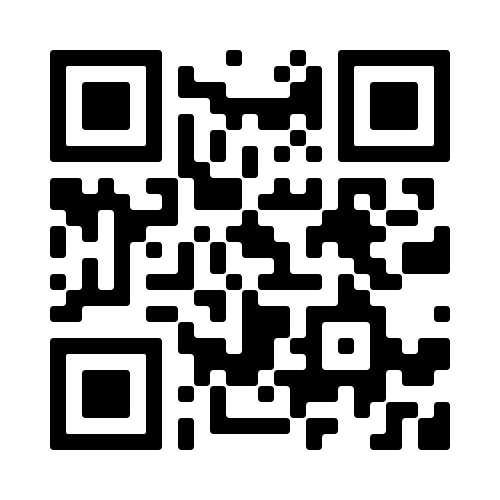 ACT TESTING. All jrs will take the ACT test in the Spring of 2022 & will be registered through the school. Students can take the 9/11 ACT on their own to raise their score or "superscore" for college/scholarships. If you choose to take it, TODAY is the deadline: act.org

From DPS: Save the Date! Open House: August 17th, 5 to 7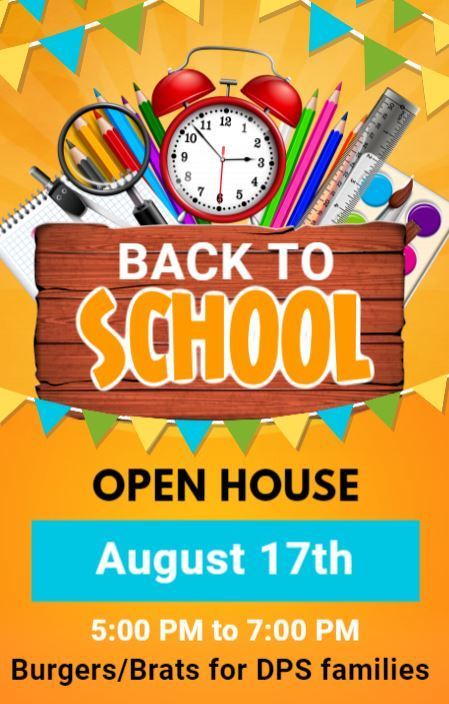 Welcome back! We are looking forward to seeing all of our PreK-HS students & families at our open house on Aug 17th, 5 - 7 PM. Burgers & brats will be served. Please sign your paperwork DIGITALLY via the email you received from the school:
https://bit.ly/DPSOPENHOUSE
.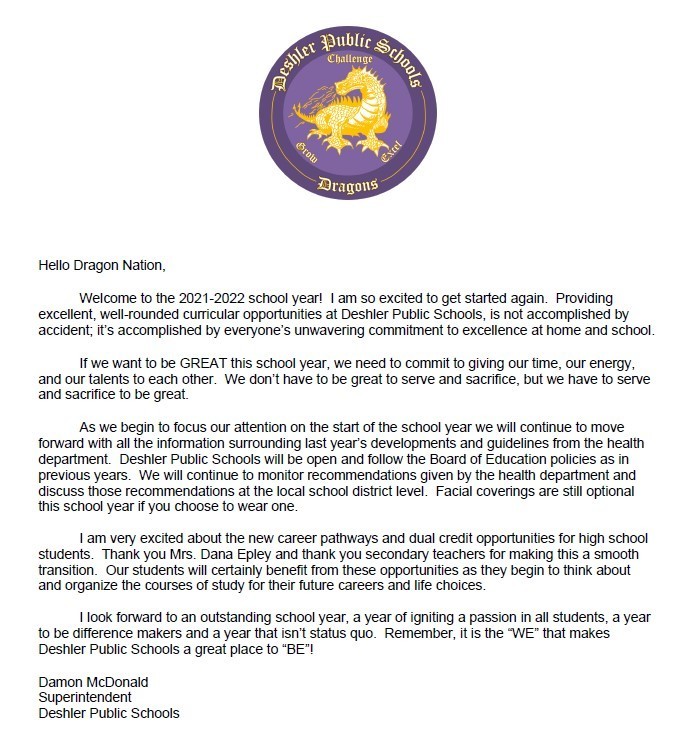 Congratulations to our students who completed driver's education classes! Your permit waiver is in the office for you to pick up so that you can apply for your permit online!